Online short courses starting in September
With part-time hours, and no formal entry requirements, just purchase and get started with these online short courses.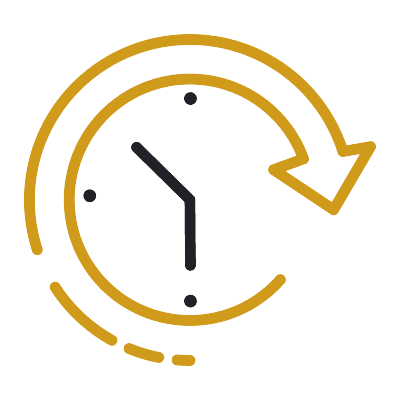 Flexible
Flexible hours and 24/7 access, so you can study when it suits you.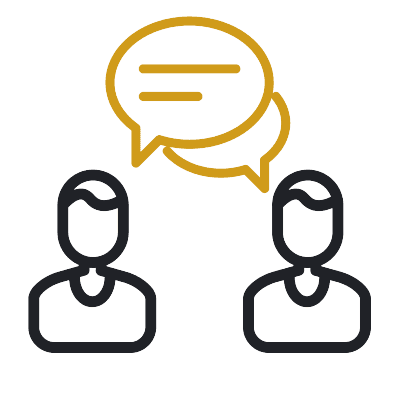 One-to-one careers advice
Use our professional career-planning service throughout your studies, and beyond.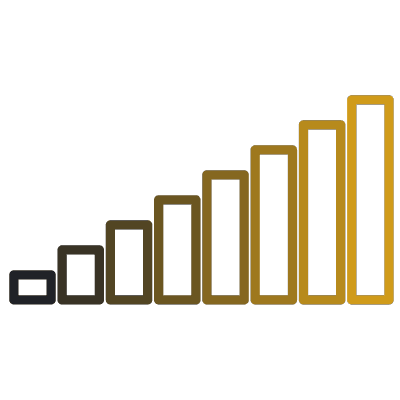 Build qualifications
You'll earn credits with these online courses. Build credits up, course by course, to earn postgraduate certificates, diplomas or a full Masters degree.