Study the substantive legal issues that arise from disputes under international investment agreements.
Join our online course in International Investment Law and:
examine the protections international investment agreements offer to states and investors
analyse international investment practice globally
find out how protection plays out in real treaty practice.
Study with a top UK law school and learn from highly qualified lawyers practising in the fast-moving field of international trade.
Who is this online law course for?
This distance-learning course is designed for law graduates.
You'll gain significant professional advantage as a lawyer advising clients on international investment, working in government or for multinationals. With Brexit requiring the UK to strike deals outside EU trade agreements, seize on this opportunity for skilled lawyers specialising in all aspects of international trade law.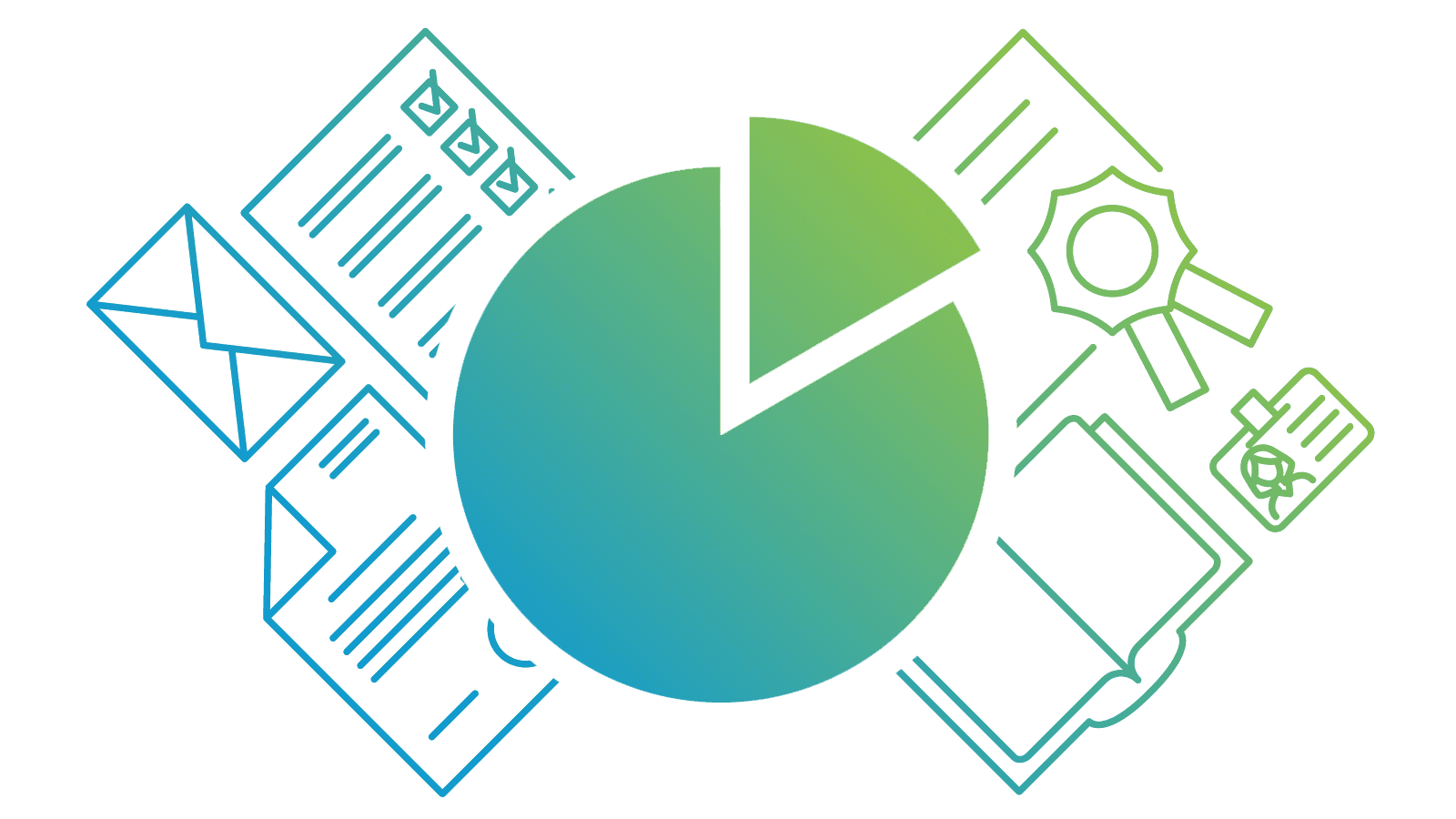 Build credits towards a Masters degree
This online course is part of:
You can use the credits you earn on this short course towards either of these postgraduate qualifications.
Under international law, international investment agreements are the instruments that offer the legal ground for foreign investments. They:
enable states to set out conditions in which they expect to host an investment
offer substantive protections to the foreign investor.
Globalisation and recent world events have thrown a spotlight on the issues, challenges and complexities of these traditional 'rules of the game'. For example, the obligation of parties to provide 'fair and equitable treatment' has been interpreted differently by countries and governments.
You'll examine the legal issues around international investment agreements and how disputes arising from them may be resolved.
This is a highly dynamic and interactive course, divided into 12 topics. Each topic focuses on a different substantive protection offered by an international investment agreement, including:
fair and equitable treatment
expropriation
most-favoured nation
national treatment.
Case studies
You'll review and analyse real examples of international investment practice globally. You'll gain an understanding of how each substantive protection has played out in real treaty practice.
You'll look at examples including:
Argentina following the financial crisis
actions of the US against Mexico and Canada in the North American Trade Agreement (NAFTA)
the workings of the European Energy Charter
important developments in Asia
emerging practice in Africa.
Why study Law online with the University of Aberdeen?
Study at a university with one of the largest and most internationally experienced teams of legal experts in any European law school.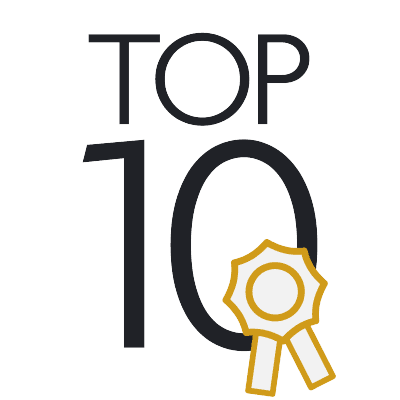 Top 10 UK law school
We're delighted to be ranked a Top 10 UK Law School by the Times and Sunday Times Good University Guide 2024.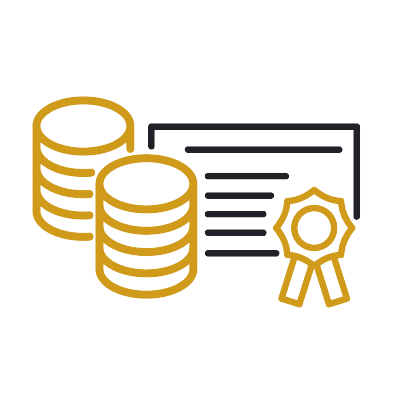 Earn as you learn
We fit around full-time work, so you can earn qualifications while you keep earning a salary.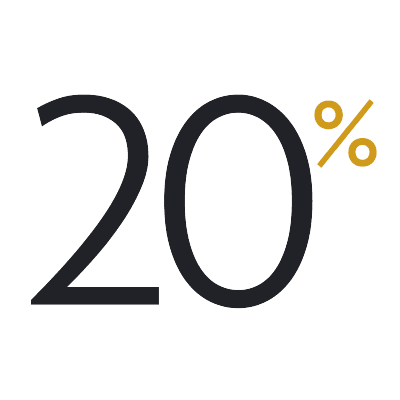 20% alumni discount
University of Aberdeen alumni get 20% off this online course.
Online learning
Our distance-learning International Investment Law course is delivered flexibly, 100% online. You can study with us anywhere in the world and manage your study hours to suit you.
Your teaching
Part of our CIArb-accredited LLM in Dispute Resolution, this course is taught at Masters level.
Your teaching is delivered through MyAberdeen, our online Virtual Learning Environment (VLE). It holds all the materials, tools and support you'll need in your studies. Take a look around MyAberdeen.
You can access your learning materials on computer, smartphone and laptop, 24 hours a day. You'll find a range of resources at your fingertips, including:
video lectures
online tutorials
reading list
projects
extracts from recorded interview collections
the online resources of our award-winning Sir Duncan Rice Library and the Law Library
discussion boards with colleagues and tutors.
This is a highly interactive course and you'll enjoy plenty of contact with your tutors and colleagues on the discussion boards, which will form a key part of your experience.
Your tutors
You'll learn from lawyers with extensive international experience and experts working in practice in the field of international investment law.
You'll be assessed entirely online via:
For each discussion board, you'll be given a topic, asked to contribute your thoughts, and to develop discussion with other members of your class.
Your contribution to each discussion board is worth 33% of your total course grade.
The course totals approximately 150 hours of study and assessment time. That's around 10 – 15 hours per week.
This is an indicative guide to the time required for a typical student at this level to achieve the learning outcomes.
You can largely set your own study hours each week to cover the materials. MyAberdeen is available 24/7, so you can log in and study when it suits you.
Activities at fixed times
There may be some activities scheduled for fixed times. This could include coursework and assessments with deadlines, or online meetings with your tutor. Otherwise, you can access and work through the course at your convenience.
Our first-class support structure will ensure that you aren't alone in your studies. You'll have contact with your tutors throughout your course. This could be by email, MyAberdeen, online call, or phone. You can use social media and discussion boards to chat with your fellow students too.
We provide a wide range of services to support you in your studies and beyond:
Wherever you are in the world, you'll feel part of our very special Aberdeen learning community.
Your course coordinator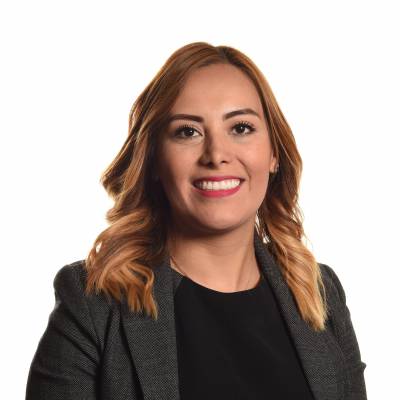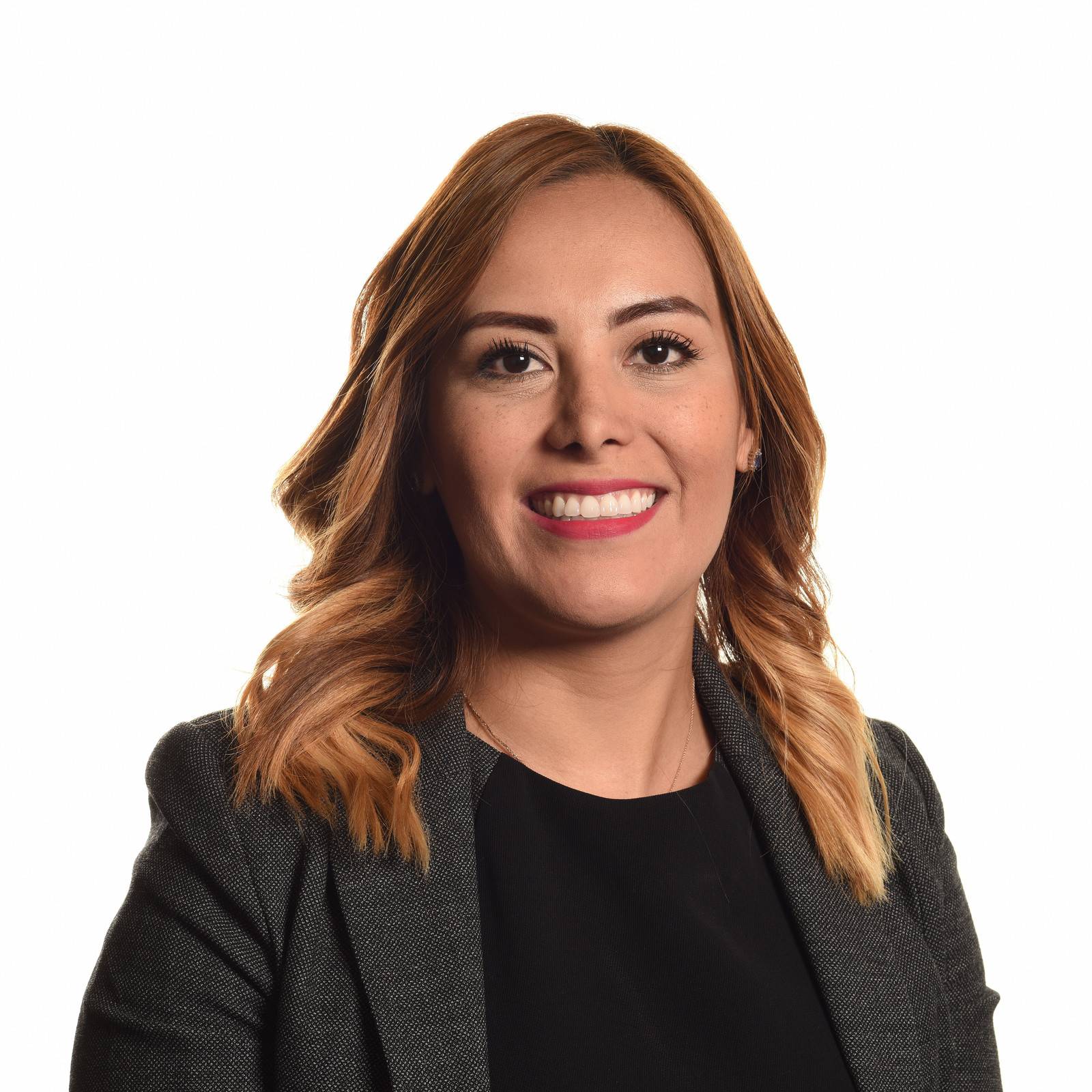 Dr Gloria Alvarez
Gloria specialises in international arbitration in the energy sector. She's studied law in Mexico, France, Poland and the UK, with her expertise also focusing on international commercial law, international investment law, EU Law and renewable energy.
View Gloria's profile
Online learning in the School of Law
Advocates share their experiences of working while studying law online with us.
Towards an LLM
You'll earn 15 credits at Masters level (SCQF Level 11) with this course. You can use these credits towards our: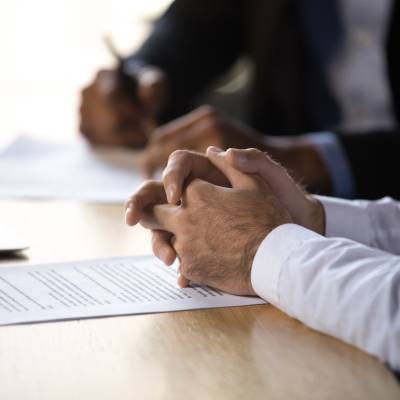 LLM in Dispute Resolution
Enhance your non-court dispute resolution skills with this online Masters accredited by the Chartered Institute of Arbitrators.
View LLM Dispute Resolution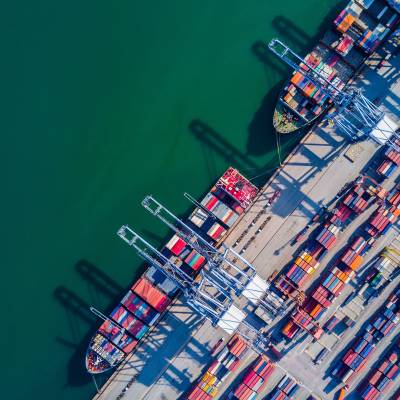 LLM in International Trade Law
Develop the knowledge to practise trade law or work for governments, international businesses and NGOs. Join this flexible online LLM you can study part-time, with the option to attend Professional Skills training.
View LLM International Trade Law
Build your learning with more short courses
We offer a wide range of specialist online Law short courses you can use to build your skills.
Many are part of existing Masters degrees and can be used to build up credits towards postgraduate qualifications.
Careers
This course offers a significant career advantage to you as a practising lawyer advising clients on international investment, or working in a government department or multinational company.
With Brexit requiring the UK to strike deals outside EU trade agreements, opportunities are great for skilled lawyers specialising in all aspects of international trade law.
Your employer or professional institute may recognise this course for Continuing Professional Development (CPD). Talk to your employer or institute to find out more.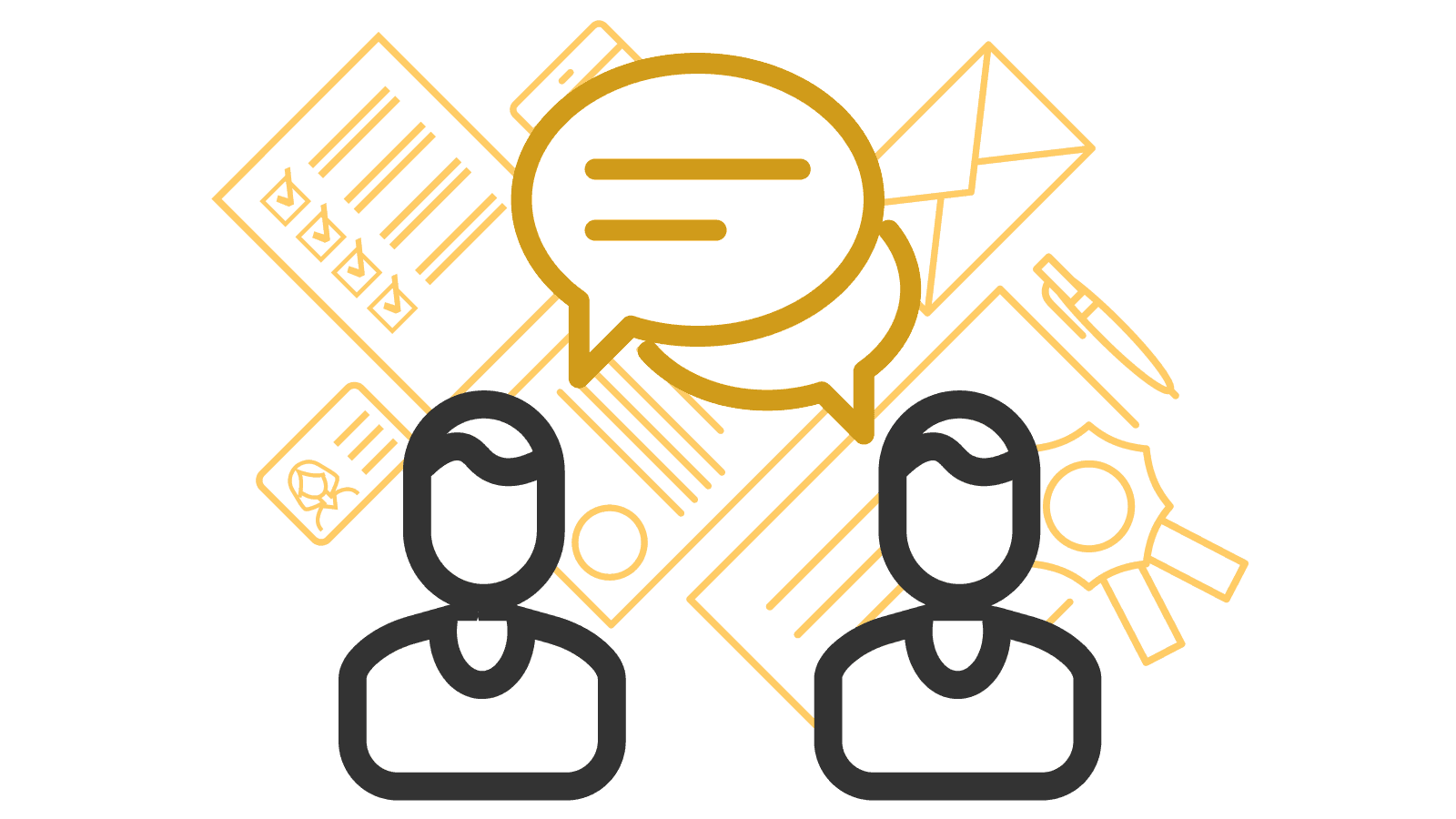 Free career support
Access our free careers service while you study.
1:1 appointments
CV checks
Interview prep
Job opportunities
Entry requirements
We welcome students from all over the world.
See the minimum entry requirements above. If you do not have qualifications from the UK, check equivalent qualifications from your country.
Visa requirements
You do not need a visa to study online with us.
English language requirements
Teaching is delivered in English.
If English is not your first language, use our English requirements checklist to see if you need to provide evidence of your English language skills when you apply.
English language tests and scores
If you do need to provide English language test scores, these are the tests and minimum scores we accept.
These are our Postgraduate Higher requirements.
IELTS Academic and IELTS Online (not IELTS Indicator or IELTS General Training)
6.5 overall
5.5 for listening and speaking
6.0 for reading and writing
TOEFL iBT and TOEFL iBT Home Edition
90 overall
17 for listening
21 for reading
20 for speaking
21 for writing
TOEFL DI code is 0818
Cambridge English: B2 First, C1 Advanced, or C2 Proficiency
176 overall
162 for listening and speaking
169 for reading and writing
LanguageCert International ESOL B2 Communicator (Written and Spoken)
Overall High Pass
33 for listening, reading and speaking
38 for writing
PTE Academic (online test not accepted)
62 overall
59 for listening, reading, speaking and writing
For more information about language qualifications see our English Language Requirements page.
Apply as early as you can. This is so we have time to review your application and get a decision to you. We also want to ensure you have time to enrol before teaching starts.
September 2023 intake
For our September 2023 intake, the application deadline is 3 September 2023.
You will need to accept your offer and provide any outstanding documents to meet the conditions of your offer by 10 September 2023.
Teaching starts on 18 September 2023.
You will need access to:
A computer (PC, laptop or Mac) operating on either:
Windows 10 or later
macOS 10.15 (Catalina) or later.
Most teaching materials are smartphone- and tablet-friendly. But we recommend a proper laptop or desktop for completing assignments comfortably.
Reliable internet access
We recommend:
a wired connection
a minimum download speed of 2 Mbps so you can take part fully in live sessions.
Speakers or headphones
We recommend a headset with built-in microphone and earphones if you're likely to study in an environment with background noise.
A webcam is optional, but you may like to use one for some interactive sessions.
Software
We'll give you access to Office365 applications. This means you can use online versions of Microsoft Word, Excel, and PowerPoint and install these programs on up to five personal devices.
If your course requires specialist software, we'll provide you with access to this and a licence that lasts throughout your studies.
See our detailed IT requirements for more information.
When you study with us, you can expect a first-class support structure so that you're never alone in your studies.
But learning online does mean you have to motivate yourself and manage your own time.
Your most important commitment to your course will be time – the time to work through, reflect on and understand your teaching materials.
Before you start a course that involves a high degree of independent study, we recommend looking at the time you will be able to devote to your course each week:
Be realistic
Create a weekly schedule as a guide
If you have any questions about studying online, get in touch with our friendly team. We're here to help.
Fee payment
Your course fee needs to be paid in full before you start your course.
We accept payment via Visa Debit, Visa Credit and Mastercard.
Ways to save
You may be able to get help funding this course via:
discounts – if any discounts are available for this course, they'll appear in the section below
employer sponsorship – we accept full and partial fee payments from sponsors.
Find out more about funding options.
Student card
All our students are entitled to a University of Aberdeen student card. This gives you access to a range of student discounts around the city and online.
This course has no formal entry requirements. You decide if it's suitable for you.
The course is delivered at Masters level. At this level, you'd usually have at least:
a 2:1 (upper-second-class) Law degree
or relevant work experience that supports this level of study.