Study the substantive legal issues that arise from disputes under international investment agreements.
Join our online course in International Investment Law and:
examine the protections international investment agreements offer to states and investors
analyse international investment practice globally
find out how protection plays out in real treaty practice.
Study with a top UK law school and learn from highly qualified lawyers practising in the fast-moving field of international trade.
Who is this online law course for?
This distance-learning course is designed for law graduates.
You'll gain significant professional advantage as a lawyer advising clients on international investment, working in government or for multinationals. With Brexit requiring the UK to strike deals outside EU trade agreements, seize on this opportunity for skilled lawyers specialising in all aspects of international trade law.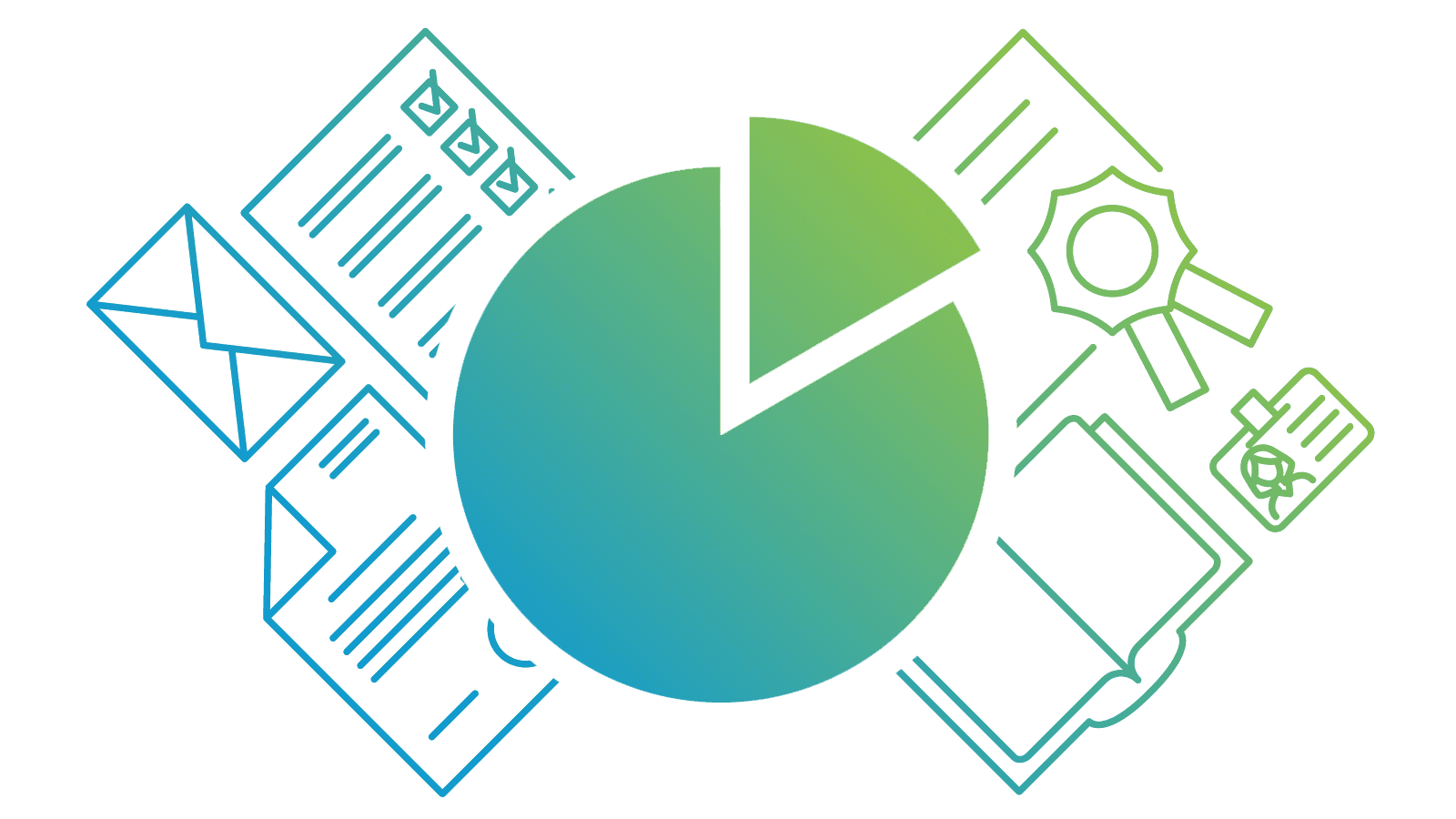 Build credits towards a Masters degree
This online course is part of:
You can use the credits you earn on this short course towards either of these postgraduate qualifications.
Under international law, international investment agreements are the instruments that offer the legal ground for foreign investments. They:
enable states to set out conditions in which they expect to host an investment
offer substantive protections to the foreign investor.
Globalisation and recent world events have thrown a spotlight on the issues, challenges and complexities of these traditional 'rules of the game'. For example, the obligation of parties to provide 'fair and equitable treatment' has been interpreted differently by countries and governments.
You'll examine the legal issues around international investment agreements and how disputes arising from them may be resolved.
This is a highly dynamic and interactive course, divided into 12 topics. Each topic focuses on a different substantive protection offered by an international investment agreement, including:
fair and equitable treatment
expropriation
most-favoured nation
national treatment.
Case studies
You'll review and analyse real examples of international investment practice globally. You'll gain an understanding of how each substantive protection has played out in real treaty practice.
You'll look at examples including:
Argentina following the financial crisis
actions of the US against Mexico and Canada in the North American Trade Agreement (NAFTA)
the workings of the European Energy Charter
important developments in Asia
emerging practice in Africa.
Why study Law online with the University of Aberdeen?
Study at a university with one of the largest and most internationally experienced teams of legal experts in any European law school.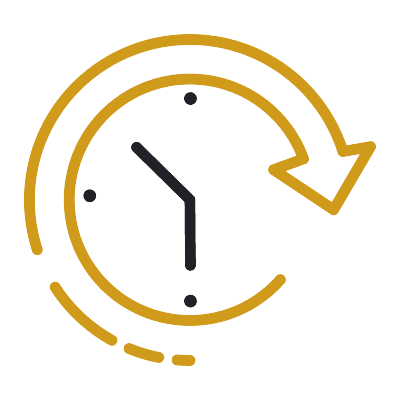 Flexible
Part-time hours and 24/7 access, so you can study when it suits you.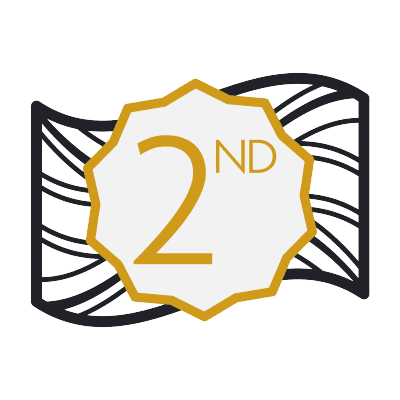 2nd in UK for student satisfaction
Our Law School ranks 2nd in the UK for Overall Student Satisfaction (National Student Survey 2021).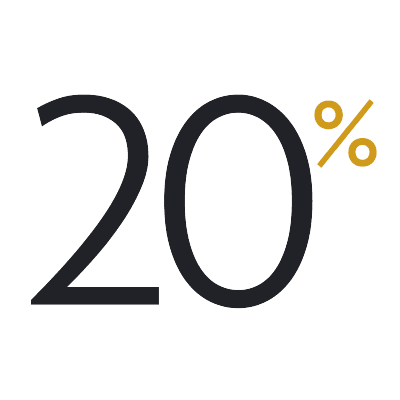 20% alumni discount
University of Aberdeen alumni get 20% off this online course.
Online learning
Our distance-learning International Investment Law course is delivered part-time, 100% online. You can study with us anywhere in the world and manage your study hours to suit you.
Part of our CIArb-accredited LLM in Dispute Resolution, this course is taught at Masters level.
Your teaching
Your teaching is delivered through MyAberdeen, our online Virtual Learning Environment (VLE). It holds all the materials, tools and support you'll need in your studies. Take a look around MyAberdeen.
You can access your learning materials on computer, smartphone and laptop, 24 hours a day. You'll find a range of resources at your fingertips, including:
video lectures
online tutorials
reading list
projects
extracts from recorded interview collections
the online resources of our award-winning Sir Duncan Rice Library and the Law Library
discussion boards with colleagues and tutors.
This is a highly interactive course and you'll enjoy plenty of contact with your tutors and colleagues on the discussion boards, which will form a key part of your experience.
Your tutors
You'll learn from lawyers with extensive international experience and experts working in practice in the field of international investment law.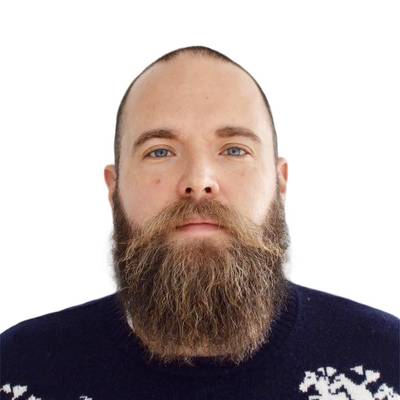 Dr Edouard Fromageau
Edouard is a Lecturer in International Economic Law in our School of Law. Prior to this, he was a Senior Research Fellow at the Max Planck Institute Luxembourg for Procedural Law, which he joined in 2015 after a postdoctoral stay at NYU School of Law.
View Edouard's profile
Online learning in the School of Law
Advocates share their experiences of working while studying law online with us.
Towards an LLM
You'll earn 15 credits at Masters level (SCQF Level 11) with this course. You can use these credits towards our: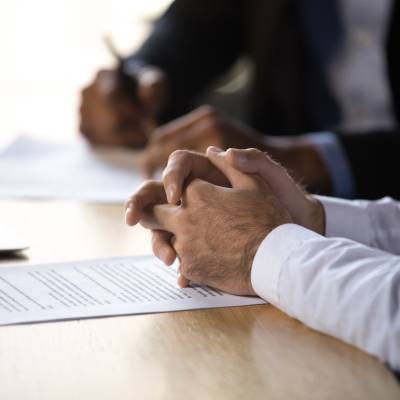 LLM in Dispute Resolution
Enhance your non-court dispute resolution skills with this online Masters accredited by the Chartered Institute of Arbitrators.
View LLM Dispute Resolution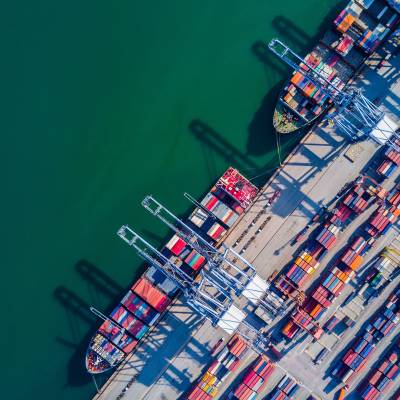 LLM in International Trade Law
Develop the knowledge to practise trade law or work for governments, international businesses and NGOs. Join this flexible online LLM you can study part-time, with the option to attend Professional Skills training.
View LLM International Trade Law
Build your learning
We offer a wide range of specialist online Law short courses you can use to build your skills.
Many are part of existing Masters degrees and can be used to build up credits towards postgraduate qualifications.
Careers
This course offers a significant career advantage to you as a practising lawyer advising clients on international investment, or working in a government department or multinational company.
With Brexit requiring the UK to strike deals outside EU trade agreements, opportunities are great for skilled lawyers specialising in all aspects of international trade law.
Your employer or professional institute may recognise this course for Continuing Professional Development (CPD). Talk to your employer or institute to find out more.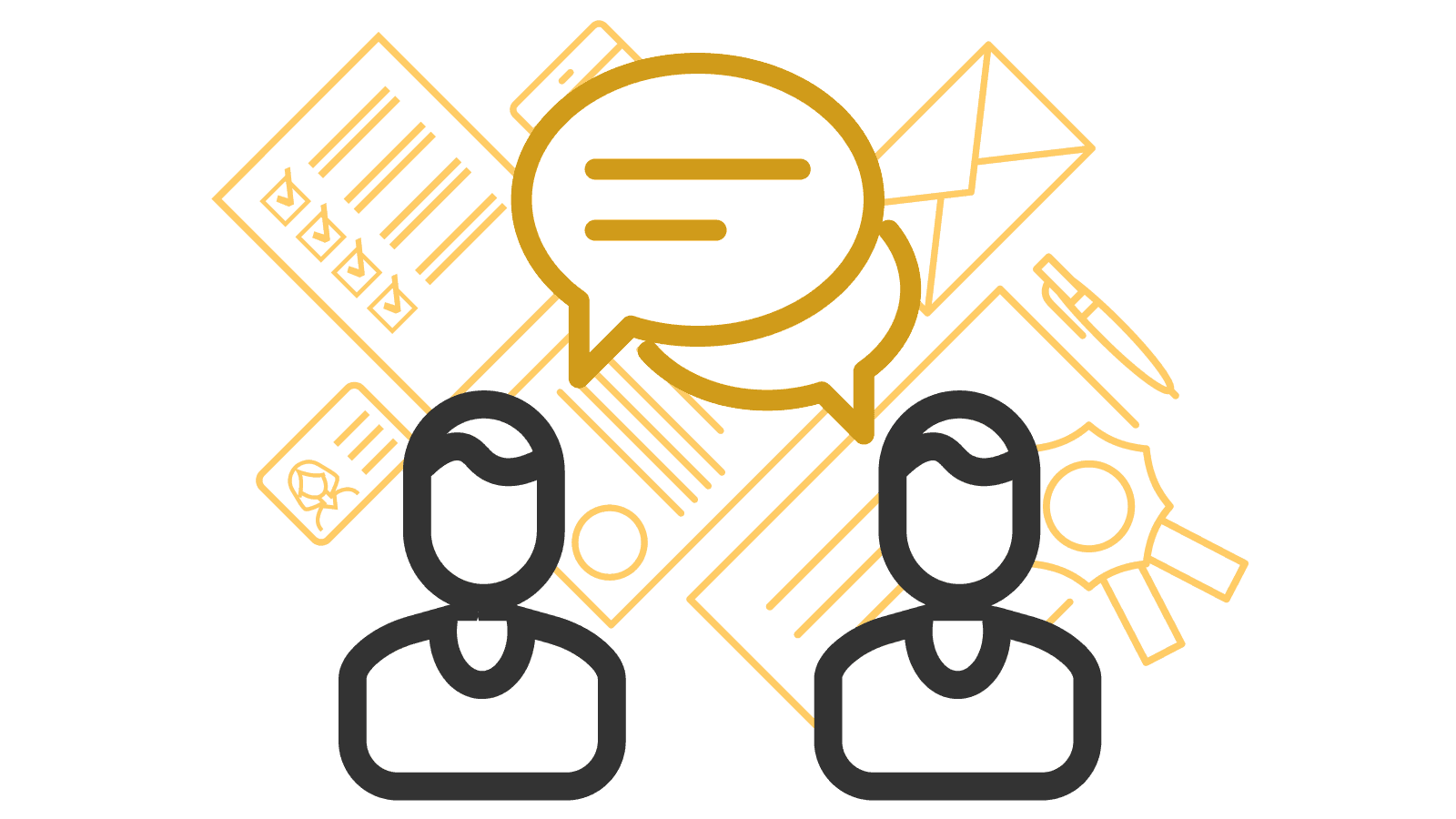 Free career support
Access our free careers service while you study.
1:1 appointments
CV checks
Interview prep
Job opportunities
The minimum entry requirements for this course are:
an 2:1 (upper-second-class) Law degree (or equivalent).
Relevant practical experience in a related field is also beneficial.