Free career support for online students
Use our free Careers and Employability Service.
It's open to our:
online short course students
online degree students, and
graduates.
We aim to inspire career success for all our online students and graduates.
How we can help
Enjoy a range of impartial, tailored and professional services.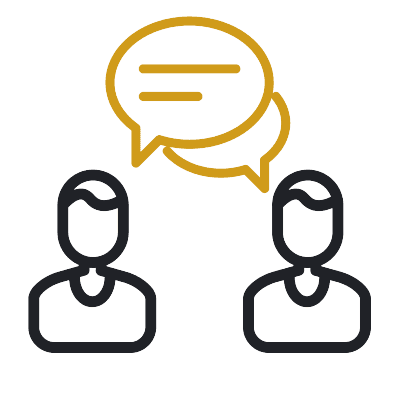 Explore your career potential
Education, information and guidance to help you plan and achieve your career goals.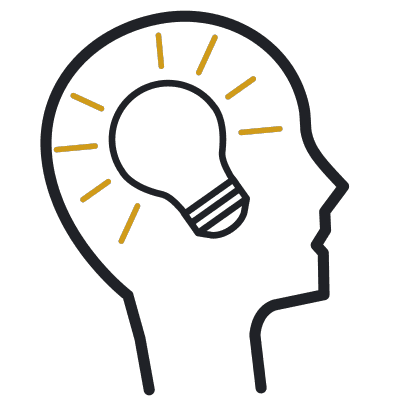 Develop your skills
Innovative activities to build career confidence, whether you're in work or searching for work.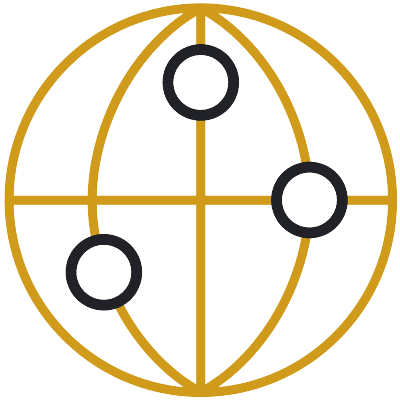 Connect
The latest job, research and internship opportunities, regionally, nationally and globally.
Enjoy one-to-one career advice
You can book appointments with a specialist career adviser and access one-to-one services including:
20-minute appointments for feedback on CVs and applications
30-minute appointments with a career adviser who specialises in your study subject
one-hour interview practice sessions
our Virtual Adviser service for submitting quick queries online.
Chat with us online, in person, or over the phone at a time that suits you.
Career mentoring for online degree students
If you're an undergraduate or postgraduate degree student, you can take advantage of our Career Mentoring Programme. It's a unique opportunity to be matched with an experienced professional in a six-month partnership.
You'll gain one-to-one career support and guidance in a specific profession and/or sector.
You'll experience a wide range of benefits that can make a big difference to your life and future career prospects.
Explore a specific profession or employment area.
Develop work-related skills and confidence.
Connect with relevant professionals to build your career networks.
Connect with career opportunities
You can sign up to the CareerConnect service to connect with career opportunities around the world and on your doorstep. You'll find over 1,000 opportunities advertised here annually.
Search for the latest graduate jobs, work placements and internships.
Receive regular email alerts of new opportunities tailored to your requirements.
Browse events, fairs, employer presentations and skills workshops.