We're so glad to welcome you to the University of Aberdeen family.
Being able to do a bit of advance preparation ahead of your studies can help you make a more relaxed, confident start at term time.
This onboarding section explains what you can do to get ready for online learning success.
Next steps
To help you prepare for the term ahead, your School or course coordinator will organise an induction for you. They'll be in touch with information to help you get the most from your online learning experience, including:
useful information and advice on your course
School contacts
School processes and procedures.
In the meantime, you can get started with our onboarding guides.
Get ready with our onboarding guides
Join us on Facebook
Connecting with other students is a really important part of online study. We've set up closed Facebook groups you can join anytime you need help, study tips, or just a place to chat.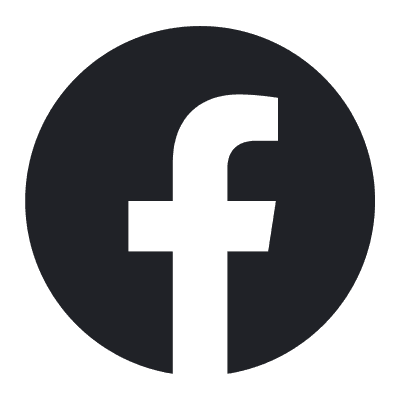 Apply for a student ID card
As an online student, you're entitled to a student ID card. To register for your student ID card and have it posted to you:
Email infohub@abdn.ac.uk, stating your name, student ID number and the address you would like your ID card to be sent to.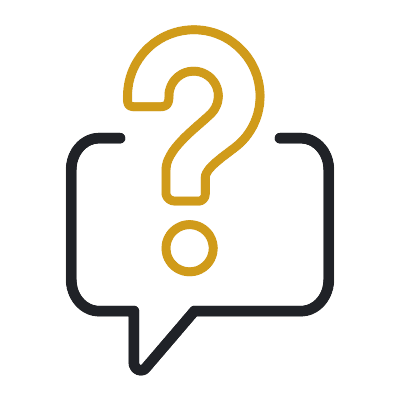 Talk to us
We're always trying to improve onboarding for online students. If you have any questions or suggestions, we'd love to hear from you.
Get in touch