Join one of our Facebook groups
Connect with other online learners
Now you've made the decision to learn online, you might be anxious that you'll be studying all alone. Or you may be worried about lack of opportunities to meet fellow learners.
These are completely natural concerns, especially if you're a social person.
The good news is, the University of Aberdeen has a virtual support network and a thriving online community in place, so you can always connect with other people.
Ways to connect
Online learning affords many opportunities to connect with others.
There will normally be discussion boards set up as part of your course.
There may also be collaborative classroom sessions.
Social media provides another important space for you to meet and engage with other students.
Our Facebook groups
The University has two specific private Facebook groups for online learners. These are closed groups. They are open only to University of Aberdeen online learners and staff.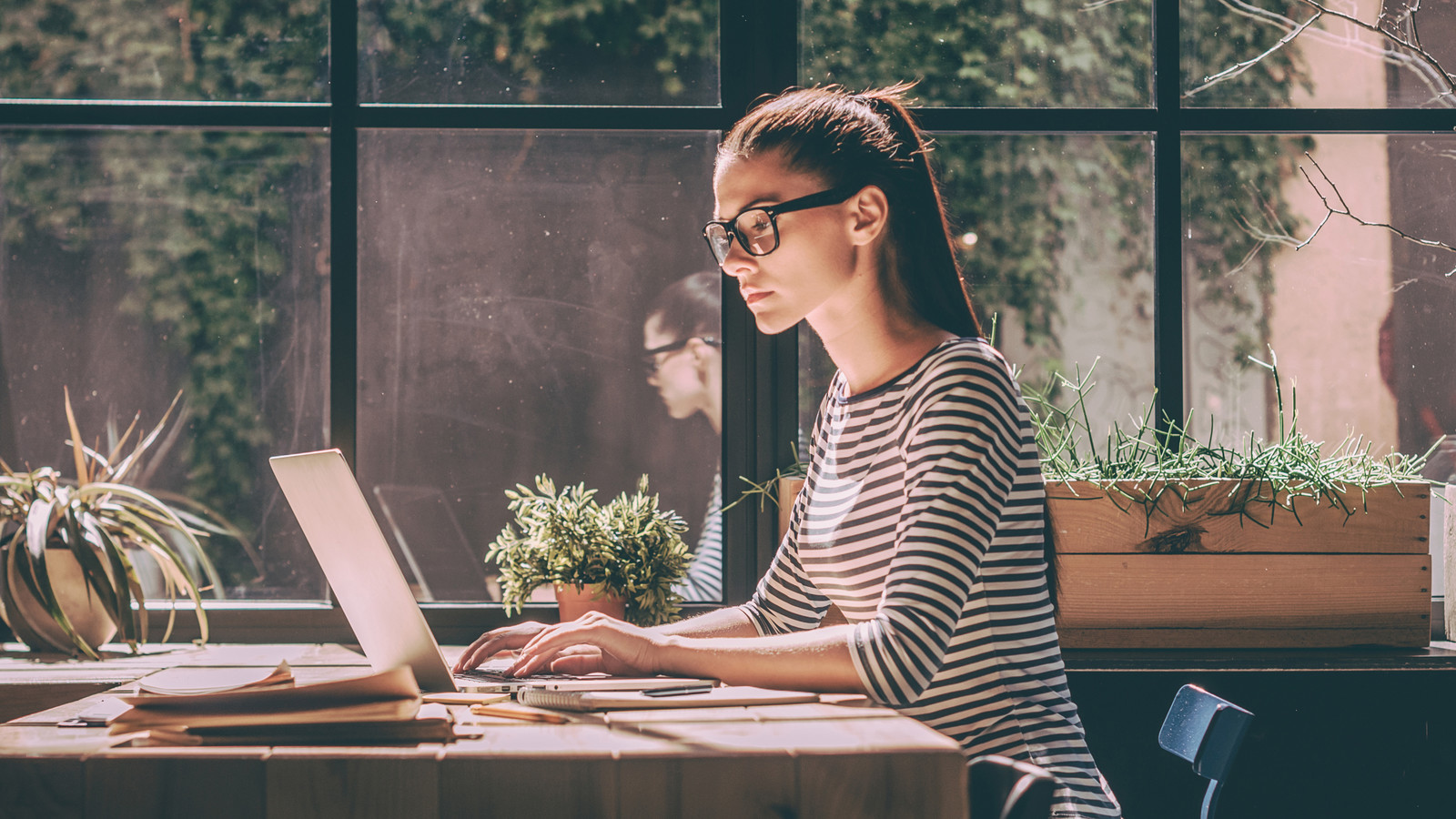 For online degree and short course students
University of Aberdeen Online Learners is our main Facebook group. It's for those taking online degrees and short courses that are not Access courses.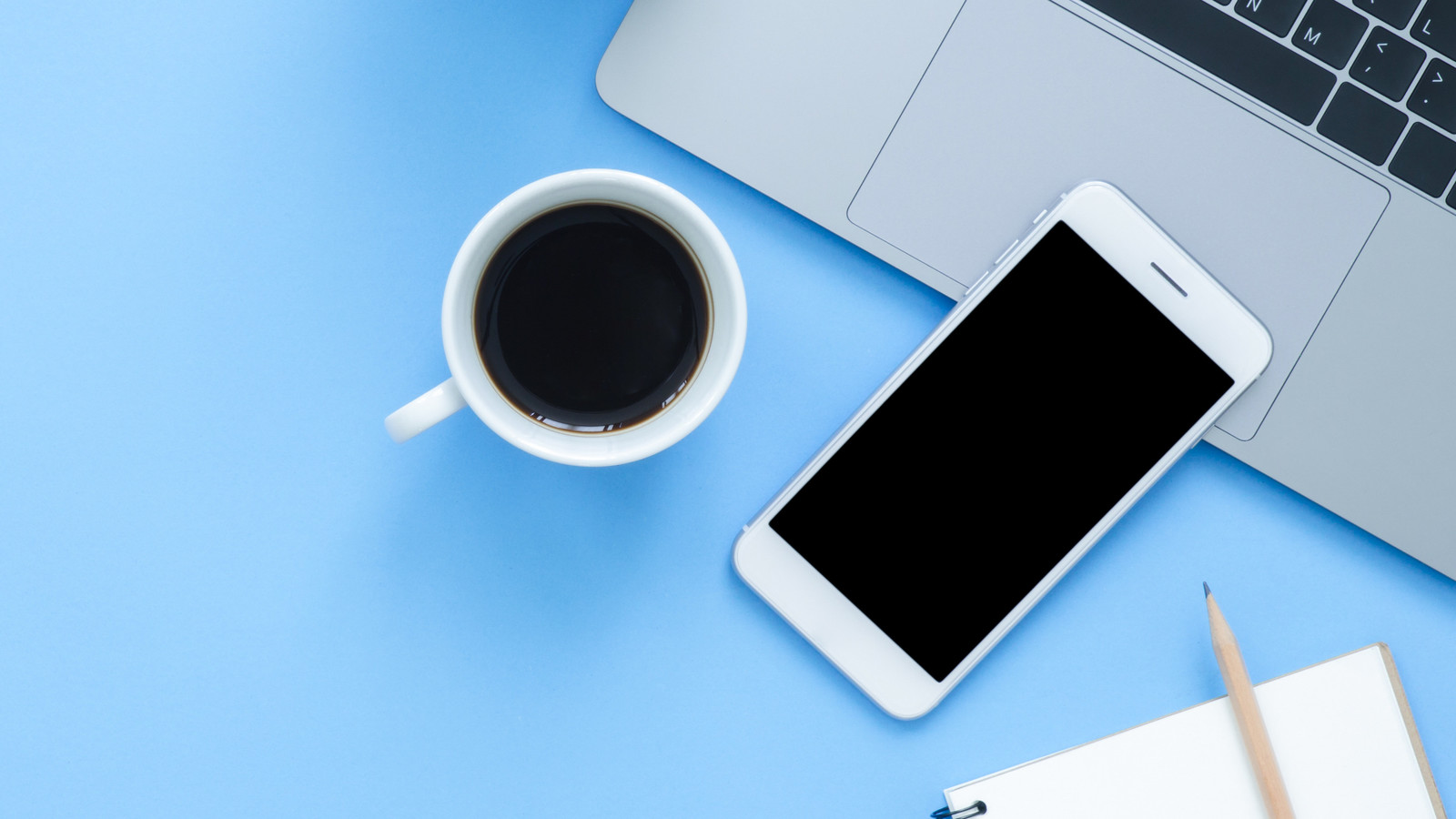 For Access English and Maths students
University of Aberdeen Online Access Learners is our Facebook group for those taking Access English and Maths courses.
How to join our Facebook groups
Choose the group most suitable for you
Click through to the group page in Facebook
Click "Join group"
Answer one simple membership question and our moderator will add you to the group.
Create your own 
You may want to set up subgroups for your class on WhatsApp or other social media apps. This is common practice and encouraged.

We are always trying to improve the ways our online students can connect. If you have any suggestions, please get in touch.

1