Boost your skills in the highly topical area of decommissioning with a course you can fit around full-time work.
As UK and other offshore basins mature, decommissioning offshore infrastructure is creating new challenges for government and industry – and new career opportunities.
We'll equip you with the knowledge and skills to address the regulatory aspects of decommissioning, covering international, domestic and comparative law.
Not just a course for lawyers, understanding the legal aspects of decommissioning is important for anyone involved in the process, including engineers and those involved in environmental impact assessments.
Attain sought-after expertise to advance your career in this rapidly developing sector. Join a top 6 UK law school and study this flexible course from anywhere in the world.
You can use the credits you earn on this course towards our MSc in Decommissioning and LLM in International Trade Law.
This online decommissioning course focuses on the strategic decisions facing government and industry when offshore installations reach the end of their productive life.
The offshore decommissioning process in the North Sea area is governed by the Oslo Paris Convention (OSPAR), with each country contributing its own internal legislation regarding the decommissioning process and the taxation applied to it.
You'll closely examine OSPAR and how this instrument of international law flows into UK law, the policy and practice of oil companies, and how we implement it.
Of course, it's not just the UK that's facing issues of decommissioning, other states are too – and many of them are dealing with this issue in a radically different way. So, you'll be engaging in comparative study and questioning what this area of law should look like.
OSPAR is noticeably different from most other international law devices. Is it better, is it worse? Is the UK system over-inclusive or the perfect model that should be implemented elsewhere? That's fundamentally what this course is all about.
Why study Decommissioning online with the University of Aberdeen?

Unique expertise
We have one of the largest and most internationally experienced teams of legal experts in any European law school.


Top 6 UK law school
We're ranked 6th of over 100 law schools in the UK (Complete University Guide 2021).
Decommissioning of Offshore Installations: Regulatory Aspects is a 12-week course that's delivered entirely online. You can study with us anywhere in the world and manage your own study hours to suit you.
Part of the world's first Masters in Decommissioning, this course is taught at Masters level. You'll learn from highly experienced lawyers and benefit from their depth of experience working within the energy sector here in Aberdeen and globally.
Your course is delivered through MyAberdeen, our Virtual Learning Environment (VLE). Also available as an app, you can access your learning materials on computer, smartphone and mobile device 24/7.
Your course features a range of resources, including:
online lectures
videos
reading materials
case studies
projects
the online resources of our award-winning Sir Duncan Rice Library and the Law Library
discussion boards with colleagues and tutors.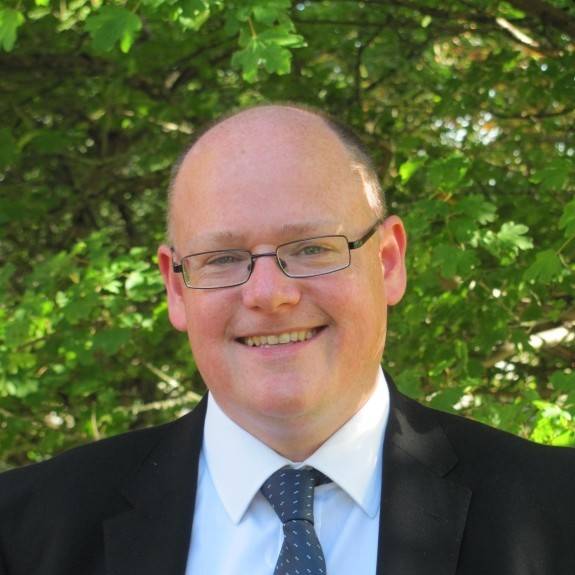 Professor Greg Gordon
Greg is Head of our Law School. Prior to joining us as a lecturer in 2004, he practised as a commercial litigator in Aberdeen and London, primarily in the oil and gas sector. Greg leads our LLM in Oil and Gas Law and is a local committee member of the Association of International Petroleum Negotiators.
View Greg's profile
Online learning in the School of Law
Advocates share their experiences of working while studying law online with us.
Towards a Masters
You'll earn 15 credits at Masters level (SCQF Level 11) with this course. You can use these credits towards further study, including our online:
The world's first Masters in Decommissioning.
Available to study online or on campus.
Available to study online or on campus.
View all our postgraduate Law degrees.
Build your learning
We offer a wide range of specialist online Law and Energy short courses you can use to build your skills.
Many are part of existing Masters degrees and can be used to build up credits towards postgraduate qualifications.
Careers
Decommissioning is now a major industry and creating new career paths all over the globe.
This course has been developed to enhance your career prospects in this sector. It will deliver career benefits for:
graduate lawyers working in, or keen to move into, the oil and gas sector
any professional working in decommissioning who needs to understand the legal framework.
Your employer or professional institute may recognise this course for Continuing Professional Development (CPD). Talk to your employer or institute to find out more.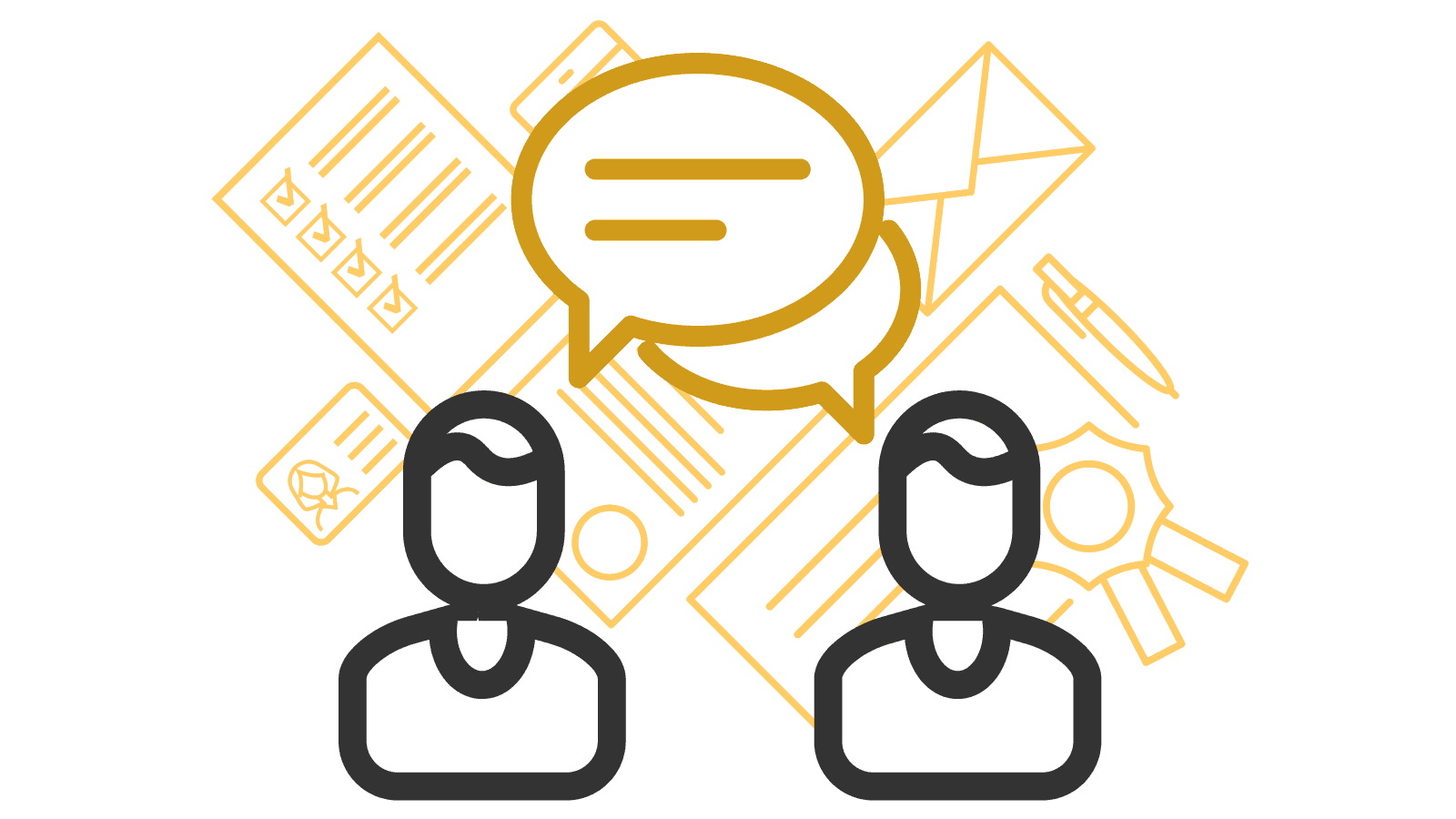 Free careers advice
We'll help you explore your career potential and connect with job opportunities around the world.
You can access our free careers service while you study.
From interview training to CV clinics, we're here with tailored, impartial and professional advice.
This course has no formal entry requirements. You decide if it's suitable for you.
The course is delivered at Masters level. At this level, you'd usually have at least:
a 2:1 (upper-second-class) Law degree
or relevant work experience that supports this level of study.