Prepare to find work as an energy lawyer.
LLM Oil and Gas Law has been a passport to career success for our many graduates now working at senior level for government and industry around the world.
Your expertise, contacts and career prospects will grow as you gain the intellectual, critical and practical skills needed to practise as a professional in this field.
You can choose to study this degree:
100% online, with a dissertation
blended, with an intensive two-week Professional Skills summer school on campus in Aberdeen.
You'll study the grounding concepts of current oil and gas law. You'll gain the broad knowledge required for legal management of oil and gas exploration and production. And you'll learn from internationally experienced lawyers who advise governments and industry.
Our teaching promotes the contextual thinking that enables a deeper, forward-thinking understanding of the industry and how the law works around it. You'll explore many different viewpoints and needs of the energy industry, from the state discovering the oil or gas, to the experts drilling for it, and the ecosystem that needs our support and protection.
You can choose to study for an:
LLM in Oil and Gas Law with Dissertation (100% online)
LLM in Oil and Gas Law with Professional Skills (blended learning)
or start with one of the short courses that make up this degree.
Our online LLM in Oil and Gas Law will prepare you to find work as an energy lawyer.
You'll graduate with the skills required to practise as a trained professional in this field. You will also have built a strong network of contacts to help advance your legal career.
Our graduates have gone on to successful careers in:
oil and gas companies
international law firms servicing the industry
government ministries.
You can also use this Masters degree as a step towards a PhD and work in the academic world.
Wider career opportunities
Because the law touches so many parts of public life, you can use your qualification to find work within politics, business, international finance or banking.
Industry and international businesses value the distinct skills that law graduates bring to their organisations. You'll have developed these in-demand skills in research, critical thinking, problem-solving, effective communication, and diplomacy.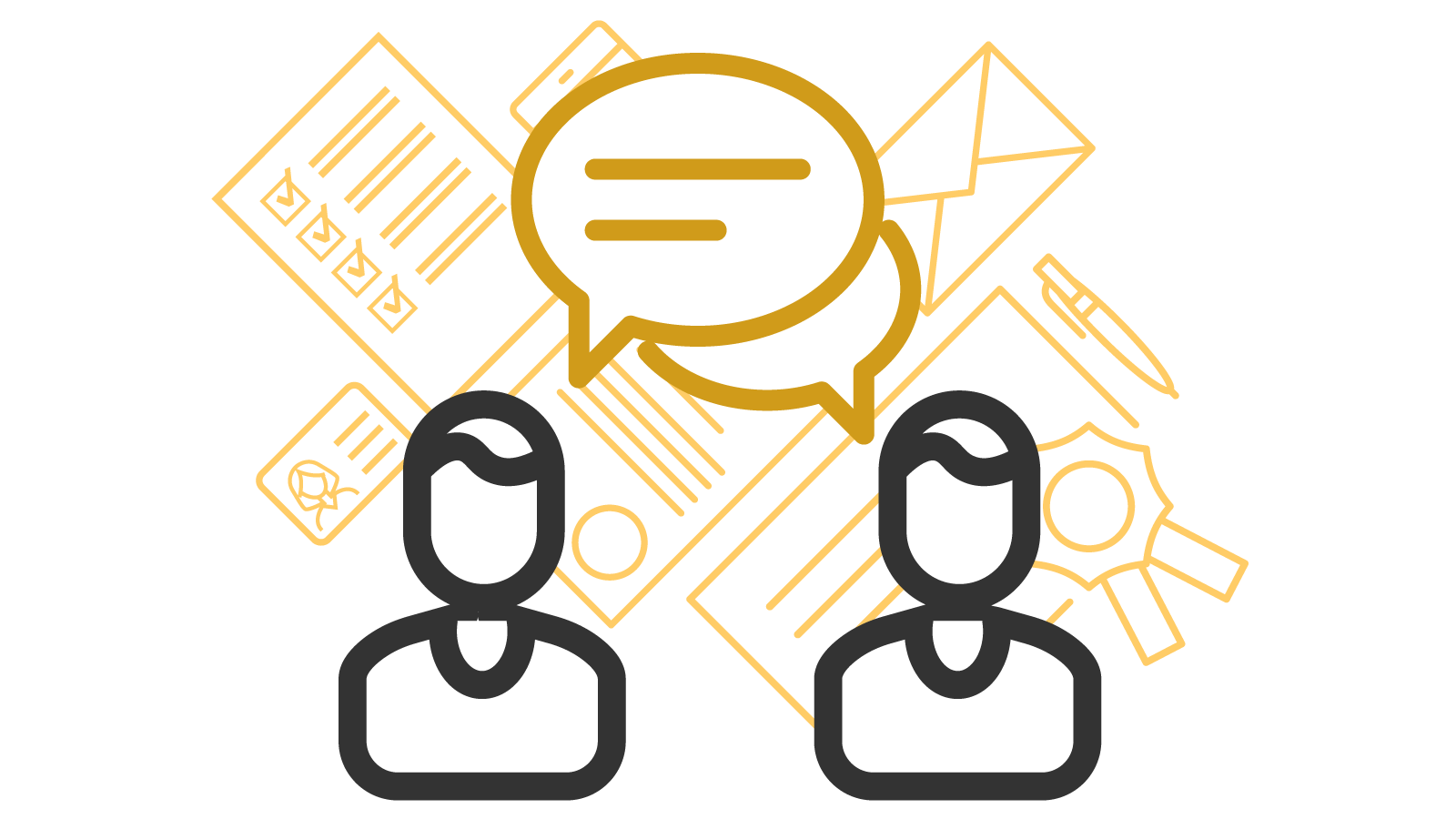 Free careers advice
We'll help you explore your career potential and connect with job opportunities around the world.
You can access our free careers service while you study, and for up to five years after you graduate.
From interview training to CV clinics, we're here with tailored, impartial and professional advice.
The fee quoted above is based on you starting your studies with us in the 2020/21 academic year.
We have confirmed that our fees will rise by 5% per year for the next three academic years (2020/21, 2021/22, and 2022/23). The indicative fee above includes these 5% fee rises.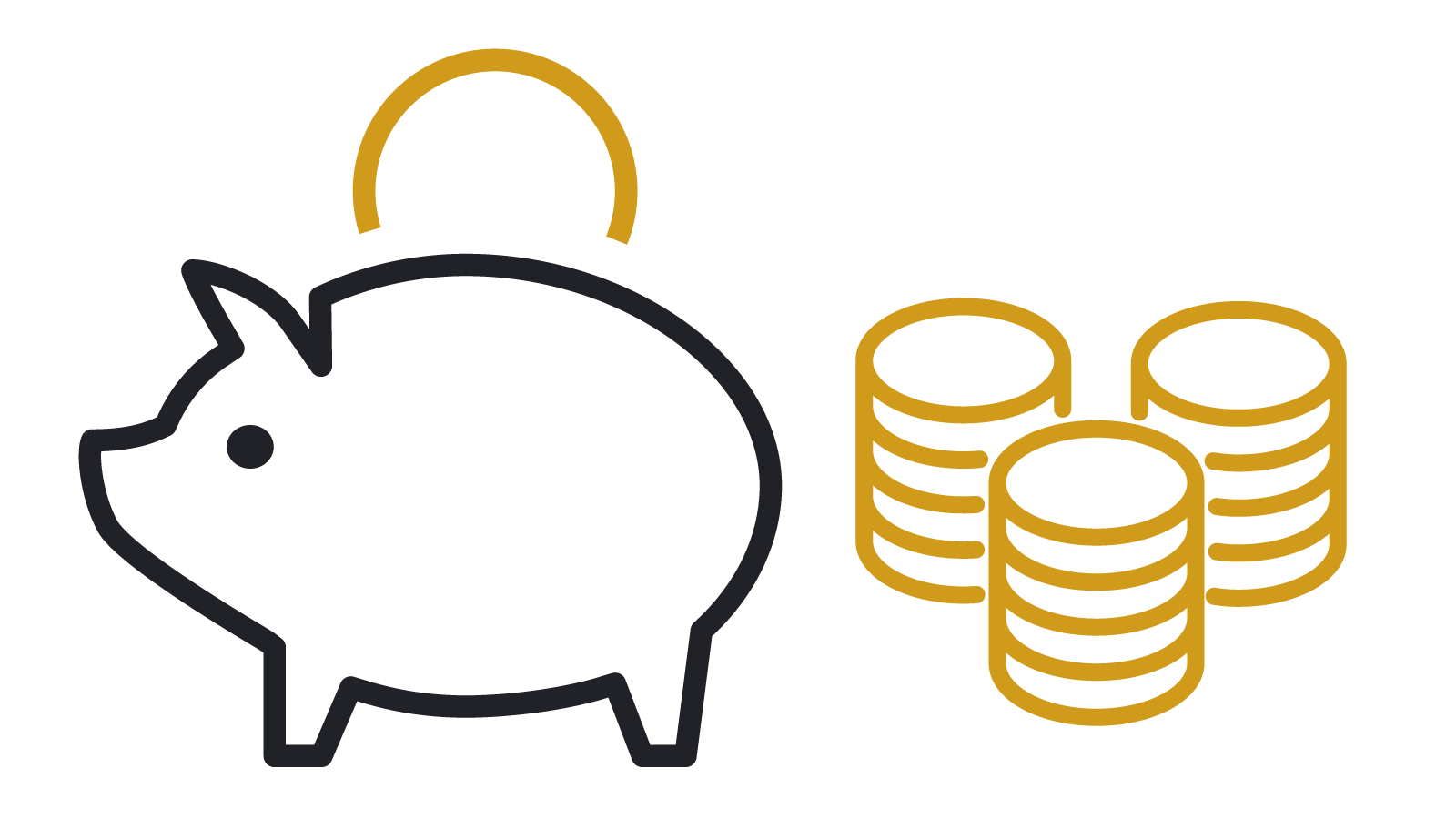 Pay as you go
Don't worry, you do not have to pay the full degree fee upfront. 
You can pay for your degree one term at a time. This gives you a flexible way to spread the cost.
At the start of each term, you only pay for the credits you choose to study that term.
LLM
A 2:1 (upper-class) honours degree (or equivalent) in Law.
Relevant practical experience in a related field will also be beneficial.
These are our minimum entry requirements. They are given as a guide and do not guarantee entry.
Master of Laws - 180 Credits
You'll work through 120 credits worth of courses and then take either:
a 60-credit dissertation, studied fully online, or
a 60-credit intensive two-week Professional Skills Summer School on campus in Aberdeen.
You can start your studies in January or September.
Duration
It takes a minimum of 24 months to complete the LLM. To study part-time, we recommend you take no more than 30 credits per term. You're welcome to take a study break between courses, as long as you complete your studies within six years.
Start with a short course
Not sure you can commit to a full degree? You can start off with one of these short courses that are part of the degree instead.
You'll earn credits for each course you complete. Your credits count towards the LLM. You can study any course stand-alone, or build your way up to the full degree one short course at a time.
Master of Laws
180 Credits
This indicative cost is calculated on the basis of 180 credits of study over 2 years.