Develop your qualifications in negotiation, mediation and arbitration.
Prepare for a career in the non-court dispute resolution industry.
Dispute resolution is faster, less adversarial and less public than the traditional litigation process. It's why organisations and individuals are increasingly choosing to resolve disputes outside of court.
Join our online LLM in Dispute Resolution to gain the skills, confidence, qualifications and connections to make a career in this area.
Accredited by the Chartered Institute of Arbitrators (CIArb), and can exempt you from its Membership or Fellowship exams.
Flexible, so you control your workload each term.
Part-time, so you can keep working while you build qualifications.
This is an LLM entirely dedicated to dispute resolution methods, rather than combining dispute processes with a substantive subject. And with a wide range of course options, you can specialise in the methods that interest you.
Who can study online LLM Dispute Resolution
This distance-learning LLM is open to professionals without a law degree.
It's ideal for any professional keen to enhance their non-court dispute resolution skills and qualifications.
You'll cover all essential dispute resolution techniques and theories
Negotiation
You'll learn to negotiate disputes on behalf of:
a client
yourself
an employer.
Mediation
You'll graduate:
as a qualified mediator
better able to handle staff disagreements and difficult discussions.
Arbitration
You'll learn to:
prepare for arbitration hearings
present cases in an arbitral tribunal
take a case through to a decision as an arbitrator.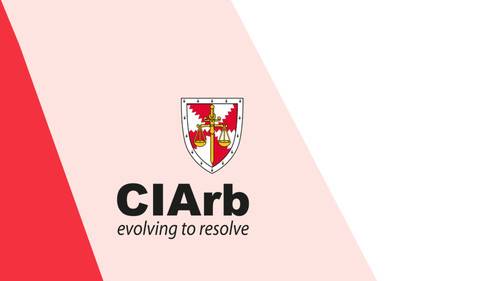 This degree is accredited by
We're a recognised course provider for CIArb Membership and Fellowship on the International Arbitration and Mediation Pathways.
Complete specific courses to the required standard and you'll be exempt from the CIArb's Membership or Fellowship exams.
You can choose to study for an:
LLM (180 credits)
Postgraduate Diploma (120 credits)
Postgraduate Certificate (60 credits)
or start with one of the short courses that make up this degree (typically 15 credits).
Course options
Our distance-learning LLM in Dispute Resolution gives you a range of course options to choose from.
Tailor your qualification to the areas of dispute resolution you're most interested in. And choose the way you want to study too:
Online, or via a mix of online and on-campus courses
Complete your final year with flexible courses, a dissertation, or a Professional Skills Summer School.
On-campus options
This LLM is delivered online with the exception of:
Professional Arbitration Skills – this optional course features 11 days on campus at the University of Aberdeen in June.
Online learning
Your online teaching is delivered through MyAberdeen, our Virtual Learning Environment (VLE). It holds all the materials, tools and support you'll need in your studies. Take a look around MyAberdeen.
You can access your learning materials on computer, smartphone and laptop, 24 hours a day.
You'll also have online access to our award-winning Sir Duncan Rice Library and the Taylor Library, a dedicated resource for law students. Both have first-class collections of reference works in law and related subjects. Find out more about our libraries.
Assessment
This degree is assessed online, with the exception of our on-campus course options. These feature on-campus teaching and assessments.
Your support team
Our friendly team are here to answer any queries you have before, during and after your studies.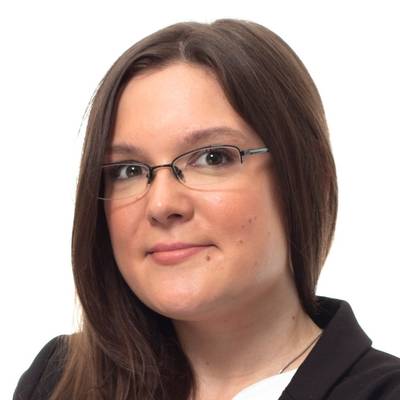 Dr Patricia Živković
Patricia is the degree coordinator. She'll be on hand to answer any questions about degree content before you start and to help you throughout your studies.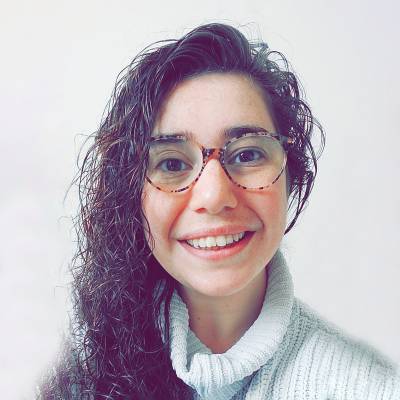 Shannon Strinati
Shannon is part of the School's support team. She'll be there throughout your studies to answer any of your non-academic queries.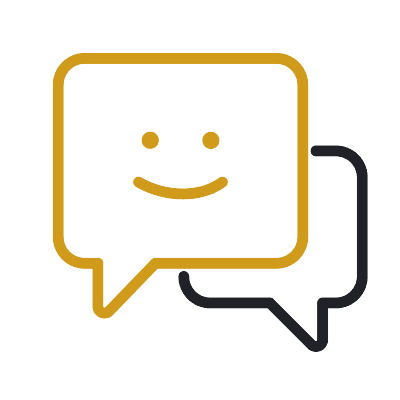 Get in touch
Our online education team is here to answer any questions you have right now about this qualification, or about studying online.
Ask us a question
Online learning in the School of Law
Advocates share their experiences of working while studying law online with us.
Careers
This degree will prepare you to pursue work in all dispute resolution disciplines.
Mediation careers
You will graduate from the LLM as a qualified mediator. Although some mediators are lawyers, many are not. This degree caters for professionals from all disciplines who want to become mediators.
As a lawyer representing clients who may use mediation, you'll be at an advantage understanding the techniques a mediator will use.
Anyone in a management position will benefit from learning the principles, theories and practical techniques of mediation too.
Arbitration careers
This LLM will also help any professional enhance their career prospects in arbitration.
Arbitrators are drawn from a range of professional groups, including lawyers, engineers, surveyors, construction professionals, the financial and accounting professions and more.
As a lawyer representing clients in an arbitral process, you need to fully understand how it differs from litigation. This degree will allow you to diversify your practice into this lucrative, growing area, especially internationally.
Transactional lawyers and professionals need to know what is involved in arbitration too, since many commercial contracts contain a dispute resolution clause; if it is poorly drafted, this can cause considerable problems later.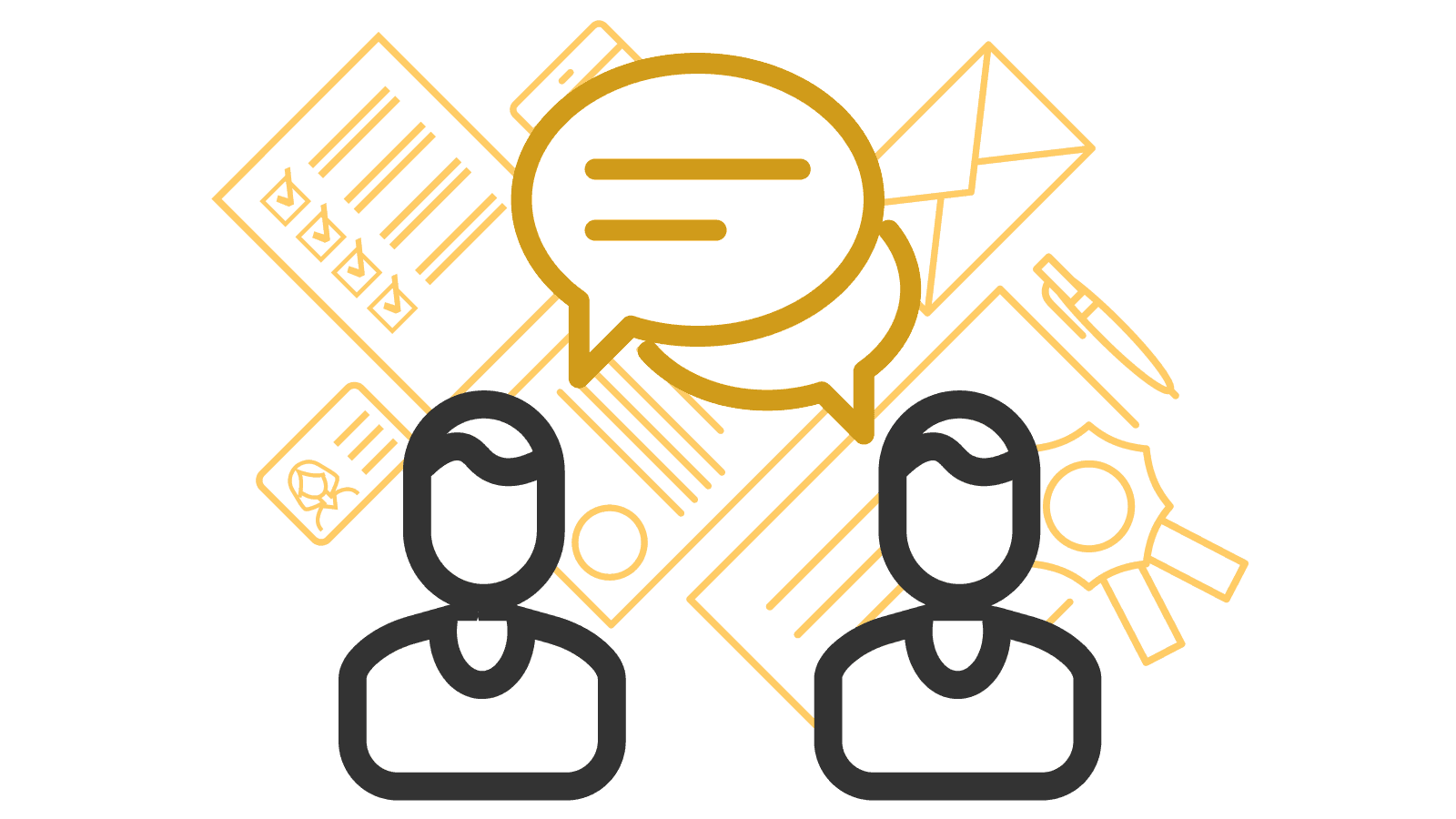 Lifelong career support
Our careers support doesn't stop when you graduate.
You have access to our free careers service while you study, and beyond.
We're here with 1:1 appointments, CV checks, interview prep, and to connect you with job opportunities around the world.
The fees quoted above are based on you starting your studies with us in the 2022/23 academic year.
We have confirmed that our fees will rise by 5% for the 2023/24 academic year. Fees for future academic years are provisional, but our indicative fees assume a 5% fee rise each year.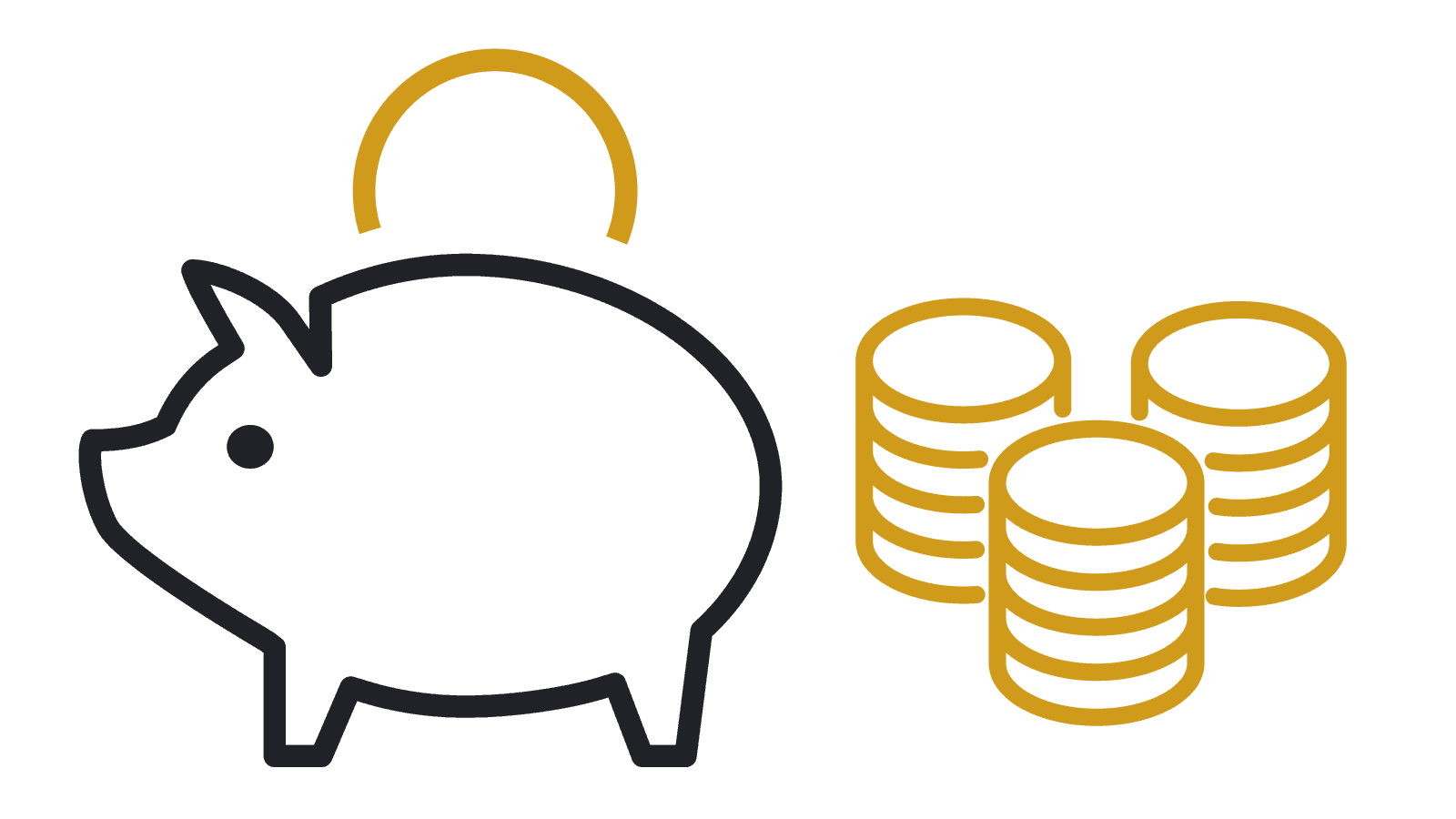 Pay as you go
Don't worry, you do not have to pay the full degree fee upfront.
You can pay for your degree one term at a time. This gives you a flexible way to spread the cost.
Why study Law online with the University of Aberdeen?
Study at a university with one of the largest and most internationally experienced teams of legal experts in any European law school.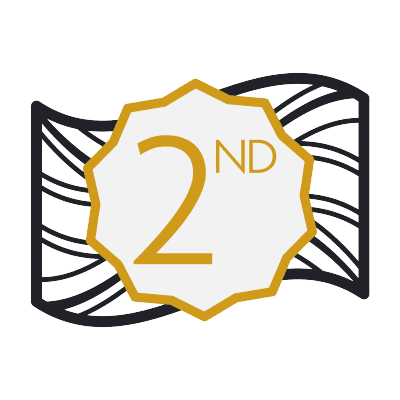 2nd in UK for student satisfaction
Our Law School ranks 2nd in the UK for Overall Student Satisfaction (National Student Survey 2021).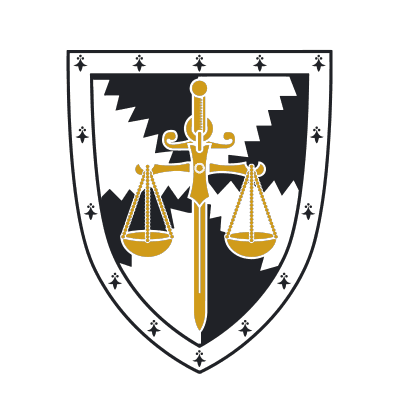 CIArb accredited
The content of this degree is prescribed by the Chartered Institute of Arbitrators (CIArb).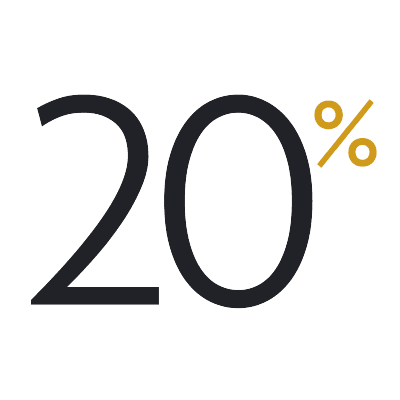 20% alumni discount
University of Aberdeen alumni receive 20% off fees for this online degree.
Entry requirements differ slightly depending on the qualification you choose.
LLM, PgDip, and PgCert in Mediation
2:1 (upper-second) honours degree (or equivalent) in Law, or
2:1 honours degree (or equivalent) in another discipline, or
significant professional experience.
PgCert in International Arbitration
2:1 honours degree (or equivalent) in Law from a common law jurisdiction.
The reason for this additional requirement is that students on this route do not require to take the Legal Principles course.
These are our minimum entry requirements. They are given as a guide and do not guarantee entry.
Short course route to online LLM Dispute Resolution
If you do not meet these entry requirements, or are not ready to commit to a full LLM, you may be able to use our online short courses as a route into this degree.
Find out about our short course route to entry
NEW: Try our degree scheduler

Choose your courses
See all the courses that are part of this degree and choose what you want to study.

Manage your study schedule
Control the pace and cost of your degree. Decide how much you want to study each term.

Save to your wishlist
Save your schedule to your wishlist so you can view and edit anytime.
Customise your degree
Master of Laws
180 credits
This indicative cost is based on 180 credits of study over two years, starting in January 2023.
Postgraduate Diploma
120 credits
This indicative cost is based on 120 credits of study over two years, starting in January 2023.
Postgraduate Certificate
60 credits
This indicative cost is based on 30 credits of study per term, starting in January 2023.
Start month

January or September
This indicative cost is based on 180 credits of study over two years, starting in January 2023.
Apply via our Applicant Portal