Fees, funding and discounts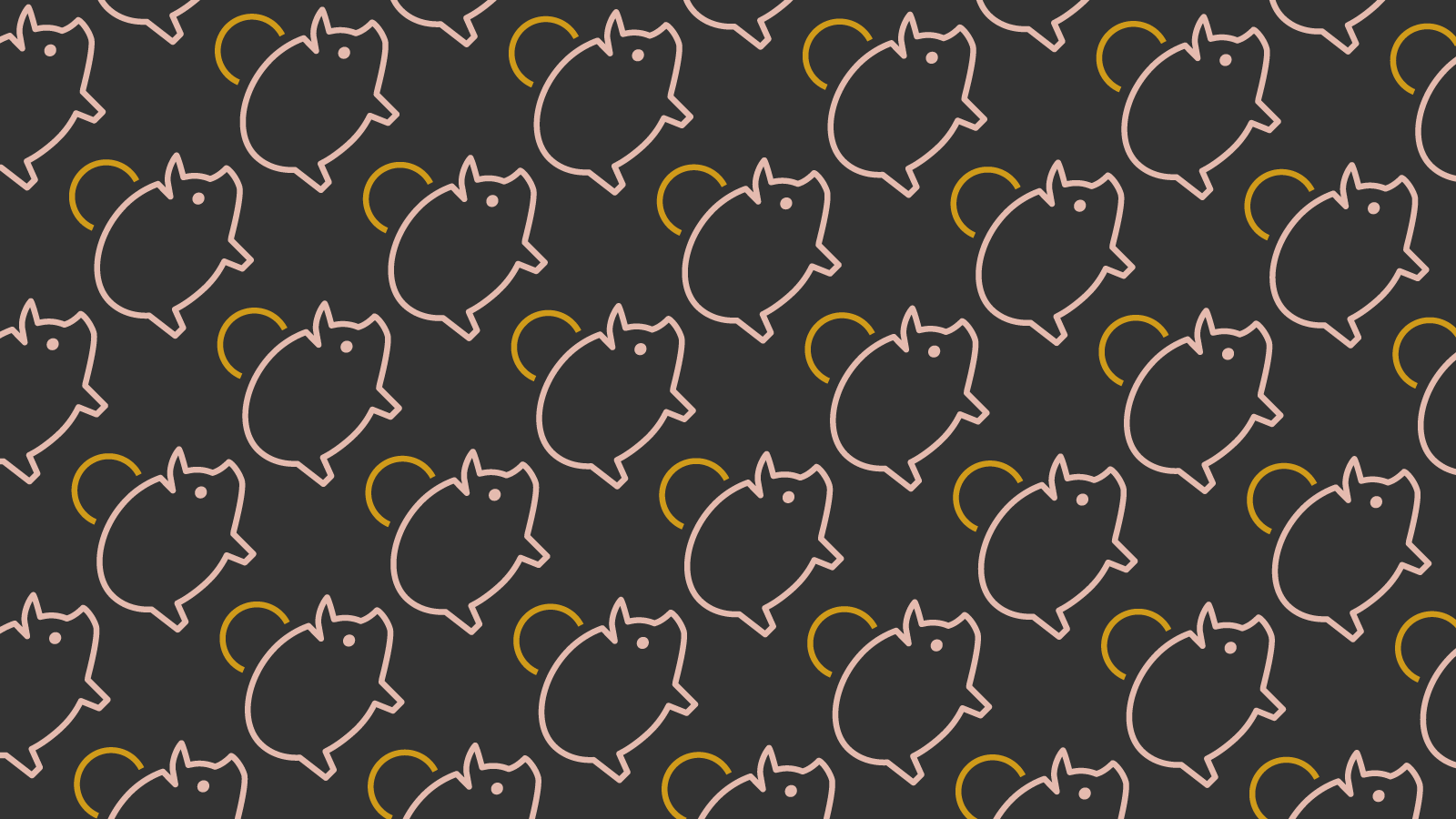 Flexible payment benefits
Many of our online short courses are part of Masters degrees.
Our flexible short course approach can give you an alternative path to obtaining a Masters, without having to pay for a full Masters upfront.
It's a kind of pay-as-you-go, allowing you to study and pay for a Masters one course at a time.
Fees
Fees for all of our courses are displayed at the top of our course pages.
Your course fee needs to be paid in full before you can start your course.
We accept payment via all major credit and debit cards except American Express.
Employer sponsorship
The support of your employer can be invaluable when you're learning online. We've created a guide to how to talk to your employer about study and sponsorship.
Employers are often very supportive of staff undertaking further education. Your employer may be willing to help towards the cost of your studies, in full or in part. 
Have questions about fees, discounts or funding your studies?

We're here to help.