Prepare for career success in international trade.
You can also study LLM International Trade Law full-time on campus.
Economic globalisation, recent trade wars, and world events like Brexit have thrown a spotlight on international trade law and trade negotiation.
Gain the specialist legal skills you need to succeed in this fascinating and challenging field. Graduate with a Masters that will ready you for work in government, finance, international law firms, multinational businesses and non-governmental organisations (NGOs).
You'll study trade treaties, economic relations between states, and the laws that govern trade. You'll focus on cutting-edge research, current affairs and the issues, challenges and complexities facing the international trade system.
You'll have the flexibility to train in your own time and at your own pace. Studying part-time online, you can earn your LLM with a top 10 UK law school without taking a career break.
Tailor your learning
Get the qualification you need for the career you want. With this unique LLM, you can choose from a range of optional courses to broaden your perspective and tailor your training.
Study 100% online and specialise in an area of your choice with your dissertation
or specialise in trade negotiation and blend your online studies with a two-week on-campus trade negotiation summer school here in Aberdeen.
You can choose to study for an:
LLM in International Trade Law (100% online)
LLM in International Trade Law and Treaty Negotiation with Professional Skills (Blended learning)
or start with one of the short courses that make up this degree.
Careers
You'll graduate qualified to practise trade law as a career.
You could go on to work in a law firm focused on international investments or with commercial clients who operate internationally.
You could also find work in international organisations, finance, government departments and NGOs.
You'll be ready to take up roles including:
Lawyer
Civil Servant
Legal Manager
International Trade Consultant
or pursue a further research career as a PhD student.
Your LLM qualification will be recognised by employers and educational institutions around the world. It will open doors for you in the UK and internationally.
The fee quoted above is based on you starting your studies with us in the 2020/21 academic year.
We have confirmed that our fees will rise by 5% per year for the next three academic years (2020/21, 2021/22, and 2022/23). The indicative fee above includes these 5% fee rises.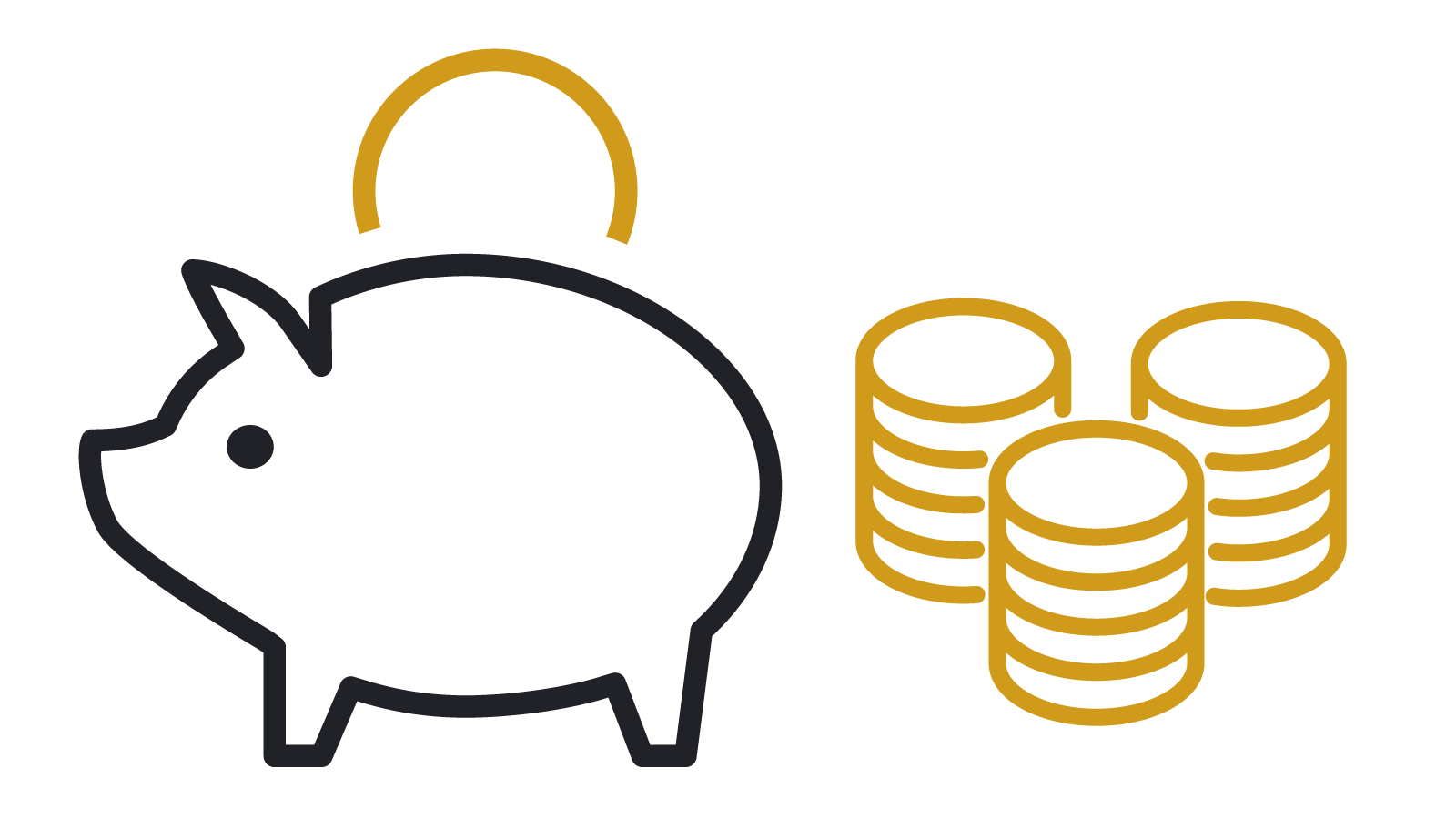 Pay as you go
Don't worry, you do not have to pay the full degree fee upfront. 
You can pay for your degree one term at a time. This gives you a flexible way to spread the cost.
At the start of each term, you only pay for the credits you choose to study that term.
LLM
A 2:1 (upper-second) honours degree (or equivalent) in Law.
Relevant practical experience in a related field will also be beneficial.
These are our minimum entry requirements. They are given as a guide and do not guarantee entry.
Master of Laws - 180 Credits
You'll work through 120 credits worth of courses and then take either:
a 60-credit dissertation, studied fully online, or
a 60-credit intensive two-week Professional Skills Summer School on campus in Aberdeen.
You can start your studies in January or September.
Duration
Typically, it takes 24 months to complete the LLM part-time. To study part-time, we recommend you take no more than 30 credits per term. You're welcome to take a study break between courses, as long as you complete your degree within six years.
You can also study this degree full-time, completing it in 12 months. You need to dedicate around 40 hours per week to study full-time.
Master of Laws
180 Credits
This indicative cost is calculated on the basis of 180 credits of study over 2 years.