Prepare for career success in international trade.
International trade law and trade negotiation are attracting increased interest given economic globalisation, trade wars, world events like Brexit, and emphasis on sustainable development issues in trade policy.
Gain the specialist legal skills you need to succeed in this fascinating and challenging field. Graduate with an LLM that will prepare you for, or further your career in, government, trade finance, law firms, businesses, industry associations and non-governmental organisations (NGOs) nationally and internationally.
Studying part-time online with flexibility, you can earn your LLM with a top 6 UK law school without taking a career break.
Tailor your learning
Get the qualification you need for the career you want. With this unique LLM, you can choose from a range of optional courses to broaden your perspective and tailor your training.
Study 100% online and specialise in an international trade area of your choice with your dissertation.
Or specialise in trade negotiation, blending your online studies with a two-week on-campus international trade negotiation summer school here in Aberdeen.
You can also study LLM International Trade Law full-time on campus with dissertation and Professional Skills options.
You can choose to study for an:
LLM in International Trade Law (100% online)
LLM in International Trade Law and Treaty Negotiation with Professional Skills (blended learning – online courses with on-campus summer school)
or start with one of the short courses that make up this degree.
LLM International Trade Law is delivered either:
100% online
or blending online courses with a two-week on-campus summer school in Aberdeen.
Your online teaching is delivered through MyAberdeen, our Virtual Learning Environment (VLE). It holds all the materials, tools and support you'll need in your studies. Take a look around MyAberdeen.
You can access your learning materials on computer, smartphone and laptop, 24 hours a day. You'll find a range of resources at your fingertips, including online lectures, case studies, projects and videos.
You'll also have online access to our award-winning Sir Duncan Rice Library and the Taylor Library, a dedicated resource for law students. Both have first-class collections of reference works in law and related subjects. Find out more about our libraries.
Your tutors
You'll learn from an experienced and enthusiastic team of academics and legal practitioners. They'll challenge you with complex, realistic scenarios as you develop your expertise in this exciting, fast-growing area of law.
Assessments
This degree is assessed online via methods including online discussion boards, essays and quizzes.
The on-campus summer school assessment elements take place while you are here on campus.
Your support team
Our friendly team are here to answer any queries you have before, during and after your studies.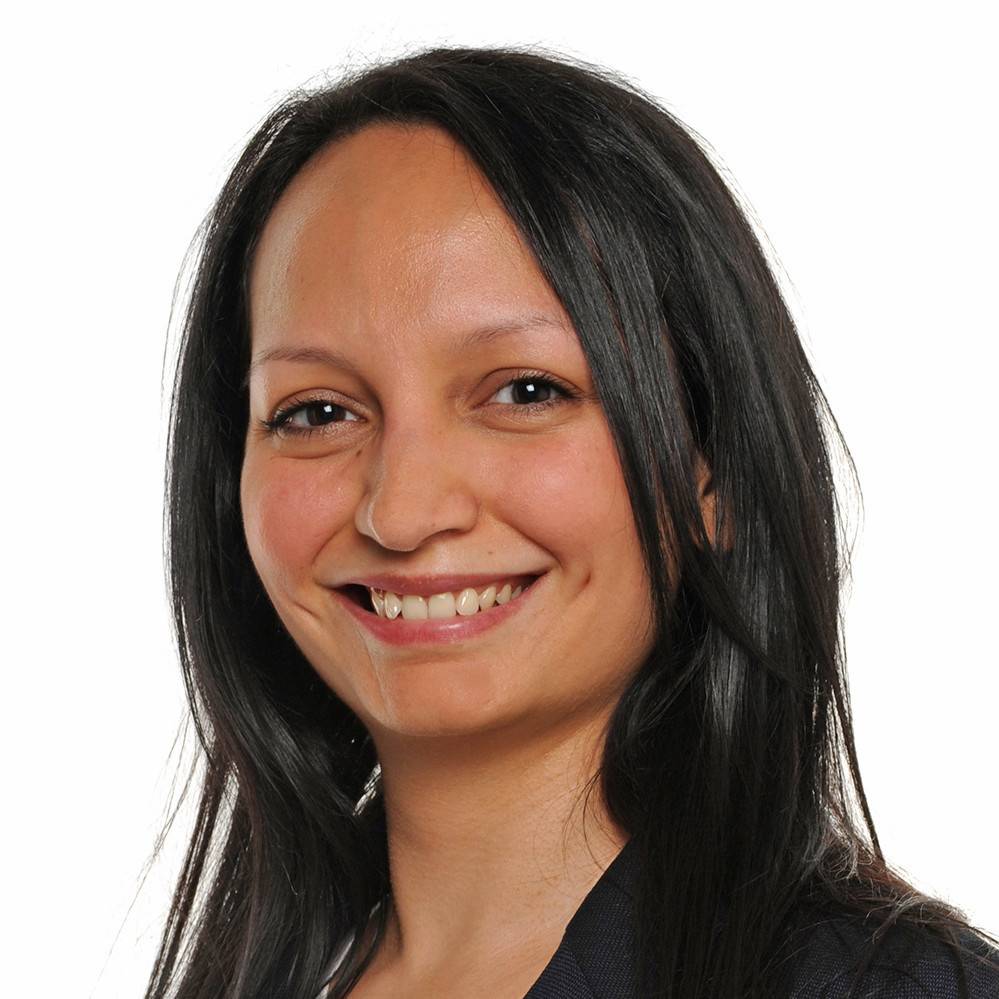 Dr Burcu Yuksel
Burcu is the degree coordinator. She'll be on hand to answer any questions about degree content before you start and to help you throughout your studies.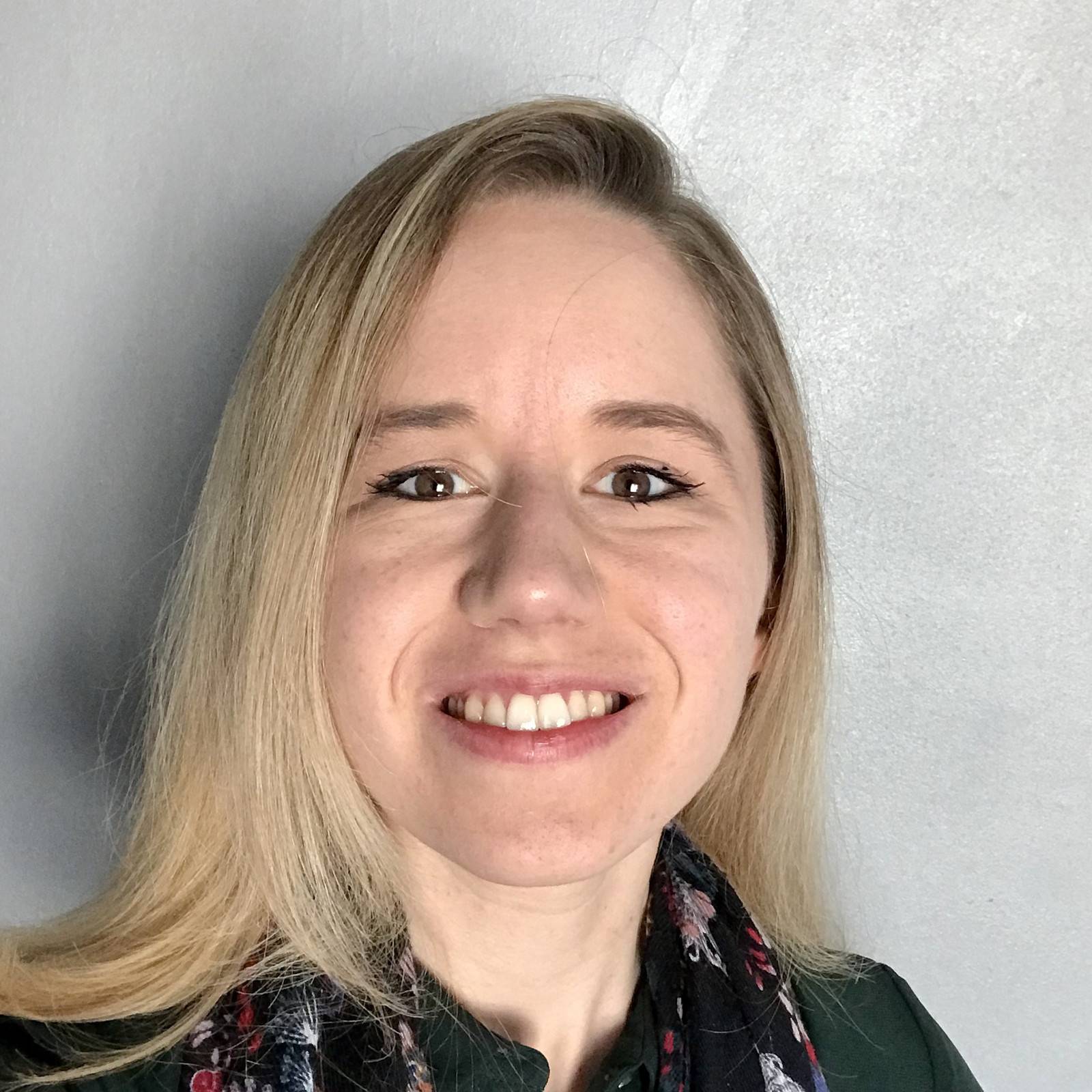 Ellen Smith
Ellen is part of the School's support team. She'll be there throughout your studies to answer any of your non-academic queries.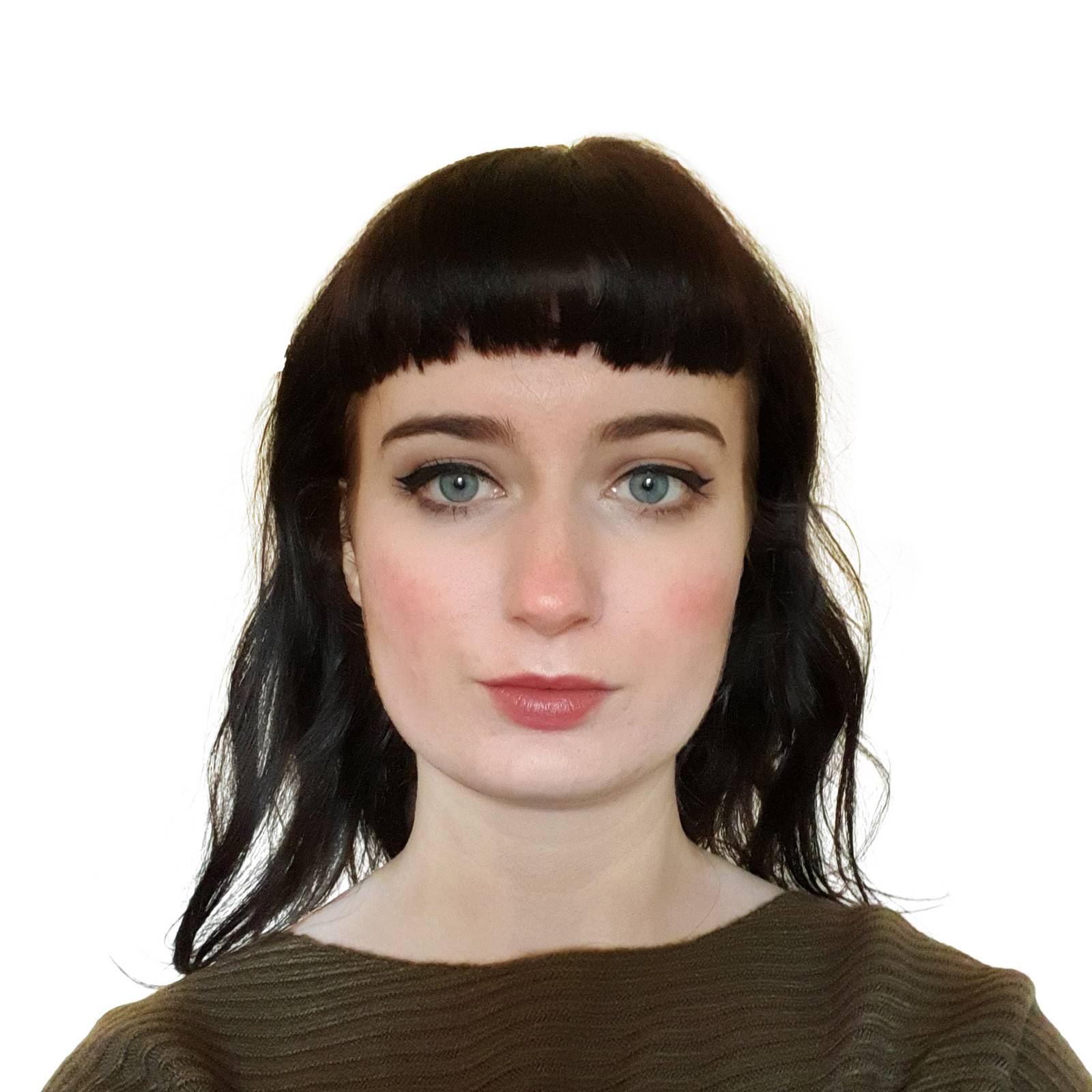 Nicola Brand
Nicola heads our Online Learning support team. If you have any questions right now about this degree or studying online, get in touch with Nicola.
Ask Nicola a question
Online learning in the School of Law
Advocates share their experiences of working while studying law online with us.
Careers
You'll graduate with an LLM, ready to start or further your career in a range of international trade areas, including:
diplomacy
politics
businesses involved in the import or export of goods
industry associations
government departments
NGOs with interests in trade and sustainable development issues.
You can also pursue a career in academia in this area of law and/or conduct a PhD study.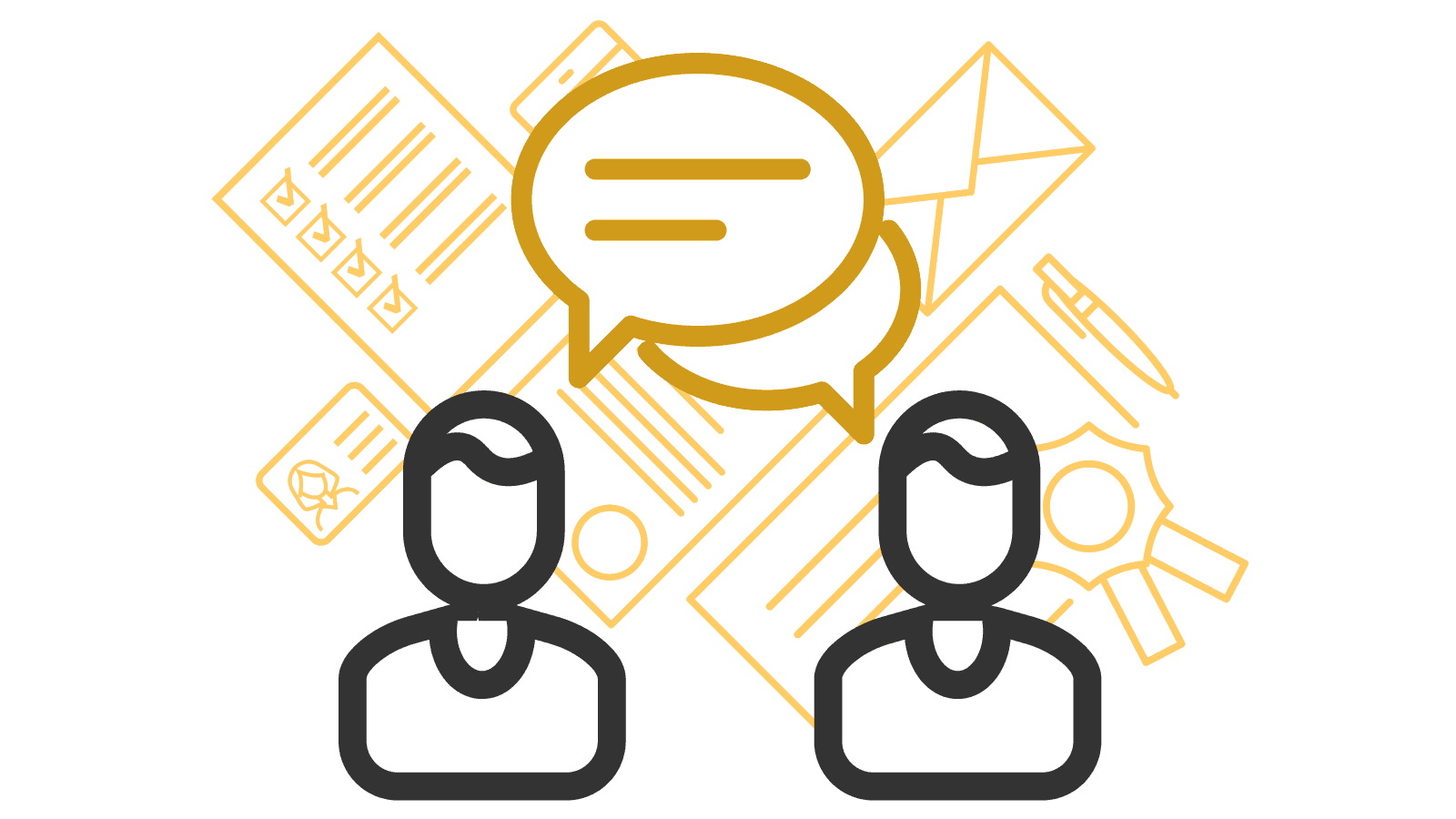 Free careers advice
We'll help you explore your career potential and connect with job opportunities around the world.
You can access our free careers service while you study, and for up to five years after you graduate.
From interview training to CV clinics, we're here with tailored, impartial and professional advice.
The fee quoted above is based on you starting your studies with us in the 2020/21 academic year.
We have confirmed that our fees will rise by 5% per year for the next three academic years (2020/21, 2021/22, and 2022/23). The indicative fee above includes these 5% fee rises.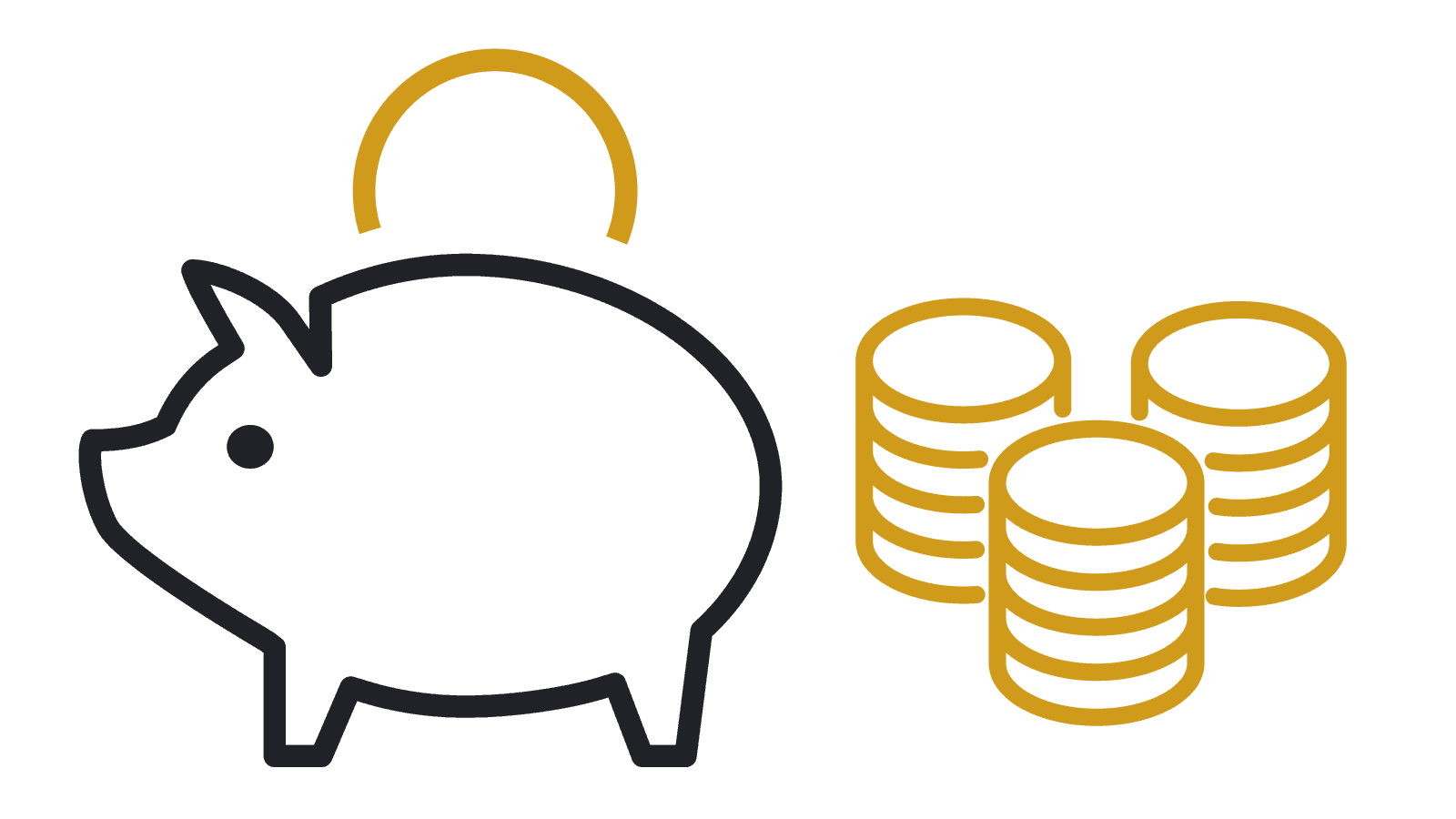 Pay as you go
Don't worry, you do not have to pay the full degree fee upfront.
You can pay for your degree one term at a time. This gives you a flexible way to spread the cost.
Why study Law online with the University of Aberdeen?

Top 6 UK law school
We're ranked 6th of over 100 law schools in the UK (Complete University Guide 2021).

Students love us
We're very highly rated for teaching, research and student care, with scores consistently over 90% in National Student Surveys.

Unique expertise
We have one of the largest and most internationally experienced teams of legal experts in any European law school.
LLM
A 2:1 (upper-second) honours degree (or equivalent) in Law.
Relevant practical experience in a related field will also be beneficial.
These are our minimum entry requirements. They are given as a guide and do not guarantee entry.
Master of Laws - 180 Credits
You'll work through 120 credits worth of courses and then take either:
a 60-credit dissertation, studied fully online, or
a 60-credit intensive two-week Professional Skills Summer School on campus in Aberdeen.
You can start your studies in January or September.
Duration
Typically, it takes 24 months to complete the LLM part-time. To study part-time, we recommend you take no more than 30 credits per term. You can take breaks between courses, as long as you complete your degree within six years.
You can also study this degree full-time, completing it in 12 months. You need to dedicate around 40 hours per week to study full-time.
Master of Laws
180 Credits
This indicative cost is calculated on the basis of 180 credits of study over two years.