All qualifications in Scottish education are given credits as part of the Scottish Credit and Qualifications Framework (SCQF).
There are many Scottish qualifications, including:
Nationals
Highers
SVQs
HNCs and HNDs
degrees.
The SCQF is a way of showing how they relate to each other and to other qualifications around the world.
Credits explained
The SCQF uses two measures to help you understand and compare Scottish qualifications: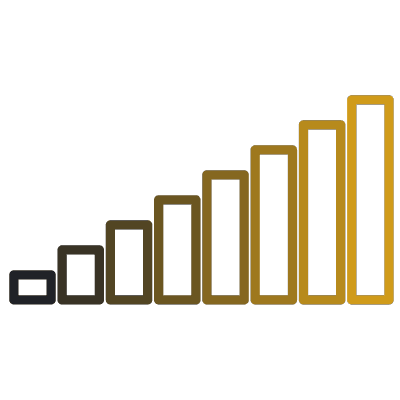 Level
Level indicates difficulty.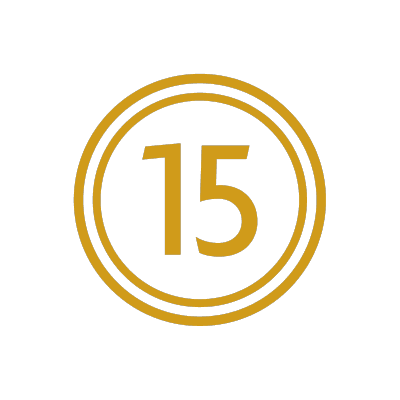 Credits
Credits indicate the time/effort required.
Level
Level indicates the level of difficulty. The SCQF has 12 levels. Level 12 is the most demanding.
Level 12 – Doctoral degree
Level 11 – Masters degree, Postgraduate Diploma, Postgraduate Certificate
Level 10 – Honours degree
Level 9 – Bachelors degree
Level 8 – HND
Level 7 – Advanced Higher and HNC
Level 6 – Higher
Level 5 – National 5/Standard Grade/O-Grades
Most of our online courses and degrees are at SCQF Level 11 (postgraduate level).
Credits
Credits are an indicative guide to the length of time it takes an average student to complete a course's learning outcomes.
One SCQF credit represents an average of 10 hours of learning time, including teaching, private study and assessments.
You may take more or less than 10 hours to complete one SCQF credit, but this will not affect how many credits you receive for completing it. However long you take, you'll still receive one SCQF credit.
Use credits to see how long a course will take
As an example, most of our online short courses are 15-credit courses at SCQF Level 11.
15 credits are 15 x 10 hours = 150 hours
This works out to around 10 – 15 hours of effort per week over 12 weeks (our average course length).
Build your credits into qualifications
You can use the credits you earn with our On-demand short courses towards related programmes of study at the University of Aberdeen.
Short course by short course, you can build credits and qualifications, right up to a Masters degree.
Postgraduate qualifications you can earn with us online
Postgraduate Certificate (PgCert)
Earn 60 credits at SCQF Level 11.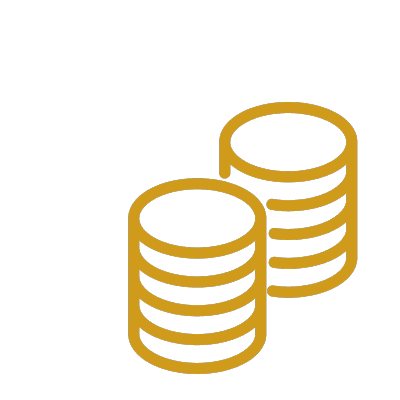 Postgraduate Diploma (PgDip)
Earn 120 credits at SCQF Level 11.
Masters degree
Earn 180 credits at SCQF Level 11 (typically including a 60-credit project or dissertation).
How to build to a Masters degree
Many of our online short courses are part of Masters degrees.
Check the 'Where will this take me?' section of any short course page.
It will tell you which degrees your short course is part of.
The credits you earn on the short course will count towards the listed degree or degrees.
As you build credits, you can apply for postgraduate qualifications, or apply to transfer into the degree programme.
Limits to the credits you can take each term
Studying part-time
To study part-time, we recommend you take no more than 30 credits per university term.
Most of our short-course students study part-time, taking 15 – 30 credits per term. This level of study fits around full-time work.
Studying full-time
Studying 45 credits or more per term is considered full-time.
Full-time students are limited to a maximum of 60 credits per term. This is demanding, and equates to around 40 hours per week of study, much like a full-time job.
SCQF credits should be recognised by other institutions of higher education as credit towards further related programmes of study.
You can use your SCQF credits towards new qualifications – at home, abroad and online.
There are different paths you can take. For example, many learners who have achieved an HND use this credit towards a degree – entering Year 2 or 3 at university instead of Year 1.
Transferring credits
Universities, colleges, the Scottish Qualifications Authority (SQA) and other awarding bodies decide how many of the credits received from previous learning can be transferred into their own programmes of study.
In all cases of credit transfer, the accepting learning institution decides how many credit points can be transferred.
Qualification frameworks, like the SCQF, have been drawn up so you can understand and compare qualifications internationally.