Develop your skills in arbitration, a dispute resolution method growing in popularity globally and across sectors.
The law in this area is technical and complex. A full understanding of how it operates is essential for anyone advising clients, or framing contracts that carry arbitration clauses.
Learn from experts in international law and the specialist field of arbitration on a course accredited by the Chartered Institute of Arbitrators (CIArb).
Gain a valuable career boost as a lawyer working in private practice, inhouse, or in a government organisation anywhere in the world – with all the advantages of online learning wherever you're based.
You can use the credits you earn on this course towards our LLM in Dispute Resolution and LLM in International Trade Law, both available to study online.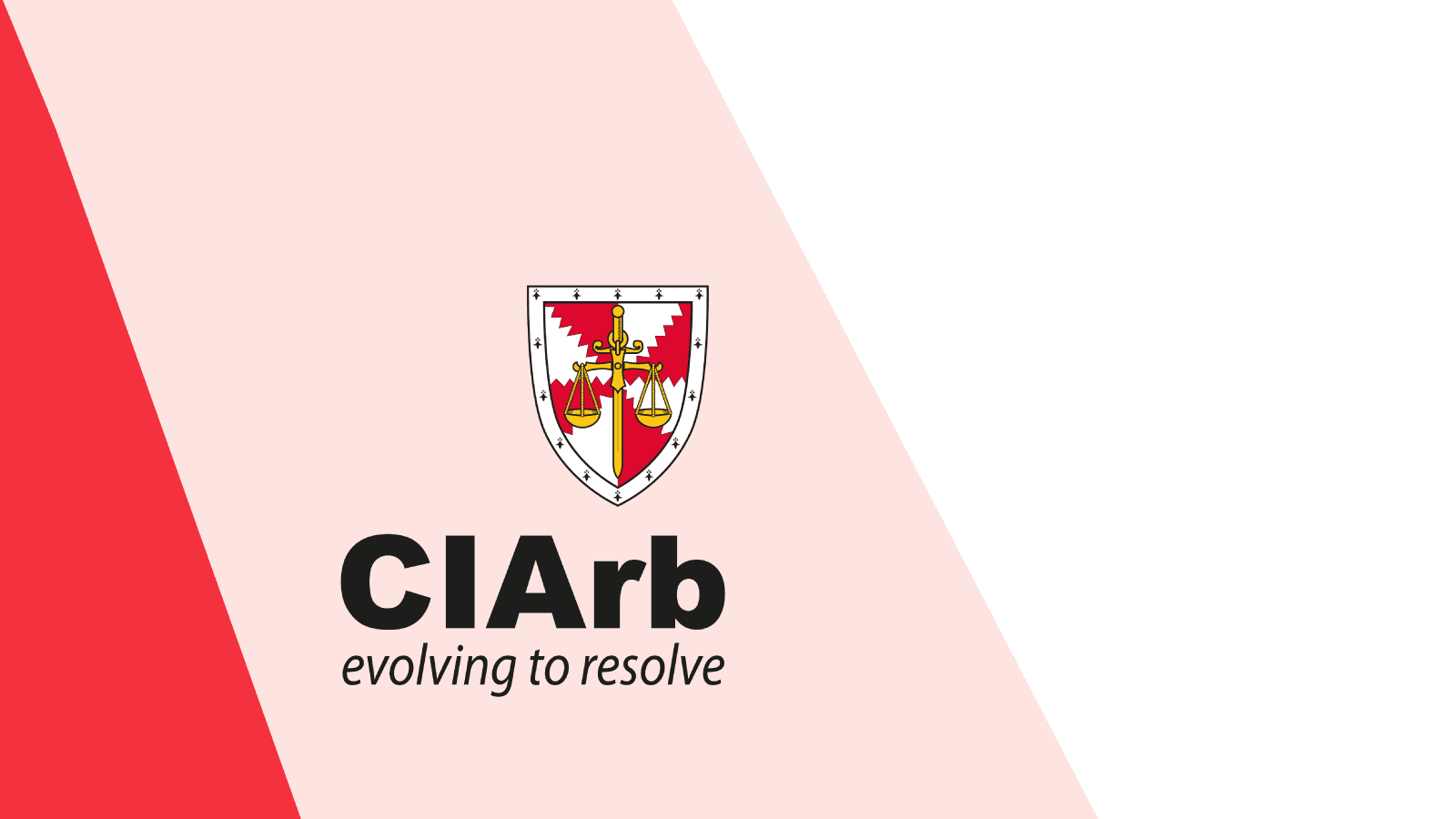 This course is accredited by
We're a recognised course provider for CIArb Membership and Fellowship on the Mediation and International Arbitration and Pathways.
Arbitration is an adjudicative process leading to a binding decision. But it differs significantly from litigation in several key respects – not least its flexibility, confidentiality and use of decision-making expertise.
You'll gain a thorough grounding in the principles and content of international arbitration law, using the UK arbitral system as the template. You'll also cover other systems, including some of the institutional rules and key concepts that apply across all arbitration regimes.
You'll look at the rules and principles underpinning the following:
the arbitration agreement
sources of arbitral rules: legislative and institutional
jurisdiction of the arbitral tribunal
appointment of arbitrators
the arbitral process pre-hearing
the arbitral hearing
arbitral costs
the award and challenge
enforcement of the award.
Why study Law online with the University of Aberdeen?
Study at a university with one of the largest and most internationally experienced teams of legal experts in any European law school.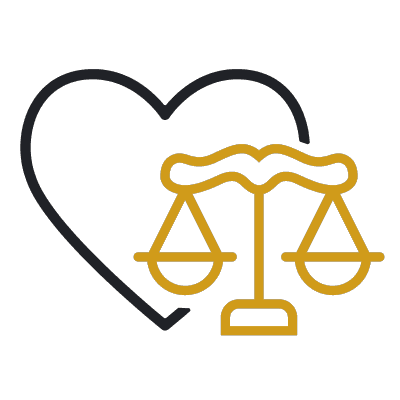 Students love us
We're very highly rated for teaching, research and student care, with scores consistently over 90% in National Student Surveys.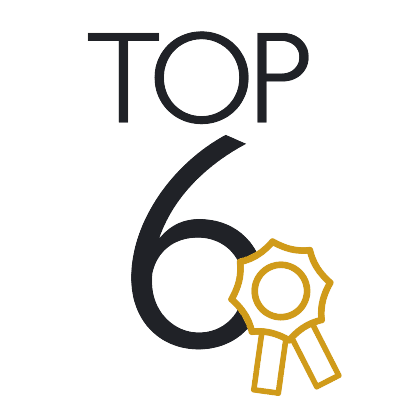 Top 6 UK law school
We're ranked 6th of over 100 law schools in the UK (Complete University Guide 2021).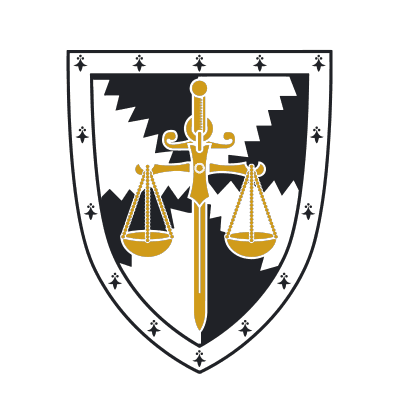 CIArb accredited
The content of this course is prescribed by the Chartered Institute of Arbitrators (CIArb).
Our International Arbitration Law course is delivered part-time online. You can study with us anywhere in the world and manage your study hours to suit you.
Your teaching is delivered through MyAberdeen, our online Virtual Learning Environment (VLE). It holds all the materials, tools and support you'll need in your studies. Take a look around MyAberdeen.
You can access your learning materials on computer, smartphone and laptop, 24 hours a day. You'll find a range of resources at your fingertips, including:
video lectures
online tutorials
slide presentations
reading materials
the online resources of our award-winning Sir Duncan Rice Library and the Taylor Law Library
discussion boards with colleagues and tutors.
Your tutors
Part of our CIArb-accredited LLM in Dispute Resolution, this course is taught at Masters level. You'll learn from lawyers with extensive international experience and experts working in practice in the field of international arbitration.
Assessment
You'll be assessed entirely online.
This course usually combines online assessment with a written exam that you attend in person. However, due to Covid-19, in-person exams will not take place until January 2022 at the earliest.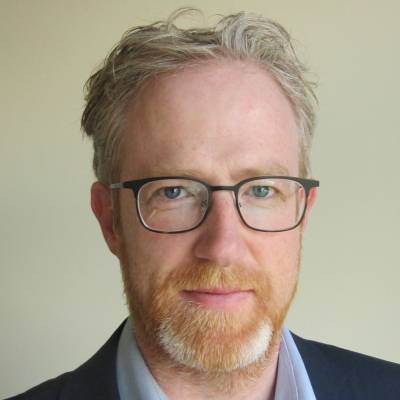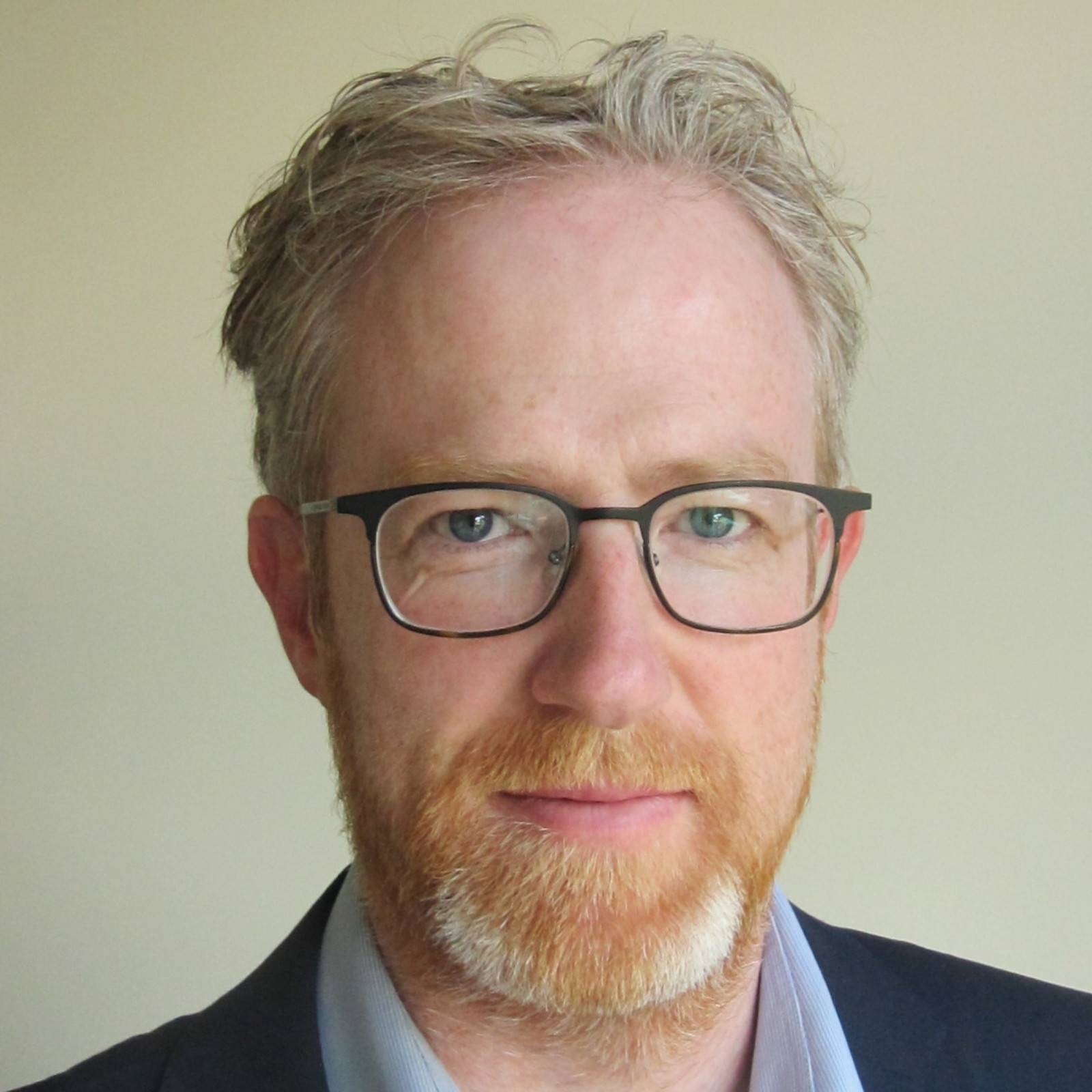 Professor Derek Auchie
Derek leads our LLM in Dispute Resolution. A practising civil and criminal litigation solicitor before moving into teaching, he's a CIArb Fellow who's written and taught extensively on dispute resolution processes (court, tribunal, arbitration and mediation).
View Derek's profile
Online learning in the School of Law
Advocates share their experiences of working while studying law online with us.
Build your learning
We offer a wide range of specialist online Law short courses you can use to build your skills.
Many are part of existing Masters degrees and can be used to build up credits towards postgraduate qualifications.
Careers
The course will give you significant professional benefit as a lawyer advising clients on international activity, or if you work in a related capacity in a government department or a multinational private company.
Previous graduates have gone on to senior positions in legal firms, in industry, NGOs, and with government organisations across the world.
Your employer or professional institute may recognise this course for Continuing Professional Development (CPD). Talk to your employer or institute to find out more.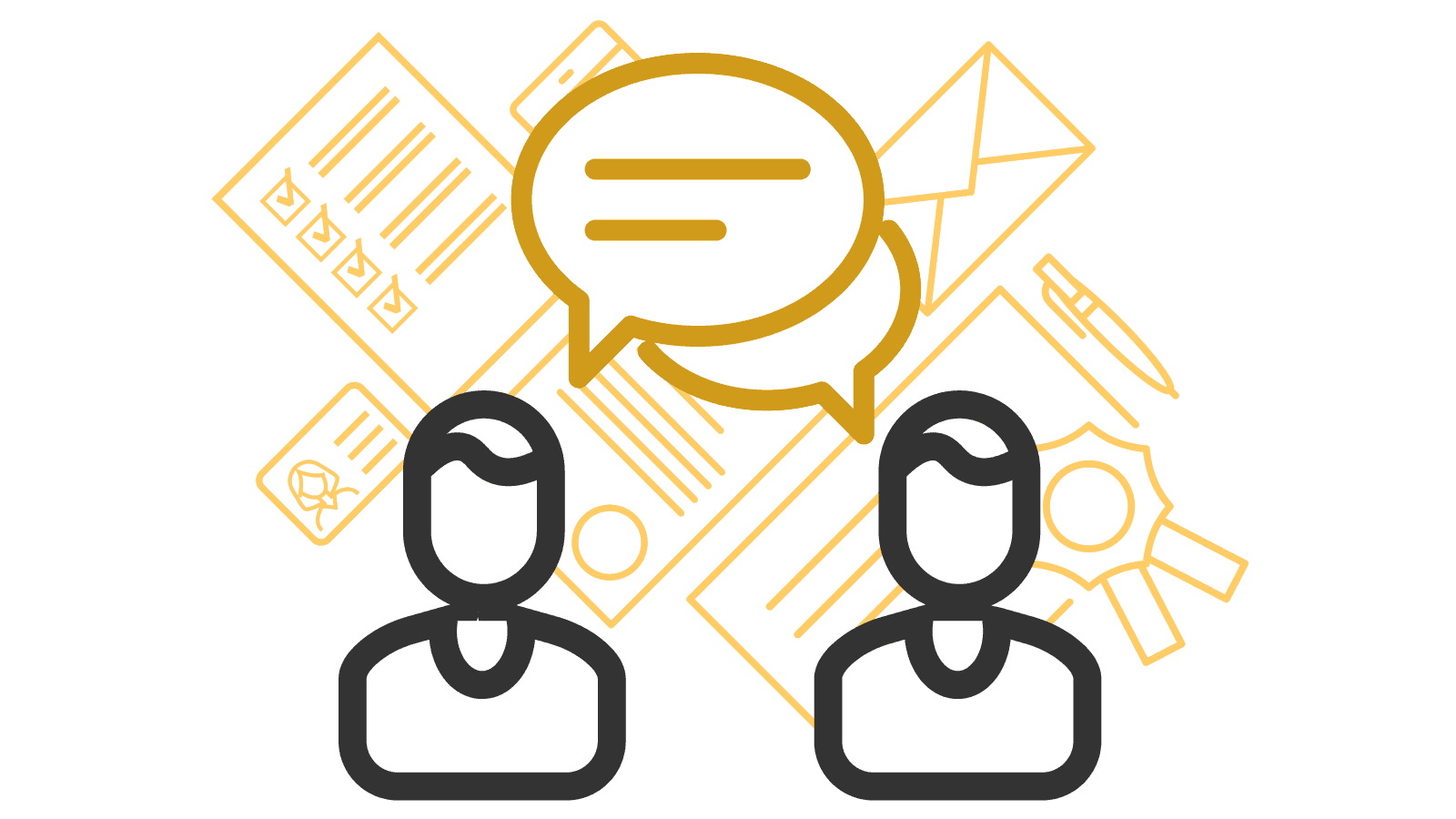 Free careers advice
We'll help you explore your career potential and connect with job opportunities around the world.
You can access our free careers service while you study.
From interview training to CV clinics, we're here with tailored, impartial and professional advice.
The minimum entry requirements for this course are an upper-second-class (2:1) Law degree (or equivalent).
Relevant practical experience in a related field is also beneficial.
For this course, you'll apply through our Applicant Portal. It allows you to upload relevant qualifications and documents. Our admissions team will then review these and get back to you. Read How to apply via our Applicant Portal for all you need to know.
You need to apply by the course start date to ensure you are enrolled in time.