Help ensure that the discovery of oil and gas resources becomes a positive and productive venture for any new hydrocarbon province.
Study with a university committed to demonstrating social responsibility in the teaching of oil and gas law.
We're using our acknowledged expertise, experience and influence to do all we can to ensure that the discovery of rich natural resources benefits all members of a population fairly and effectively. Having good governance in place from the outset is essential, and this course aims to address that.
The course is ideal for you as a lawyer working in, or keen to move into, the oil and gas industry. It's also a great fit for oil and gas professionals and those working in government and NGOs, particularly in countries where an industry is beginning and investors are taking an interest.
Grow your specialist skills in this area as you study part-time, online with the support of a top 6 UK law school.
You can use the credits you earn on this course towards our LLM in Oil and Gas Law.
This course provides a detailed overview of the international and domestic law and regulatory regimes pertaining to the governance of petroleum developments.
Examples abound of the potential for newly discovered oil and gas resources to fuel corruption, inequality, and what is known as 'Dutch disease' – where growth in national income from natural-resource extraction damages other sectors of a country's economy.
This course examines these negative forces and how they can be avoided.
You'll look at:
the definition and theory of governance and regulation
the state's role in governance
transparency
corruption – and the use of law to counter it
the role of legal institutions, national and international oil companies.
You'll also study the Norwegian model, which is considered particularly good, and how it may be adapted to suit very different petroleum provinces in other parts of the world.
Why study Law online with the University of Aberdeen?

Top 6 UK law school
We're ranked 6th of over 100 law schools in the UK (Complete University Guide 2021).

Students love us
We're very highly rated for teaching, research and student care, with scores consistently over 90% in National Student Surveys.

Unique expertise
We have one of the largest and most internationally experienced teams of legal experts in any European law school.
Governance and Petroleum Developments is a 12-week course that's delivered entirely online. You can study with us anywhere in the world and manage your study hours to suit you.
Part of our LLM in Oil and Gas Law, this course is taught at Masters level. You'll learn from professors and tutors passionate about transferring their knowledge and skills to ensure that hydrocarbon discoveries become a force for good and not a route to economic inequality and corruption.
Your teaching is delivered through MyAberdeen, our Virtual Learning Environment (VLE). Also available as an app, you can access your learning materials on computer, smartphone and mobile device 24/7.
Your course features a range of resources, including:
podcasts
core readings
the online resources of our award-winning Sir Duncan Rice Library and the Law Library
online discussion boards with colleagues and tutors.
Professor Tina Soliman Hunter
Tina specialises in Energy and Petroleum Law and is Director of the University's Centre for Energy Law. Tina's teaching and research have taken her all over the world and she's advised national and state governments on technical, policy and governance issues relating to the oil industry.
Online learning in the School of Law
Advocates share their experiences of working while studying law online with us.
Towards a Masters
You'll earn 15 credits at Masters level (SCQF Level 11) with this course. You can use these credits towards further study, including our online:
View all our postgraduate Law degrees.
Build your learning
We offer a wide range of specialist online Law and Energy short courses you can use to build your skills.
Many are part of existing Masters degrees and can be used to build up credits towards postgraduate qualifications.
Careers
The course will build your specialist skills as a lawyer or professional in the oil and gas sector, NGOs, and governments across the world.
Your employer or professional institute may recognise this course for Continuing Professional Development (CPD). Talk to your employer or institute to find out more.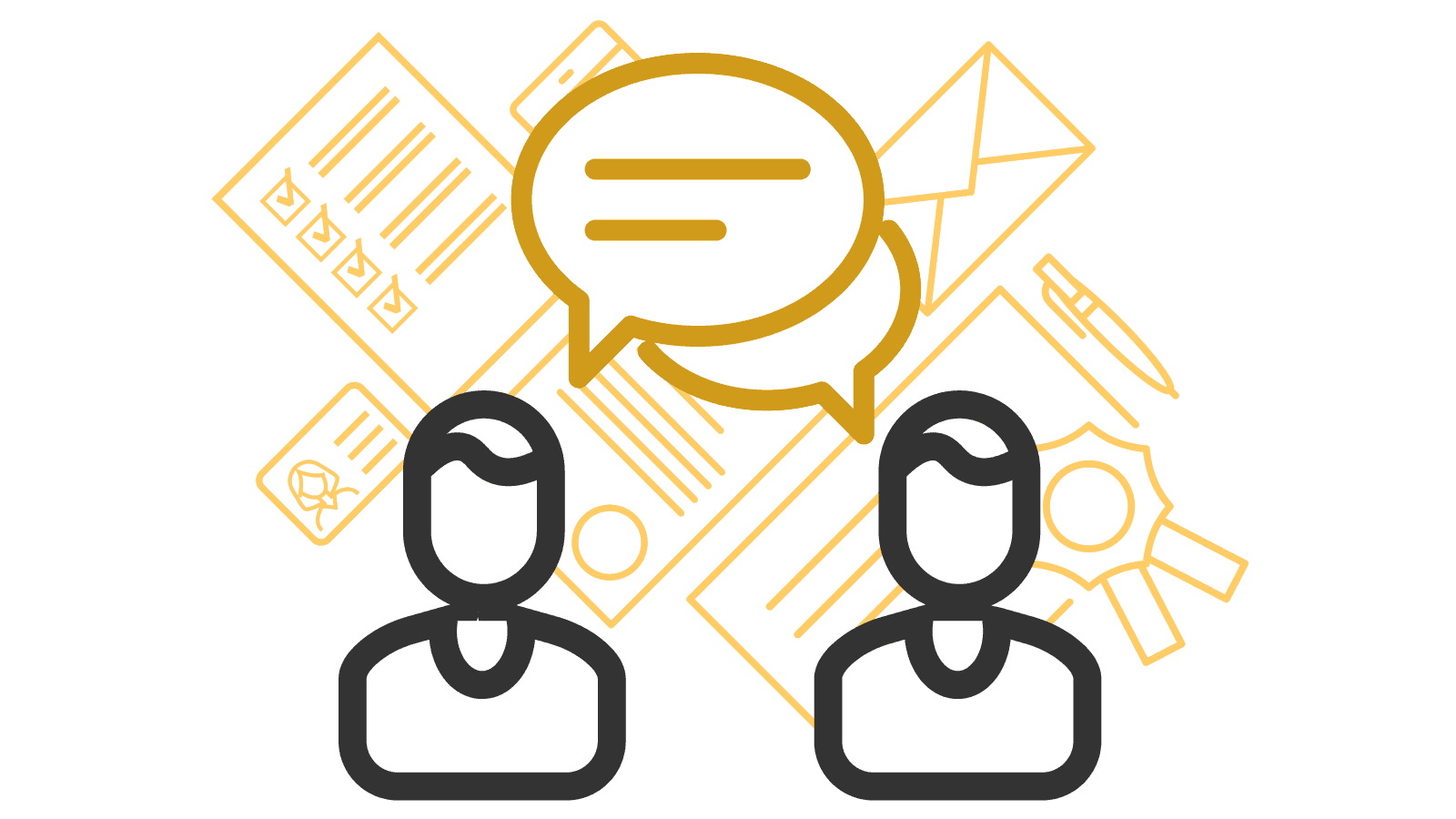 Free careers advice
We'll help you explore your career potential and connect with job opportunities around the world.
You can access our free careers service while you study.
From interview training to CV clinics, we're here with tailored, impartial and professional advice.
This course has no formal entry requirements. You decide if it's suitable for you.
The course is delivered at Masters level. At this level, you'd usually have at least:
a 2:1 (upper-second-class) Law degree
or relevant work experience that supports this level of study.