Enhance your specialist skills as a legal professional and tackle the topical issue of World Trade Organisation (WTO) law.
The implications of Brexit mean that anyone involved in this area needs to understand WTO law and what it means for the UK's trading future. This course is the perfect introduction, suitable even if you have no experience of the WTO at all.
Brexit has revealed huge gaps in experience and expertise at government and civil service level in negotiating agreements direct with other countries – opening major career opportunities for legal specialists in this field.
Enjoy a flexible, online-learning route as a lawyer or other interested professional. Join a course you can fit around full-time work, anywhere in the world, with a top 6 UK law school.
You can use the credits you earn on this course towards our LLM in International Trade Law and LLM in Oil and Gas Law.
You'll study the WTO, the global organisation set up to create the legal ground rules for global trade among member nations and provide a system for international commerce.
You'll gain a thorough overview of the WTO, why it exists, how it's structured and operates, and its history to date.
The course focuses on the core principles of WTO law. You'll examine critically the WTO's key foundational principles, including:
non-discrimination
most-favoured nation (MFN)
national treatment
tariffs
quantitative prohibitions
subsidies
transparency.
And you'll look at when there might be exceptions to these principles, and how they're affected by security issues.
You'll also study the WTO system of resolving disputes, regarded as the central pillar of the multilateral international trading system.
Why study Law online with the University of Aberdeen?

Top 6 UK law school
We're ranked 6th of over 100 law schools in the UK (Complete University Guide 2021).

Students love us
We're very highly rated for teaching, research and student care, with scores consistently over 90% in National Student Surveys.

Unique expertise
We have one of the largest and most internationally experienced teams of legal experts in any European law school.
Core Principles of World Trade Organisation Law is a 12-week course that's delivered entirely online. You can study with us anywhere in the world and manage your own study hours to suit you.
Part of our LLM in International Trade Law, this course is taught at Masters level. You'll learn from highly qualified lawyers with extensive international experience.
Your course is delivered through MyAberdeen, our Virtual Learning Environment (VLE). Also available as an app, you can access your learning materials on computer, smartphone and mobile device 24/7.
Your course features a range of resources, including:
podcasts of lectures
videos
slide presentations
reading lists
regular quizzes
the online resources of our award-winning Sir Duncan Rice Library and the Law Library
online discussion boards with colleagues and tutors.
Online learning in the School of Law
Advocates share their experiences of working while studying law online with us.
Build your learning
We offer a wide range of specialist online Law short courses you can use to build your skills.
Many are part of existing Masters degrees and can be used to build up credits towards postgraduate qualifications.
Careers
This short course is ideal for lawyers and other interested professionals in the UK, as well as those in WTO-member states across the world where countries will be looking to take advantage of new opportunities to trade with the UK.
Your employer or professional institute may recognise this course for Continuing Professional Development (CPD). Talk to your employer or institute to find out more.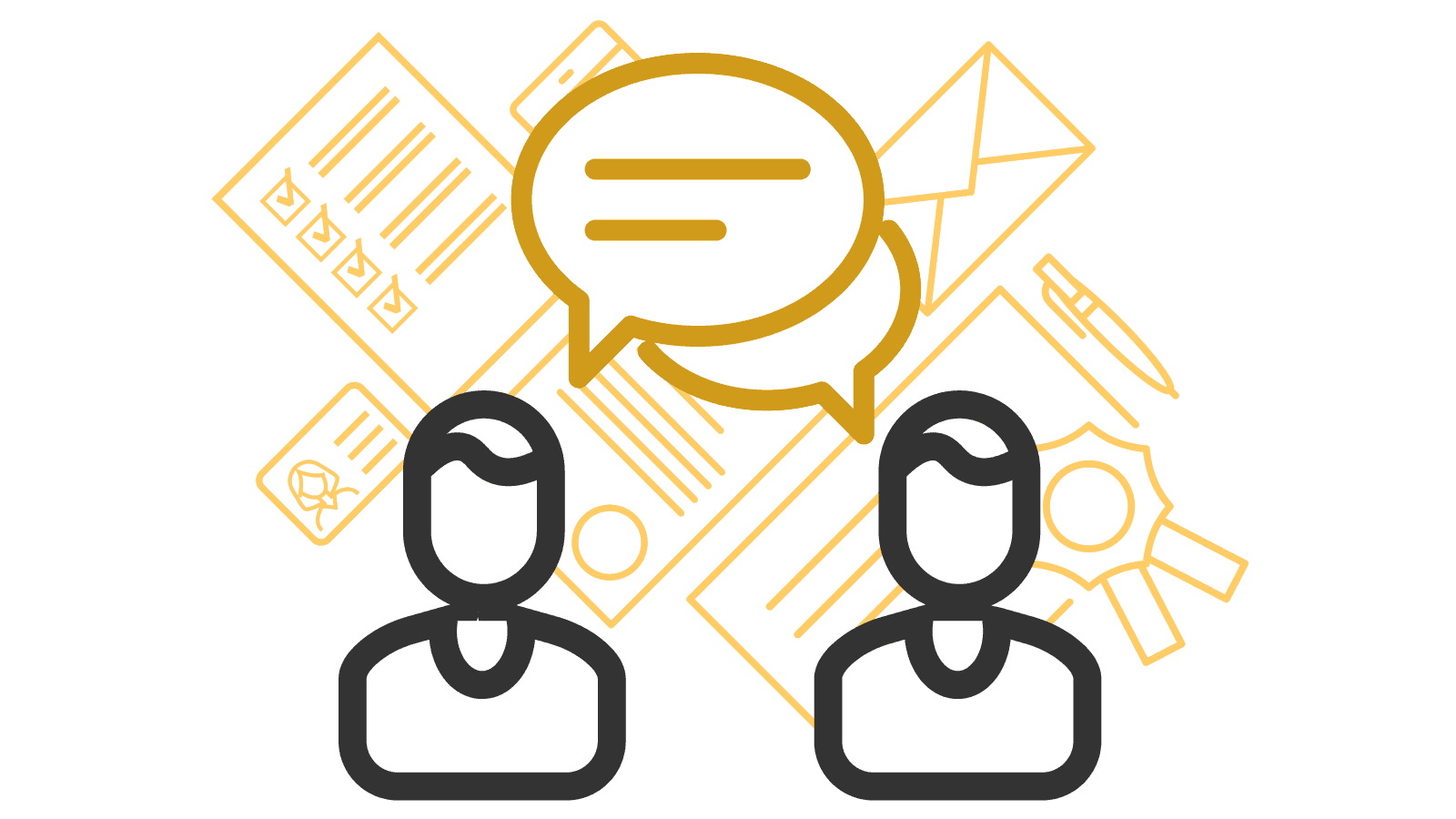 Free careers advice
We'll help you explore your career potential and connect with job opportunities around the world.
You can access our free careers service while you study.
From interview training to CV clinics, we're here with tailored, impartial and professional advice.
The minimum entry requirements for this course are an upper-second-class (2:1) Law degree (or equivalent).
Relevant practical experience in a related field is also beneficial.
For this course, you'll apply through our Applicant Portal. It allows you to upload relevant qualifications and documents. Our admissions team will then review these and get back to you. Read How to apply via our Applicant Portal for all you need to know.
You need to apply by the course start date to ensure you are enrolled in time.