Applications are open for January 2022
Our application deadline for September 2021 for this course has passed. But you can apply now to start in January 2022.
Gain specialist expertise in the Convention on Contracts for the International Sale of Goods (CISG) and UK Sale of Goods legislation.
If you're a lawyer working in countries that have ratified CISG but you haven't studied this system in detail, this course will fill that knowledge gap.
You'll deepen your understanding of contract law, particularly pertaining to your own jurisdiction, and will add significant value to your career and professional relationships with your clients.
Study with a top 6 UK law school with a strong reputation in international commercial law. As a lawyer working in-house, in a firm or government organisation anywhere in the world, enjoy this career boost with the convenience of online learning you can fit around full-time work.
Build credits towards a Masters degree
This online course is part of:
You can use the credits you earn on this short course towards either of these postgraduate qualifications.
Economic globalisation and recent world events have thrown a spotlight on the issues, challenges and complexities of international trade. Critical issues can arise when the buyer and the seller of goods are located in different legal systems.
On this short course, you'll examine the legal challenges that can occur for buyers and sellers in international sale of goods transactions.
You'll consider the definition and sources of international sale of goods law, focusing on two major sources that govern international trade today:
UN Convention on Contracts for the International Sale of Goods (CISG, Vienna Convention).
UK Sale of Goods Act 1979.
CISG is the prevalent foundation of international sales law, governing sale of goods contracts between buyers and sellers located in 87 countries – but not the UK. The UK is one of very few countries that hasn't ratified the CISG. It uses the UK Sale of Goods Act 1979 to regulate contract and commercial law.
You'll examine these two systems in detail and compare them to consider the implications for buyers and sellers. You'll look at issues arising in transactions where CISG applies, and contrast with the position under the Sale of Goods Act 1979.
You'll also broaden your international trade knowledge with study of:
carriage of goods laws
bills of lading
Incoterms
dispute resolution
private international law issues in relation to international sales contracts.
Why study Law online with the University of Aberdeen?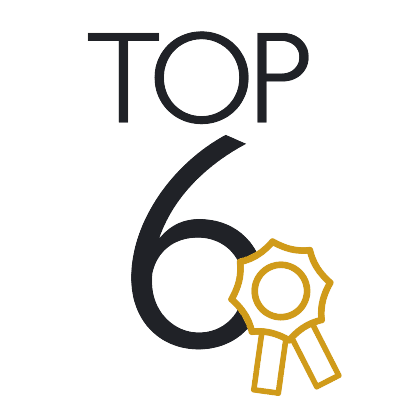 Top 6 UK law school
We're ranked 6th of over 100 law schools in the UK (Complete University Guide 2021).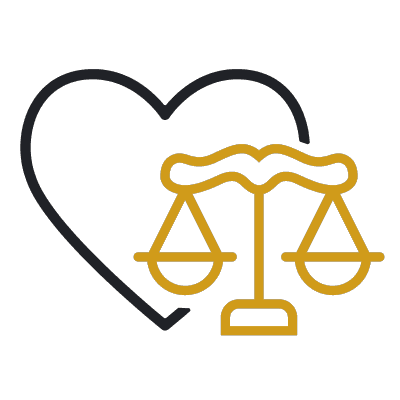 Students love us
We're very highly rated for teaching, research and student care, with scores consistently over 90% in National Student Surveys.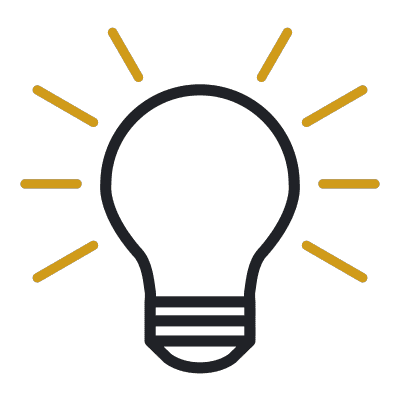 Unique expertise
We have one of the largest and most internationally experienced teams of legal experts in any European law school.
Our distance-learning International Sale of Goods course is delivered part-time, 100% online. You can study with us anywhere in the world and manage your study hours to suit you.
Part of our LLM in International Trade Law, this course is taught at Masters level.
Online learning
Your teaching is delivered through MyAberdeen, our online Virtual Learning Environment (VLE). It holds all the materials, tools and support you'll need in your studies. Take a look around MyAberdeen.
You can access your learning materials on computer, smartphone and laptop, 24 hours a day. You'll find a range of resources at your fingertips, including:
podcasts of lectures
videos
slide presentations
reading lists and materials
regular quizzes
the online resources of our award-winning Sir Duncan Rice Library and the Law Library
discussion boards with colleagues and tutors.
You'll also be asked to keep a reflective journal of your learning throughout the first few weeks of the course.
Your tutors
You'll learn from lawyers with extensive international experience and experts working in practice in the field of international law.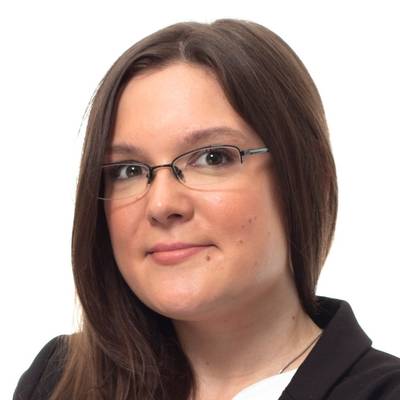 Dr Patricia Živković
Patricia joined our School of Law in 2019. Prior to this, she worked as a research assistant during her doctoral studies while continuing to work on arbitration cases as a counsel in a law firm. Patricia's focus in teaching and research includes international dispute resolution, with an emphasis on international commercial arbitration.
View Patricia's profile
Online learning in the School of Law
Advocates share their experiences of working while studying law online with us.
Towards a Masters
You'll earn 15 credits at Masters level (SCQF Level 11) with this course. You can use these credits towards our: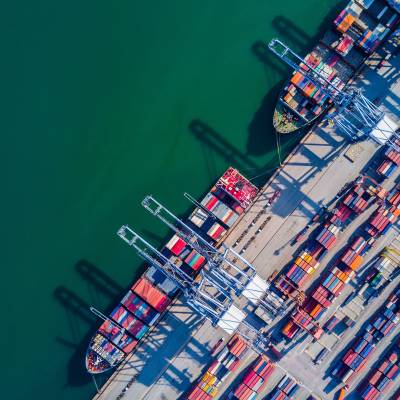 LLM in International Trade Law
Develop the knowledge to practise trade law or work for governments, international businesses and NGOs. Join this flexible online LLM you can study part-time, with the option to attend Professional Skills training.
View LLM International Trade Law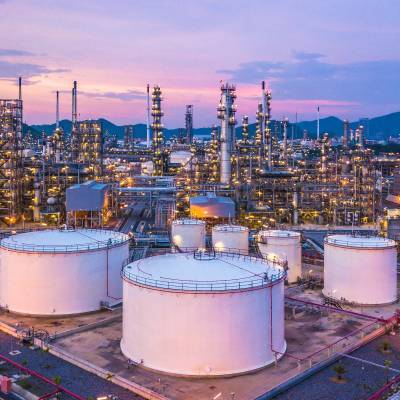 LLM in Oil and Gas Law
Our LLM in Oil and Gas Law has been producing outstanding energy lawyers for over a decade. Join the flexible, online version of this LLM and earn your Masters part-time, without taking a career break.
View LLM Oil and Gas Law
Build your learning
We offer a wide range of specialist online Law short courses you can use to build your skills.
Many are part of existing Masters degrees and can be used to build up credits towards postgraduate qualifications.
Careers
The course will give you significant professional benefit as a lawyer advising clients on international activity, or if you work in a related capacity in a government department or multinational private company.
Previous graduates have gone on to senior positions in legal firms, in industry, NGOs, and with government organisations across the world.
Your employer or professional institute may recognise this course for Continuing Professional Development (CPD). Talk to your employer or institute to find out more.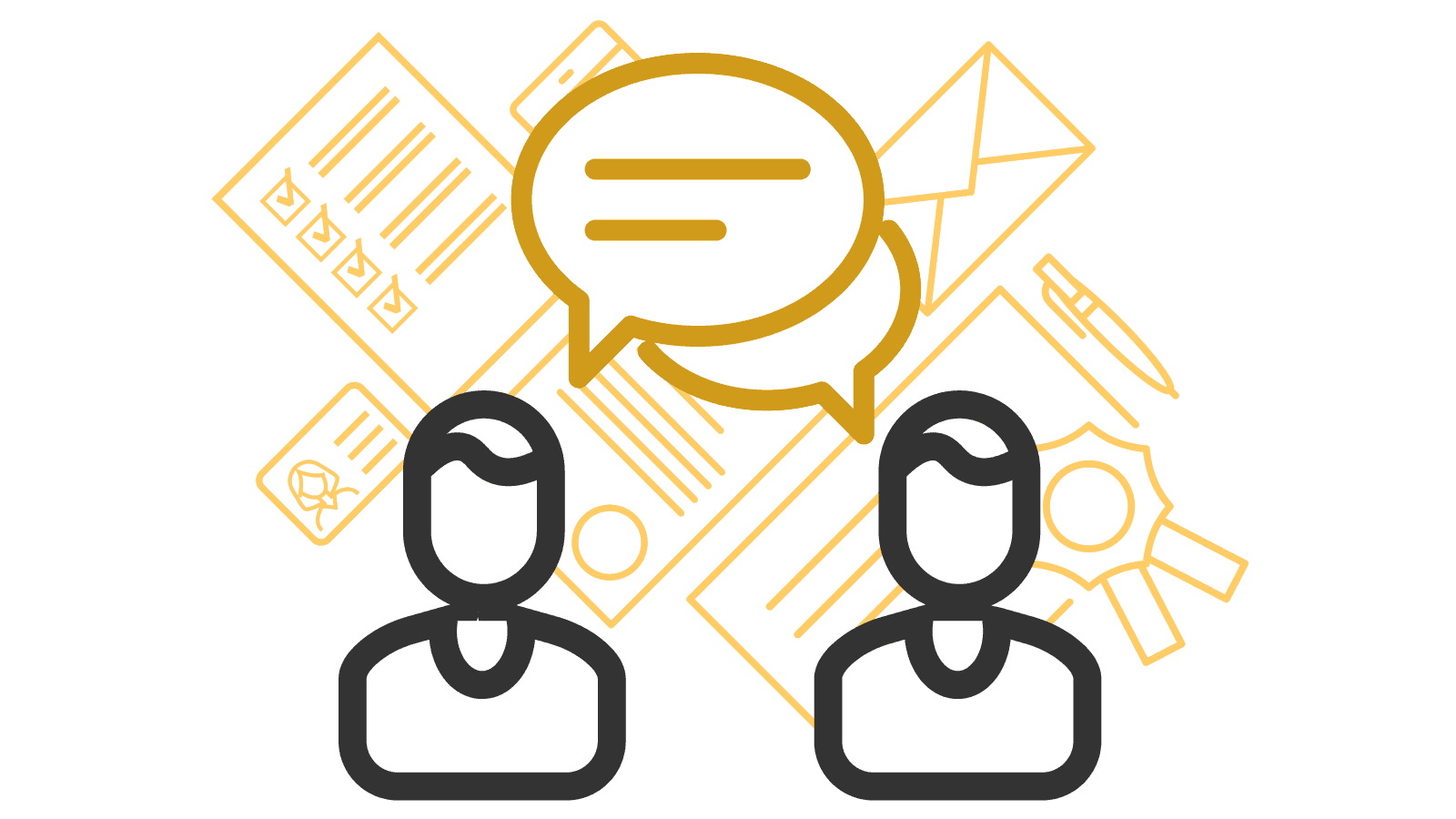 Free careers advice
We'll help you explore your career potential and connect with job opportunities around the world.
You can access our free careers service while you study.
From interview training to CV clinics, we're here with tailored, impartial and professional advice.
The minimum entry requirements for this course are:
an 2:1 (upper-second-class) Law degree (or equivalent).
Relevant practical experience in a related field is also beneficial.
How to apply
For this course, you'll apply through our Applicant Portal. It allows you to upload relevant qualifications and documents. Our admissions team will then review these and get back to you. To get started, read How to apply via our Applicant Portal.
You need to apply by the course start date to ensure you are enrolled in time.