Gain a career advantage and develop your skills in negotiation with expert lawyers.
Negotiation is an important skill for lawyers, business people, customers and consumers alike. Join our flexible online negotiation course and:
build your skills with the guidance of experienced negotiators
learn to negotiate contracts and disputes
discover a range of negotiation strategies, tactics and perspectives.
Grow your confidence and career prospects whichever sector you work in, including commercial, employment, consumer and family law.
Build credits towards an LLM
You can use the credits you earn on this course towards several of our Masters degrees, including LLM Dispute Resolution.
You'll address different aspects of the negotiation process, starting with the negotiation of contracts.
You'll then move on with a deeper focus on the negotiation of disputes, including the following topics:
International business contracts, from negotiation and drafting to conclusion
Conflicts and business disputes
Why and when to use alternative dispute resolution (ADR)
Developing strategies for negotiations
Negotiation tactics and perspectives
Cognitive influences
Power and persuasion in negotiation
Why study Law online with the University of Aberdeen?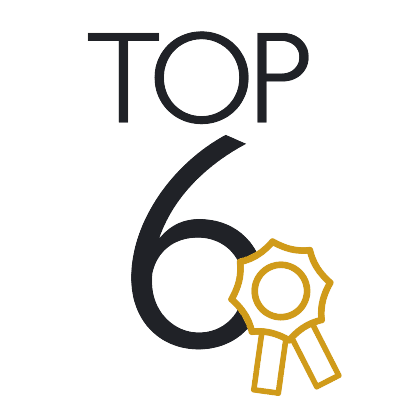 Top 6 UK law school
We're ranked 6th of over 100 law schools in the UK (Complete University Guide 2021).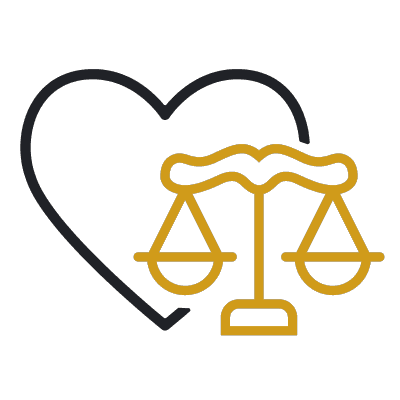 Students love us
We're very highly rated for teaching, research and student care, with scores consistently over 90% in National Student Surveys.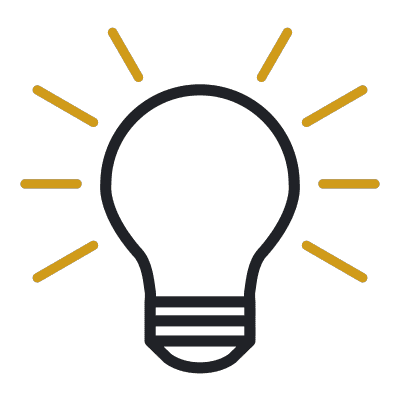 Unique expertise
We have one of the largest and most internationally experienced teams of legal experts in any European law school.
Negotiation Skills is delivered flexibly, 100% online. You can study with us anywhere in the world and manage your study hours to suit you.
Part of our CIArb-accredited LLM in Dispute Resolution, this course is taught at Masters level. It's mostly self-paced and structured around a weekly exercise.
Your teaching is delivered through MyAberdeen, our online Virtual Learning Environment (VLE). It holds all the materials, tools and support you'll need in your studies. Take a look around MyAberdeen.
You can access your learning materials on computer, smartphone and laptop, 24 hours a day. You'll find a range of resources at your fingertips, including:
recorded lectures
online tutorials
a reading list
assignments
the online resources of our award-winning Sir Duncan Rice Library and the Law Library.
Assessment
Your assessments are designed specifically to address different aspects of negotiation.
The course is assessed entirely online via a:
written assessment comprised of negotiations via email
written evaluation of a complex pre-negotiation scenario
written outline to a client advising on a range of potential outcomes
self-reflective report.
Online learning in the School of Law
Advocates share their experiences of working while studying law online with us.
Build your learning
We offer a wide range of specialist online Law short courses you can use to build your skills.
Many are part of existing Masters degrees and can be used to build up credits towards postgraduate qualifications.
Careers
With this course, you'll enhance your professional negotiation skills whichever sector you work in, including:
commercial law
employment law
consumer law
family law.
Your employer or professional institute may recognise this course for Continuing Professional Development (CPD). Talk to your employer or institute to find out more.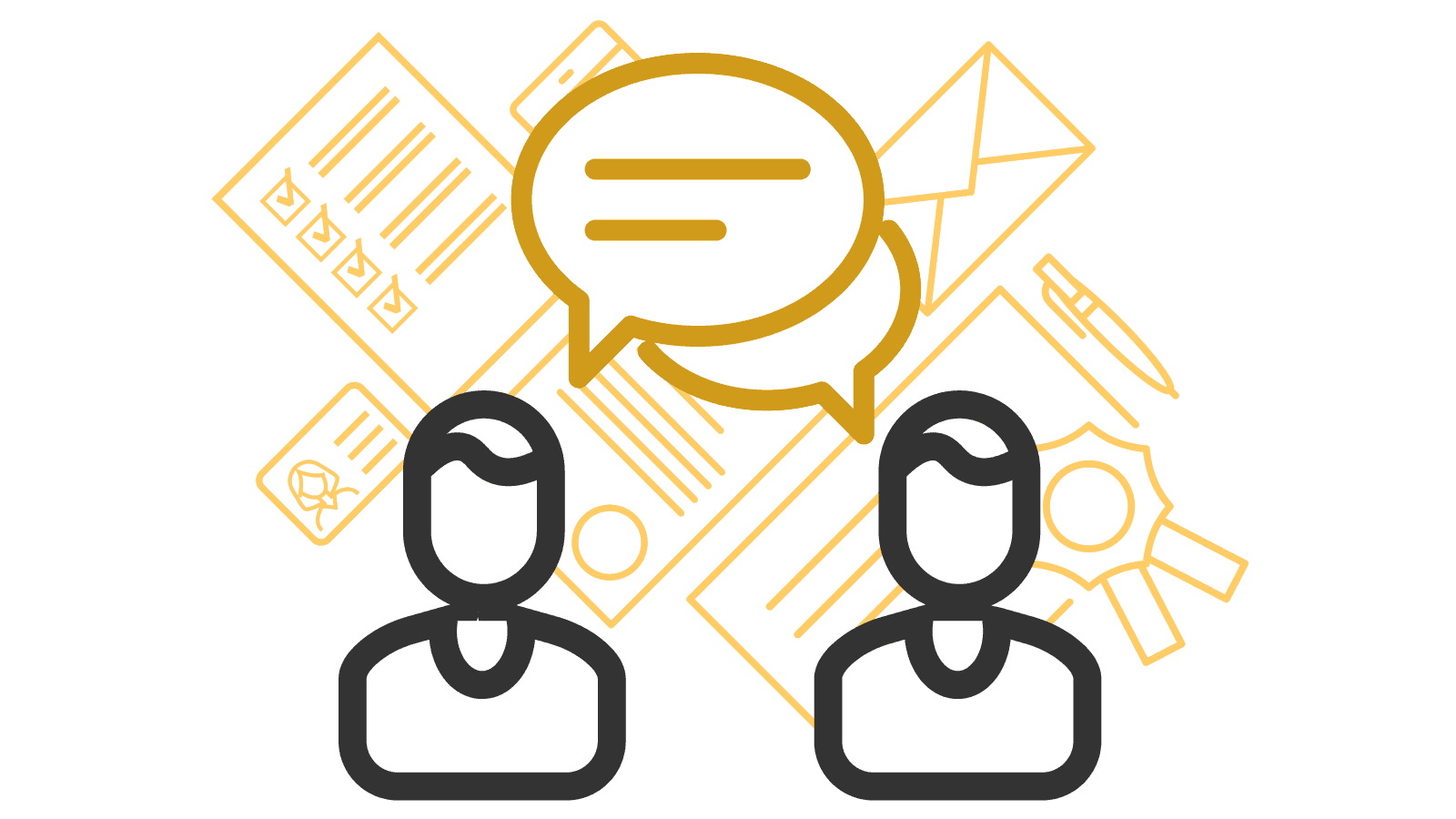 Free careers advice
We'll help you explore your career potential and connect with job opportunities around the world.
You can access our free careers service while you study.
From interview training to CV clinics, we're here with tailored, impartial and professional advice.
This course has no formal entry requirements. You decide if it's suitable for you.
The course is delivered at Masters level. At this level, you'd usually have at least:
a 2:1 (upper-second-class) Law degree
or relevant work experience that supports this level of study.