Obtain a solid grounding in the fundamental legal principles of managing oil and gas resources.
Explore how they're applied comparatively in different petroleum provinces around the world.
This online short course is ideal for ambitious oil and gas industry professionals aiming for senior management.
You'll gain a detailed overview of the issues in providing access to petroleum resources. You'll examine the relationship between the state and the private sector, including licensing regimes and production-sharing agreements.
Learn online with a top 6 UK law school and a university with decades of experience and influence in Europe's energy capital. Benefit from our strong ties to industry and its regulators, wherever you're based.
You can use the credits you earn on this course towards our LLM in Oil and Gas Law.
You'll cover the fundamental legal principles and key issues in the provision of access to petroleum resources, including:
licensing
production
sharing agreements
managing the relationship between the state and the private sector.
You'll focus on:
the role and objectives of the state
the roles and interaction of international commercial oil companies and national oil companies
licensing regimes – from both a theoretical and comparative perspective
contractual access regimes – including production sharing agreements (PSAs) and service contracts.
You'll look beyond the North Sea to explore how the legal fundamentals are applied in other petroleum regions, including less mature provinces such as West Africa.
Real case studies and contracts will form a core part of your course, allowing you to compare differing legal regimes and build a strong comparative perspective.
Why study Law online with the University of Aberdeen?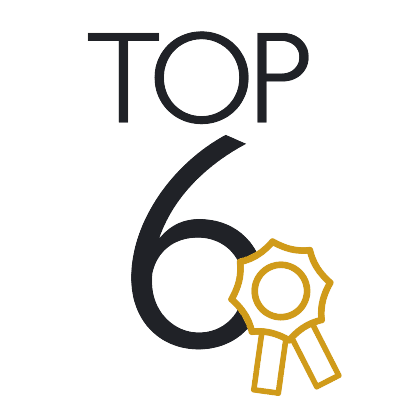 Top 6 UK law school
We're ranked 6th of over 100 law schools in the UK (Complete University Guide 2021).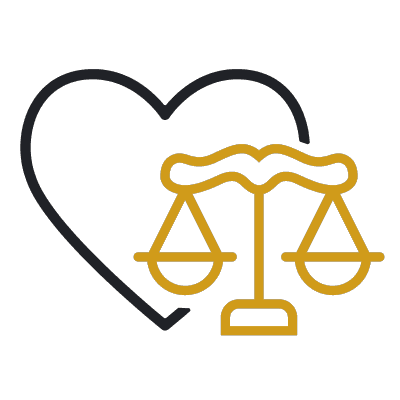 Students love us
We're very highly rated for teaching, research and student care, with scores consistently over 90% in National Student Surveys.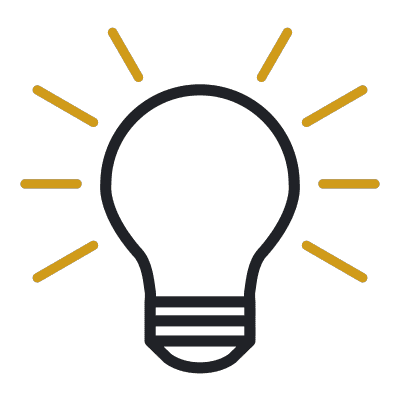 Unique expertise
We have one of the largest and most internationally experienced teams of legal experts in any European law school.
Petroleum Law: Resource Management is delivered part-time, 100% online. You can study with us anywhere in the world and manage your study hours to suit you.
Your teaching is delivered through MyAberdeen, our online Virtual Learning Environment (VLE). It holds all the materials, tools and support you'll need in your studies. Take a look around MyAberdeen.
You can access your learning materials on computer, smartphone and laptop, 24 hours a day. You'll find a range of resources at your fingertips, including:
online lectures
case studies
videos and podcasts
reading materials
the online resources of our award-winning Sir Duncan Rice Library and the Taylor Law Library
discussion boards with colleagues and tutors.
Your tutors
Part of our LLM in Oil and Gas Law, this course is taught at Masters level. You'll learn from highly skilled lawyers with extensive experience in both international law and the energy industry.
Assessment
You'll be assessed entirely online throughout your course via:
online tests
case studies
briefs to clients.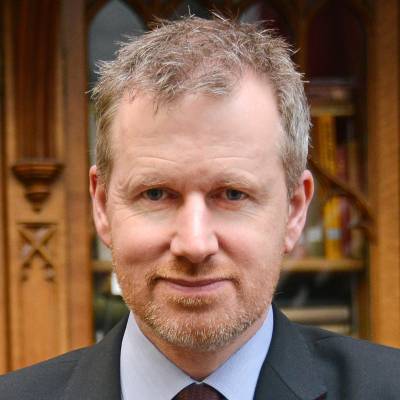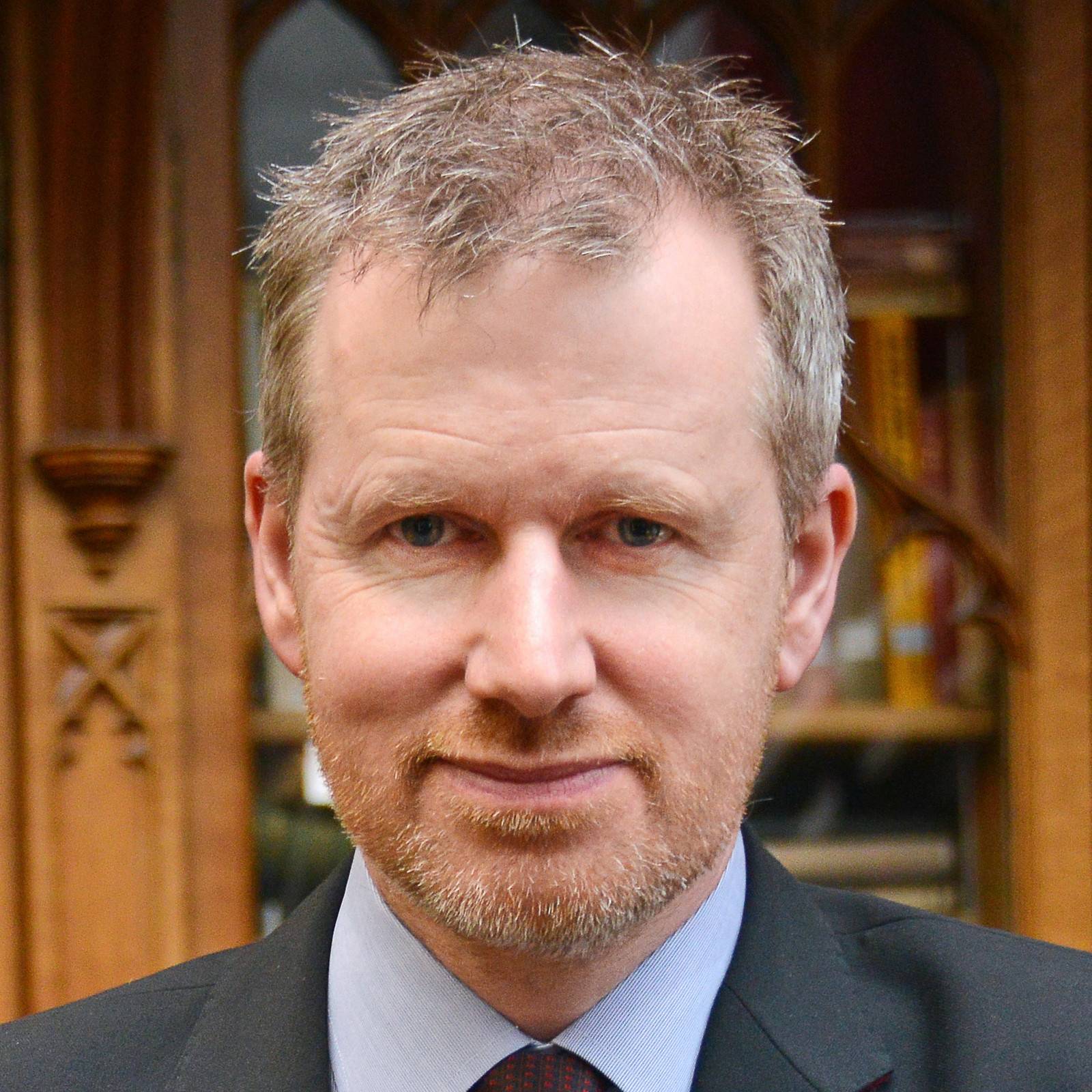 Professor John Paterson
John is Chair in Law at the University and is co-founder of our Centre for Energy Law. His teaching and research have taken him all over the world, covering systems theory, the regulation of risk, governance in the EU, corporate governance and energy law. John has also provided specialist training in oil and gas law and corporate governance for the corporate sector, expert advice in international arbitration, and consultancy to international organisations.
View John's profile
Online learning in the School of Law
Advocates share their experiences of working while studying law online with us.
Towards a Masters
You'll earn 15 credits at Masters level (SCQF Level 11) with this course. You can use these credits towards further study, including our online:
View all our postgraduate Law degrees.
Build your learning
We offer a wide range of specialist online Law and Energy short courses you can use to build your skills.
Many are part of existing Masters degrees and can be used to build up credits towards postgraduate qualifications.
Careers
The course is designed with your career in mind. You'll enhance your skills and prospects whether you're working in the industry and looking for a fast-track to senior roles, or are a practising lawyer interested in oil and gas law and its international perspective.
Your employer or professional institute may recognise this course for Continuing Professional Development (CPD). Talk to your employer or institute to find out more.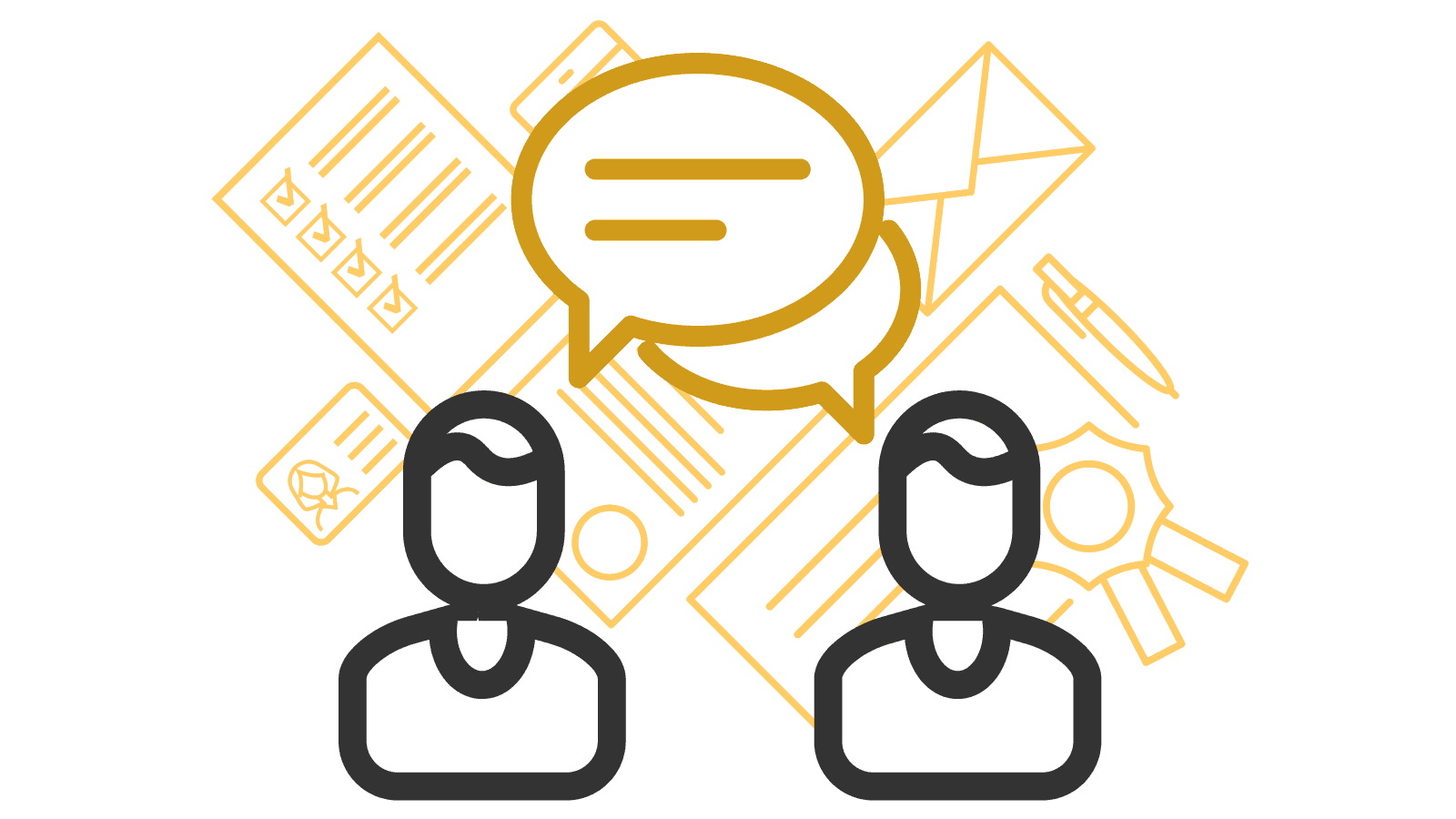 Free careers advice
We'll help you explore your career potential and connect with job opportunities around the world.
You can access our free careers service while you study.
From interview training to CV clinics, we're here with tailored, impartial and professional advice.
The minimum entry requirements for this course are an upper-second-class (2:1) Law degree (or equivalent).
Relevant practical experience in a related field is also beneficial.
For this course, you'll apply through our Applicant Portal. It allows you to upload relevant qualifications and documents. Our admissions team will then review these and get back to you. Read How to apply via our Applicant Portal for all you need to know.
You need to apply by the course start date to ensure you are enrolled in time.