Oil and gas contracts are about risk and reward, complex partnerships and agreements.
Drafting contracts enforceable under English law requires considerable skill from energy lawyers.
This course is designed to hone your skills and boost your career in this critical and complex area of law.
Cover all the aspects involved in the law relating to risk allocation in oilfield contracts.
Gain a comprehensive understanding of the issues at stake when developing these contracts.
Learn to draft contracts that work for the industry and can be understood and enforced under the English legal system.
Study flexibly online with a top 6 UK law school, wherever you're based. Learn from expert lawyers and a university with decades of experience and influence in Europe's energy capital.
You can use the credits you earn on this course towards our LLM in Oil and Gas Law.
You'll cover all the areas involved in the law relating to risk allocation in oilfield contracts, including:
the role of insurance
public policy challenges
gross negligence
third-party issues and solutions
limitations of different solutions
different approaches in jurisdictions
contractual interpretation.
By doing so, you will gain a comprehensive understanding of all the issues at stake when developing these contracts.
Why study Law online with the University of Aberdeen?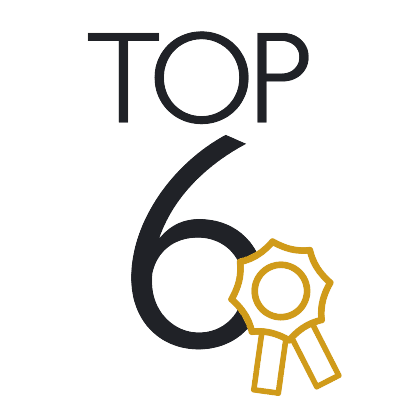 Top 6 UK law school
We're ranked 6th of over 100 law schools in the UK (Complete University Guide 2021).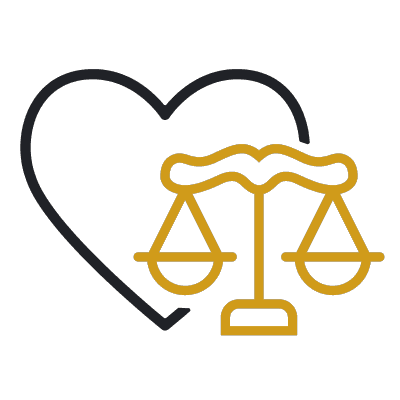 Students love us
We're very highly rated for teaching, research and student care, with scores consistently over 90% in National Student Surveys.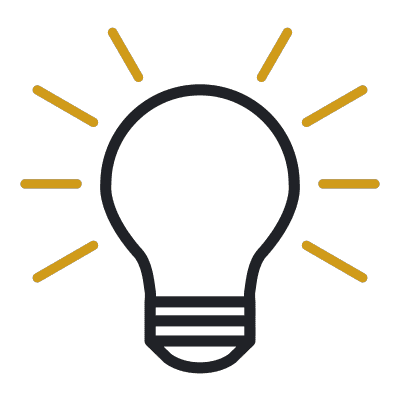 Unique expertise
We have one of the largest and most internationally experienced teams of legal experts in any European law school.
Risk Allocation in Oilfield Service Contracts is delivered part-time, 100% online. You can study with us anywhere in the world and manage your study hours to suit you.
Your teaching is delivered through MyAberdeen, our online Virtual Learning Environment (VLE). It holds all the materials, tools and support you'll need in your studies. Take a look around MyAberdeen.
You can access your learning materials on computer, smartphone and laptop, 24 hours a day. You'll find a range of resources at your fingertips, including:
podcasts of lectures
core readings
the online resources of our award-winning Sir Duncan Rice Library and the Law Library
online discussion boards with colleagues and tutors.
Your tutors
This course is taught at Masters level. You'll learn from legal professionals at a University that's home to one of the most experienced teams of oil and gas experts in any European law school, with the added value of direct industry input.
Assessments
This course is assessed entirely online. You'll be assessed online throughout your course via:
a range of short assessments, including multiple-choice and short-answer
a practical contract-drafting exercise – this will be your main assessment, accounting for 60% of your final mark.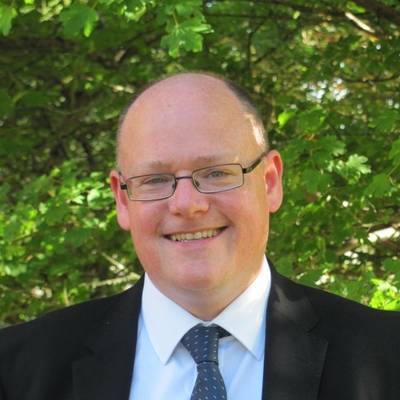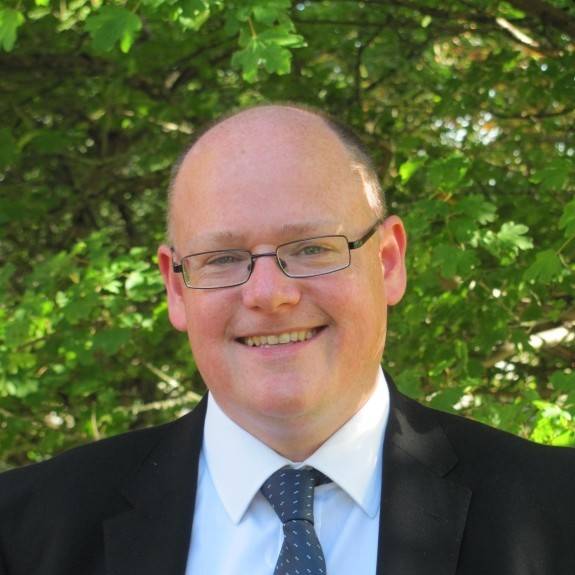 Professor Greg Gordon
Greg is Head of our Law School. Prior to joining us as a lecturer in 2004, he practised as a commercial litigator in Aberdeen and London, primarily in the oil and gas sector. Greg leads our LLM in Oil and Gas Law and is a local committee member of the Association of International Petroleum Negotiators.
View Greg's profile
Online learning in the School of Law
Advocates share their experiences of working while studying law online with us.
Towards a Masters
You'll earn 15 credits at Masters level (SCQF Level 11) with this course. You can use these credits towards further study, including our online:
View all our postgraduate Law degrees.
Build your learning
We offer a wide range of specialist online Law and Energy short courses you can use to build your skills.
Many are part of existing Masters degrees and can be used to build up credits towards postgraduate qualifications.
Careers
This course will help you grow your expertise, contacts and career prospects within this demanding and highly technical field.
Your employer or professional institute may recognise this course for Continuing Professional Development (CPD). Talk to your employer or institute to find out more.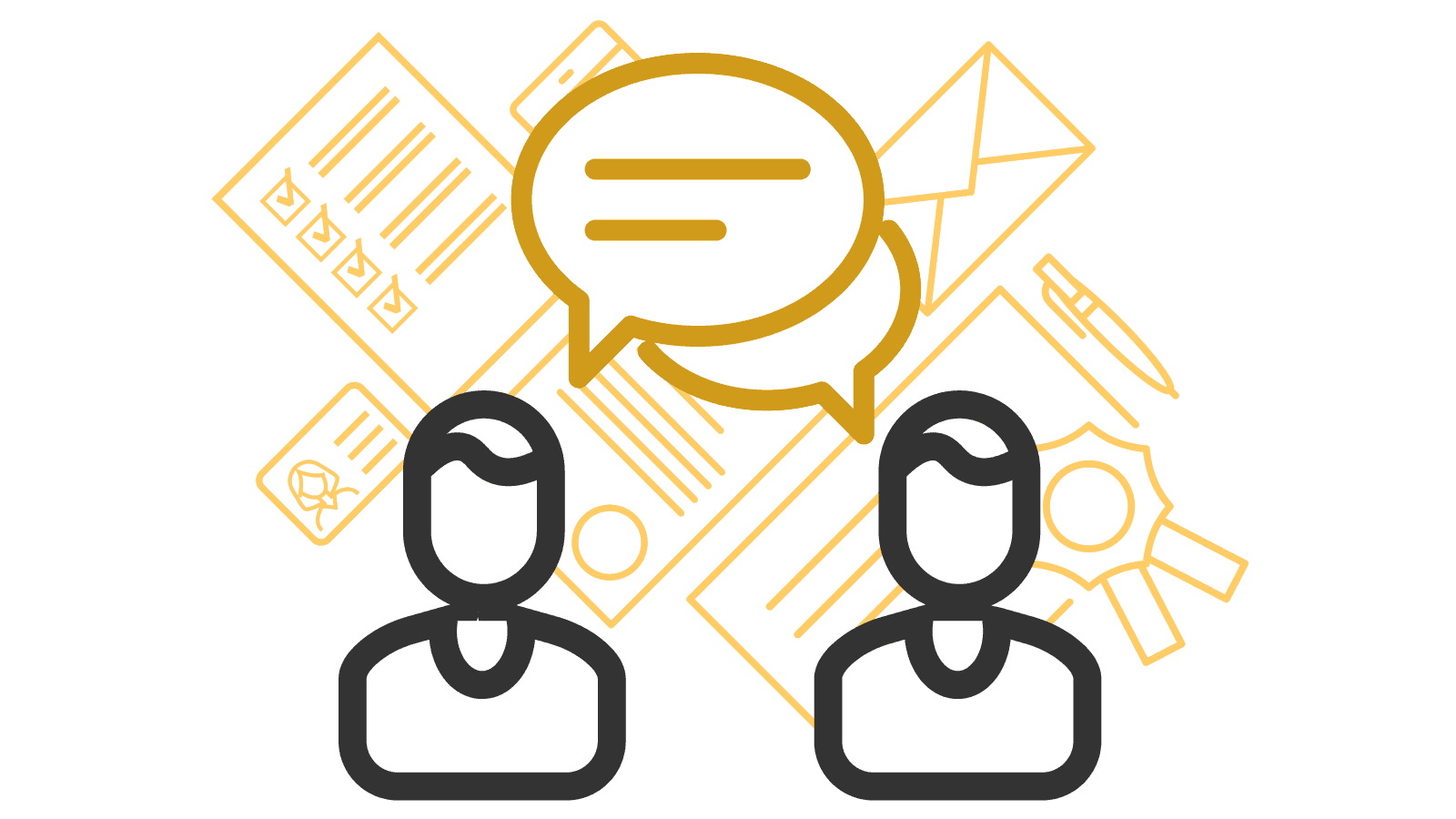 Free careers advice
We'll help you explore your career potential and connect with job opportunities around the world.
You can access our free careers service while you study.
From interview training to CV clinics, we're here with tailored, impartial and professional advice.
The minimum entry requirements for this course are an upper-second-class (2:1) Law degree (or equivalent).
Relevant practical experience in a related field is also beneficial.
For this course, you'll apply through our Applicant Portal. It allows you to upload relevant qualifications and documents. Our admissions team will then review these and get back to you. Read How to apply via our Applicant Portal for all you need to know.
You need to apply by the course start date to ensure you are enrolled in time.