Prepare for your SQE1 with us anytime, online.
Enhance your understanding of core English Law subjects set by the Solicitors Regulation Authority (SRA) with a university that holds a reputation for high-quality teaching and experience in this field.
Choose this self-study online course to cover all areas of functioning legal knowledge that are assessed as part of the SQE1.
Start anytime
You'll have 12 months to complete this SQE1 prep course. It's available to join anytime, all year round.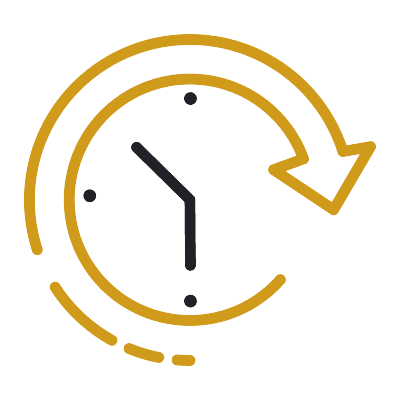 24/7 learning
With 24/7 access to materials, you set your own study hours. Just login and learn when it suits you.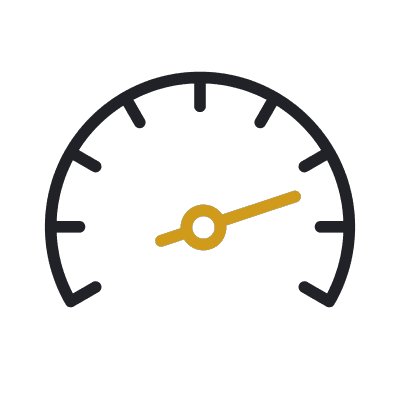 Go at your own pace
Study intensively, or revisit the materials as many times as you like within 12 months. The pace is flexible, and entirely up to you.
Join a university that's been teaching Law for over 525 years
Law has been taught at our university since it was founded in 1495. We've been teaching LLB Law with English Law since 2013.
You'll benefit from our long academic history and knowledge of the English legal system. And you'll have opportunities to learn how the law is applied in practice through course material developed by our network of legal professionals.
Why choose the University of Aberdeen for your online SQE1 prep course?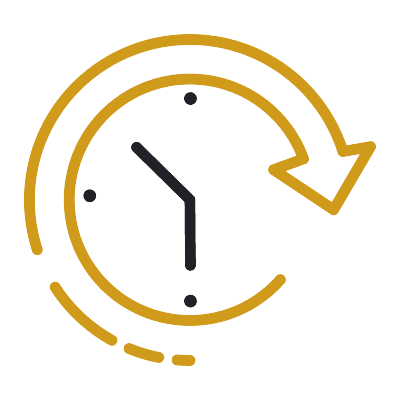 Fits around full-time work
This course is designed to fit around work. With flexible hours and 24/7 study access.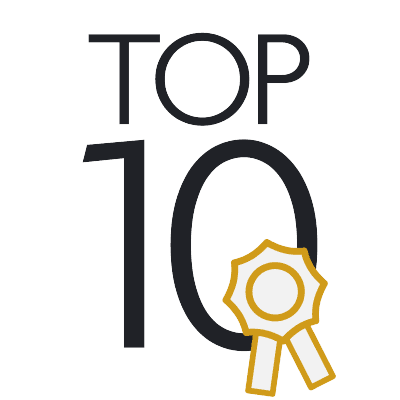 Top 10 UK law school
We're delighted to be ranked a Top 10 UK Law School by the Times and Sunday Times Good University Guide 2024.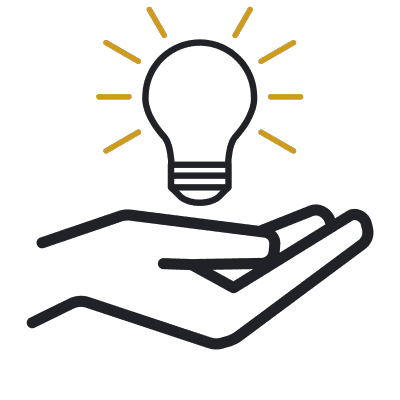 You're in expert hands
We've been teaching Law for more than five centuries, and delivering online learning for over 20 years.
You'll cover the full SQE1 assessment syllabus as set out by the SRA.
See the SRA's SQE1 assessment specification page for the latest list of subjects assessed in the SQE1.
This course will thoroughly prepare you for assessment in all of these subjects.
A key feature of this course is that you will also have lots of opportunities to practise multiple-choice questions, as this is essential to successful preparation for the SQE1.
By the end of this SQE1 prep course, you'll be able to...
Identify and revise applicable law and legal principles for the SQE1 multiple-choice exam.

Apply relevant law to legal problem scenarios.
Online learning
This is a self-guided online course. But your learning is also supported by tutor-led information sessions.
You can join our topic-specific online discussion boards too.
Once you've enrolled, you'll have 12 months to complete the course at your own pace.
Online learning platform
Your course is delivered through MyAberdeen, our online Virtual Learning Environment (VLE). It holds all the materials, tools and support you'll need in your studies. Take a look around MyAberdeen.
You can access your learning materials on computer, smartphone and laptop, 24 hours a day. You'll find a range of resources at your fingertips, including:
Your teaching
This course is delivered by our School of Law.
Your course materials have been carefully crafted by our academic partners and instructors with extensive knowledge and experience in legal education and exam preparation.
You're completely free to set your own study hours. The learning resources are there for you 24/7, all year round, so you can drop in and study anytime.
Guide to typical hours
To complete this course within three months, plan for 35-40 hours per week of study time.
To complete the course over a longer period (9-12 months), plan for 8-10 hours per week.
This is an indicative guide to the time required for a typical student at this level to achieve the learning outcomes.
Activities at fixed times
There may be some activities scheduled at a fixed time, such as optional online meetings. But otherwise, you can access and work through the course at your convenience.
Our first-class support structure will ensure that you aren't alone in your studies. You'll have contact with your coordinator via email, MyAberdeen and Microsoft Teams. You can use social media and discussion boards to chat with your fellow students too.
We provide a wide range of services to support you in your studies and beyond:
Wherever you are in the world, you'll feel part of our very special Aberdeen learning community.
Your course coordinators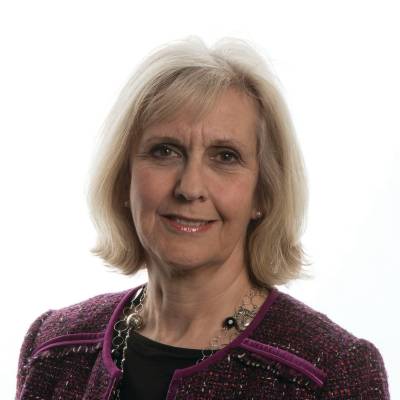 Professor Susan Stokeld
Susan is the Law School's Director of Education. She is both a Justice of the Peace and Honorary Sheriff for Grampian, Highlands and Islands. Susan teaches Criminal Law, Criminal Evidence and Family Law and is the development lead for this SQE1 course.
View Susan's profile
Dr Erin Ferguson
Erin is a Lecturer in Law and leads our LLB Law with English Law degree. She has taught in both English and Scottish universities. As a specialist in public law and human rights, Erin has overseen the development of the Public Law, Legal System, and Legal Services module of the SQE1 preparation course.
View Erin's profile
Dr JP Fassnidge
JP is a Lecturer in Criminal Law and Criminal Justice. He studied at the Universidad Alberto Hurtado, Chile before returning to the UK and obtaining his PhD in Law in 2023. JP's research and teaching focuses on the criminal law, its theory and practice, and in criminal justice more widely.
View JP's profile
Qualifying as a solicitor in England – the SQE route explained
To qualify as a solicitor in England, you need to pass the rigorous Solicitors Qualifying Examination (SQE).
This is a two-stage process that replaces the previous Qualifying Law Degree, legal practice course and traineeship. The SQE stages are:
SQE1 – testing your functioning legal knowledge
SQE2 – testing your practical legal skills.
You must pass SQE1 before you can attempt SQE2.
Ready to pass the SQE1
Completing this course will prepare you to sit the SQE1.
This course will not prepare you for the SQE2, or provide you with a separate qualification.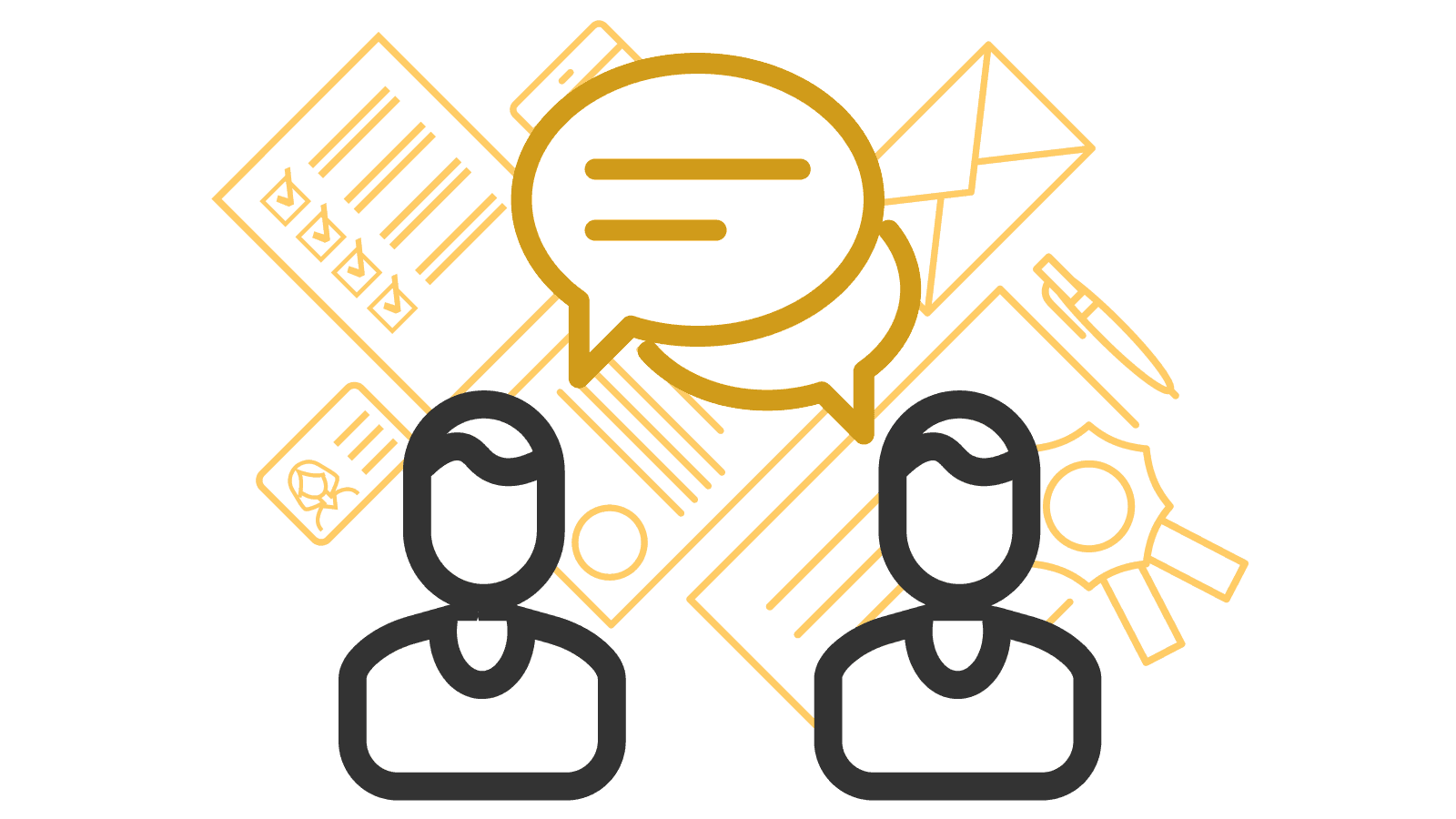 Free career support
Access our free careers service while you study.
1:1 appointments
CV checks
Interview prep
Job opportunities
Entry requirements
This course is designed for graduates with an LLB qualification intending to practice as a solicitor in England in the UK.
Check the entry guidance above to understand the purpose of this course, the level of teaching delivered, and to decide if this course is right for you.
Visa requirements
You do not need a visa to study online with us.
English language requirements
Teaching is delivered in English.
You do not have to provide proof of your English language skills to join this course. But we want to make sure that you can use English well enough to study successfully.
Recommended level of English
This course uses our Postgraduate Higher level of English language proficiency.
These are our Postgraduate Higher requirements, and these are minimum scores.
IELTS Academic and IELTS Online (not IELTS Indicator or IELTS General Training)
6.5 overall
5.5 for listening and speaking
6.0 for reading and writing
TOEFL iBT and TOEFL iBT Home Edition
90 overall
17 for listening
21 for reading
20 for speaking
21 for writing
TOEFL DI code is 0818
Cambridge English: B2 First, C1 Advanced, or C2 Proficiency
176 overall
162 for listening and speaking
169 for reading and writing
LanguageCert International ESOL B2 Communicator (Written and Spoken)
Overall High Pass
33 for listening, reading and speaking
38 for writing
PTE Academic (online test not accepted)
62 overall
59 for listening, reading, speaking and writing
For more information about language qualifications see our English Language Requirements page.
You will need access to:
A computer (PC, laptop or Mac) operating on either:
Windows 10 or later
macOS 10.15 (Catalina) or later.
Most teaching materials are smartphone- and tablet-friendly. But we recommend a proper laptop or desktop for completing assignments comfortably.
Reliable internet access
We recommend:
a wired connection
a minimum download speed of 2 Mbps so you can take part fully in live sessions.
Speakers or headphones
We recommend a headset with built-in microphone and earphones if you're likely to study in an environment with background noise.
A webcam is optional, but you may like to use one for some interactive sessions.
Software
We'll give you access to Office365 applications. This means you can use online versions of Microsoft Word, Excel, and PowerPoint and install these programs on up to five personal devices.
If your course requires specialist software, we'll provide you with access to this and a licence that lasts throughout your studies.
See our detailed IT requirements for more information.
When you study with us, you can expect a first-class support structure so that you're never alone in your studies.
But learning online does mean you have to motivate yourself and manage your own time.
Your most important commitment to your course will be time – the time to work through, reflect on and understand your teaching materials.
Before you start a course that involves a high degree of independent study, we recommend looking at the time you will be able to devote to your course each week:
Be realistic
Create a weekly schedule as a guide
If you have any questions about studying online, get in touch with our friendly team. We're here to help.
Fee payment
Your course fee needs to be paid in full before you start your course.
We accept payment via Visa Debit, Visa Credit and Mastercard.
Ways to save
You may be able to get help funding this course via:
discounts – if any discounts are available for this course, they'll appear in the section below
employer sponsorship – we accept full and partial fee payments from sponsors.
Find out more about funding options.
Student card
All our students are entitled to a University of Aberdeen student card. This gives you access to a range of student discounts around the city and online.
Learning resources
Access to all the books and resources you need are included in your tuition fee. They'll be made available to you online and you do not have to buy your own copies.
Printing
You may wish to set aside a small budget for printing, depending on how you like to work.
Minimum entry requirements for this course are:
an LLB degree in either English or Scots Law.
This course is for those who hold an LLB and intend to practice as a qualified solicitor in England.
Before purchasing this course, please ensure you meet these expected requirements.