Join our accredited online mediation course and explore techniques and theories behind successful mediation.
Gain practical skills as a mediator, tackling both professional and personal disputes.
Learn to resolve conflict in a positive, co-operative and productive way.
Avoid the need for costly arbitration, litigation or grievance processes.
In this online mediation course, you'll develop techniques to handle disagreements and difficult discussions whatever your sector.
Learn from practising experts at a top UK law school with this flexible short course that fits around work.
Who is this online mediation course for?
This distance-learning course is designed for professionals in any sector.
Mediation expertise is in demand across the sectors of business, law, employment, health and public services.

This course is accredited by
We're a recognised course provider for CIArb Membership and Fellowship on the Mediation and International Arbitration and Pathways.
Build credits towards a Masters degree
This online course is part of:
You can use the credits you earn on this short course towards either of these postgraduate qualifications.
You'll look in detail at the full range of mediation skills, suitable for prospective mediators in all situations and jurisdictions.
You'll study:
conflict theory
communication skills
the theory of mediation, its principles, structures and boundaries.
You'll cover different models of mediation, and learn how to apply them in many areas, including:
your workplace
business
healthcare settings
family situations
other potential conflict areas.
You'll learn to become self-aware by examining your own reaction to conflict situations. You'll enhance your understanding of what makes people angry, what makes them trust others, and the ethical issues involved when we try to resolve disputes.
Your online classroom gives you a safe and supportive place to practise, strengthen and develop valuable practical skills, with feedback and discussion among your colleagues.
By the end of this course, you'll…
Understand the basic principles of conflict resolution.

Have practical experience of mediating disputes.

Have developed the knowledge, understanding and interpersonal skills critical for practising mediation.
Why study Law online with the University of Aberdeen?
Study at a university with one of the largest and most internationally experienced teams of legal experts in any European law school.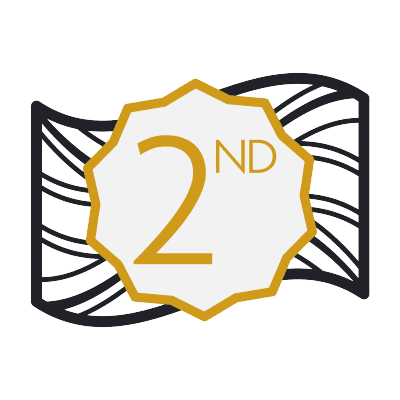 2nd in UK for student satisfaction
Our Law School ranks 2nd in the UK for Overall Student Satisfaction (National Student Survey 2021).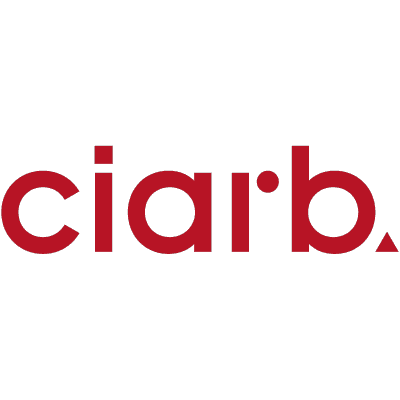 CIArb accredited
The content of this course is prescribed by the Chartered Institute of Arbitrators (CIArb).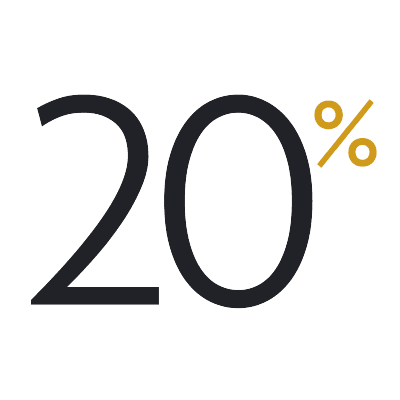 20% alumni discount
University of Aberdeen alumni get 20% off this online course.
Online learning
Our distance-learning mediation course is delivered part-time, 100% online. You can study with us anywhere in the world and manage your own study hours to suit you.
This course is taught at Masters level.
Your teaching
Your teaching is delivered through MyAberdeen, our online Virtual Learning Environment (VLE). It holds all the materials, tools and support you'll need in your studies. Take a look around MyAberdeen.
You can access your learning materials on computer, smartphone and laptop, 24 hours a day. You'll find a range of resources at your fingertips, including:
podcasted lectures
online tutorials
reading list
assignments
online practice of your growing skills in mediation
online resources of our award-winning Sir Duncan Rice Library and the Law Library
discussion forums with colleagues and tutors.
Your tutors
You'll learn from experienced lawyers and experts working in dispute resolution and mediation.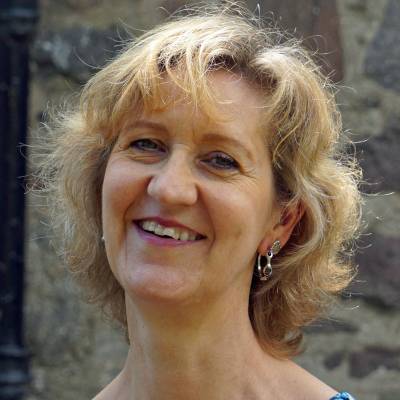 Linda Paterson
Linda began her mediating career in 1997. She helped found the Aberdeen Community Mediation Service. Linda now mediates between lawyers and clients for the Scottish Legal Complaints Commission.
View Linda's profile
Aileen Riddell
Aileen has been working in mediation for almost 20 years. She's the co-founder of The Mediation Partnership. Aileen has extensive experience in community, workplace and family mediation.
View Aileen's profile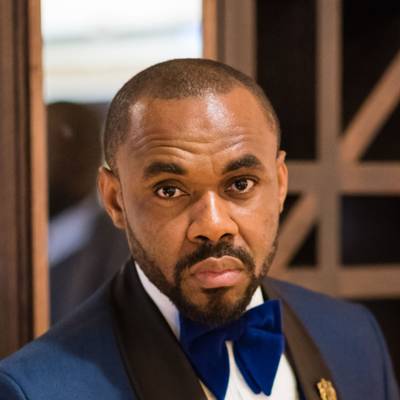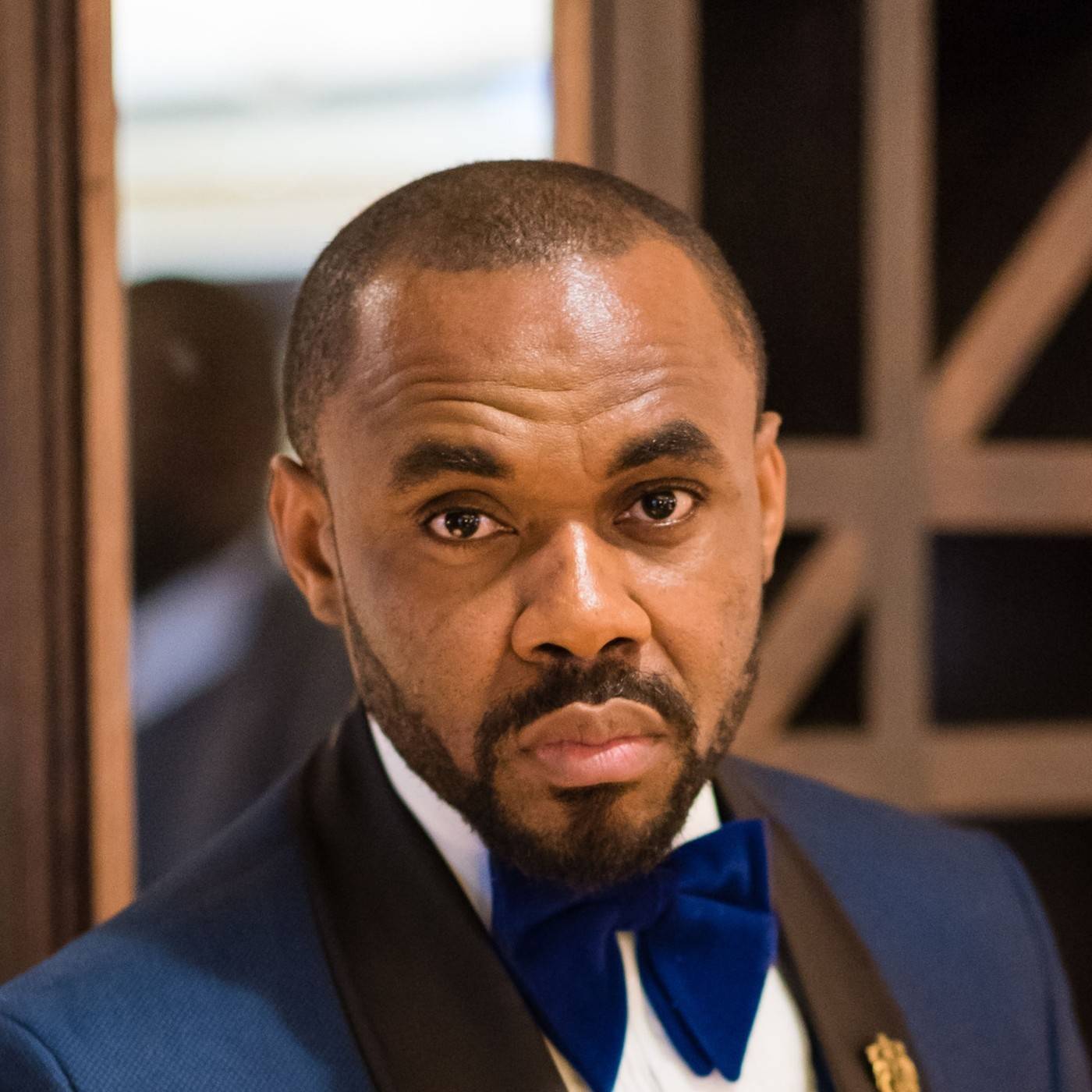 Dr Eddy Wifa
Eddy is a lecturer and active researcher in Energy Law. His expertise includes offshore health, safety and environmental regulation, decommissioning, energy and natural resource governance, energy transition and energy justice. Eddy has advised governments, is a member of the Society of Legal Scholars, and is Director of the African Natural Resource and Energy Law Network (ANREL).
View Eddy's profile
Online learning in the School of Law
Advocates share their experiences of working while studying law online with us.
Towards an LLM
You'll earn 30 credits at Masters level (SCQF Level 11) with this course. You can use these credits towards our: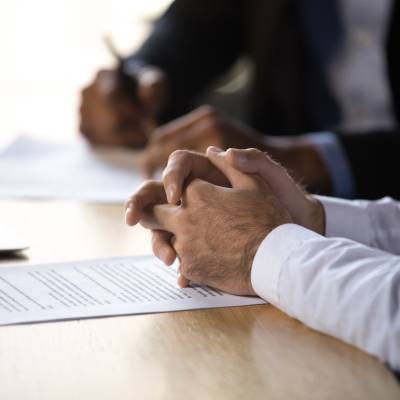 LLM in Dispute Resolution
Enhance your non-court dispute resolution skills with this online Masters accredited by the Chartered Institute of Arbitrators.
View LLM Dispute Resolution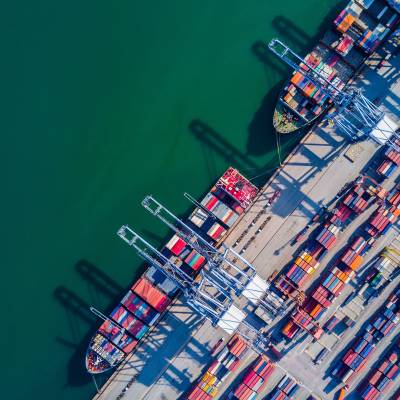 LLM in International Trade Law
Develop the knowledge to practise trade law or work for governments, international businesses and NGOs. Join this flexible online LLM you can study part-time, with the option to attend Professional Skills training.
View LLM International Trade Law
Build your learning
We offer a wide range of specialist online Law short courses you can use to build your skills.
Many are part of existing Masters degrees and can be used to build up credits towards postgraduate qualifications.
Careers
Whatever your work sector, this course will enhance your professional skills.
Mediation skills are increasingly in demand across the commercial, family, employment, consumer, education, public sector and civil court arenas.
Continuing professional development (CPD)
Your employer or professional institute may recognise this course for CPD hours. Talk to your employer or institute to find out more.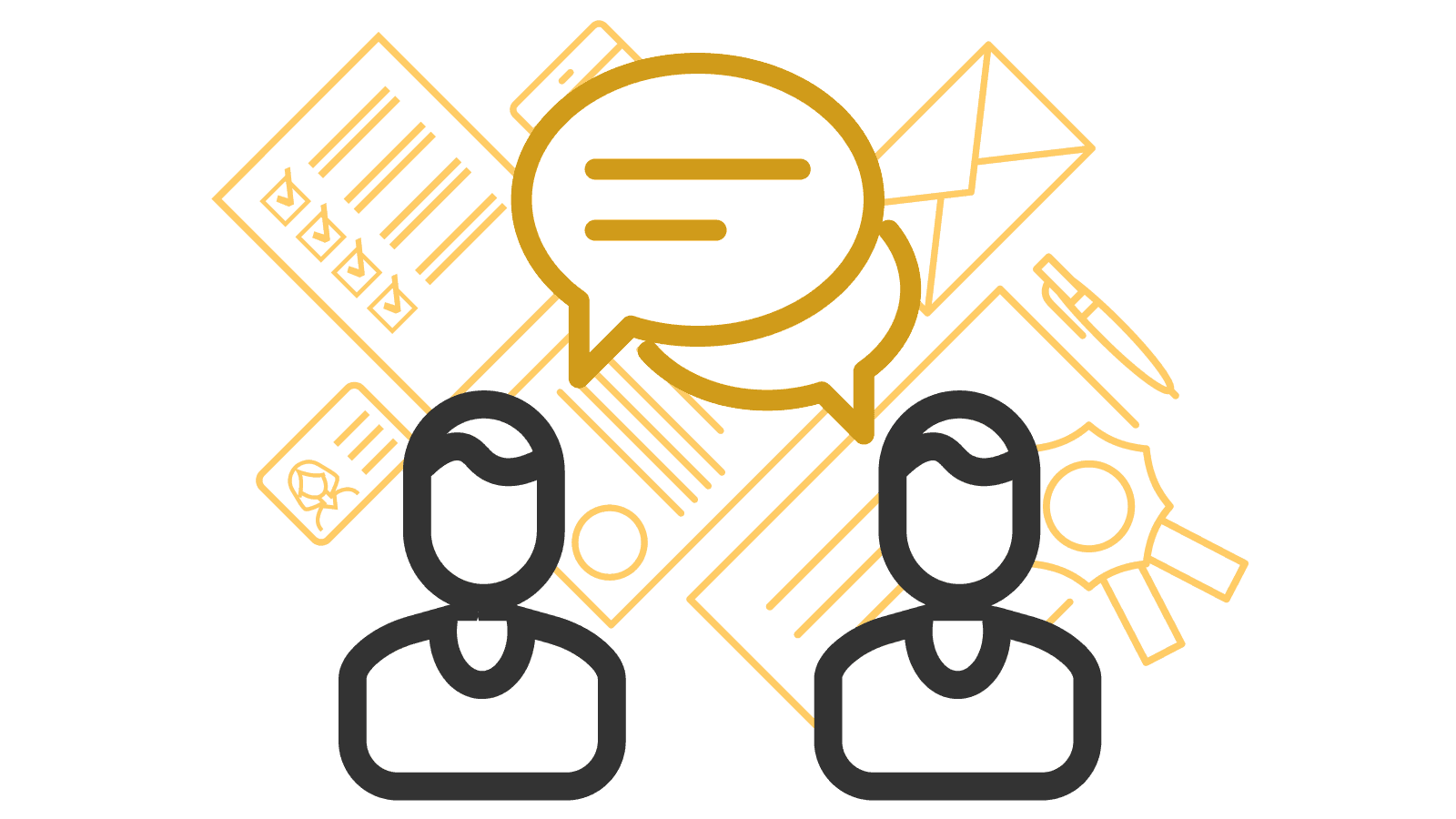 Free career support
Access our free careers service while you study.
1:1 appointments
CV checks
Interview prep
Job opportunities
This course has no formal entry requirements. You decide if it's suitable for you.
The course is delivered at Masters level. At this level, you'd usually have at least:
a 2:1 (upper-second-class) Law degree
or relevant work experience that supports this level of study.