From short course to LLM: skills funding is making career change happen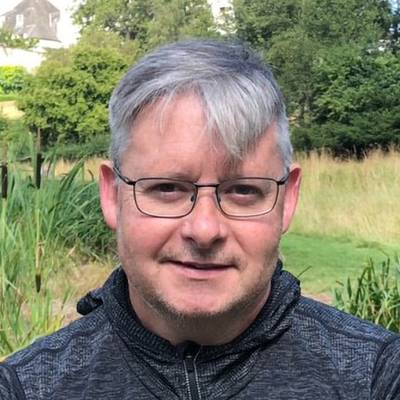 Simon Cook
When IT manager Simon Cook was awarded a funded place on our online Legal Principles short course, he never imagined it would lead him to the law degree he'd hoped for as a young man.
Now studying for an LLM in Dispute Resolution, Simon spoke to us about second-chance learning, and how just one online short course helped him find a new path.
Teenage dreams, so hard to beat...
Like many of us, Simon reached a point in his career where unfulfilled ambitions from his younger days caught up with him.
Then the Covid-19 pandemic hit, and Simon had even more time to reflect on his life's direction, and how he could fulfil those past dreams.
When I was younger, I had a mind of doing law, but back then I just didn't get the grades to get into law school.
"I got a degree in computing instead, and I've been in computing ever since; but law was always in the back of my mind."
When Covid lockdowns started, Simon and his team started working from home. That's when he decided to invest his time in online learning.
A second chance at learning with a funded online law course
Thanks to the Scottish Funding Council's Upskilling Fund, we allocated over 1,000 free places on online short courses in the 2021/2022 academic year. Simon was one of the people in Scotland who received a free course place, and he studied while working full time.
"When I got the opportunity to study the Legal Principles online short course, I did it purely out of interest. If it had been offered in any other way, I would have thought about it a bit more, but the courses were all online and that was absolutely perfect for me."
I have done four modules in two years. I initially took them as short courses, but after completing the third course I was invited to register for the LLM in Dispute Resolution. The module approach suits me: it has clear start and end dates, which works well with working full time.
These funded, part-time online courses have allowed people to reskill and upskill in key areas supporting their communities. They've also inspired talented individuals like Simon to pursue postgraduate degrees and qualifications in new sectors.
"I really enjoyed it. So obviously, I just continued with it," explains Simon. "As the courses went on and developed, it gave me clear ideas about how I could use these skills and steer my career in a different direction. I have staff that I look after, and dispute resolution is quite important in my role. I ran situations as was taught on the courses, with really positive outcomes."
The result – on his way to graduating with a Masters degree in Law
Simon has now started on the last two online short courses that will bring him to his LLM qualification.
"I would actually like to explore something different; this definitely gives me the opportunity to do that. The fact that I can get myself recognised by a professional body and actually take my career in that direction is fabulous. Without the short courses and the possibility to do it, there is no way that I would have embarked upon an adventure to get myself equipped with an LLM."
I knew that Aberdeen University's Law School has a very good reputation. So, I never looked anywhere else; I was delighted to be part of Aberdeen University.
Careers start with one course. Through our use of the Upskilling Fund, we're giving driven students the opportunity to build towards degrees that open new doors, one flexible short course at a time.
Find your short course route to a career-changing Masters degree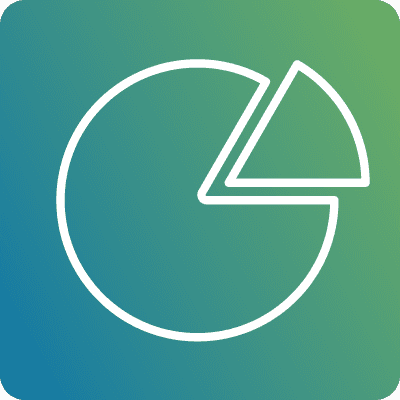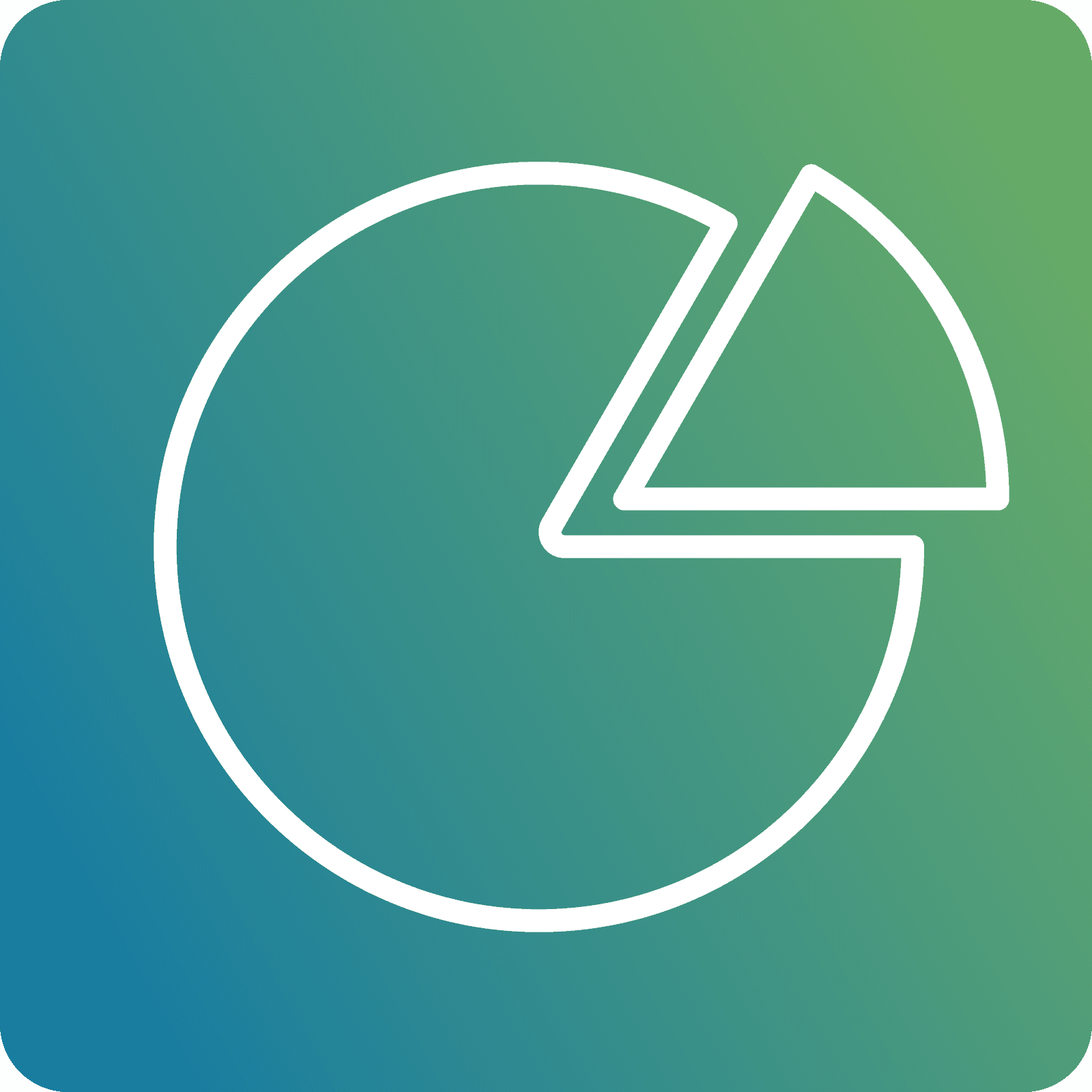 We offer a range of short course routes into online postgraduate degrees and qualifications.
If you're looking for a flexible way to study for a Masters degree, our online short course routes could be for you.
See degrees you can study via short course route
Online short course funding available in Scotland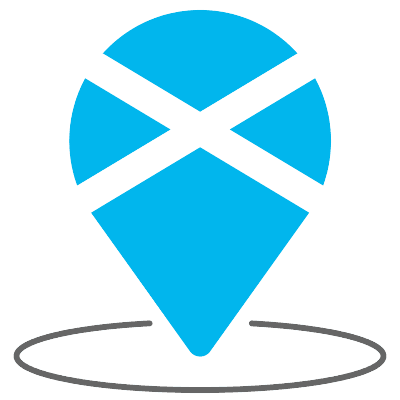 Simon studied for free online thanks to support from the Scottish Funding Council (SFC) and Scottish Government, and you could too.
If you live in Scotland, you could be eligible for a funded place on a short course to help you make the move into a career in a new sector. 
View funding details and available courses