Earn an accredited Masters degree in decommissioning oil rigs, platforms and offshore structures.
Train in all aspects of decommissioning on a degree accredited by the Energy Institute and the Institute of Marine Engineering, Science & Technology.
Gain a broad range of knowledge and expertise in the physical process of taking offshore platforms out of service.
Through this MSc, you'll cover engineering, project management, business, law, health and safety, and environmental studies.
Hand-in-hand with industry
This distance-learning Masters in Decommissioning has been designed in collaboration with major industry operators, supply chain companies and regulatory bodies. As a result, you'll enjoy guest lectures from leading decommissioning industry experts and undertake industry-based projects.
Who can study online MSc Decommissioning
You can apply for this flexible degree if you're a graduate or experienced professional looking to upskill or move into the growing decommissioning sector.
We welcome applications from students from a wide range of academic and industry backgrounds, including:
engineering
business
law
or environmental science.
Online MSc Decommissioning is part-time. You can also study this degree full-time on campus.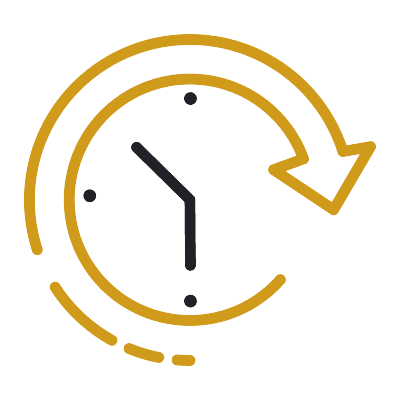 Fits around full-time work
This degree is designed to fit around work. With part-time hours and 24/7 study access.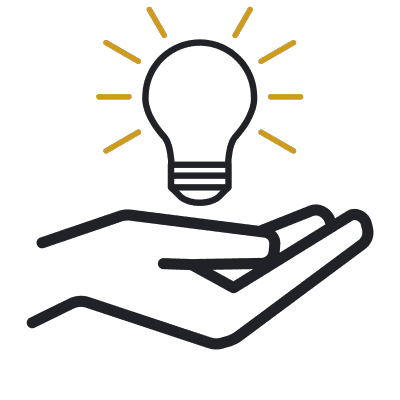 You're in expert hands
We've been delivering online and distance learning for decades.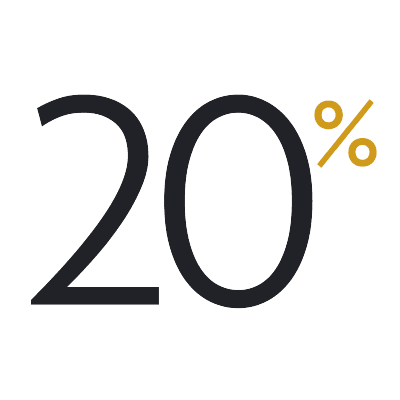 20% alumni discount
University of Aberdeen alumni receive 20% off fees for this online degree.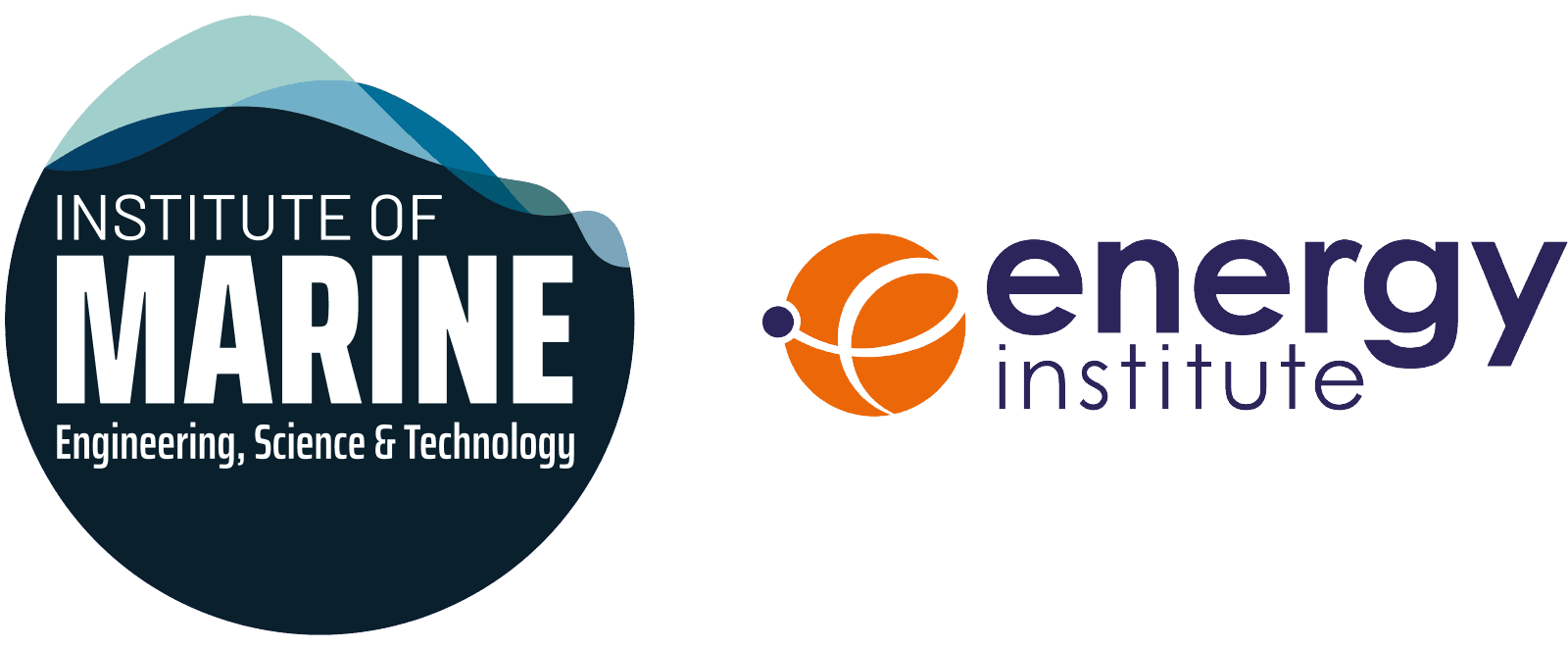 Accredited online degree
This online MSc is accredited by the:
National Decommissioning Centre
Join the recognised leader in offshore oil and gas decommissioning. We're home to the UK's newly established National Decommissioning Centre (NDC).
It was launched with support from the Scottish Government and Oil & Gas Technology Centre. The NDC partners with companies to develop and deploy innovations in decommissioning technology, including 'small piece' decommissioning techniques.
It helps to deliver cost-effective decommissioning at the end of field life and during oil and gas production operations.
You can choose to study for a:
Masters (180 credits)
exit early with a Postgraduate Diploma (120 credits)
exit early with a Postgraduate Certificate (60 credits)
or start with one of the short courses that make up this degree. You can build your way to a qualification one short course at a time.
Online learning
Our distance learning MSc Decommissioning is delivered flexibly online.
You can learn with us anywhere, with no need for a study visa, and set your own study hours to suit you.
Your teaching
Your training is delivered through MyAberdeen, our online Virtual Learning Environment (VLE). It holds all the materials, tools and support you'll need in your studies. Take a look around MyAberdeen.
You can access your learning materials on computer, smartphone and laptop, 24 hours a day. You'll find a range of resources at your fingertips, including online access to our award-winning Sir Duncan Rice Library.
Your tutors
You'll learn from academic experts across engineering, law, business, economics and environmental science. Many of your tutors have worked in industry and alongside industry on research collaborations and major engineering projects. You'll also enjoy lectures direct from industry professionals working in decommissioning now.
Assessment
This degree usually combines online assessment with written exams that you attend in person.
However, due to Covid-19, in-person exams will not take place until the January 2023 term at the earliest. Until then, we'll be using alternative online assessments.
Your support team
Our friendly team are here to answer any queries you have before, during and after your studies.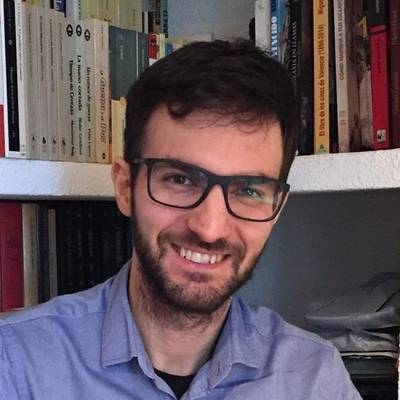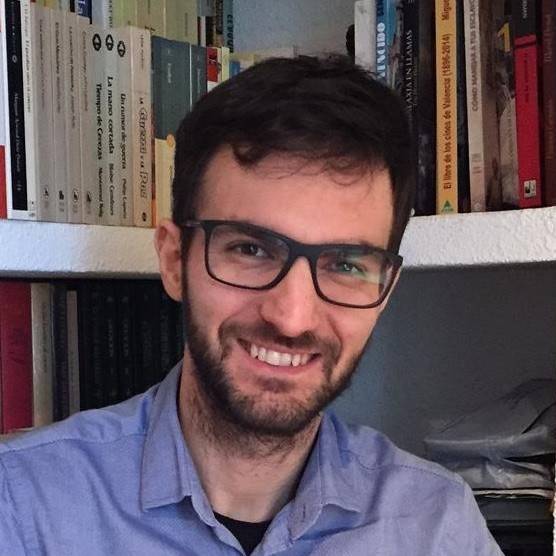 Dr Alfonso Martinez-Felipe
Alfonso is the degree coordinator. He'll be on hand to answer any questions about degree content before you start and to help you throughout your studies.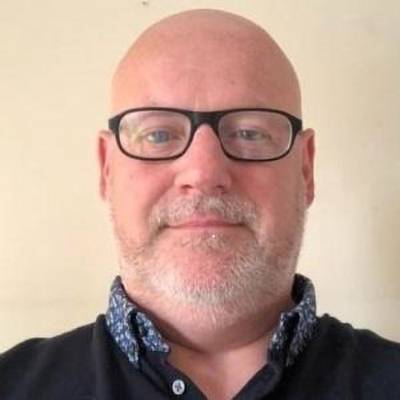 Jeff Bruce
Jeff is part of the School's administration team. He'll be there throughout your studies to answer any of your non-academic queries.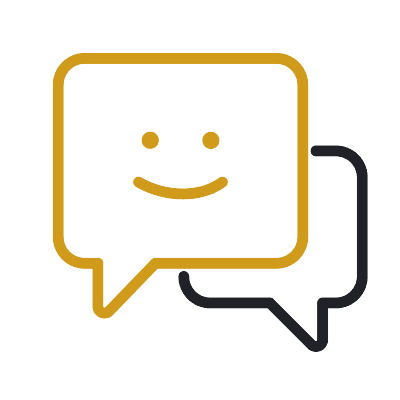 Get in touch
Our online education team is here to answer any questions you have right now about this qualification, or about studying online.
Ask us a question
Your MSc
You'll graduate with an accredited MSc in Decommissioning from the University of Aberdeen.
You'll receive exactly the same degree qualification as you would on campus.
Your qualification and training will be recognised by industry and educational institutions around the world, opening up international career paths.
Opportunities in decommissioning
Around 100 offshore platforms and 5,700km of pipeline are forecast to be decommissioned or reused over the next decade on the UK Continental Shelf (UKCS) alone.
The Oil and Gas Authority estimates the total cost of this to be £59 billion to 2050. Our National Decommissioning Centre is working to help industry reduce this figure by 35%.
The UKCS is currently the largest decommissioning market in the North Sea. There are also significant opportunities in key regions around the globe, where skills and knowledge of the decommissioning process are a huge advantage for future careers.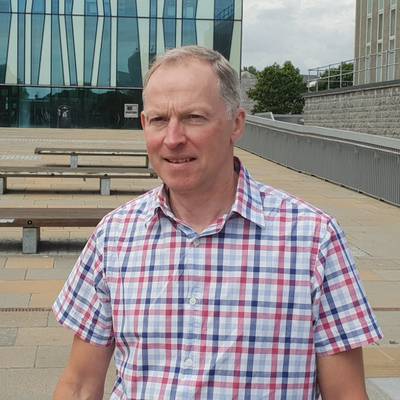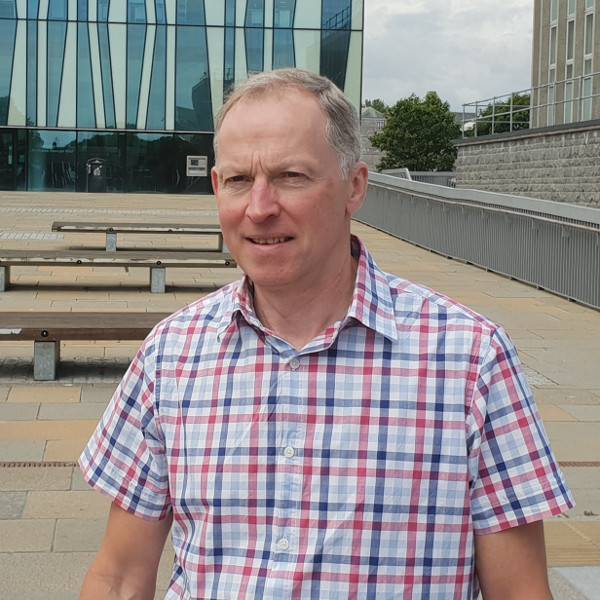 I would recommend the course to anybody who harbours an interest in decommissioning. Due to the mature nature of the North Sea oil and gas infrastructure, decommissioning is a growing part of the business within the UK and its North Sea neighbours.
Iain Mackenzie, MSc Decommissioning student
Building your global network
Our online students join us from over 100 countries each year.
This degree will give you the chance to become part of a close-knit group of learners, who could be working on decommissioning projects around the world. It's a fantastic opportunity to build your network of connections and gain firsthand global insights into energy and engineering.
Lifelong career support
Our career support doesn't stop when you graduate.
You have access to our free careers service while you study, and beyond.
1:1 appointments
CV checks
Interview prep
Job opportunities
The fee quoted above is based on you starting your studies with us in the 2023/24 academic year.
Fees for future academic years are provisional, but our indicative fee assumes a 5% fee rise each year.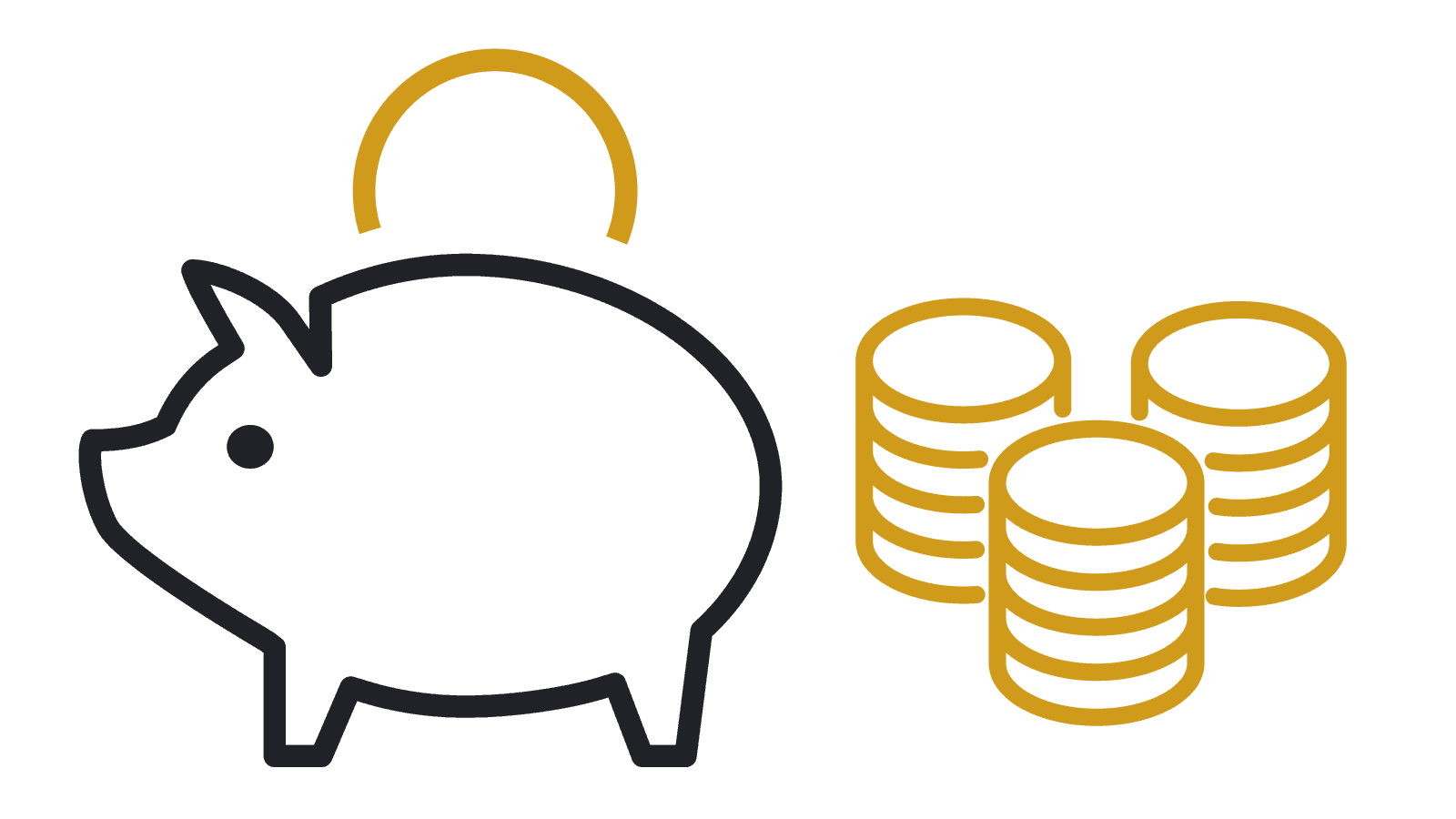 Pay as you go
Don't worry, you do not have to pay the full degree fee upfront.
You can pay for your degree one term at a time. This gives you a flexible way to spread the cost.
MSc
A 2:1 (upper-second) UK honours degree (or equivalent) in Engineering, Geosciences, Economics, Business, Law, or other science or technology field.
You can also apply if you have:
a different degree classification and at least three years' industry experience.
These are our minimum entry requirements. They are given as a guide and do not guarantee entry.
NEW: Try our degree scheduler

Choose your courses
See all the courses that are part of this degree and choose what you want to study.

Manage your study schedule
Control the pace and cost of your degree. Decide how much you want to study each term.

Save to your wishlist
Save your schedule to your wishlist so you can view and edit anytime.
Customise your degree
Master of Science
180 credits
This indicative cost is based on 180 credits of study over three years, starting in September 2023.
Start month

September
This indicative cost is based on 180 credits of study over three years, starting in September 2023.
Apply via our Applicant Portal