Applications are open for January 2022
Our application deadline for online degrees and awards starting in September 2021 has passed. But you can apply now to start in January 2022.
Join an accredited online Masters designed to create future leaders of the energy industry.
You can also study MSc Oil and Gas Engineering full-time on campus.
A key strength of this Energy Institute-accredited degree is its interdisciplinary scope. You'll cover a wide range of subjects, including geology and chemistry, alongside engineering.
As a result, you'll gain a strong appreciation of all core elements of the industry lifecycle and of the different areas of engineering required. You'll learn how these elements work together to deliver projects safely and efficiently.
Who this degree is for
The interdisciplinary nature of this degree means it's suitable for graduates and engineers from different engineering backgrounds. So it provides a route into an energy sector career from other disciplines.
You can apply for this Masters if your background is in:
chemical engineering
civil engineering
electrical and electronic engineering
mechanical engineering
petroleum engineering
any other relevant engineering field
applied mathematics
physics.

Accredited online degree
This online MSc is accredited by the Energy Institute (EI).
The EI is the global professional body for the energy sector. It's the only membership body spanning the whole of the energy industry.
Study with a university at the heart of the oil and gas industry
Aberdeen is a major international centre of research and innovation in every aspect of the offshore oil and gas industry. Approximately 900 energy-related companies are located here, including Baker Hughes (a GE Company), BP, Chevron, Haliburton, Maersk, Petrofac, Repsol Sinopec, Schlumberger, Shell, Subsea 7, Total and Wood.
Our School of Engineering plays a central role in researching and developing new technology to maximise recovery of oil and gas. We work alongside leading international companies and you'll benefit directly from our industry connections.
This accredited online Masters degree is informed by an industry advisory board and features guest lectures and industry-supported projects.
Join us online, wherever you are in the world, and get closer to our global energy city.
You can choose to study for a:
Masters (180 credits)
exit early with a Postgraduate Diploma (120 credits)
exit early with a Postgraduate Certificate (60 credits)
or start with one of the short courses that make up this degree. You can build your way to a qualification one short course at a time.
MSc Oil and Gas Engineering is delivered part-time, online.
Your teaching is delivered through MyAberdeen, our online Virtual Learning Environment (VLE). It holds all the materials, tools and support you'll need in your studies. Take a look around MyAberdeen.
You can access your learning materials on computer, smartphone and laptop, 24 hours a day. You'll find a range of resources at your fingertips, including online access to our award-winning Sir Duncan Rice Library.
Your tutors
You'll learn from a team of internationally experienced engineers and academics, as well as industry professionals.
Assessment
This degree usually combines online assessment with written exams that you attend in person.
However, due to Covid-19, in-person exams will not take place until January 2022 at the earliest. Until then, we'll be using alternative online assessments. You'll also be assessed on your coursework, as well as a dissertation that you submit as part of your final project. We'll keep all students updated as to assessment methods well in advance of any changes to this.
Your support team
Our friendly team are here to answer any queries you have before, during and after your studies.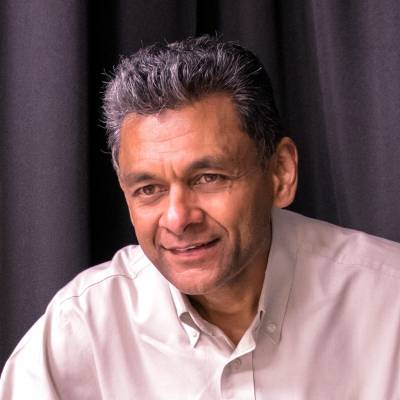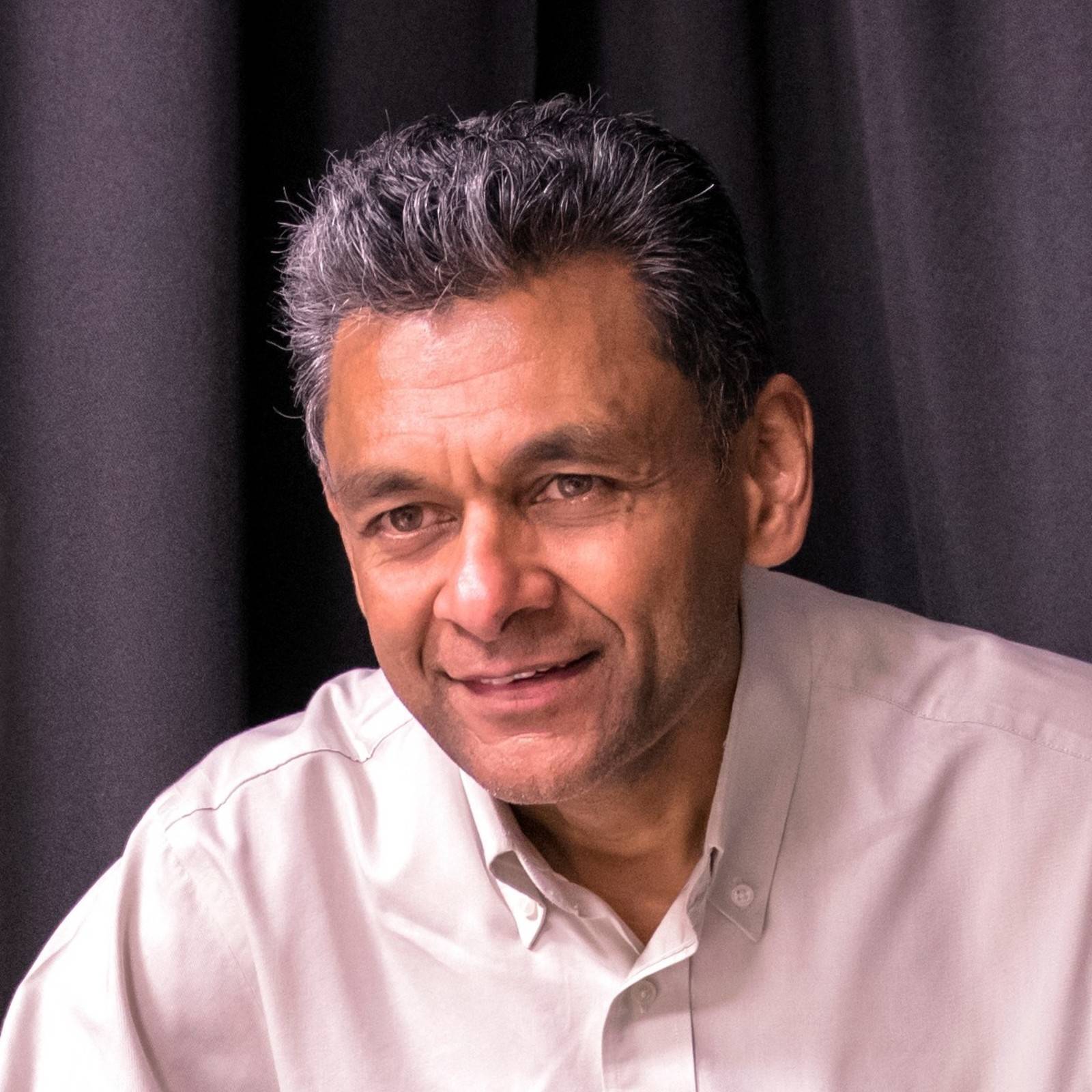 Dr Thangavel Thevar
Thangavel is the degree coordinator. He'll be on hand to answer any questions about degree content before you start and to help you throughout your studies.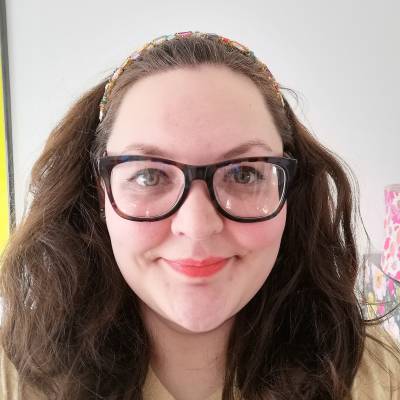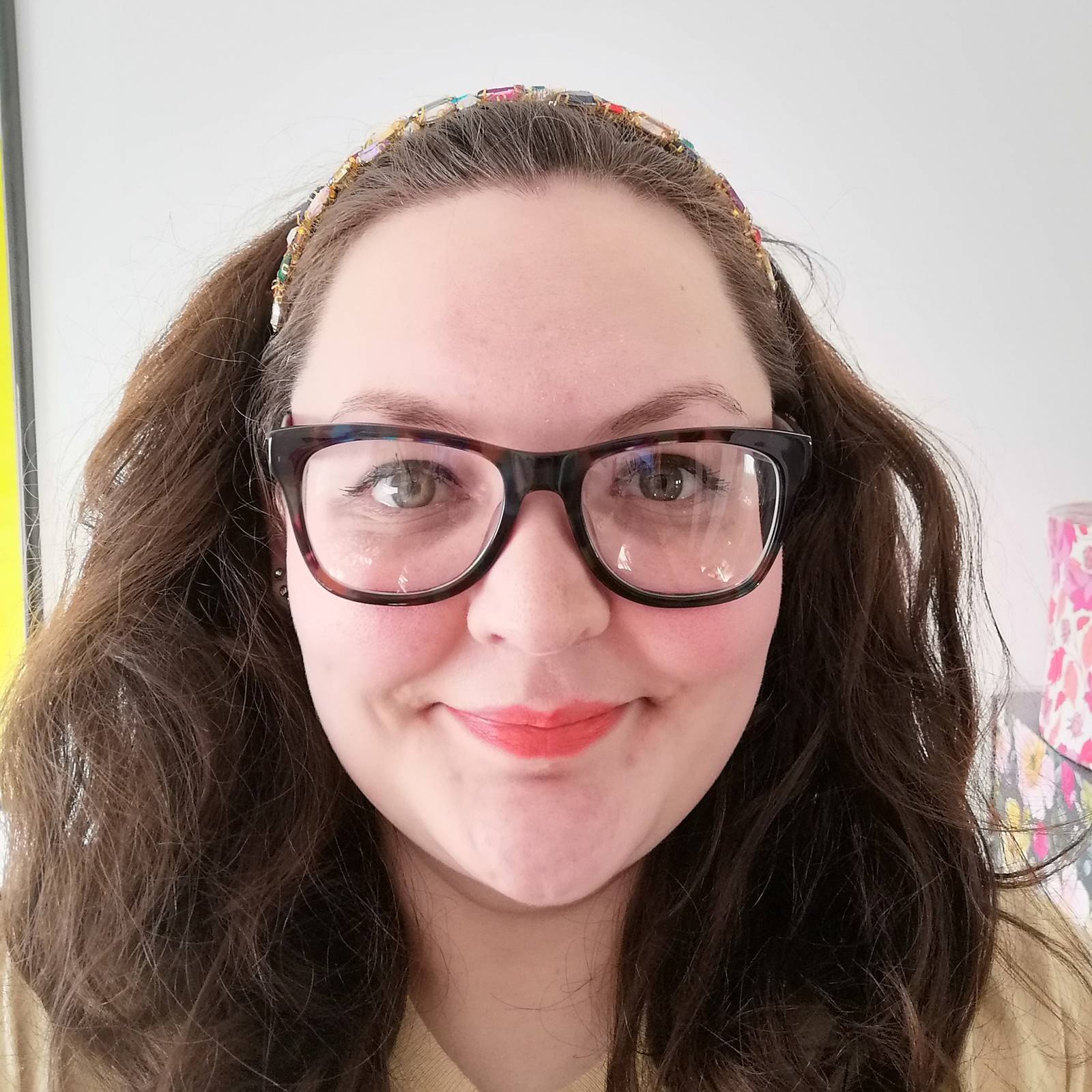 Jemma Muckersie
Jemma is part of the School's administration team. She'll be there throughout your studies to answer any of your non-academic queries.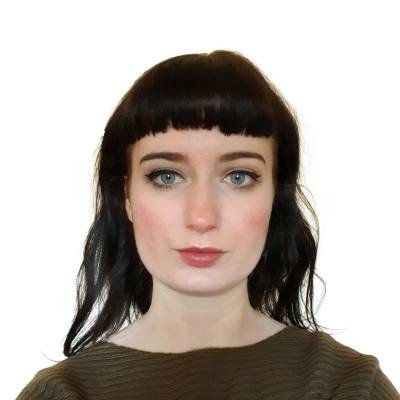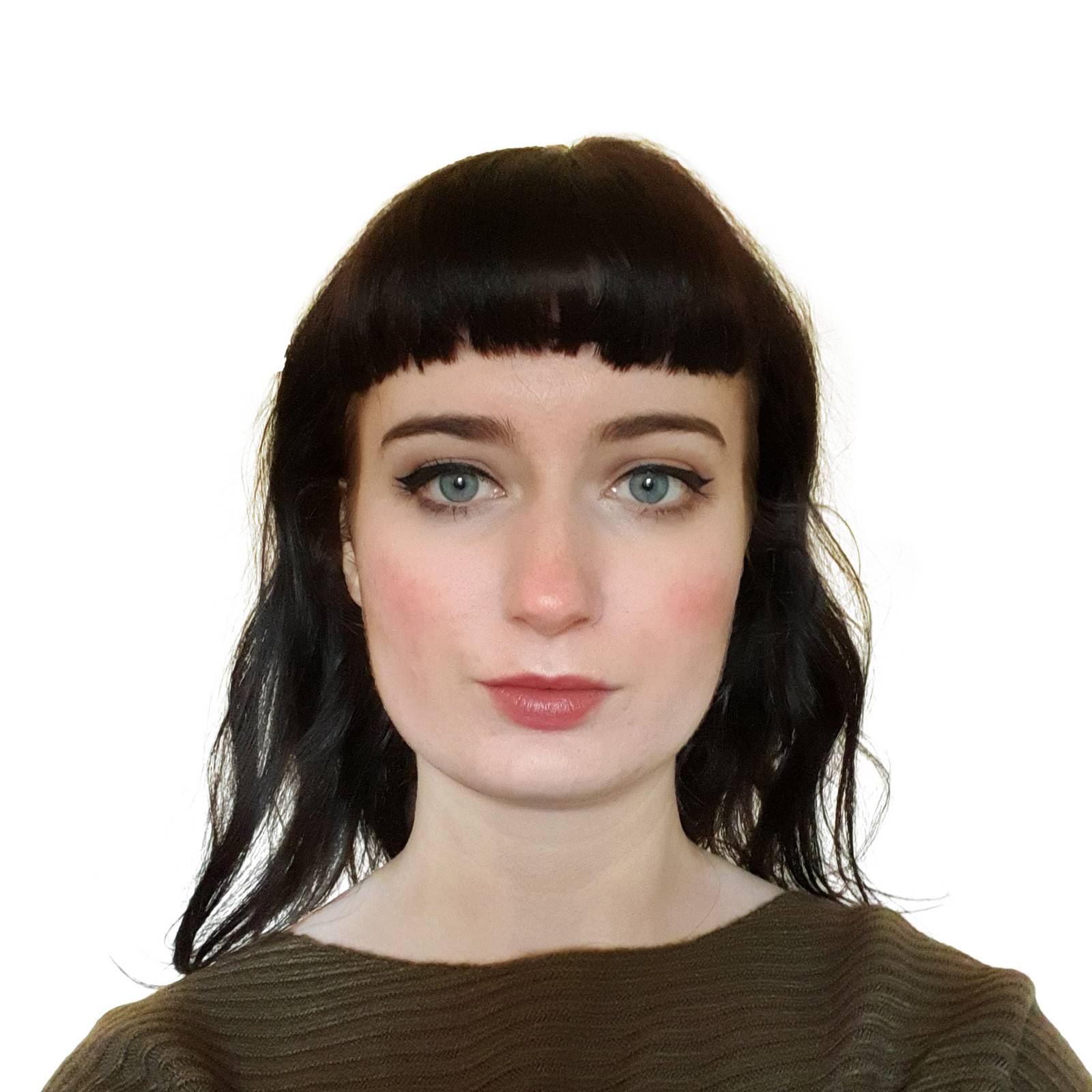 Nicola Brand
Nicola heads our Online Learning support team. If you have any questions right now about this degree or studying online, get in touch with Nicola.
Ask Nicola a question
Careers
You'll graduate from this Masters with an understanding of all aspects of the industry. This well-rounded knowledge will help you access a wide range of careers.
Your accredited MSc qualification will be recognised by employers around the world, opening up career opportunities for you across the globe.
Our MSc Oil and Gas Engineering graduates have gone on to roles including:
Directional Driller
Drilling Engineer
Drilling Operations Support Engineer
Field Engineer
Graduate Design Verification Engineer
Process Engineer
Safety Engineer.
You can too.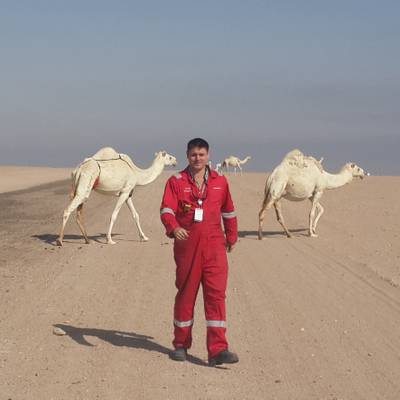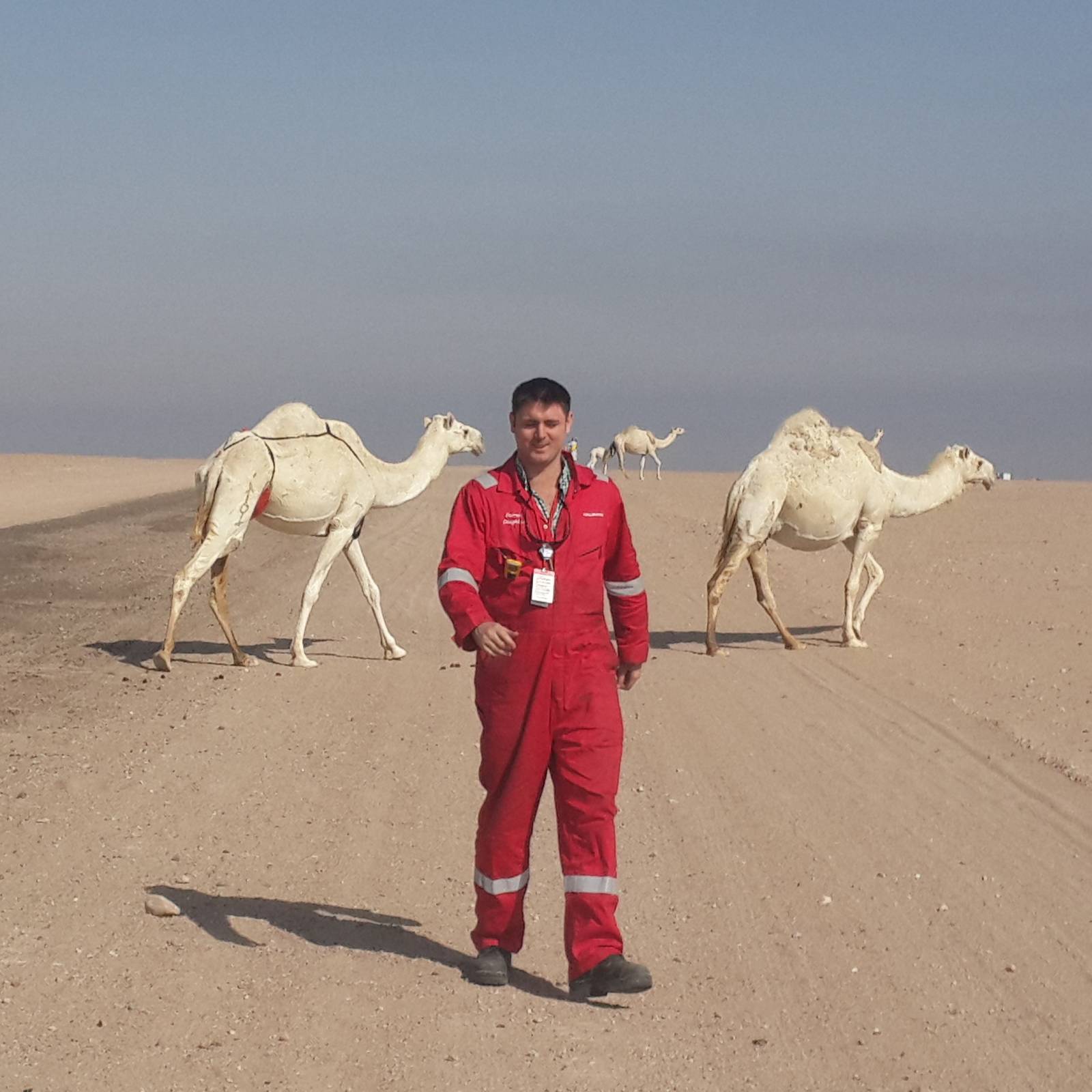 The degree opened many doors for me. I had a number of interviews with some of the biggest companies in the world and eventually was offered a job with Halliburton.
Darren Coughlan, MSc Oil and Gas Engineering graduate, Field Engineer in Australia
Free careers advice
You can access our free careers service while you study, and for up to five years after you graduate.
We'll help you explore your career potential and connect with job opportunities around the world. From interview training to CV clinics, we're here with tailored, impartial and professional advice.
The fee quoted above is based on you starting your studies with us in the 2021/22 academic year.
We have confirmed that our fees will rise by 5% for the next academic year (2022/23). The indicative fee above includes this 5% fee rise.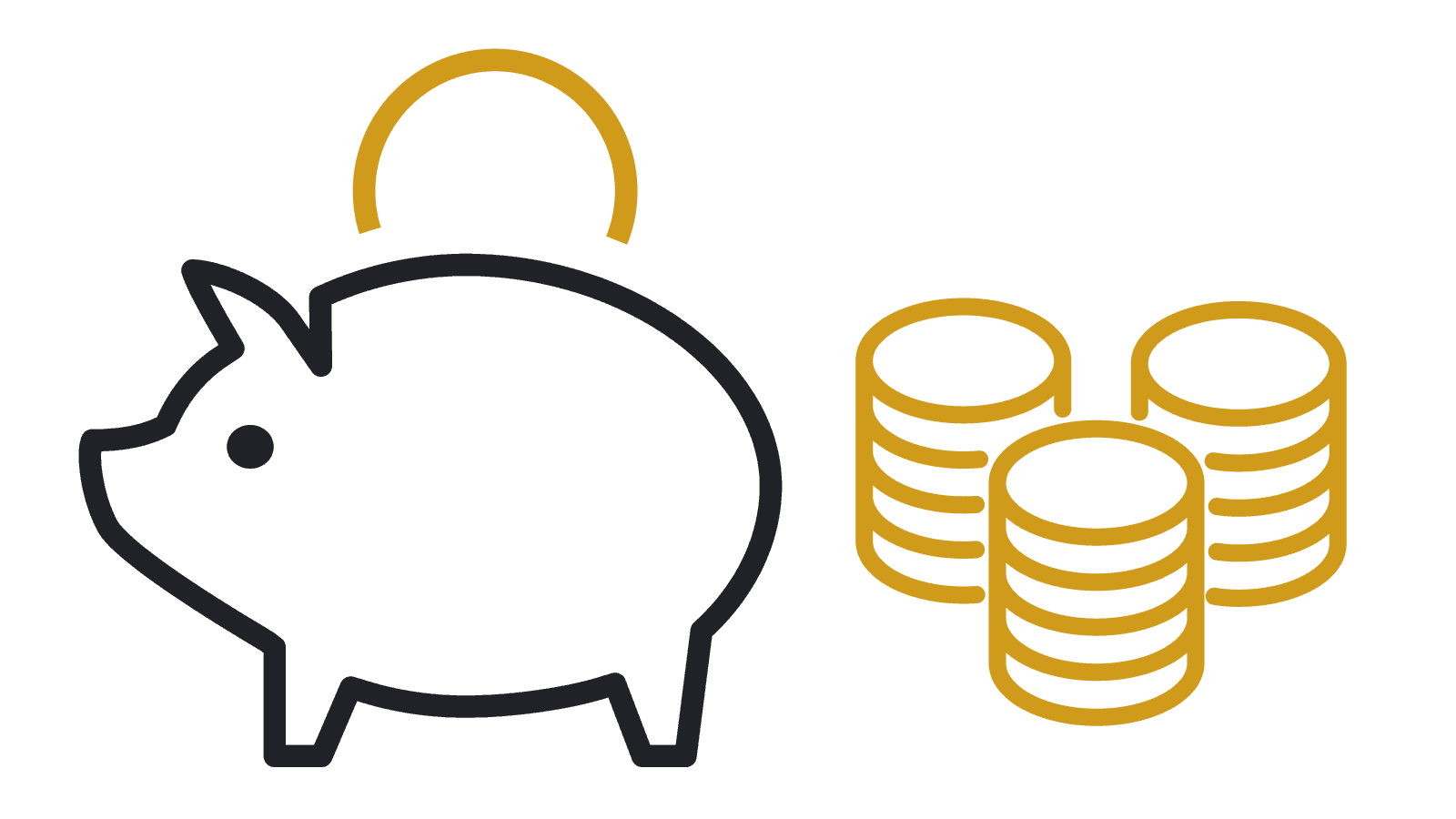 Pay as you go
Don't worry, you do not have to pay the full degree fee upfront.
You can pay for your degree one term at a time. This gives you a flexible way to spread the cost.
MSc
A 2:1 (upper-second) UK honours degree (or equivalent) in any branch of Engineering or Physics.
You can also apply if you have:
a 2:1 UK honours degree (or equivalent) in Applied Mathematics
or a high 2:2 UK honours degree (or equivalent) in Engineering, at least two years' relevant oil and gas industry experience, and keen motivation.
Key subjects you must have covered: Mathematics.
These are our minimum entry requirements. They are given as a guide and do not guarantee entry.
Master of Science - 180 credits
You'll work through eight 15-credit courses and a 60-credit project to gain your MSc.
You can start your studies in January or September and progress at a pace that suits you.
Duration
Typically, it takes 27 months to complete the MSc part-time. To study part-time, we recommend you take no more than 30 credits per term. You can take breaks between courses, as long as you complete your studies within six years.
Start with a short course
Not sure you can commit to a full degree? You can start off with one of these short courses that are part of the degree instead.
You'll earn credits for each course you complete. Your credits will count towards the MSc if you want to complete the rest of the degree at a later stage.
Master of Science
180 credits
This indicative cost is based on 180 credits of study over three years, starting in September 2021.
Start month

September or January
This indicative cost is based on 180 credits of study over three years, starting in September 2021.
Apply via our Applicant Portal