Earn an accredited qualification in project management and take your career to the next level.
MSc Project Management is accredited by the Association for Project Management (APM).
Learn to deliver the financial and operational success of projects in any industry. Use this qualification to upskill, change direction or kick start your career in project management.
Studying flexibly, with no need for a career break, you'll learn from industry professionals who've been there and done it. You'll build the skills, confidence and experience you need to lead complex projects to success.
You'll train in a range of areas, including:
project planning
budgets and controls
quality and risk management
commercial and contractual issues.
Join a degree that's been running successfully since 1993 as a recognised pathway for new and existing project managers.
You'll have dedicated student support throughout your studies and free careers support for five years after you graduate.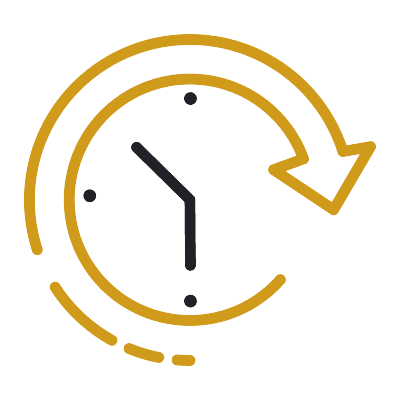 Fits around full-time work
This degree is designed to fit around work. With part-time hours and 24/7 study access.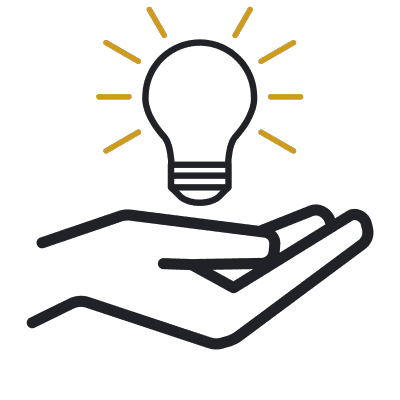 You're in expert hands
We've been delivering online and distance learning for decades.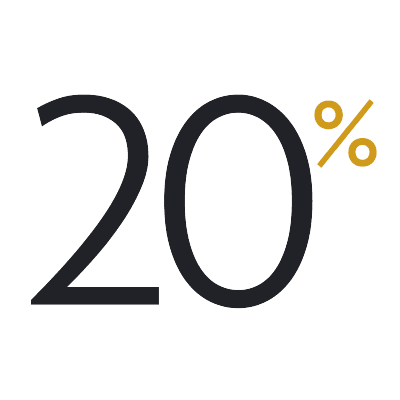 20% alumni discount
University of Aberdeen alumni receive 20% off fees for this online degree.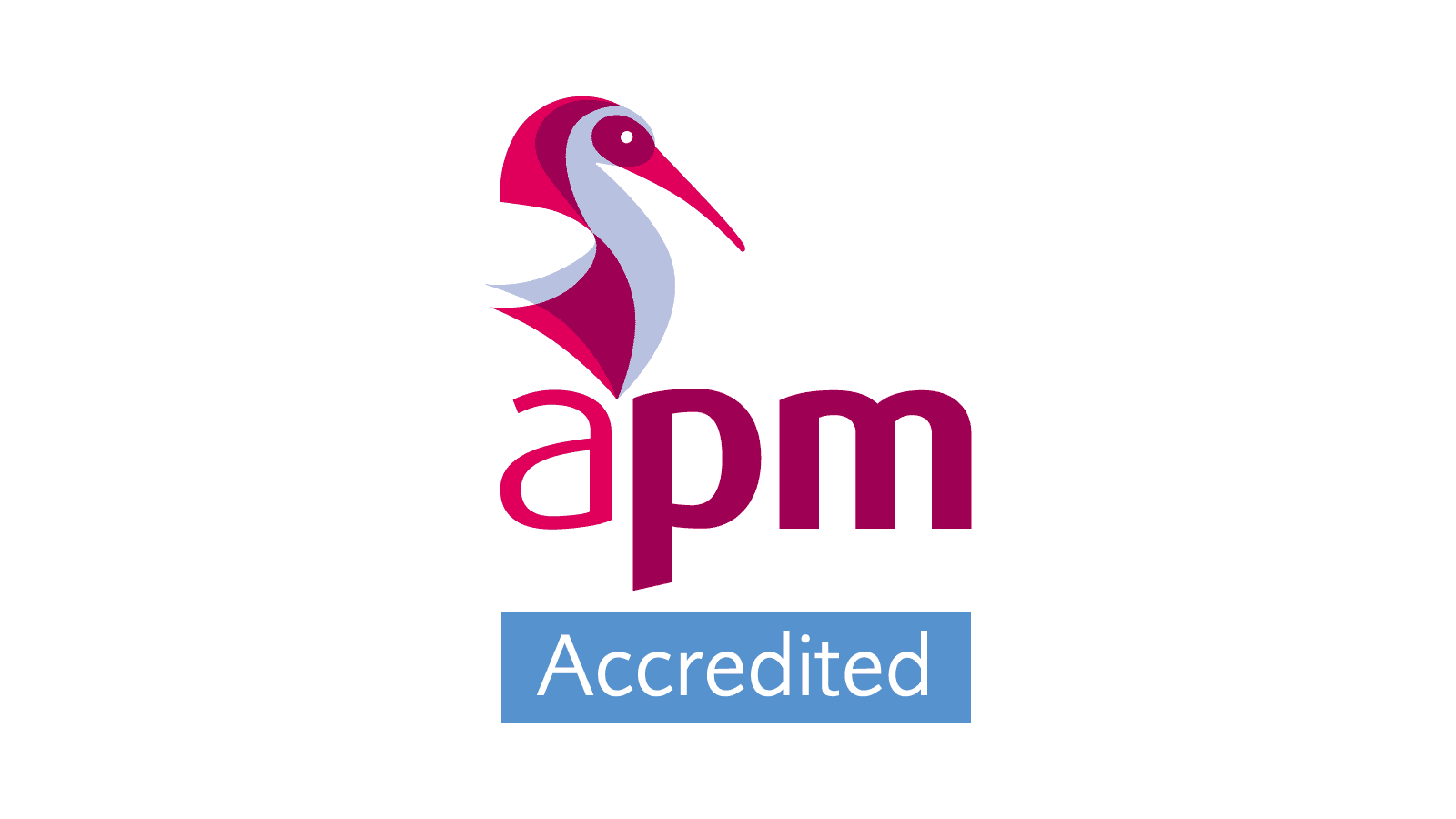 You can choose to study for a:
Masters (180 credits)
exit early with a Postgraduate Diploma (120 credits)
exit early with a Postgraduate Certificate (60 credits)
or start with one of the short courses that make up this degree. You can build your way to a qualification one short course at a time.
Online learning
Our distance learning MSc in Project Management is delivered flexibly online. You can study with us anywhere, with no need for a study visa.
Your teaching
Your teaching is delivered through MyAberdeen, our online Virtual Learning Environment (VLE). It holds all the materials, tools and support you'll need in your studies. Take a look around MyAberdeen.
You can access your learning materials on computer, smartphone and laptop, 24 hours a day. You'll find a range of resources at your fingertips, including online access to our award-winning Sir Duncan Rice Library.
Your tutors
You'll learn from a team of internationally experienced project managers and industry professionals, including:
Ian Cooper: Health, Safety, Security and Environment (HSSE) Manager with Wood Group
Dr Calvin Burns: Industrial-Organisational Psychologist and Lecturer
Paul Foy: Risk Management Lecturer and Director of Value Performance, a project management company.
Assessment
This degree usually combines online assessment with written exams that you attend in person.
However, due to Covid-19, in-person exams will not take place until the September 2022 term at the earliest. Until then, we'll be using alternative online assessments.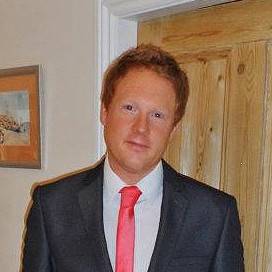 I enjoyed the structure of the individual modules and the course in general. The tutors were excellent and easy to talk to on a professional level rather than a student/teacher relationship.
Craig Gowdy, MSc Project Management graduate, Project Manager
Your support team
Our friendly team are here to answer any queries you have before, during and after your studies.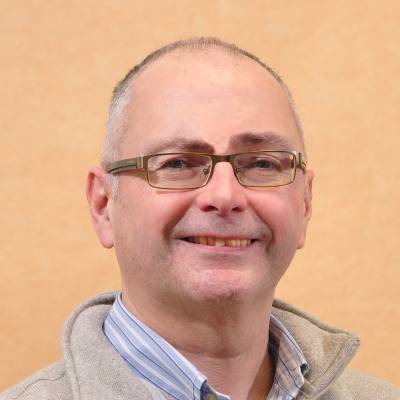 John Cavanagh
John is the degree coordinator. He'll be on hand to answer any questions about degree content before you start and to help you throughout your studies.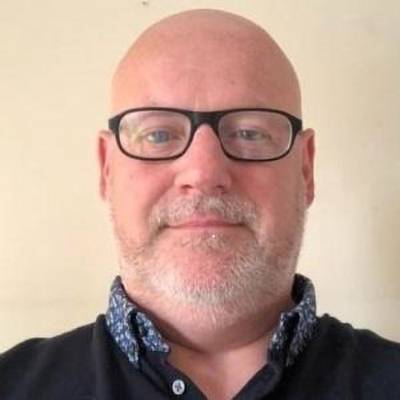 Jeff Bruce
Jeff is part of the School's administration team. He'll be there throughout your studies to answer any of your non-academic queries.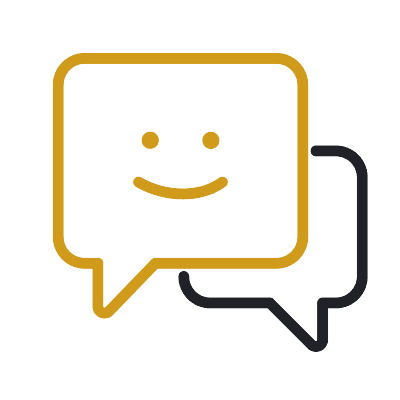 Get in touch
Our online education team is here to answer any questions you have right now about this qualification, or about studying online.
Ask us a question
Careers
MSc Project Management will prepare you for advanced management roles in any sector.
You'll graduate with an APM-accredited MSc in Project Management from the University of Aberdeen. Your qualification will be recognised by industry employers around the world.
You'll receive exactly the same degree qualification as you would on campus.
Our graduates have gone on to the following roles across industries:
Business Manager
Financial Manager
Managing Director
Project Director
Project Manager
Quality Manager
As an existing project manager, you'll be confident taking on bigger, more complex projects. You'll build your network of career-enhancing contacts.
As a professional with little project experience, you'll be ready to take up project management roles in your industry of choice.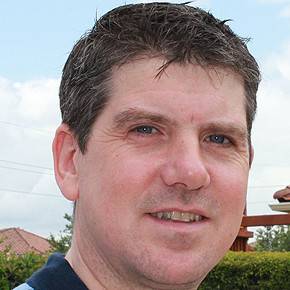 Industry experience is very valuable but at some point, this needs to be underpinned with a formal academic qualification. The knowledge and skills I have gained during the course have made me a much better team leader.
Robert Peterson, MSc Project Management graduate, Turnaround Manager
Free careers advice
You can access our free careers service while you study, and for up to five years after you graduate.
We'll help you explore your career potential and connect with job opportunities around the world. From interview training to CV clinics, we're here with tailored, impartial and professional advice.
The fee quoted above is based on you starting your studies with us in the 2022/23 academic year.
We have confirmed that our fees will rise by 5% for the 2023/24 academic year. The indicative fee above includes this 5% fee rise.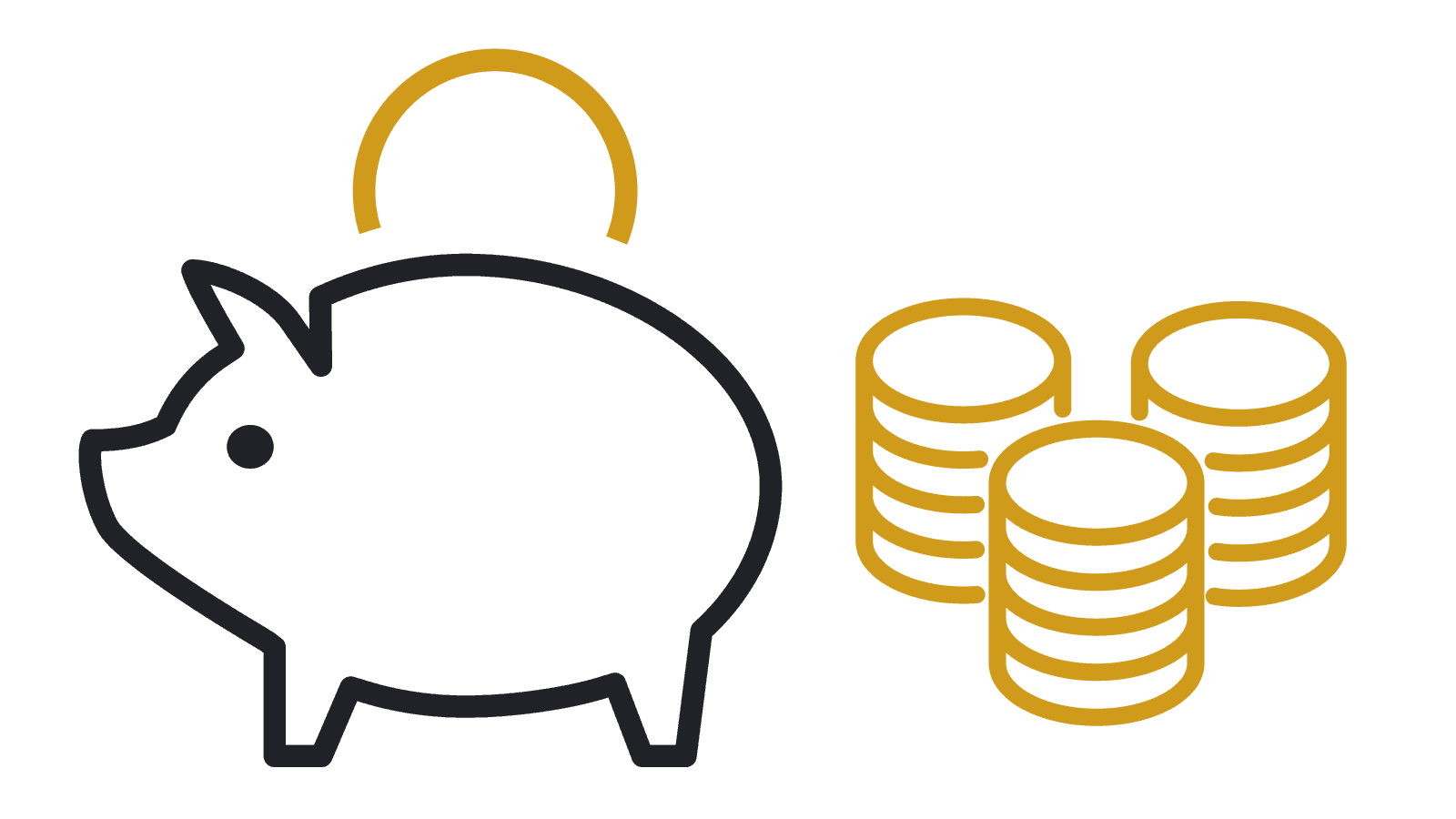 Pay as you go
Don't worry, you do not have to pay the full degree fee upfront.
You can pay for your degree one term at a time. This gives you a flexible way to spread the cost.
MSc
You can apply for this MSc if you have:
a degree in any subject
or alternative qualifications and relevant work experience in a project environment.
All applications are considered on an individual basis.
Short course route to MSc Project Management
If you do not meet these entry requirements, or are not ready to commit to a full Masters, you may be able to use our online short courses as a route into this degree.
Find out about our short course route to entry
Master of Science - 180 credits
You'll work through nine 15-credit courses, a 15-credit group project and a 30-credit individual project to gain your MSc.
You can start your studies in January or September and progress at a pace that suits you.
Duration
Typically, it takes 24 months to complete the MSc part-time. To study part-time, we recommend you take no more than 30 credits per term. You can take breaks between courses, as long as you complete your studies within six years.
Start with a short course
Not sure you can commit to a full degree? You can start with a short course that's part of this degree instead.
You'll earn credits for each course you complete. Your credits will count towards the MSc if you want to complete the rest of the degree at a later stage.
NEW: Try our degree scheduler

Choose your courses
See all the courses that are part of this degree and choose what you want to study.

Manage your study schedule
Control the pace and cost of your degree. Decide how much you want to study each term.

Save to your wishlist
Save your schedule to your wishlist so you can view and edit anytime.
Customise your degree
Master of Science
180 credits
This indicative cost is based on 180 credits of study over two years, starting in September 2022.
Start month

September or January
This indicative cost is based on 180 credits of study over two years, starting in September 2022.
Apply via our Applicant Portal