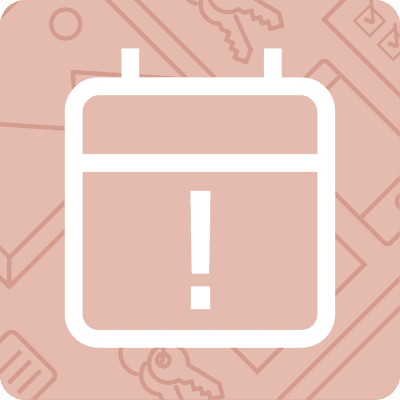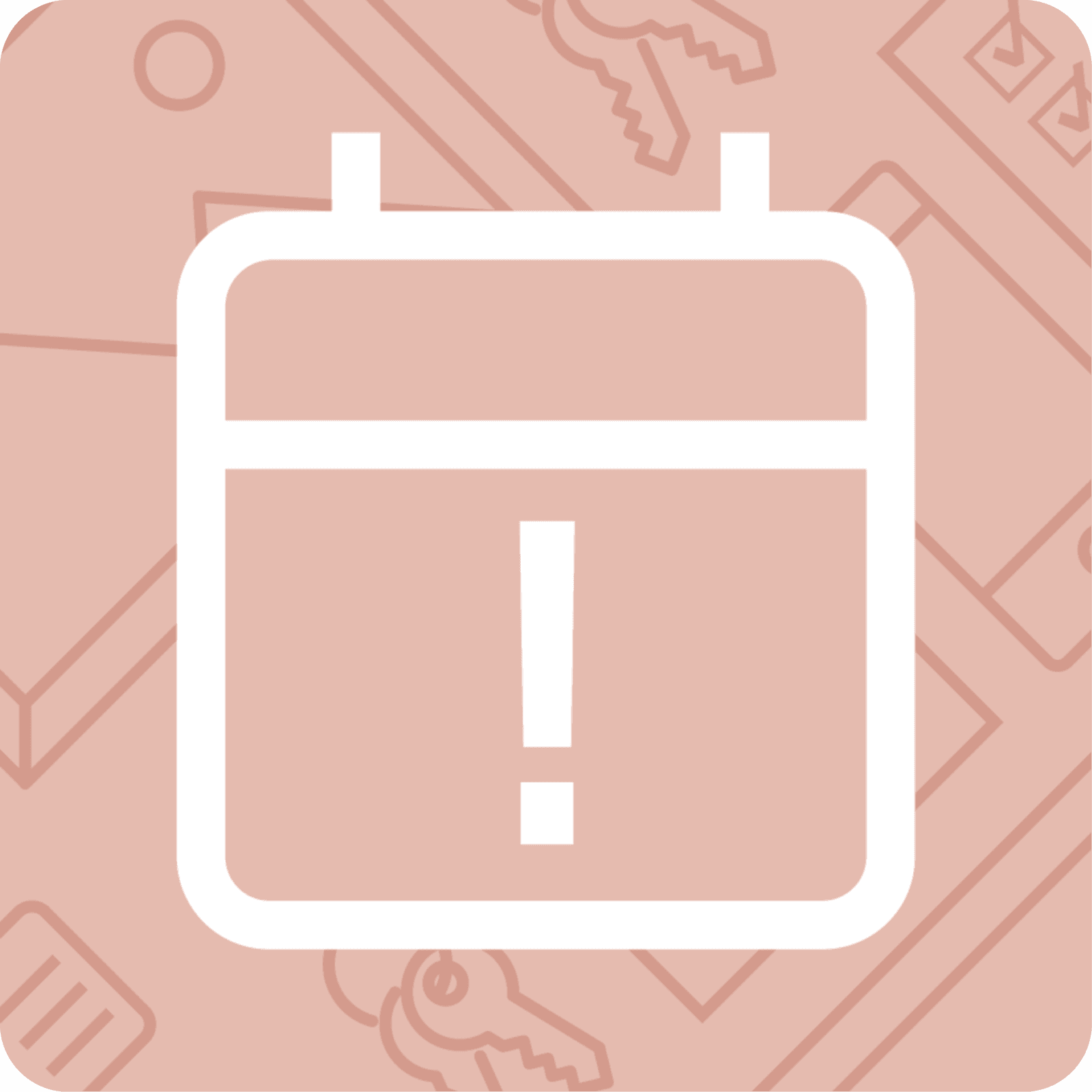 Launching in September 2024
Online MSc Marketing Management launches in September 2024. Applications open soon.
Register your interest
Accelerate your marketing career with our flexible online MSc.
Become a sought-after marketer, capable of managing multiple teams and complex, multinational and digital campaigns.
Join a marketing Masters degree that puts practical skills front and centre. There are no dissertations or exams, just hands-on work, building your experience in:
applying and adapting marketing theories in the real world
appraising the market for opportunities and threats
thinking creatively to scope, refine and deliver marketing solutions with impact.
With expert guidance, you'll graduate with confidence, the industry awareness you need to impress recruiters, and the ability to make unique marketing ideas and strategies a reality.
Who can join online MSc Marketing Management
You can join our online Masters from any undergraduate discipline. If you're a graduate or early-stage professional looking to accelerate your career in marketing, this distance-learning degree is designed for you.
You can also study MSc Marketing Management on campus.
Why study marketing management online with the University of Aberdeen?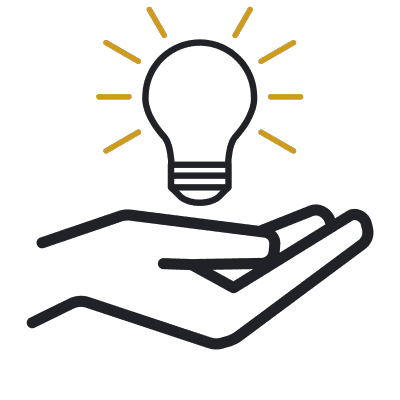 You're in expert hands
We've been delivering online and distance learning for decades.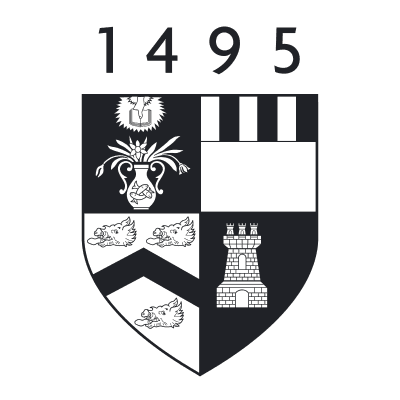 Over 525 years of excellence
Graduate from the fifth-oldest university in the English-speaking world, founded in 1495.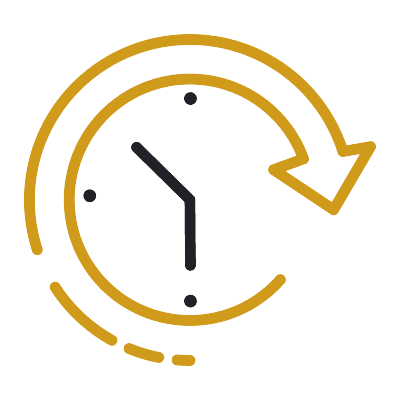 Fits around full-time work
This degree is designed to fit around work. With flexible hours and 24/7 study access.
You'll study the following courses that make up the 180 credits of this Masters degree.
You can also choose to exit early, earning a:
Postgraduate Diploma (120 credits) or
Postgraduate Certificate (60 credits).
Online learning
Our distance learning MSc Marketing Management is delivered flexibly, 100% online. You can study with us anywhere, without a study visa, and set your study hours to suit you.
Your teaching
Your teaching is delivered through MyAberdeen, our online Virtual Learning Environment (VLE). It holds all the materials, tools and support you'll need in your studies. Take a look around MyAberdeen.
You can access your learning materials on computer, smartphone and laptop, 24 hours a day. You'll find a range of resources at your fingertips, including:
videos and video lectures
projects
live online tutorials
reading materials
discussion boards with your colleagues and tutors
online access to our award-winning Sir Duncan Rice Library. 
Live online tutorials
Each course that's part of this degree features eight live tutorial webinars with our marketing management experts.
The interactive webinars are central to this degree, and your participation in them counts towards your final grades.
Ahead of webinars, you'll be asked to study some online materials, post questions to your tutor online, and undertake multiple-choice quizzes and other tasks. You may also be asked to work in small groups to prepare for some of the live sessions.
Your tutors
You'll learn from internationally experienced marketers, marketing consultants and academics from the University of Aberdeen Business School, including:
Dr Huda Khan
Huda is a Senior Lecturer in Marketing in our Business School. She is also Associate Director of our Africa-Asia Centre for Sustainability, a Fellow of the Royal Society of Arts, and an Affiliate Professional of the Chartered Institute of Marketing (CIM). View Huda's profile.
Dr Iva Atanassova
Iva is a Lecturer in our Business School and holds a PhD in marketing intelligence use. She has a background in management consulting, innovation, and marketing strategy with global firms including McKinsey & Company, Logitech, Expedia, and SC Johnson. Iva is passionate about market intelligence use for marketing and organisational transformation. View Iva's profile.
This degree is assessed entirely online. There are no dissertations or exams for this degree. You'll be assessed entirely via your coursework.
Study hours for live online webinars
Each 15-credit course features eight online webinars. Each webinar is live and scheduled to last for around one hour.
Webinar dates and times will be organised flexibly at the start of each course. Your course coordinator will consider everyone's circumstances and time zones before setting up live webinar times that best suit the convenience of students on the course.
Study hours for online courses
To study part-time, we recommend you take no more than 30 credits per term. Students typically take one or two 15-credit short courses per term.
15 credits
Around 150 hours of study and assessment time to complete.
You'll study 8 – 10 hours per week per term, plus more at assessment times.
30 credits
Around 300 hours of study and assessment time to complete.
You'll study 15 – 20 hours per week per term, plus more at assessment times.
This is an indicative guide to the time required for a typical student at this level to achieve the learning outcomes.
You can largely set your own study hours each week to cover the materials. MyAberdeen is available 24/7, so you can log in and study when it suits you.
Activities at fixed times
You'll have live online webinars at fixed times, plus assessments with deadlines. But otherwise, you can access and work through your courses at your convenience.
When you study with us, you can expect a first-class support structure so that you're never alone in your studies.
But learning online does mean you have to motivate yourself and manage your own time.
Your most important commitment to your course will be time – the time to work through, reflect on and understand your teaching materials.
Before you start a course that involves a high degree of independent study, we recommend looking at the time you will be able to devote to your course each week:
Be realistic
Create a weekly schedule as a guide
If you have any questions about studying online, get in touch with our friendly team. We're here to help.
Our first-class support structure will ensure that you aren't alone in your studies. You'll have contact with your tutors via MyAberdeen and email. You can use social media and discussion boards to chat with your fellow students too.
We provide a wide range of services to support you in your studies and beyond:
Wherever you are in the world, you'll feel part of our very special Aberdeen learning community.
We're a member of the Access scheme run by the Society of College, National and University Libraries (SCONUL).
Access study spaces, books and journals in your area
The SCONUL Access scheme allows you, as a University of Aberdeen student, to access books and resources at university libraries across the UK and Ireland, or visit them for a quiet place to study.
You'll be able to use study spaces, books and journals at over 150 university libraries which belong to the scheme.
Your support team
Our friendly team are here to answer any queries you have before, during and after your studies.
Dr Huda Khan and Dr Iva Atanassova
Huda and Iva are co-programme coordinators. They'll be on hand to answer any questions about degree content before you start and to help you throughout your studies.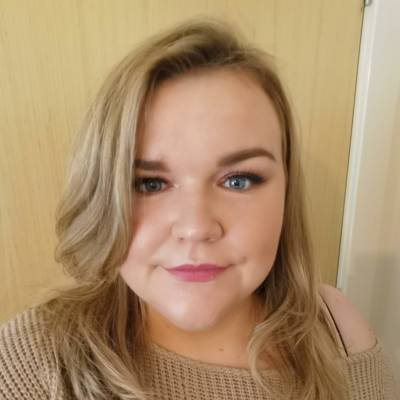 Cherie Connon
Cherie is part of the School's postgraduate teaching support team. She'll be there throughout your studies to answer your non-academic queries.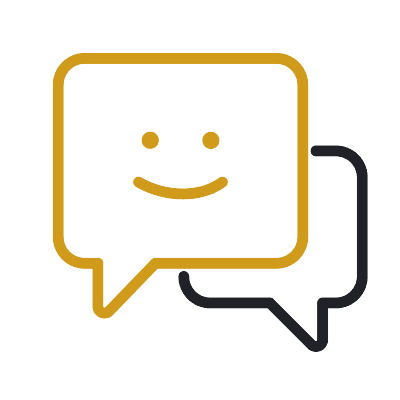 Get in touch
The online education team is here to answer any questions you have right now about this qualification, or about studying online.
Ask us a question
Your MSc Marketing Management qualification
You'll graduate with an MSc in Marketing Management from the University of Aberdeen.
You'll receive exactly the same degree qualification online as you would on campus. Your degree title will not mention online.
Your UK university qualification and training will be recognised by industry and educational institutions around the world, opening up international opportunities.
Careers
MSc Marketing Management will prepare you to find work at a more senior level in the marketing industry. 
It's designed to help you accelerate your career in marketing beyond that of a marketing executive.
When you graduate, you'll be ready to take up senior management roles in areas including:
advertising
branding
digital marketing
international marketing, and
market research.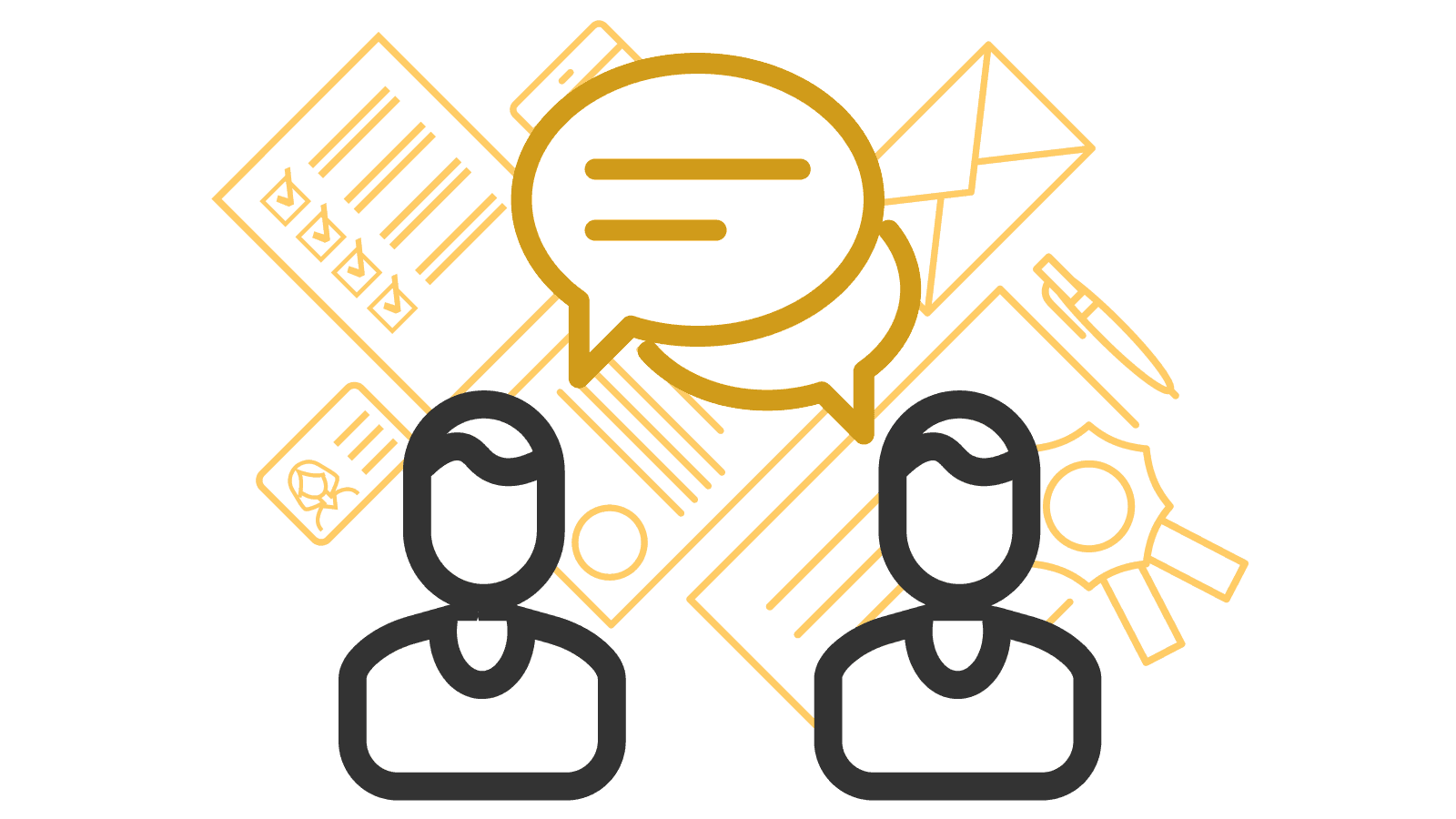 Lifelong career support
Our career support doesn't stop when you graduate.
You have access to our free careers service while you study, and beyond.
1:1 appointments
CV checks
Interview prep
Job opportunities
The fee quoted above is based on you starting your studies with us in the 2024/25 academic year.
We have confirmed that our fees will rise by 5% for the 2025/26 academic year. Our indicative cost includes a 5% fee rise each year.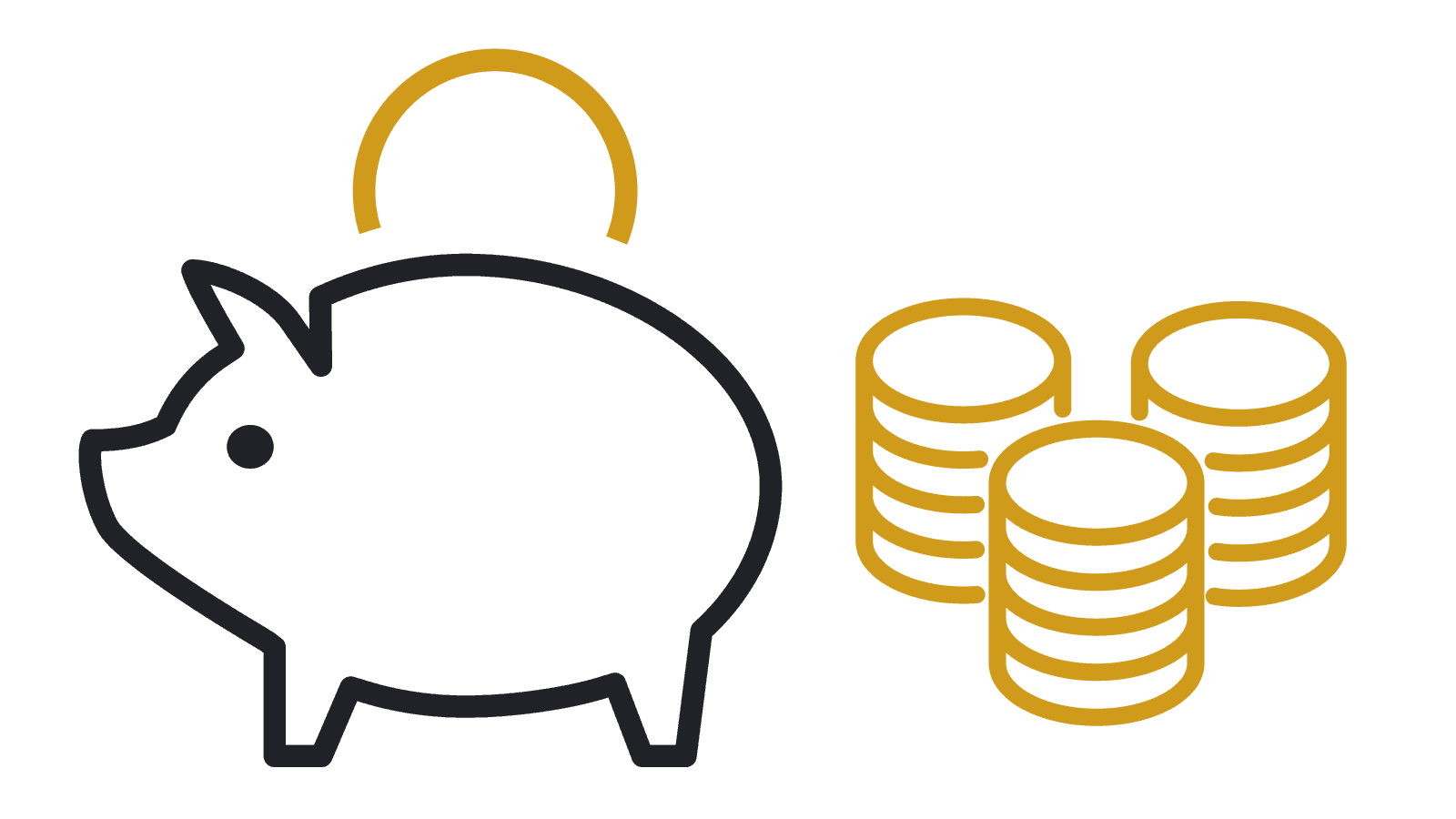 Pay as you go
Don't worry, you do not have to pay the full degree fee upfront.
You can pay for your degree one term at a time. This gives you a flexible way to spread the cost.
Pay as you go allows you to spread payments over several terms.
When you pay
You make a payment before the start of each term.
How much you pay
You only pay for the credits you want to study in the upcoming term.
It's up to you how many credits you take each term. This gives you control over your costs and your workload.
Taking fewer credits will increase the length of your studies.
Costs for this degree, starting in academic year 2024/25
15-credit courses
£1,480 in academic year 2024/25.
£1,555 in academic year 2025/26.
£1,635 in academic year 2026/27 (provisional).
Tuition fees typically rise a little each academic year and will rise by 5% for the 2024/25 and 2025/26 academic years. The fees quoted for 2026/27 assume a 5% annual increase, but are provisional and subject to change.
This is an example payment schedule for tuition fees. It's based on the typical route through the degree.
You can take more or fewer credits per term than is shown in this example.
Term 1) September – December 2024 | Academic year 2024/25
Take two 15-credit courses @£1,480 each.
Fee for term = £2,960.
Payment due in September.
Term 2) January – April 2025
Take two 15-credit courses @£1,480 each.
Fee for term = £2,960.
Payment due in January.
PgCert exit point
With 60 credits earned, you now have the option to exit with a PgCert.
Total fee for this route to your PgCert = £5,920.
Term 3) May – August 2025
Take two 15-credit courses @£1,480 each.
Fee for term = £2,960.
Payment due in May.
Term 4) September – December 2025 | Academic year 2025/26
Take two 15-credit courses @£1,555 each.
Fee for term = £3,110.
Payment due in September.
PgDip exit point
With 120 credits earned, you now have the option to exit with a PgDip.
Total fee for this route to your PgDip = £11,990.
Term 5) January – April 2026
Take two 15-credit courses @£1,555 each.
Fee for term = £3,110.
Payment due in January.
Term 6) May – August 2026
Take two 15-credit courses @£1,555 each.
Fee for term = £3,110.
Payment due in May.
MSc complete
On completing all courses, you'll have earned 180 credits and will be awarded an MSc.
Total fee for this route to your MSc = £18,210.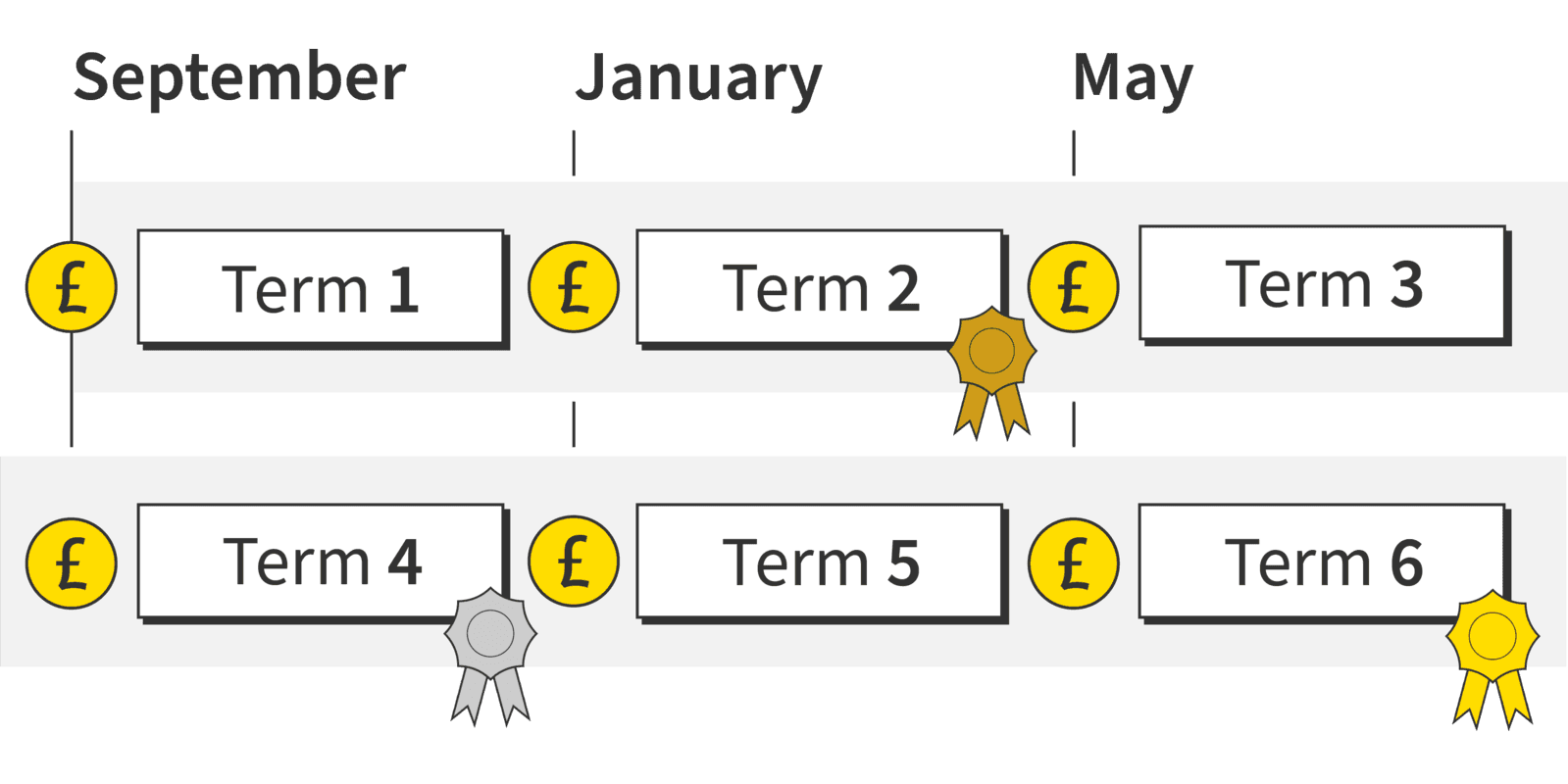 Learning resources
Access to all the books and resources you need are included in your tuition fee. They'll be made available to you online and you do not have to buy your own copies.
Printing
You may wish to set aside a small budget for printing, depending on how you like to work.
There are several ways you may be able to get help funding your studies:
Find out more about funding options.
Student card
All our students are entitled to a University of Aberdeen student card. This gives you access to a range of student discounts around the city and online.
20% Alumni discount
You're entitled to 20% off our postgraduate taught degrees and short courses if you have a degree from the University of Aberdeen. View Alumni discount details.
How discounts work
Discounts are applied during your application process. You can only use one discount per application.
MSc
A 2:2 (lower-second) UK honours degree, or
a degree from a non-UK institution which we judge to be of equivalent worth.
These are our minimum entry requirements. They are given as a guide and do not guarantee entry.
Entry requirements
We welcome students from all over the world.
See the minimum entry requirements above. If you do not have qualifications from the UK, check equivalent qualifications from your country.
Visa requirements
You do not need a visa to study online with us.
English language requirements
Teaching is delivered in English.
If English is not your first language, use our English requirements checklist to see if you need to provide evidence of your English language skills when you apply.
English language tests and scores
If you do need to provide English language test scores, these are the tests and minimum scores we accept.
These are our Postgraduate Higher requirements.
IELTS Academic and IELTS Online (not IELTS Indicator or IELTS General Training)
6.5 overall
5.5 for listening and speaking
6.0 for reading and writing
TOEFL iBT and TOEFL iBT Home Edition
90 overall
17 for listening
21 for reading
20 for speaking
21 for writing
TOEFL DI code is 0818
Cambridge English: B2 First, C1 Advanced, or C2 Proficiency
176 overall
162 for listening and speaking
169 for reading and writing
LanguageCert International ESOL B2 Communicator (Written and Spoken)
Overall High Pass
33 for listening, reading and speaking
38 for writing
PTE Academic (online test not accepted)
62 overall
59 for listening, reading, speaking and writing
For more information about language qualifications see our English Language Requirements page.
You will need access to:
A computer (PC, laptop or Mac) operating on either:
Windows 10 or later
macOS 10.15 (Catalina) or later.
Most teaching materials are smartphone- and tablet-friendly. But we recommend a proper laptop or desktop for completing assignments comfortably.
Reliable internet access
We recommend:
a wired connection
a minimum download speed of 2 Mbps so you can take part fully in live sessions.
Speakers or headphones
We recommend a headset with built-in microphone and earphones if you're likely to study in an environment with background noise.
A webcam is optional, but you may like to use one for some interactive sessions.
Software
We'll give you access to Office365 applications. This means you can use online versions of Microsoft Word, Excel, and PowerPoint and install these programs on up to five personal devices.
If your course requires specialist software, we'll provide you with access to this and a licence that lasts throughout your studies.
See our detailed IT requirements for more information.
Master of Science
180 credits
This indicative cost is based on 180 credits of study over two years, starting in September 2024.
Start month

September
This indicative cost is based on 180 credits of study over two years, starting in September 2024.
Register your interest