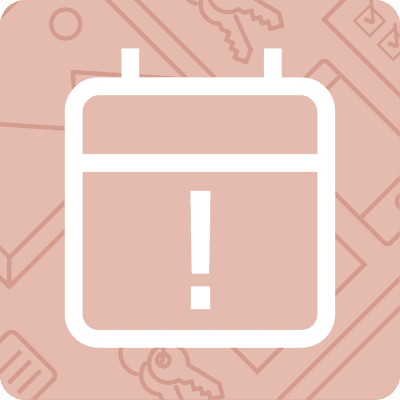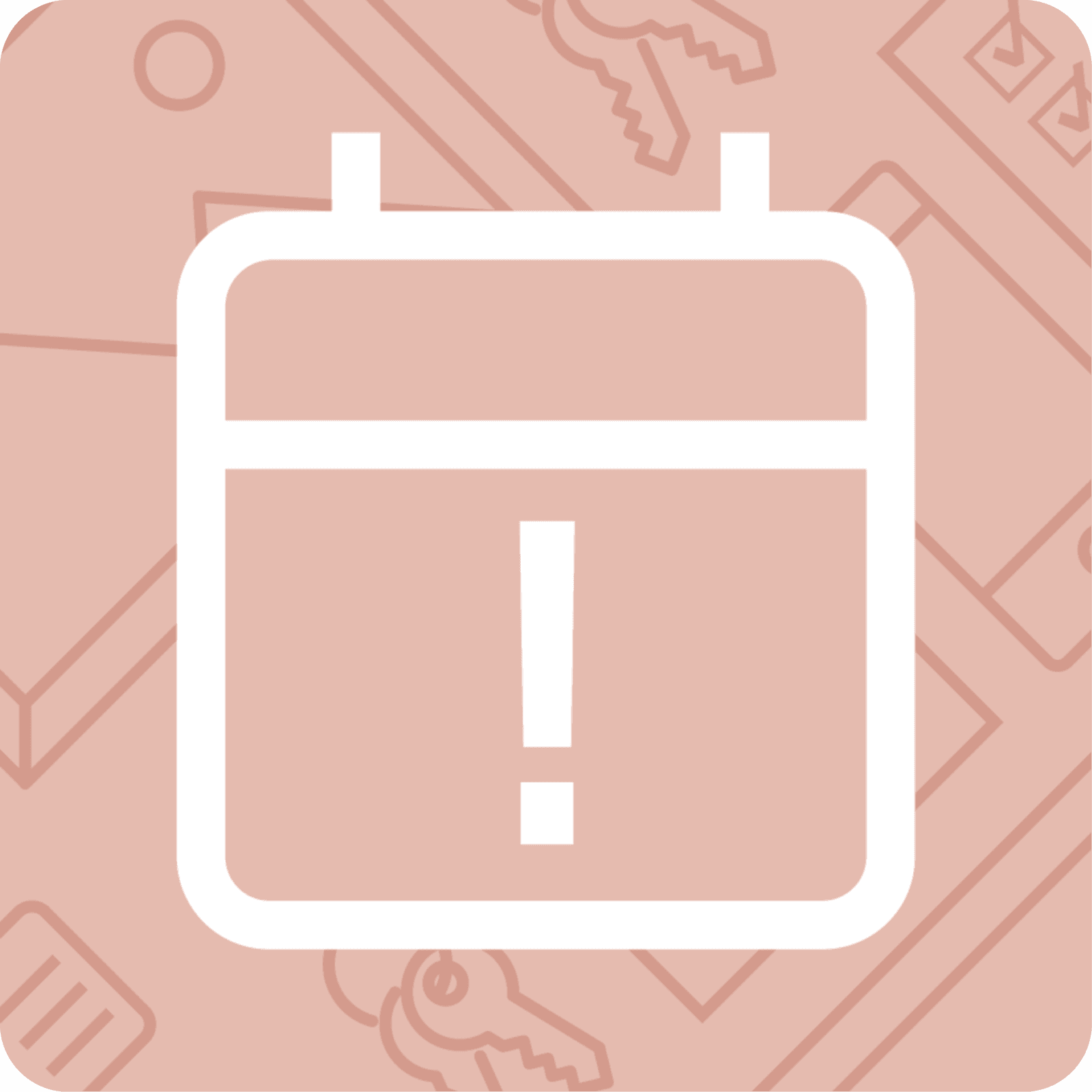 Relaunching in September 2024.
This online degree is set to relaunch in September 2024. Register your interest now for relaunch updates.
Register your interest
Prepare to change the way the world does business.
Explore forward-thinking and disruptive approaches to business alongside your international peers. Build your skills in:
leadership
innovation
change management
strategy development
sales and marketing.
Study online, part-time, and gain the same MBA award as on-campus students at the University of Aberdeen Business School.
Master of Business Administration
180 credits
Tuition fees will be confirmed in due course.