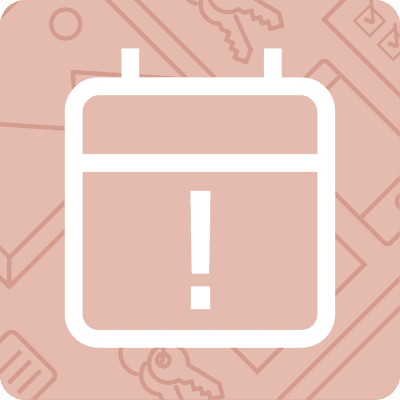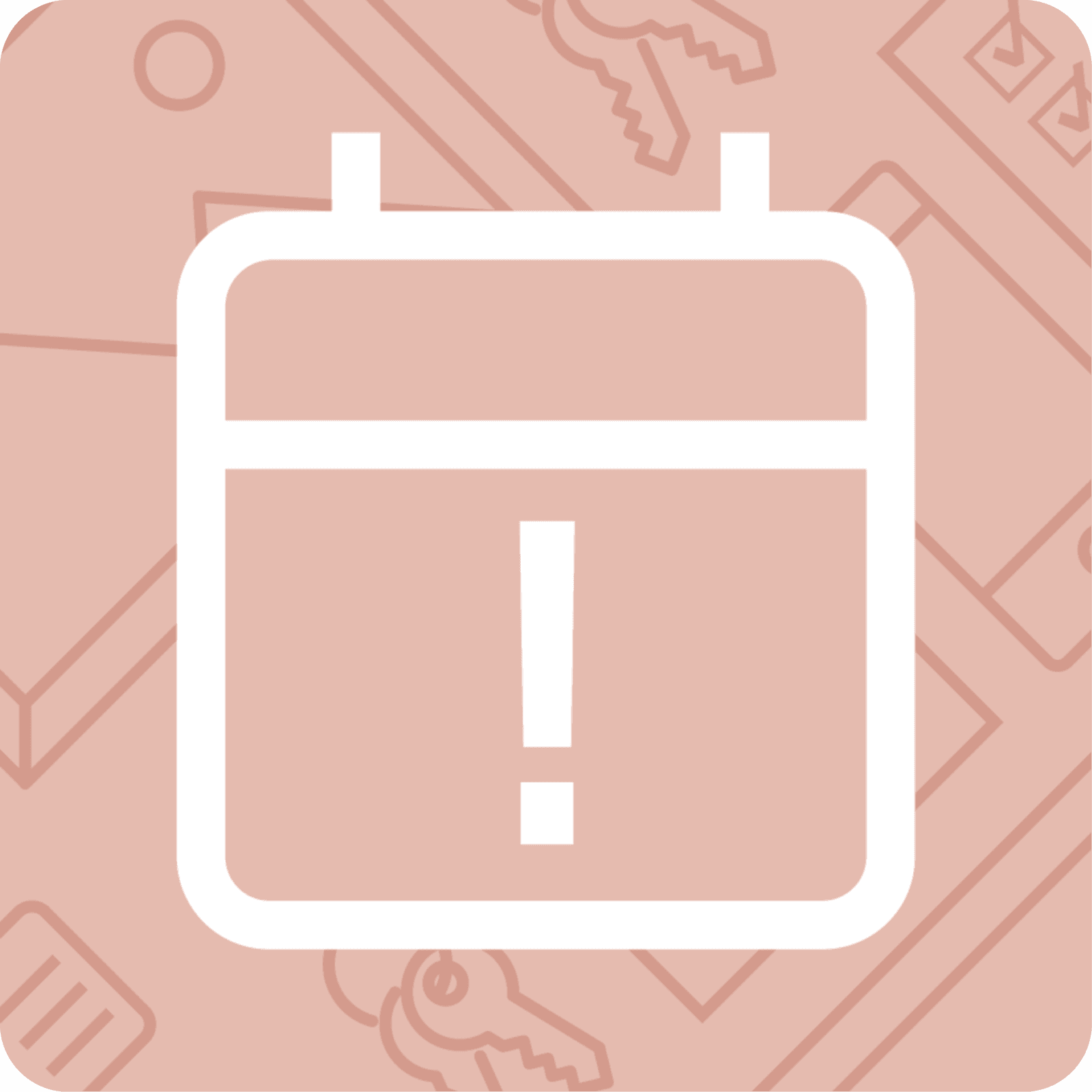 Relaunching in September 2024.
This online degree is set to relaunch in September 2024. Register your interest now for relaunch updates.
Register your interest
Earn your Masters in Finance online, with optional CFA training
Gain the skills you need for a successful career in finance. Develop an understanding of financial processes and techniques – before going on to explore fast-developing specialisms like:
Fintech
Big Data
and International Finance.
You can also earn credits towards your Masters degree by studying for the Chartered Financial Analyst (CFA®) credential, giving you an added advantage in a competitive job market.
Master of Science
180 credits
Tuition fees will be confirmed in due course.