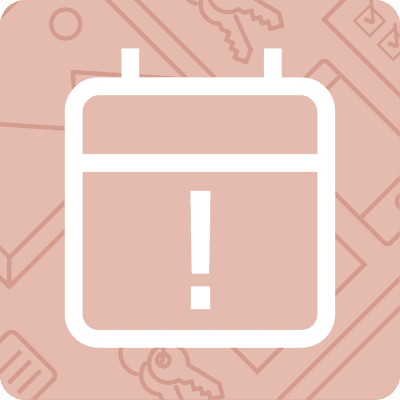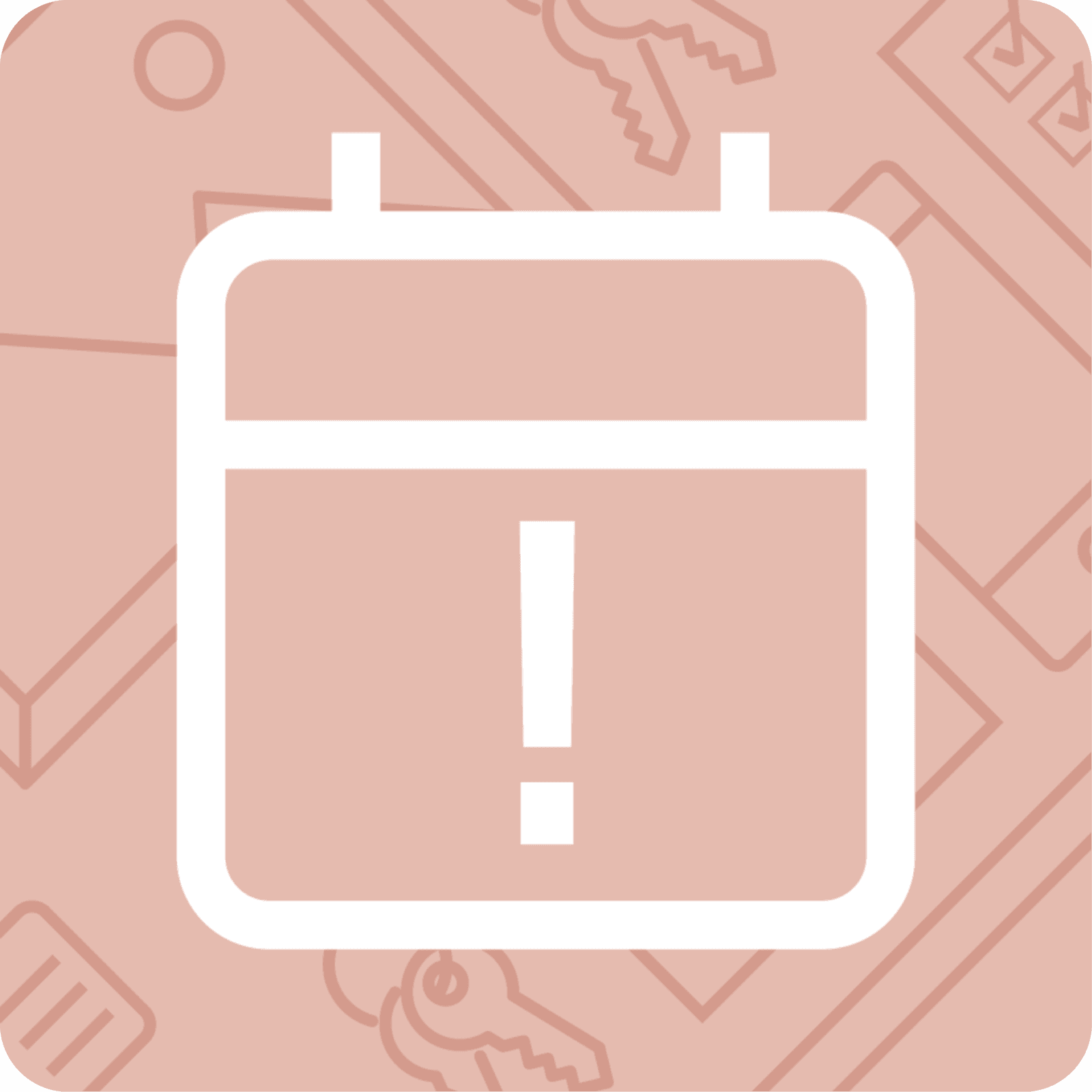 Teaching starts 23 January 2023
Application deadline for our January intake is 5 December 2022.
Apply now
Learn to better analyse the complex uncertainties of the energy sector.
Join our online MSc in Energy Economics and Finance and train in the economic principles that businesses and governments use to understand world energy markets.
You'll graduate ready to work as an economist or consultant within the energy industry, government or the third sector.
You'll learn how economics and finance techniques are used to guide decision-making in the industry. And you'll explore how the industry works. Studying with our expert team of economists and energy industry partners, you'll cover:
the drivers of energy demand and supply
how the energy sector makes investment decisions
how governments design and implement energy and environmental policies
how to gather, use and analyse energy data.
No need for a career break
This flexible online degree can be studied part-time. You decide how many credits to study for each term, controlling the pace and cost of your degree term by term.
Who can study MSc Energy Economics and Finance?
This online energy economics degree is for anyone keen to understand the energy industry, how decisions are taken, and policies made.
It's designed for energy professionals looking for a recognised path to career progression, or for anyone who wants to begin a successful career in the energy industry.
You can study this degree online with us anywhere in the world, with no need for a study visa. If you'd rather study full-time on campus, you may be interested in: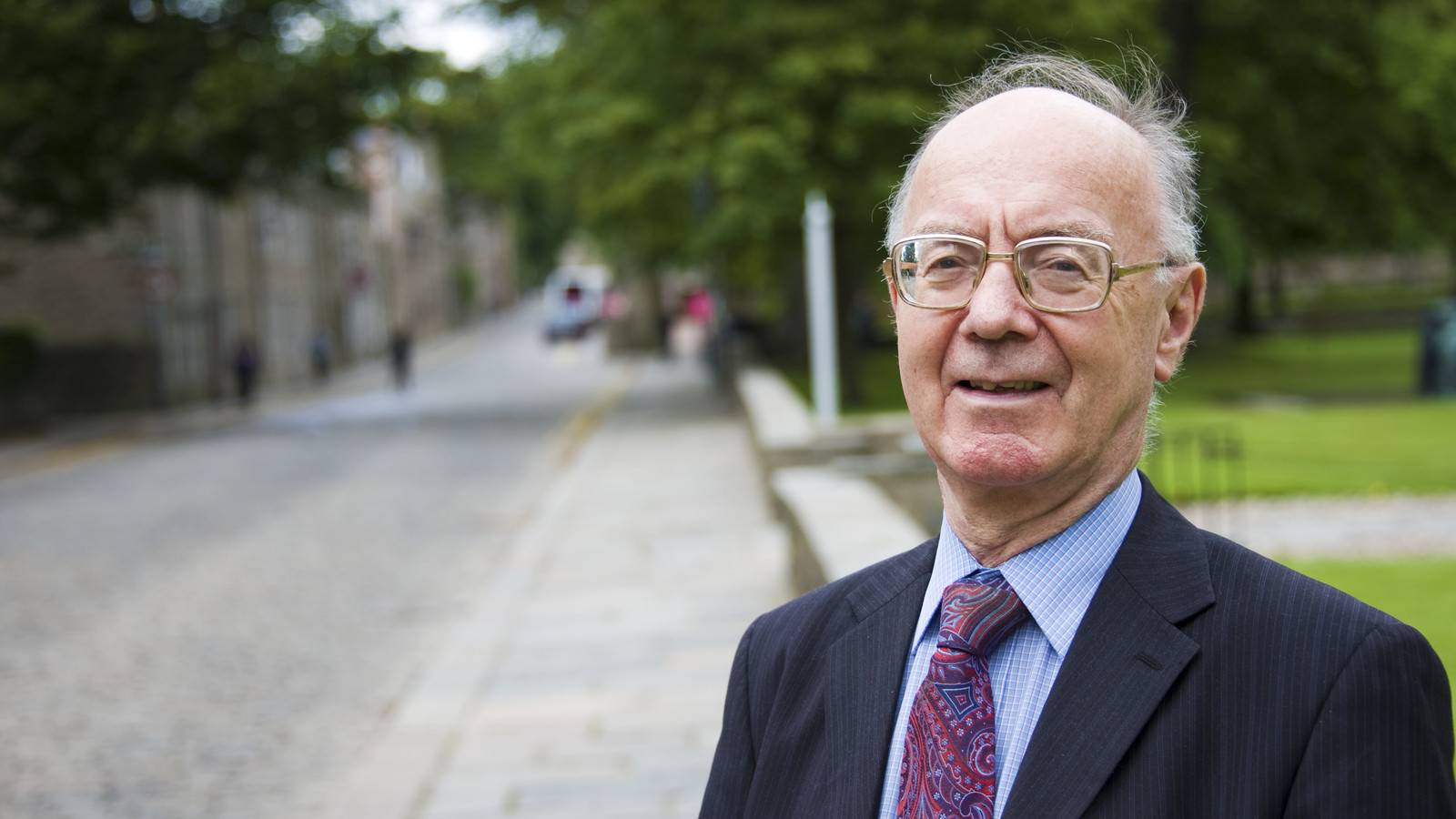 Outstanding expertise
Professor Alex Kemp OBE will be teaching you on this programme.
One of the world's best-known energy experts, Alex has been a specialist adviser to governments and energy companies, in the UK and globally, for decades.
You'll benefit from his unique experience, insights, and analysis of international energy markets.
Read more about Alex
By the end of this degree, you'll be able to...
Analyse energy markets and trends.

Evaluate the profitability of energy investments.

Apply quantitative skills to better utilise data to inform strategic decisions.

Employ the global perspectives essential to professional success in this sector.

Critically assess energy policies of different countries.

Evaluate the links between energy, climate change and environmental policy.
You can choose to study for a:
Masters (180 credits)
Postgraduate Diploma (120 credits)
Postgraduate Certificate (60 credits).
Online learning
MSc Energy Economics and Finance is delivered flexibly, 100% online.
Your teaching
Your teaching is delivered through MyAberdeen, our online Virtual Learning Environment (VLE). It holds all the materials, tools and support you'll need in your studies. Take a look around MyAberdeen.
You can access your learning materials on computer, smartphone and laptop, 24 hours a day. You'll find a range of resources at your fingertips, including online access to our award-winning Sir Duncan Rice Library.
Your tutors
You'll learn from a team of academic experts from the University of Aberdeen Business School.
Your tutors include Professor Alex Kemp, OBE. A Professor of Energy Economics, Alex is also Director of the internationally recognised Aberdeen Centre for Research in Energy Economics and Finance (ACREEF). All your tutors are members of ACREEF, and are active in research and teaching across energy economics.
As well as interacting with leading researchers in the field, you'll benefit from direct input from our significant range of energy industry partners.
Live online webinars
Each course that's part of this degree features eight live webinars with academic experts in energy economics. These live online webinars support your learning material. They're central to your learning. Your participation in them will count towards your final grades.
Ahead of each live webinar, you'll be asked to study the online materials provided, post questions to your tutor online, and undertake multiple-choice quizzes and other tasks. You may also be asked to work in small groups to prepare for some of the live sessions.
Free course demos
Get a taste of what and how you'll study with our free course demos. Log in as a guest to see introductory videos and some of the course content for this degree.
Your support team
Our friendly team are here to answer any queries you have before, during and after your studies.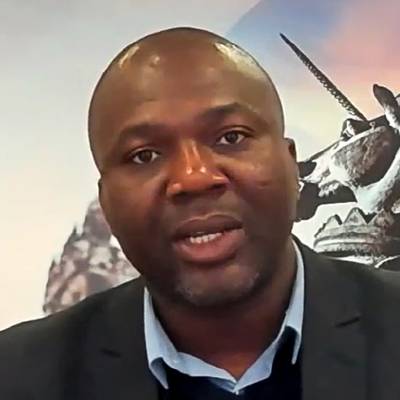 Dr Yakubu Abdul-Salam
Salam is the degree coordinator. He'll be on hand to answer any questions about degree content before you start and to help you throughout your studies.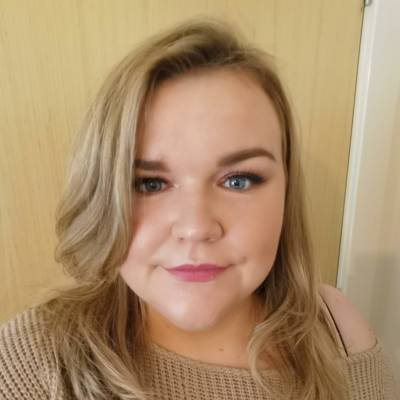 Cherie Connon
Cherie is part of the School's postgraduate teaching support team. She'll be there throughout your studies to answer any of your non-academic queries.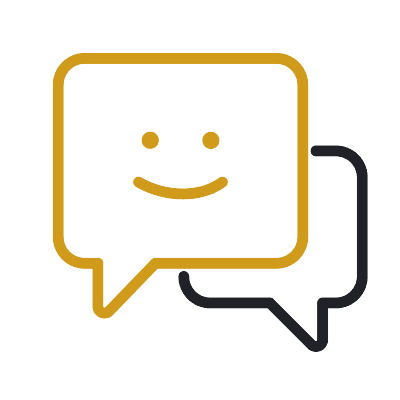 Get in touch
Our online education team is here to answer any questions you have right now about this qualification, or about studying online.
Ask us a question
Careers
MSc Energy Economics and Finance will prepare you for career success in energy companies, consultancy, government, and environmental or regulatory departments of energy.
Your MSc qualification will be recognised by industry and educational institutions around the world.
If you're a professional already working in the energy sector, this degree provides a strong route to career progression.
It will also prepare you for work with governments and NGOs who need high-quality graduates with an excellent understanding of the energy sector.
You'll graduate ready to take up roles including:
Commercial Analyst
Economist
Energy and Business Consultant
Market Analyst
Oil and Gas Associates
Project Manager
Strategy Analyst.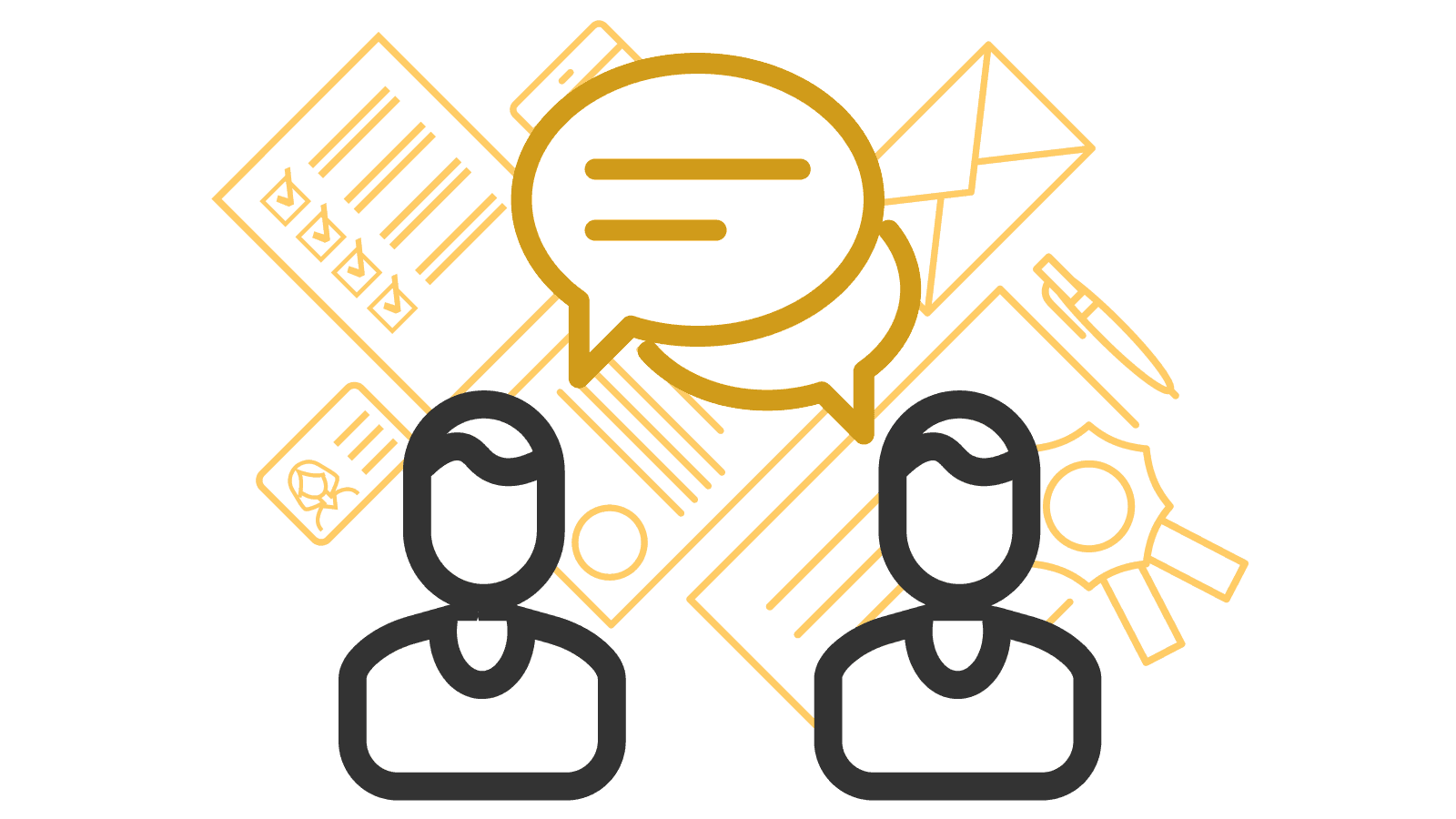 Lifelong career support
Our careers support doesn't stop when you graduate.
You have access to our free careers service while you study, and beyond.
We're here with 1:1 appointments, CV checks, interview prep, and to connect you with job opportunities around the world.
The fees quoted above are based on you starting your studies with us in the 2022/23 academic year.
We have confirmed that our fees will rise by 5% for the 2023/24 academic year. Fees for future academic years are provisional, but our indicative fees assume a 5% fee rise each year.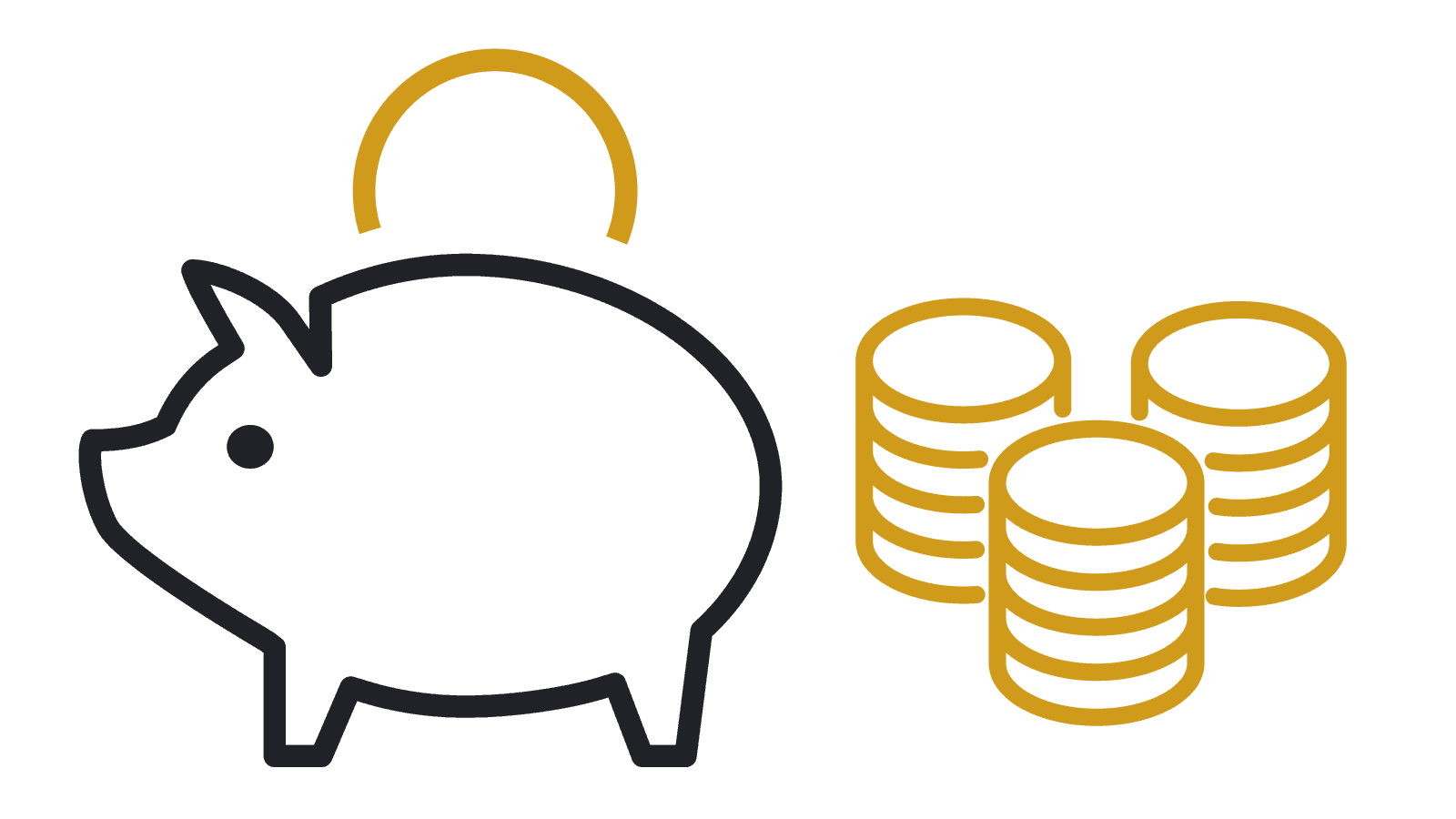 Pay as you go
Don't worry, you do not have to pay the full degree fee upfront.
You can pay for your degree one term at a time. This gives you a flexible way to spread the cost.
MSc, PgDip, PgCert
The minimum entry requirements for this degree are:
a relevant honours degree with a 2:2 or above.
You're also welcome to apply if you have:
other relevant qualifications, and
professional experience with supportive references.
NEW: Try our degree scheduler

Choose your courses
See all the courses that are part of this degree and choose what you want to study.

Manage your study schedule
Control the pace and cost of your degree. Decide how much you want to study each term.

Save to your wishlist
Save your schedule to your wishlist so you can view and edit anytime.
Customise your degree
Master of Science
180 credits
This indicative cost is based on 180 credits of study over two years, starting in January 2023.
Postgraduate Diploma
120 credits
This indicative cost is based on 120 credits of study over four terms, starting in January 2023.
Postgraduate Certificate
60 credits
This indicative cost is based on 30 credits of study per term, starting in January 2023.
Start month

January or September
This indicative cost is based on 180 credits of study over two years, starting in January 2023.
Apply via our Applicant Portal