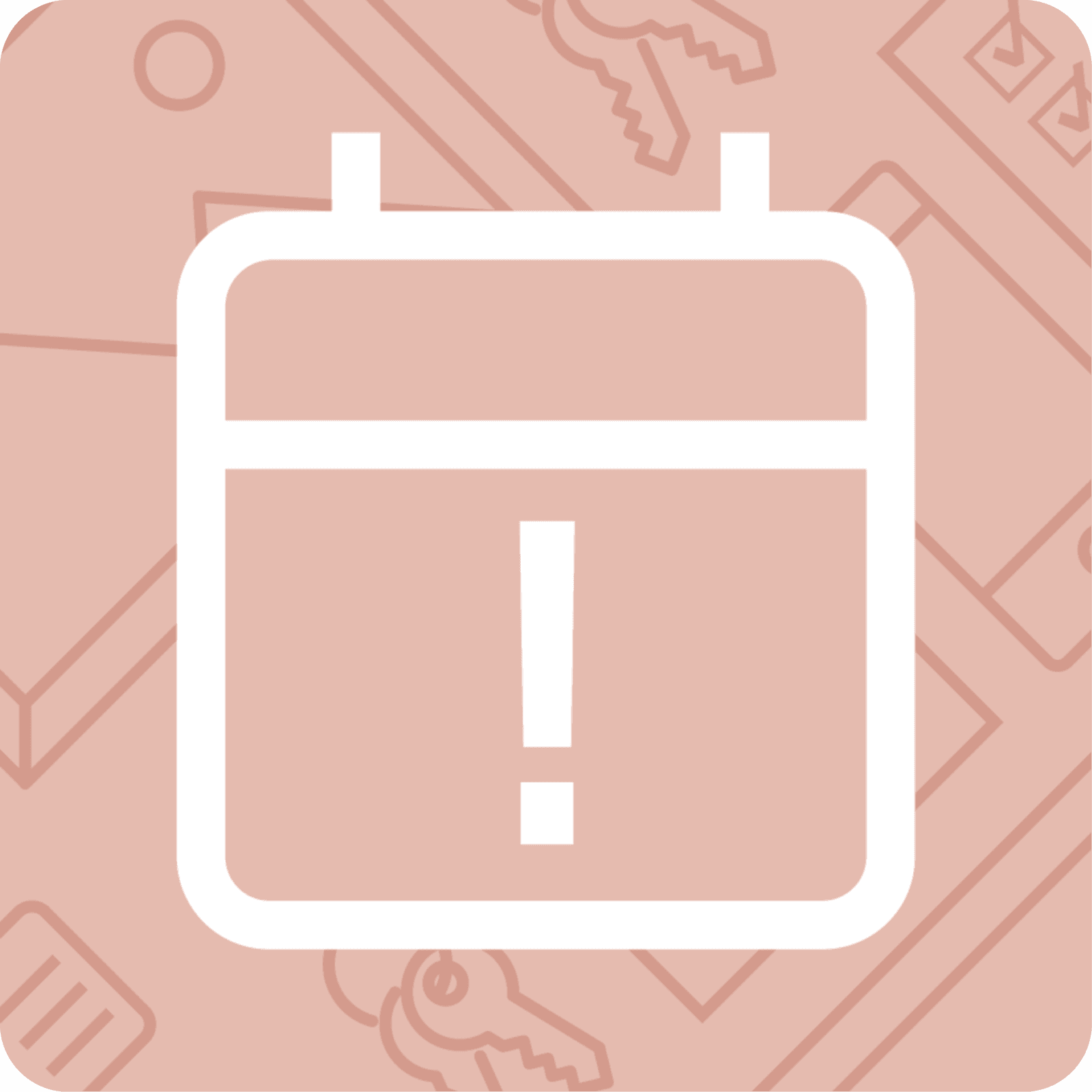 Start in January via our short course route
You've missed the deadline to apply for the January 2021 intake of this online degree.
But you can still start the degree this month via our short course route.
View the short course route to this MSc
Help shape the future of energy transition.
You can also study this degree full-time on campus.
Join an online MSc accredited by the Energy Institute and the Institute of Marine Engineering, Science & Technology.
Gain the specialist engineering skills you need to work in offshore energy, including renewables. Our online Masters in Offshore Engineering gives you greater opportunities across the wider field of marine energy.
You'll learn how the technology and expertise of subsea oil and gas production and infrastructure installation can be repurposed for the marine renewables industry.
Uniquely, this degree includes courses on renewables and marine environment impact assessments, alongside industry-focused courses on subsea construction.
It's open to recent graduates and engineers from a wide range of disciplines, including:
civil engineering
mechanical engineering
petroleum engineering
and to electrical and electronic engineers interested in a career in subsea controls.
Explore modern applications of offshore engineering with a university at the heart of the energy transition sector. Study part-time, online and earn exactly the same MSc qualification you'd gain on campus.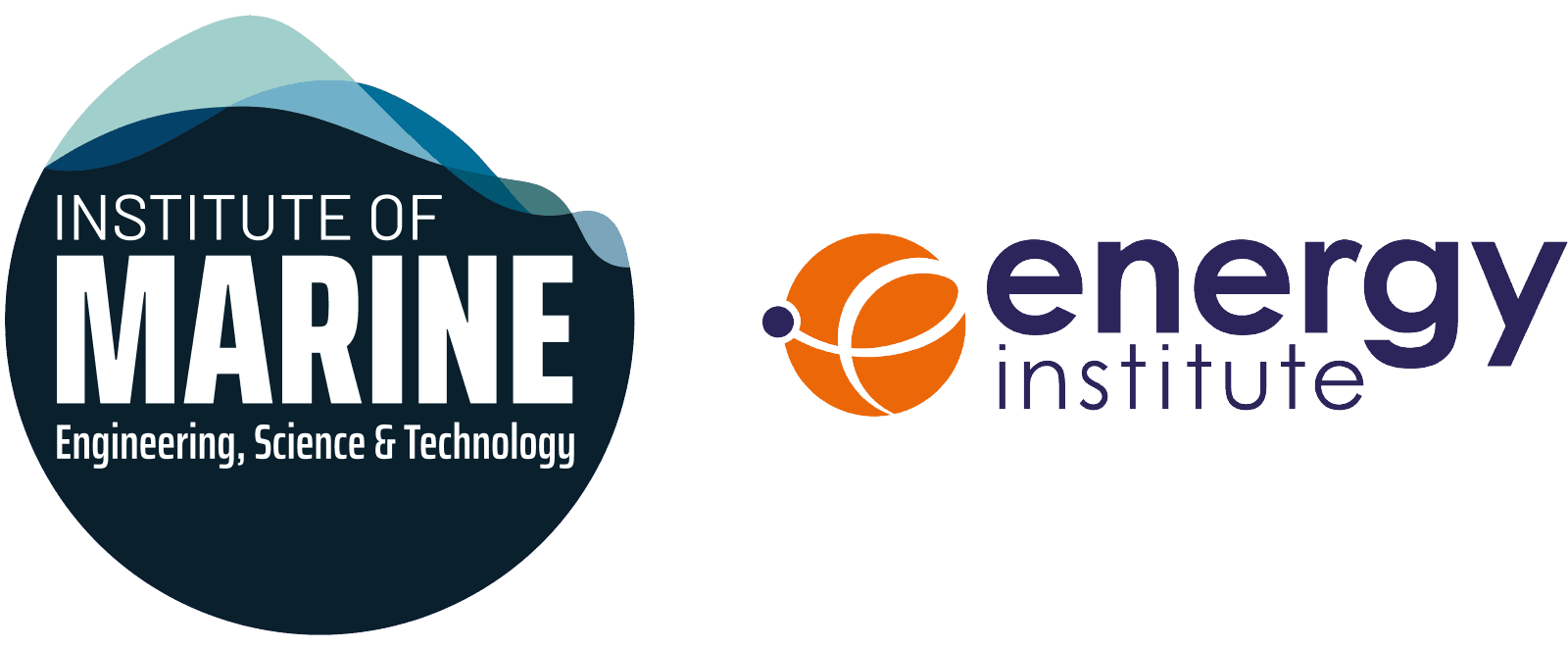 Accredited online degree
This online MSc is accredited by the:
You can choose to study for a:
Masters (180 credits)
exit early with a Postgraduate Diploma (120 credits)
exit early with a Postgraduate Certificate (60 credits)
or start with one of the short courses that make up this degree. You can build your way to a qualification one short course at a time.
Careers
This MSc will prepare you to find work in the offshore engineering sector.
Your accredited MSc qualification will be recognised by industry employers around the globe, opening up your international career possibilities.
You'll graduate ready to take up roles including:
Offshore Service Engineer
Installation Engineer
Offshore Energy Specialist.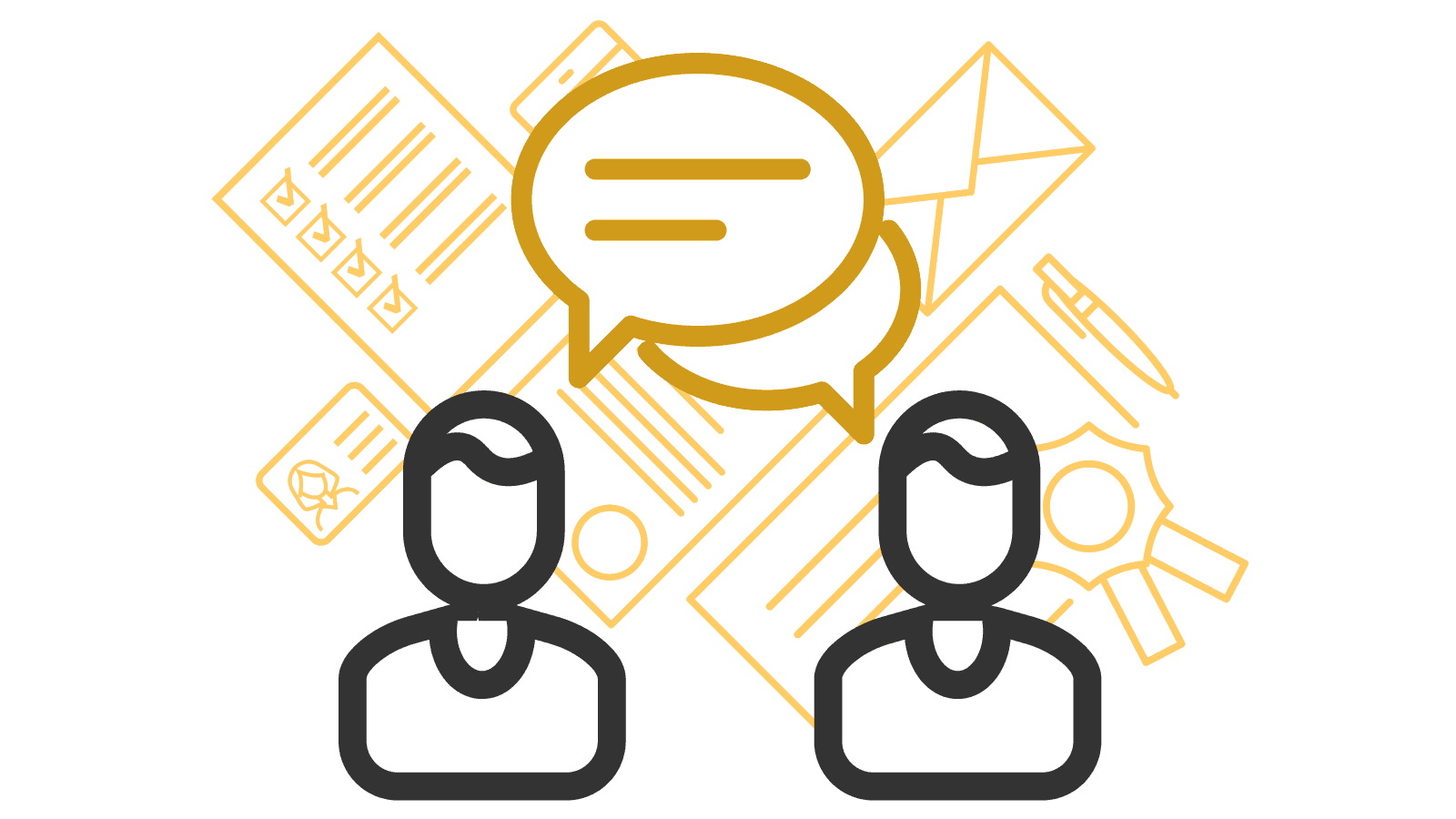 Free careers advice
We'll help you explore your career potential and connect with job opportunities around the world.
You can access our free careers service while you study, and for up to five years after you graduate.
From interview training to CV clinics, we're here with tailored, impartial and professional advice.
The fee quoted above is based on you starting your studies with us in the 2020/21 academic year.
We have confirmed that our fees will rise by 5% per year for the next two academic years (2021/22, and 2022/23). The indicative fee above includes these 5% fee rises.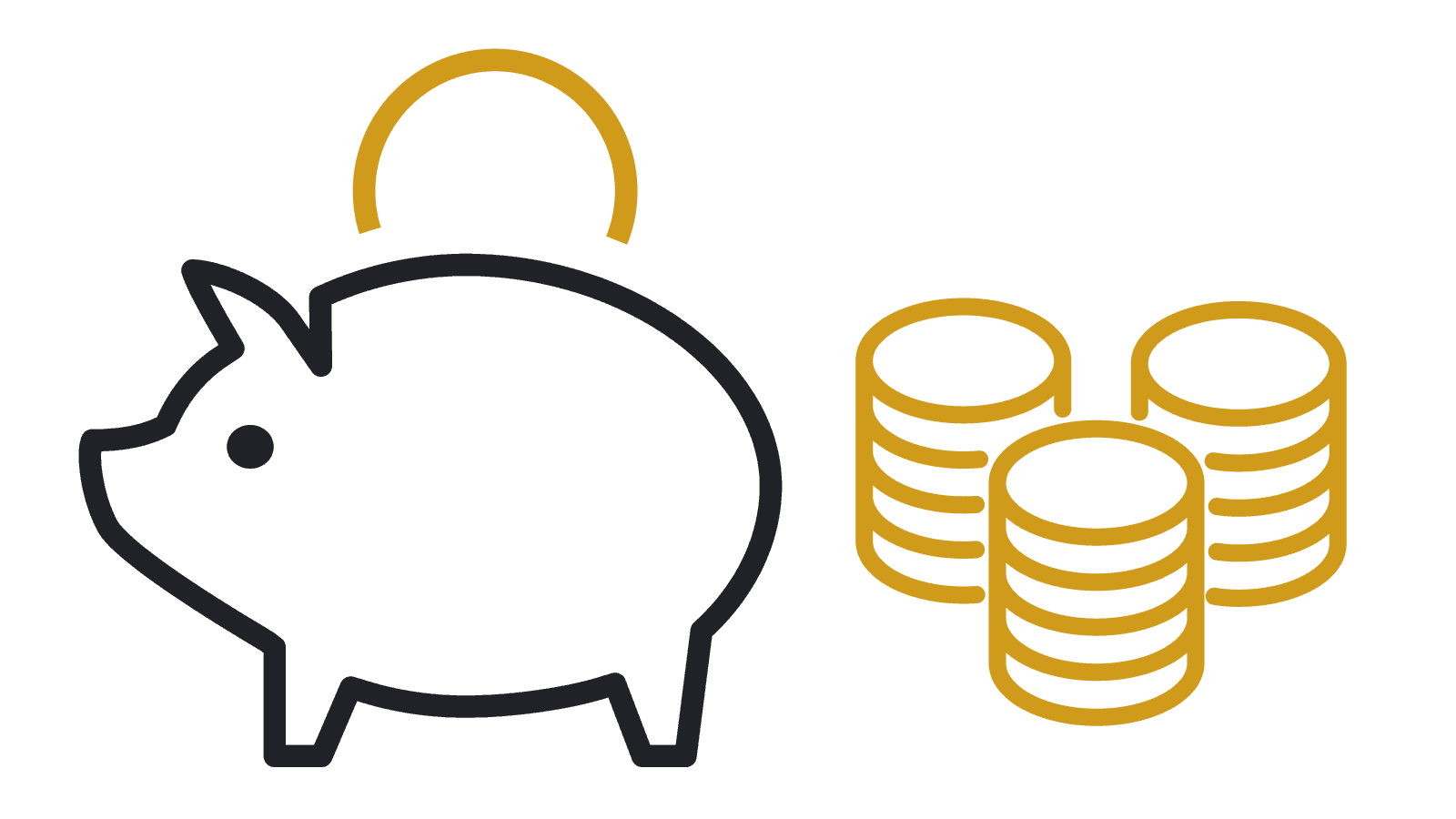 Pay as you go
Don't worry, you do not have to pay the full degree fee upfront.
You can pay for your degree one term at a time. This gives you a flexible way to spread the cost.
MSc
A 2:1 (upper-second) UK honours degree (or equivalent) in any branch of Engineering.
You can also apply if you have:
a 2:1 UK honours degree (or equivalent) in Applied Mathematics or Physics
or a 2:2 UK honours degree (or equivalent) in Engineering and three or more years of relevant industry experience.
These are our minimum entry requirements. They are given as a guide and do not guarantee entry.
Master of Science - 180 Credits
You'll work through eight 15-credit courses and a 60-credit dissertation to gain your MSc.
Our online degrees are flexible, so you can progress at a pace that suits you.
Duration
Typically, it takes 27 months to complete the MSc part-time. To study part-time, we recommend you take no more than 30 credits per term. You can take breaks between courses, as long as you complete your studies within six years.
Master of Science
180 Credits
This indicative cost is calculated on the basis of 180 credits of study over three years.