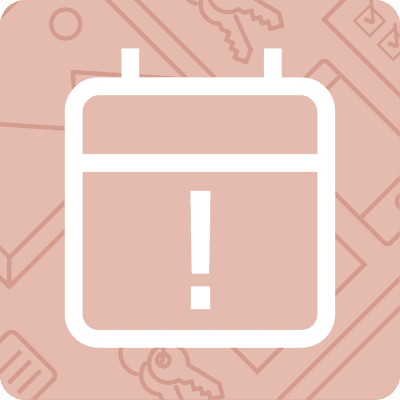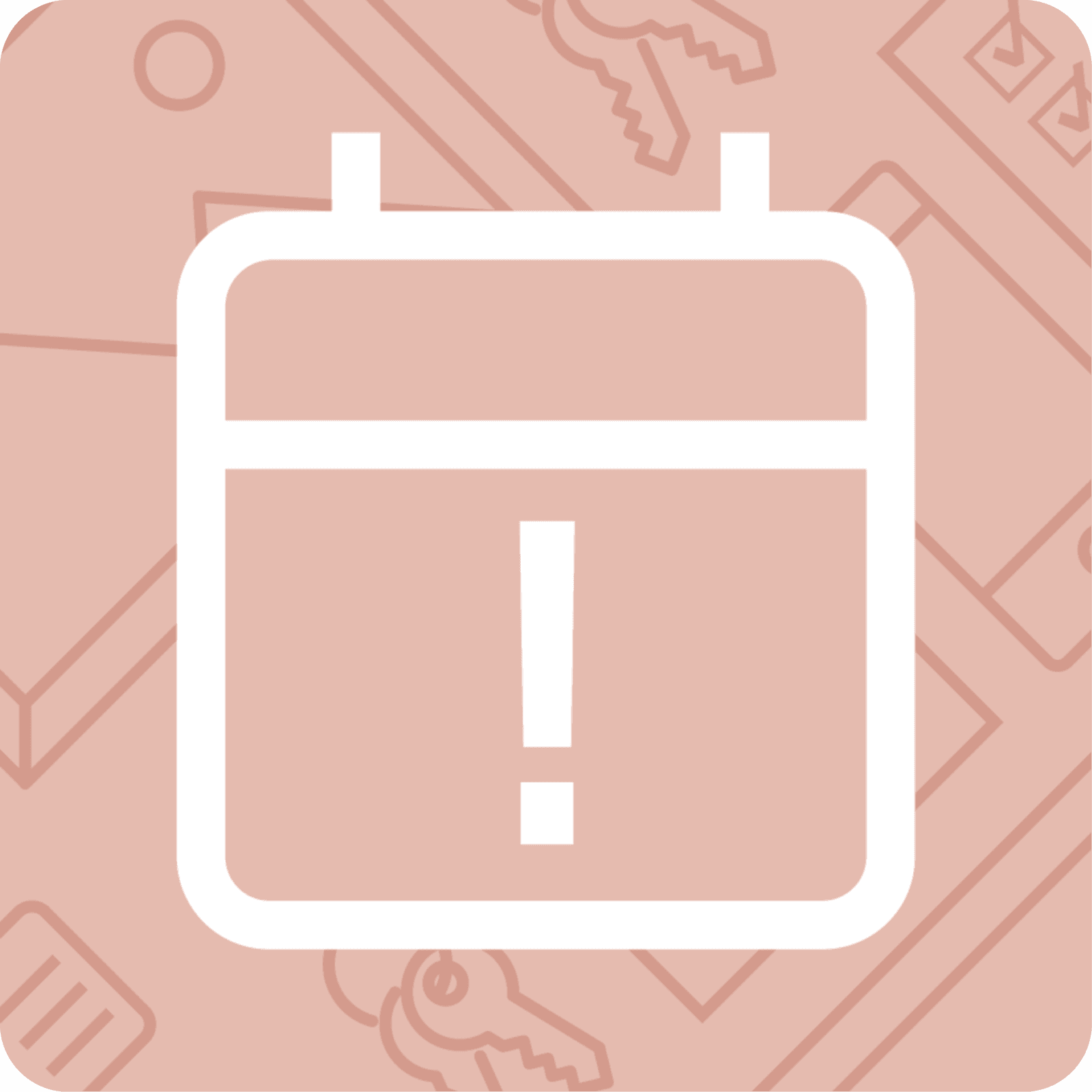 Teaching starts 23 January 2023
Application deadline for our January intake is 5 December 2022.
Apply now
Earn an accredited Masters in Safety and Reliability Engineering without taking a career break.
Join an accredited online degree that delivers the specialist safety training many undergraduate engineering degrees lack.
Enhance your engineering CV with expertise in the safety and reliability of complex engineering systems.
Learn from the best in the business, with a university at the forefront of teaching and professional training for ambitious engineers.
Master the concepts and tools of safety and risk management applicable to all industries, including oil and gas, chemical, transport and construction.
You'll train in safety engineering, reliability engineering and loss prevention. You'll learn to assess and control industrial risks and to create high-integrity engineering systems. And you'll cover crucial human factors and legislative frameworks too.
Study online, part-time with our team of engineers, industry professionals, and practising safety and reliability specialists.
You can also study this degree full-time on campus.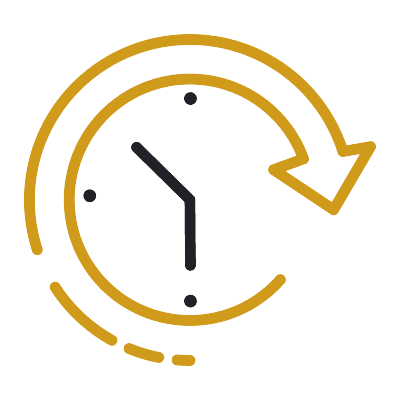 Fits around full-time work
This degree is designed to fit around work. With part-time hours and 24/7 study access.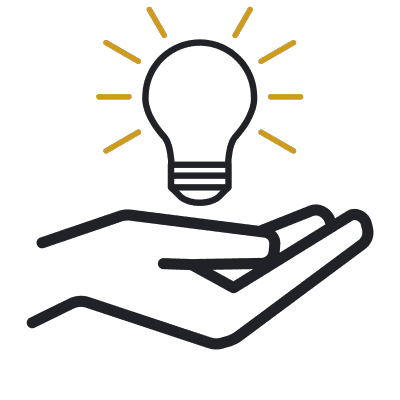 You're in expert hands
We've been delivering online and distance learning for decades.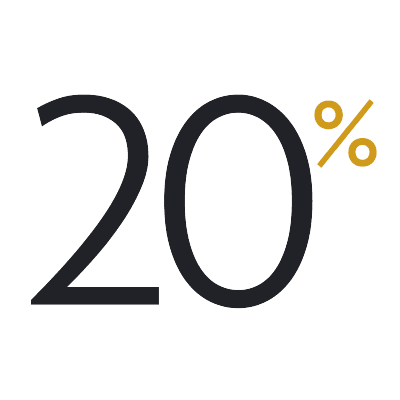 20% alumni discount
University of Aberdeen alumni receive 20% off fees for this online degree.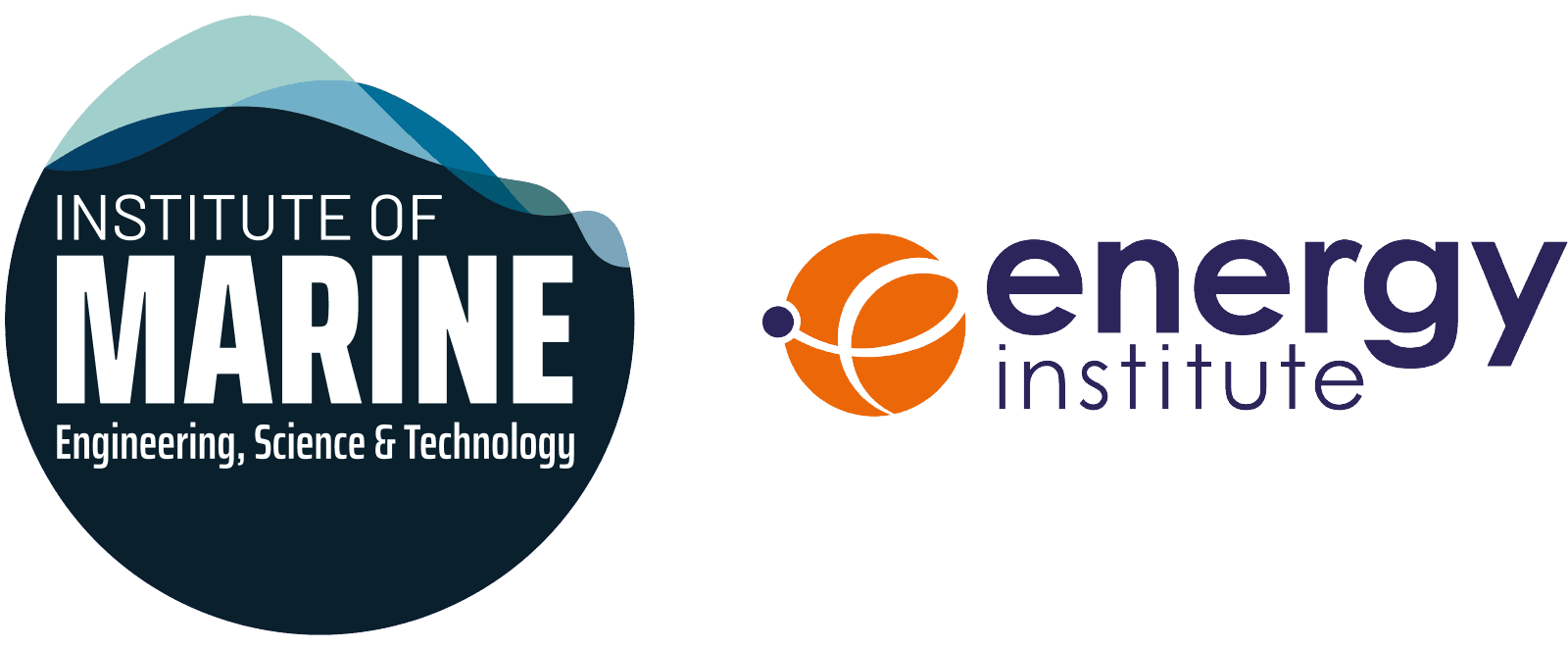 Accredited online degree
This online MSc is accredited by the:
Industry links
You'll be joining a university with close industry links. We deliver industry-supportive and responsive safety research in a number of sectors.
Our working partnerships mean you'll:
enjoy lectures taught by industry professionals
connect with the latest career opportunities.
Your degree content is also developed and reviewed by an Industry Advisory Board. This group of experienced professionals, drawn from a range of sectors, ensures your training is kept up-to-date and industry-ready.
You can choose to study for a:
Masters (180 credits)
exit early with a Postgraduate Diploma (120 credits)
exit early with a Postgraduate Certificate (60 credits)
or start with one of the short courses that make up this degree. You can build your way to a qualification one short course at a time.
Online learning
Our distance learning MSc in Safety and Reliability Engineering is delivered flexibly online.
You can learn with us anywhere, with no study visa, and set your study hours to suit you.
Your teaching
Your teaching is delivered through MyAberdeen, our online Virtual Learning Environment (VLE). It holds all the materials, tools and support you'll need in your studies. Take a look around MyAberdeen.
You can access your learning materials on computer, smartphone and laptop, 24 hours a day. You'll find a range of resources at your fingertips, including online access to our award-winning Sir Duncan Rice Library.
Your tutors
You'll learn from a team of internationally experienced engineers and industry professionals who have worked on major projects around the world. You'll benefit from their expertise and enjoy lectures from practising safety and reliability specialists. Read more about the work of your teaching team.
Your colleagues
You'll be joining students from all over the globe, all sharing your passion for engineering. Through group projects, you'll develop your creativity, leadership and team-building skills. We'll encourage your initiative and personal responsibility in implementing projects safely and successfully.
Assessment
This degree usually combines online assessment with written exams that you attend in person.
However, due to Covid-19, in-person exams will not take place until the January 2023 term at the earliest. Until then, we'll be using alternative online assessments.
Your support team
Our friendly team are here to answer any queries you have before, during and after your studies.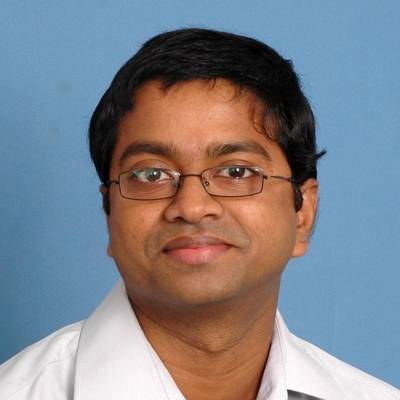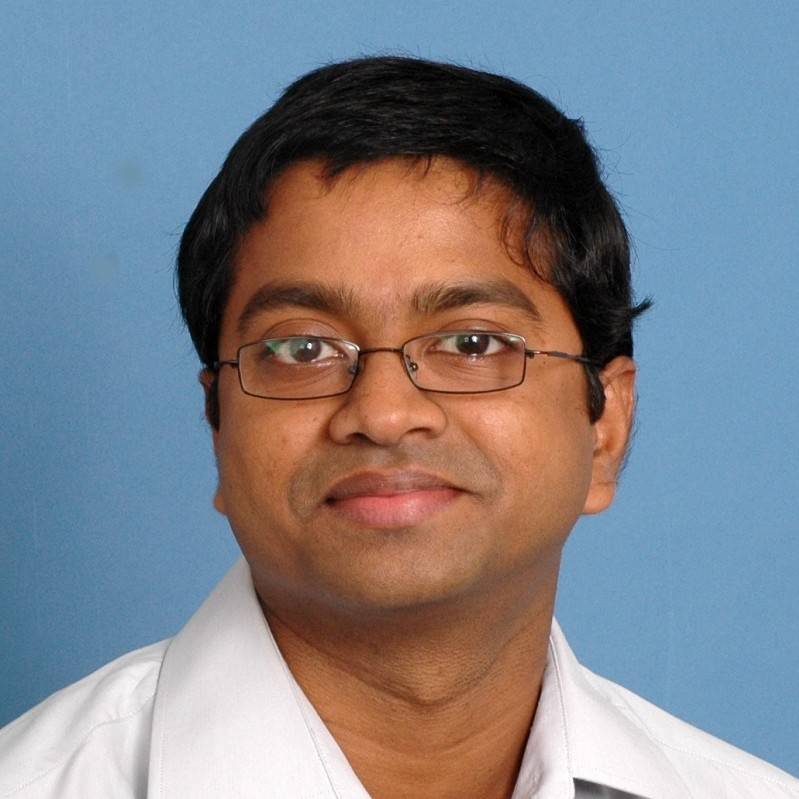 Dr Srinivas Sriramula
Srinivas is the degree coordinator. He'll be on hand to answer any questions about degree content before you start and to help you throughout your studies.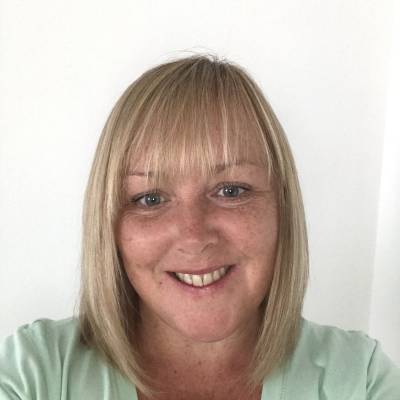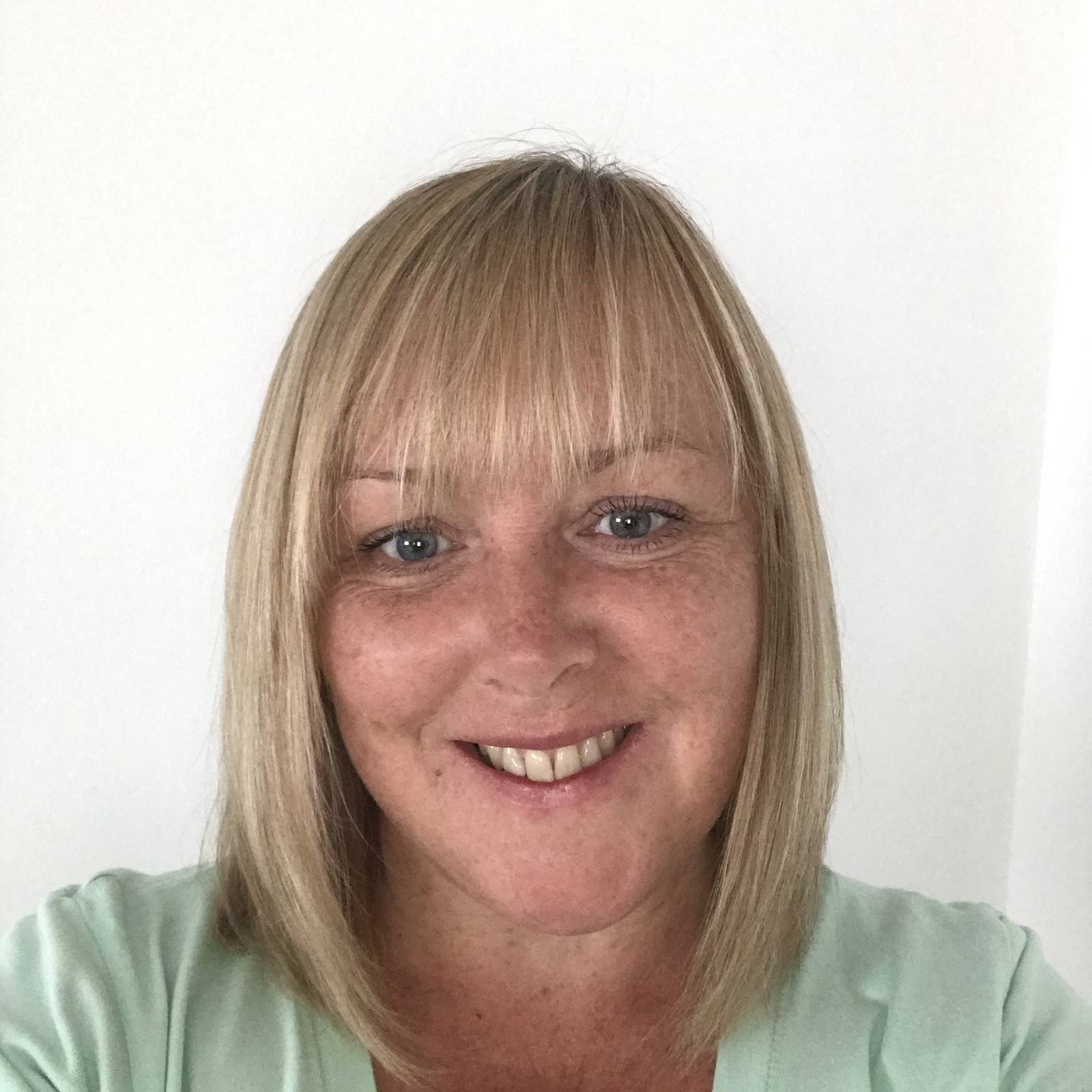 Lyn Magee
Lyn is part of the School's administration team. She'll be there throughout your studies to answer any of your non-academic queries.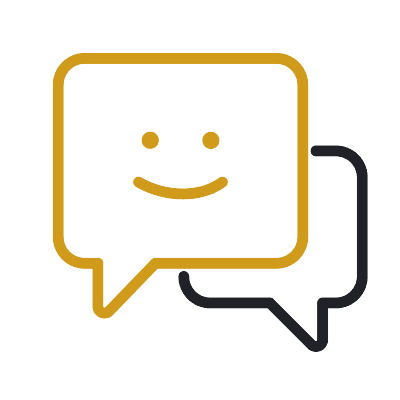 Get in touch
Our online education team is here to answer any questions you have right now about this qualification, or about studying online.
Ask us a question
Careers
This MSc will prepare you to find work in a range of sectors, including oil and gas, chemicals, transport and construction.
You'll graduate with an accredited MSc in Safety and Reliability Engineering from the University of Aberdeen, one of the most respected degrees of its kind in the UK. Your qualification will be recognised by industry employers around the globe.
You'll receive exactly the same degree qualification as you would on campus.
You'll be qualified to take up roles including:
Health and Safety Engineer
Project Technical Safety Engineer
Safety and Reliability Engineer
Technical Safety Engineer
Technical Safety Operator.
There's a continuing demand for engineers with specialist knowledge in safety engineering, reliability engineering and loss prevention across industries.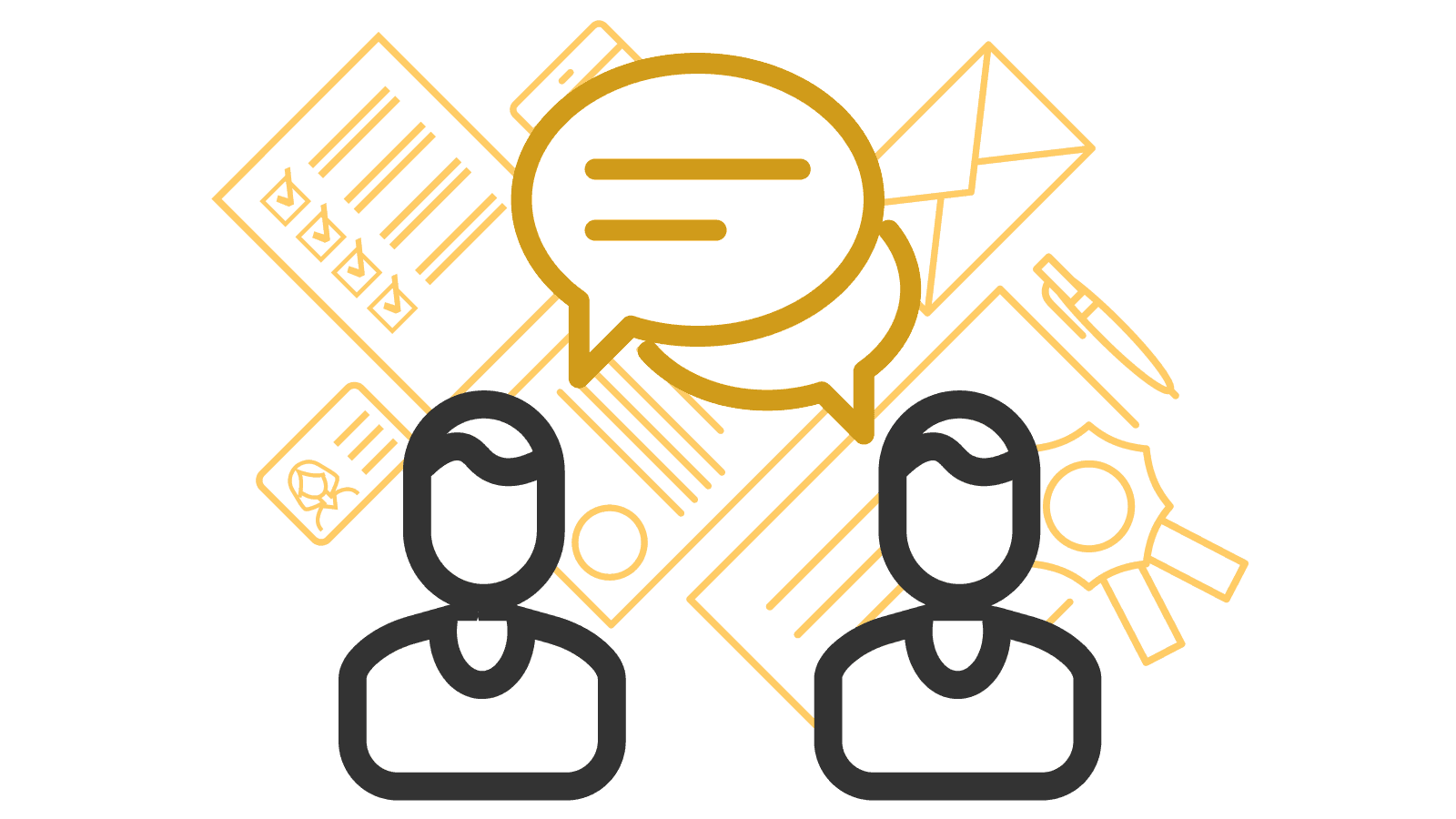 Lifelong career support
Our careers support doesn't stop when you graduate.
You have access to our free careers service while you study, and beyond.
We're here with 1:1 appointments, CV checks, interview prep, and to connect you with job opportunities around the world.
The fee quoted above is based on you starting your studies with us in the 2022/23 academic year.
We have confirmed that our fees will rise by 5% for the 2023/24 academic year. Fees for future academic years are provisional, but our indicative fee assumes a 5% fee rise each year.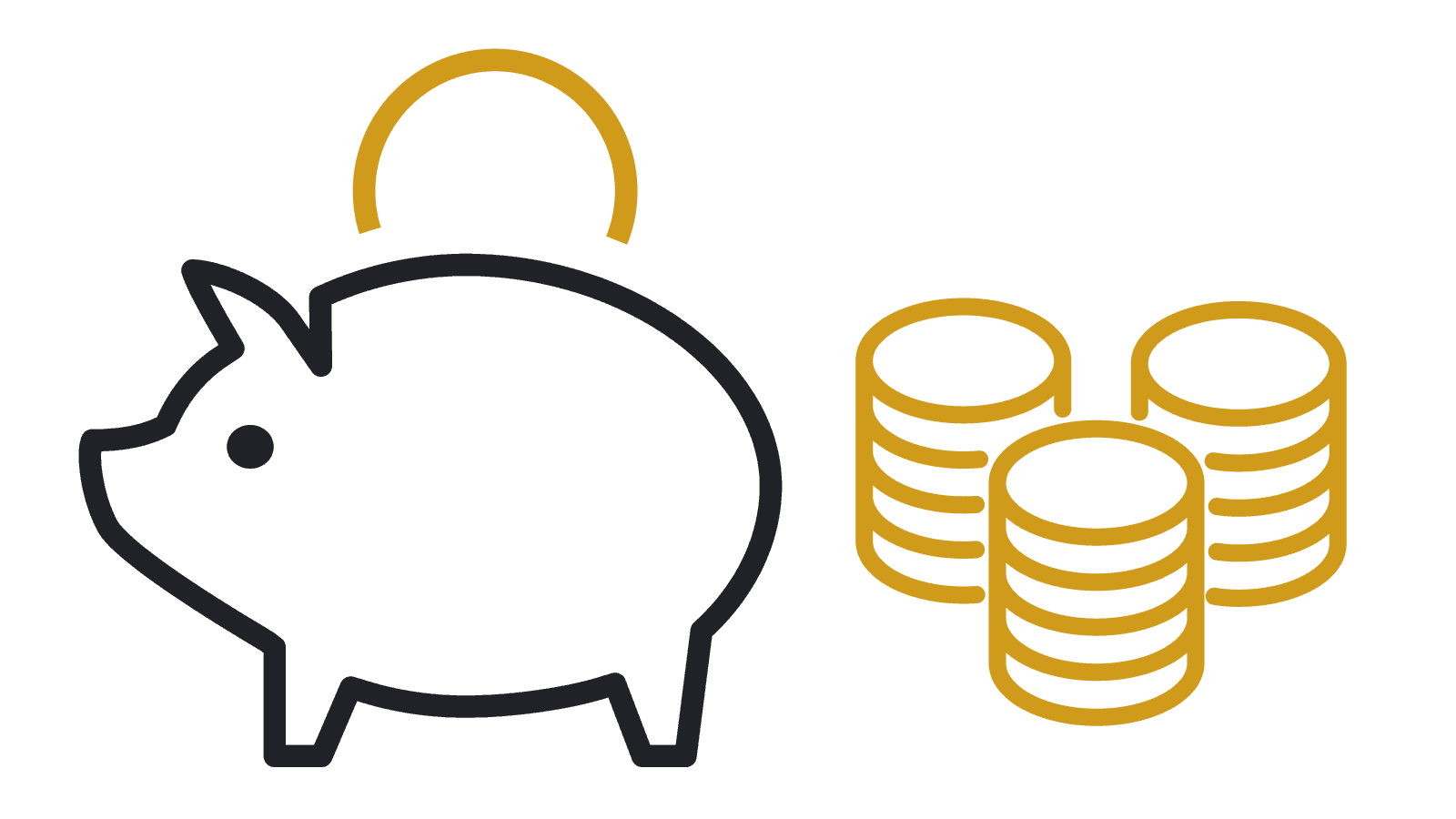 Pay as you go
Don't worry, you do not have to pay the full degree fee upfront.
You can pay for your degree one term at a time. This gives you a flexible way to spread the cost.
MSc
A 2:1 (upper-second) UK honours degree (or equivalent) in any branch of Engineering, Mathematics or Physics.
You can also apply if you have:
a 2:2 UK honours degree (or equivalent) in Engineering and at least two years' relevant oil and gas industry experience.
Key subjects you must have covered: Mathematics and Mechanical subjects, such as stress analysis, strength of materials and thermodynamics.
These are our minimum entry requirements. They are given as a guide and do not guarantee entry.
Master of Science
180 credits
This indicative cost is based on 180 credits of study over three years, starting in January 2023.
Start month

January or September
This indicative cost is based on 180 credits of study over three years, starting in January 2023.
Apply via our Applicant Portal