Prepare for an engineering career in the energy transition from fossil fuels to renewables.
Join the first online energy transition degree of its kind in the UK. Learn how we can integrate Low Carbon Technologies (LCTs) into current and future energy systems. You can also study this degree full-time on campus.
Energy transitions require technical, economic and social solutions to the complex challenges of decarbonisation.
This new online MSc in Energy Transition will give you an overview of these diverse challenges.
You'll gain in-depth technical knowledge of LCTs, including:
wind
tidal
solar
hydrogen
and biomass.
And you'll also study the non-technical aspects all engineers in this field need to address, covering the economics and politics of the energy transition.
You'll take a systems-thinking approach to energy transition, to understand complex, interconnected, and increasingly digitalised energy systems.
You'll train in a range of relevant methods for system-level analysis, including Geographical Information Systems (GIS) and Energy System Analysis (ESA). And you'll learn to use technical, economic and environmental analysis tools to assess and compare different technologies.
Who can study online MSc Energy Transition
This distance-learning degree is open to BSc and BEng engineering graduates, as well as graduates of other related disciplines in the physical sciences, natural sciences and mathematics.
You can study online with us anywhere in the world, with no need for a visa.
Why study energy transition online with the University of Aberdeen?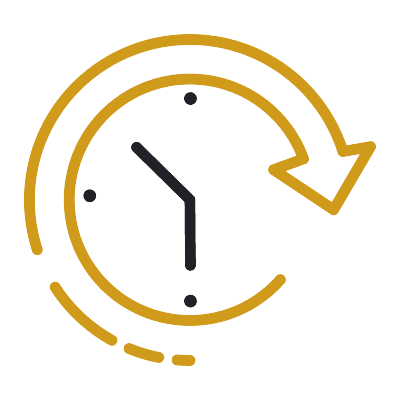 Fits around full-time work
This degree is designed to fit around work. With part-time hours and 24/7 study access.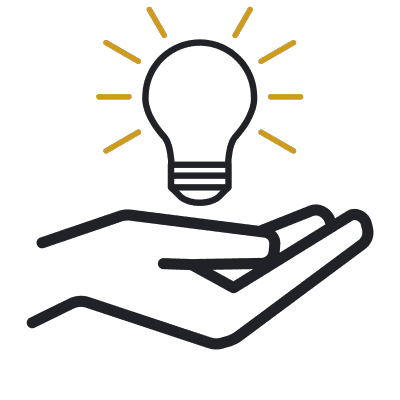 Train with energy transition experts
Learn with a university leading the way in renewables, carbon capture, fuel cells and digitalisation.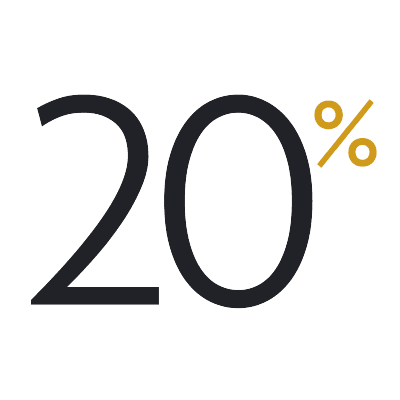 20% alumni discount
University of Aberdeen alumni receive 20% off fees for this online degree.
By the end of this degree, you'll be able to...
Employ a detailed understanding of Low Carbon Technologies, including wind, tidal, solar, biomass and hydrogen energy.

Analyse and discuss the crucial non-technical aspects of energy transition, including economics, policy and politics.

Apply a systems-thinking approach to energy transition, critical to success given the complex and interconnected nature of today's energy systems.

Pursue a career in energy transition, helping us progress towards a future powered by clean, affordable energy.

Evaluate and compare different energy transition technologies using system-level analysis, including Geographical Information Systems and Energy System Analysis.
You can choose to study for a:
Masters (180 credits)
exit early with a Postgraduate Diploma (120 credits)
exit early with a Postgraduate Certificate (60 credits)
or start with one of the short courses that make up this degree. You can build your way to a qualification one short course at a time.
Our distance learning MSc in Energy Transition Systems and Technologies is delivered flexibly online.
Online learning
Your teaching is delivered through MyAberdeen, our online Virtual Learning Environment (VLE). It holds all the materials, tools and support you'll need in your studies. Take a look around MyAberdeen.
You can access your learning materials on computer, smartphone and laptop, 24 hours a day. You'll find a range of resources at your fingertips, including online access to our award-winning Sir Duncan Rice Library.
Your tutors
You'll learn from an international team of research-active engineering staff from our School of Engineering. Your tutors include experts from our Centre for Energy Transition, who'll share their knowledge, experience and ground-breaking research. And you'll also learn from specialists in our School of Geosciences, School of Business, and School of Law.
Industry input
Our location at the heart of the energy industry means this energy transition degree benefits from direct involvement from UK energy companies, as well as from overseas. This includes industry advisory panels to ensure your degree content is always current and informed by the latest industry needs and developments.
You'll also enjoy guest lectures, online networking and careers events, and industry-supported student projects.
Assessment
This degree usually combines online assessment with written exams that you attend in person.
However, due to Covid-19, in-person exams will not take place until the September 2022 term at the earliest. Until then, we'll be using alternative online assessments.
Your support team
Our friendly team are here to answer any queries you have before, during and after your studies.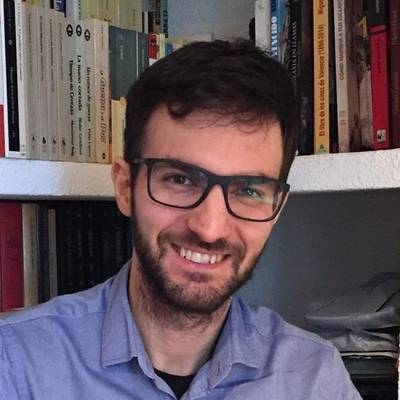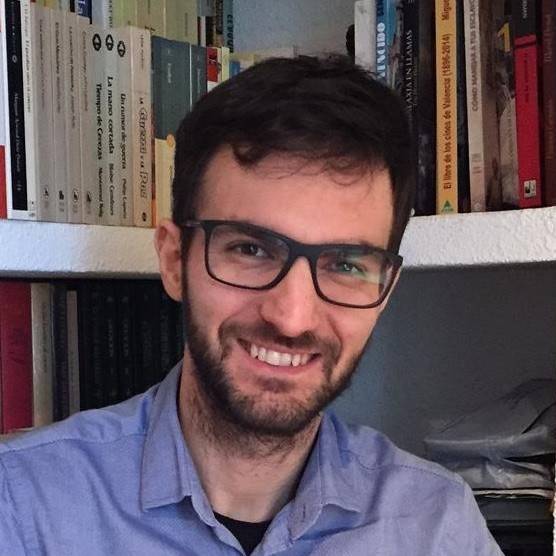 Dr Alfonso Martinez-Felipe
Alfonso is the degree coordinator. He'll be on hand to answer any questions about degree content before you start and to help you throughout your studies.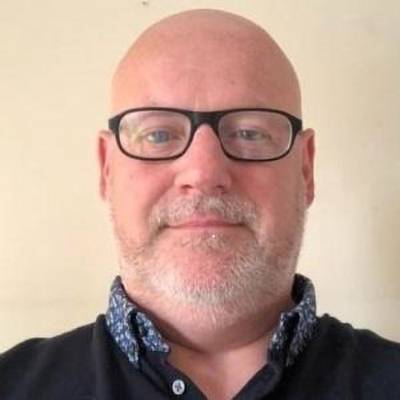 Jeff Bruce
Jeff is part of the School's administration team. He'll be there throughout your studies to answer any of your non-academic queries.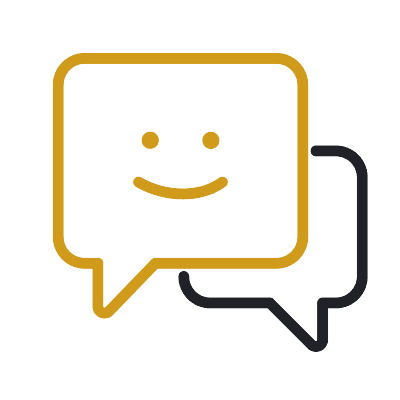 Get in touch
Our online education team is here to answer any questions you have right now about this qualification, or about studying online.
Ask us a question
Your MSc qualification
You'll graduate with an MSc in Energy Transition Systems and Technologies from the University of Aberdeen.
You'll receive exactly the same degree qualification as you would on campus.
Your qualification and training will be recognised by industry and educational institutions around the world, opening up international opportunities.
Careers
MSc Energy Transition Systems and Technologies will prepare you to find work in a range of energy-related sectors, including roles with:
energy service providers
energy technology manufacturers
infrastructure (gas, heat, power) operators
utilities
aggregators
public sector organisations, including local and national government, and ministries
or in academia.
Energy transition jobs you'll be qualified for include:
Data Scientist/Analyst
Strategic Energy Advisor
Energy Planner
Energy System Operator
Energy Infrastructure Planner
Business Development Manager.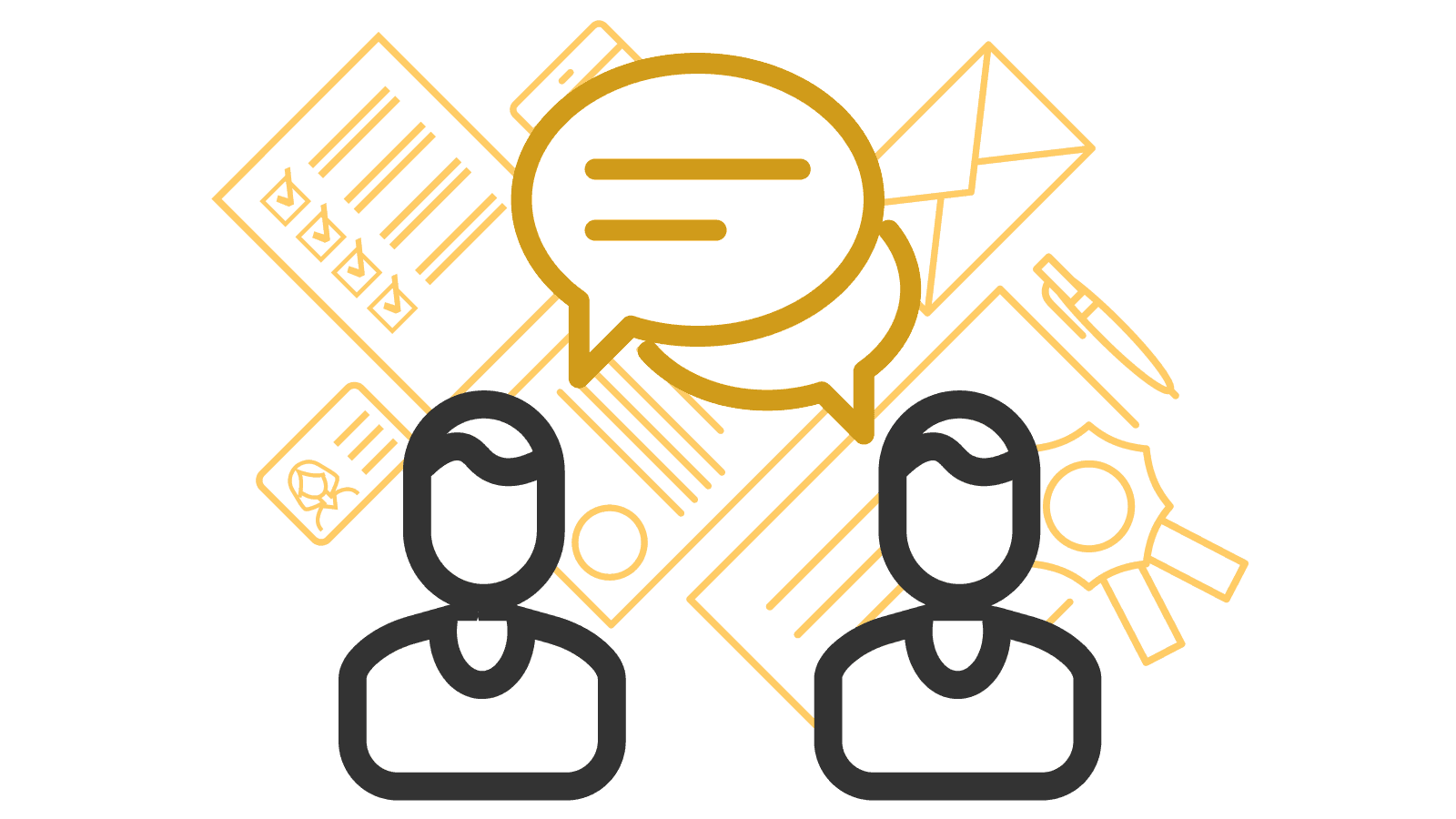 Free careers advice
We'll help you explore your career potential and connect with job opportunities around the world.
Access our free careers service while you study, and for up to five years after you graduate.
From interview training to CV clinics, we're here with tailored, impartial and professional advice.
The fee quoted above is based on you starting your studies with us in the 2022/23 academic year.
We have confirmed that our fees will rise by 5% for the 2023/24 academic year. The indicative fee above includes this 5% fee rise.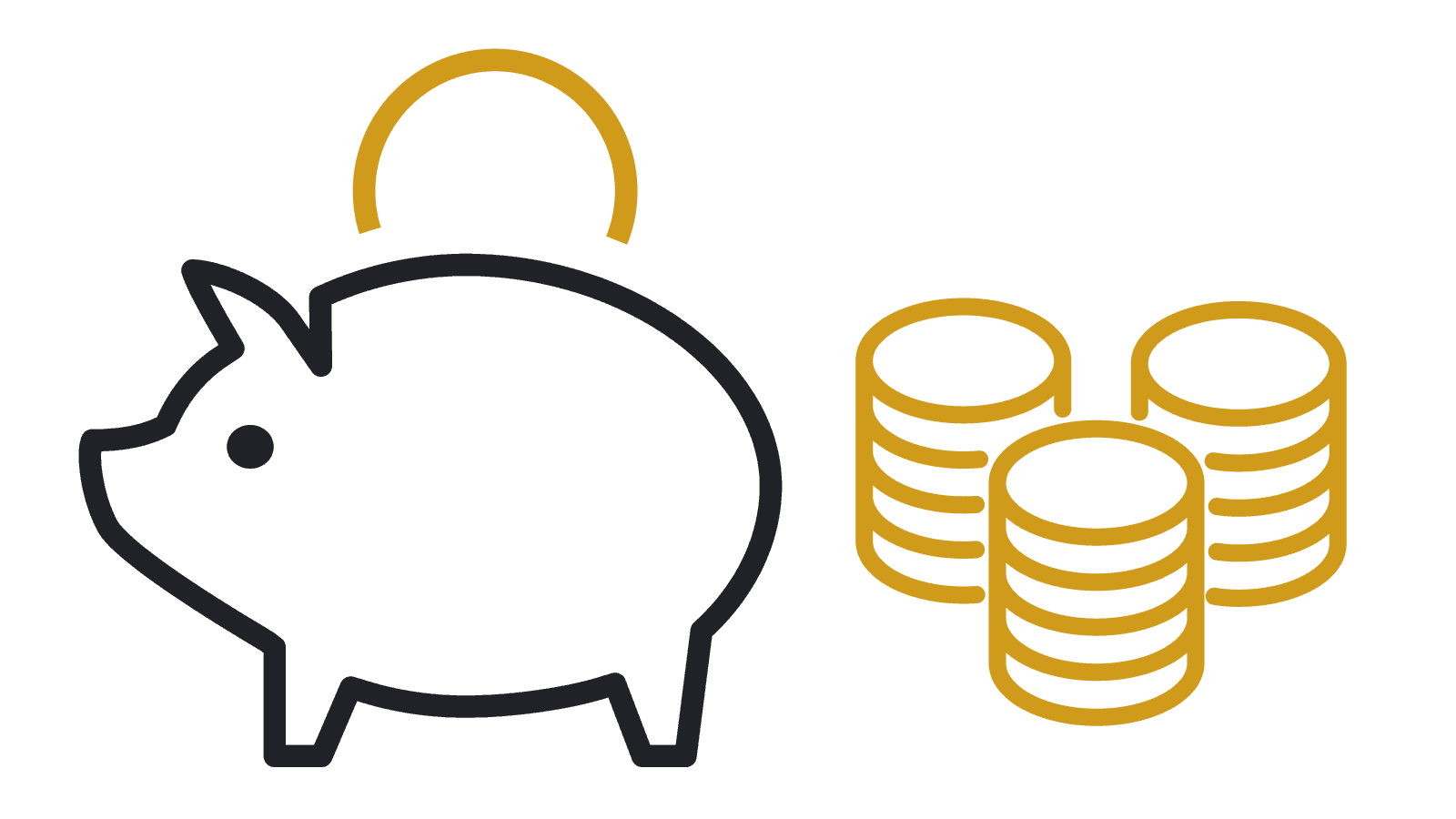 Pay as you go
Don't worry, you do not have to pay the full degree fee upfront.
You can pay for your degree one term at a time. This gives you a flexible way to spread the cost.
MSc, PgDip, PgCert
A 2:1 (upper-second) UK Honours degree (or equivalent) in Engineering or a related field such as the Natural Sciences, Physical Sciences or Mathematics.
You can also apply if you have:
a 2:2 (lower-second) UK Honours degree (or equivalent) in Engineering or a related field and at least five years of relevant experience.
These are our minimum entry requirements. They're given as a guide and do not guarantee entry.
Master of Science - 180 credits
You'll work through eight 15-credit courses and a 60-credit project to gain your MSc.
Our online awards are flexible, so you can progress at a pace that suits you.
Duration
Typically, it takes 27 months to complete the MSc part-time. To study part-time, we recommend you take no more than 30 credits per term. You can take breaks between courses, as long as you complete your studies within six years.
You can also study this degree full-time, completing it in 12 months. You need to dedicate around 40 hours per week to study full-time.
Start with a short course
Not sure you can commit to a full degree? You can start with a short course that's part of the degree instead.
You'll earn credits for each course you complete. Your credits will count towards the MSc. You can study any course standalone, or build your way up to the full degree one short course at a time.
NEW: Try our degree scheduler

Choose your courses
See all the courses that are part of this degree and choose what you want to study.

Manage your study schedule
Control the pace and cost of your degree. Decide how much you want to study each term.

Save to your wishlist
Save your schedule to your wishlist so you can view and edit anytime.
Customise your degree
Master of Science
180 credits
This indicative cost is based on 180 credits of study over three years, starting in September 2022.
Start month

September
This indicative cost is based on 180 credits of study over three years, starting in September 2022.
Apply via our Applicant Portal