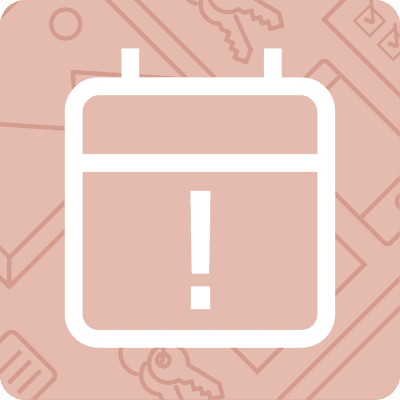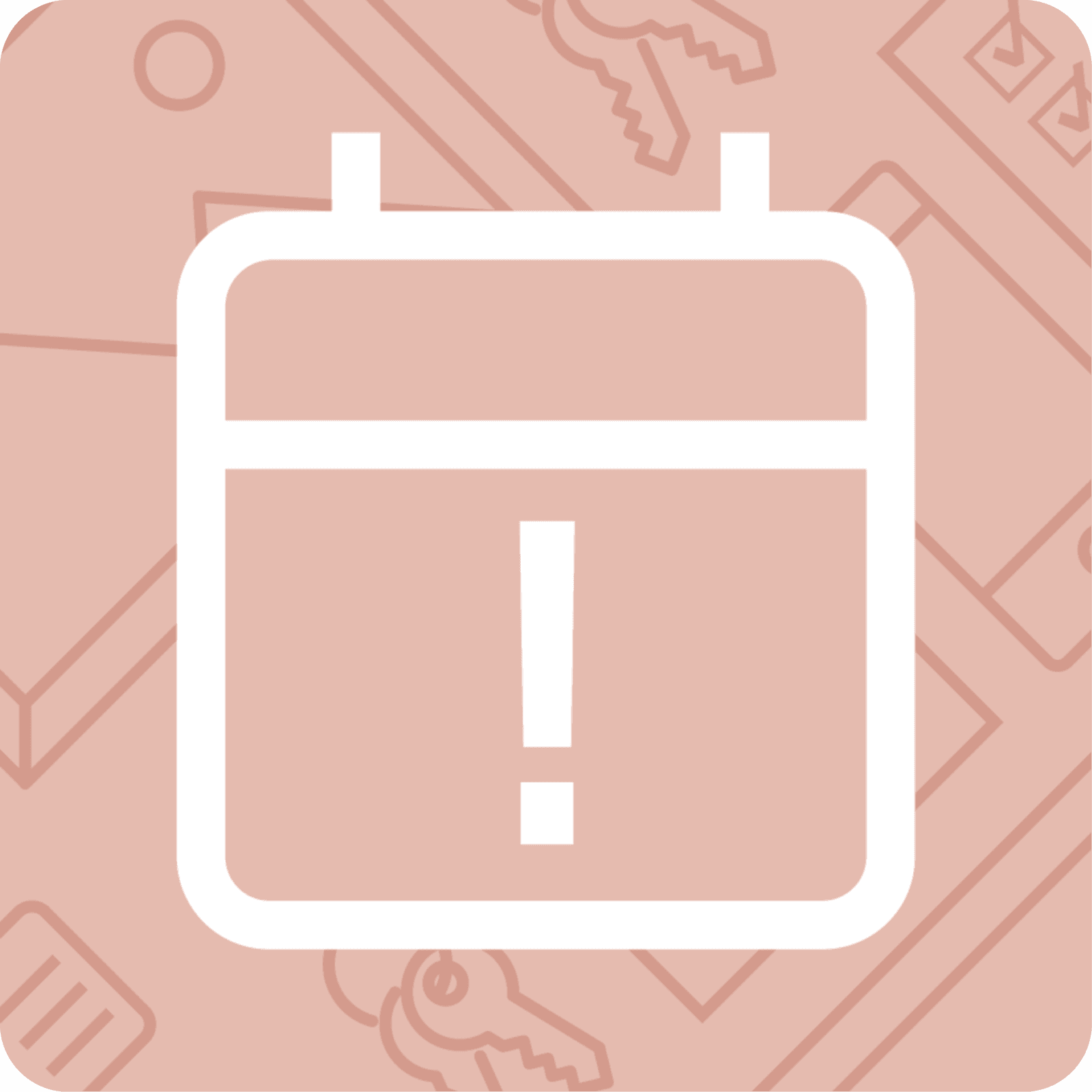 Teaching starts 23 January 2023
Application deadline for our January intake is 5 December 2022.
Apply now
Prepare for a career as a world-class petroleum engineer.
MSc Petroleum Engineering is accredited by the Energy Institute. It's designed to ready you for career success in the oil and gas sector.
You'll gain the skills you need to deliver viable oil and gas field development plans.
You'll learn to appraise and select the right technologies for safe production recovery of hydrocarbon oil and gas.
And you'll train using industry-standard simulation software.
Studying part-time online, you'll cover every aspect of petroleum engineering, including:
the fundamentals of petroleum geoscience
formation evaluation
well drilling and production
reservoir engineering and simulation.
Hand-in-hand with industry
This degree has been developed by experienced industry professionals. Its content is reviewed and supported by an Industry Advisory Board of energy experts working in the field. This ensures that what you learn here is always current and connected to industry skills needs.
You can also study this degree full-time on campus.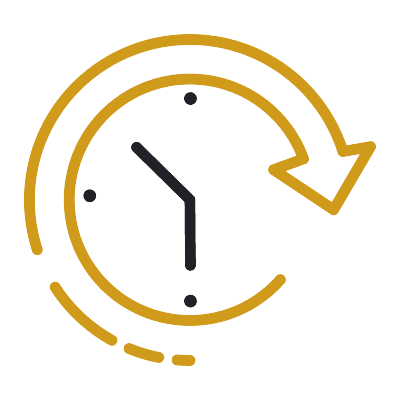 Fits around full-time work
This degree is designed to fit around work. With part-time hours and 24/7 study access.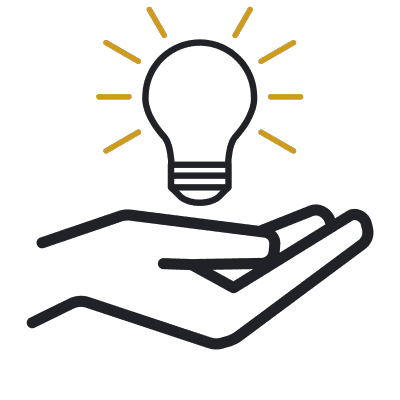 You're in expert hands
We've been delivering online and distance learning for decades.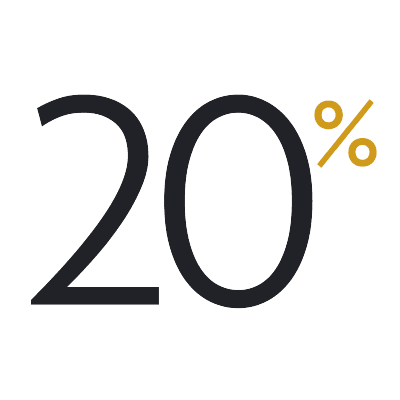 20% alumni discount
University of Aberdeen alumni receive 20% off fees for this online degree.

Accredited online degree
This online MSc is accredited by the Energy Institute (EI).
The EI is the global professional body for the energy sector. It's the only membership body spanning the whole of the energy industry.
You can choose to study for a:
Masters (180 credits)
exit early with a Postgraduate Diploma (120 credits)
exit early with a Postgraduate Certificate (60 credits)
or start with one of the short courses that make up this degree. You can build your way to a qualification one short course at a time.
Online learning
This distance learning MSc Petroleum Engineering is delivered flexibly online.
You can learn with us anywhere, with no study visa, and set your study hours to suit you.
Your teaching
Your teaching is delivered through MyAberdeen, our online Virtual Learning Environment (VLE). It holds all the materials, tools and support you'll need in your studies. Take a look around MyAberdeen.
You can access your learning materials on computer, smartphone and laptop, 24 hours a day. You'll find a range of resources at your fingertips, including online access to our award-winning Sir Duncan Rice Library.
Your tutors
This online Masters is designed and led by our School of Engineering, Department of Geology and Geophysics and energy industry experts. You'll learn from a team of internationally experienced engineers, academics and professionals working within the oil and gas industry today.
Assessment
This degree usually combines online assessment with written exams that you attend in person.
However, due to Covid-19, in-person exams will not take place until the January 2023 term at the earliest. Until then, we'll be using alternative online assessments.
Your support team
Our friendly team are here to answer any queries you have before, during and after your studies.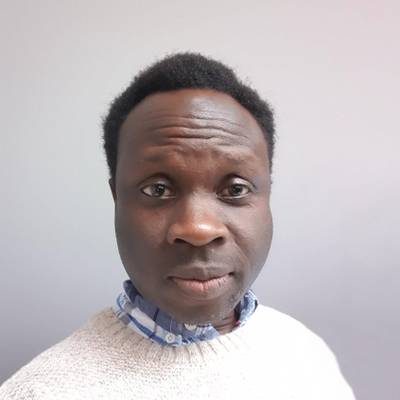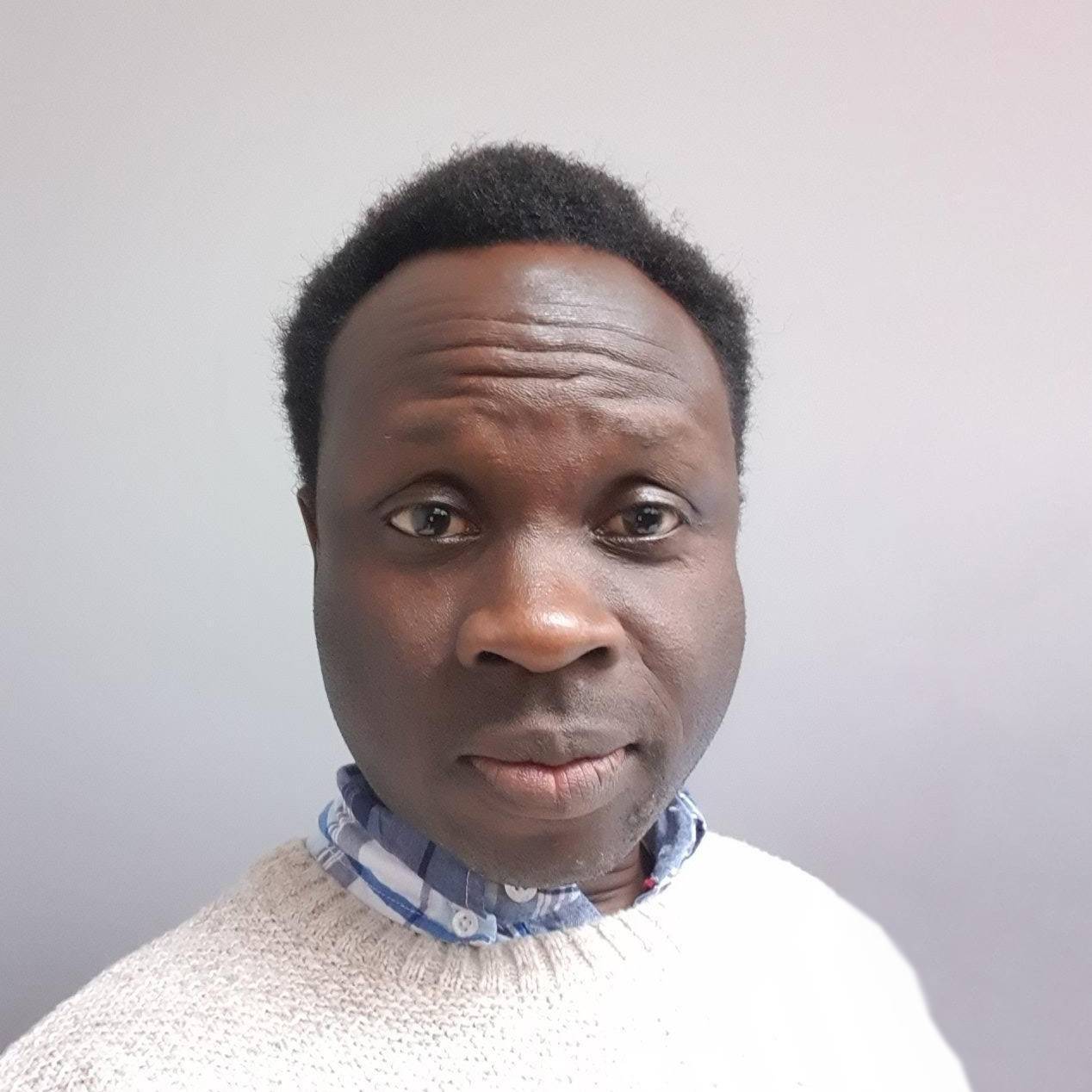 Dr Lateef Akanji
Lateef is the degree coordinator. He'll be on hand to answer any questions about degree content before you start and to help you throughout your studies.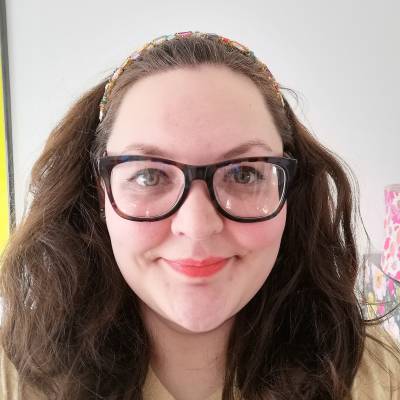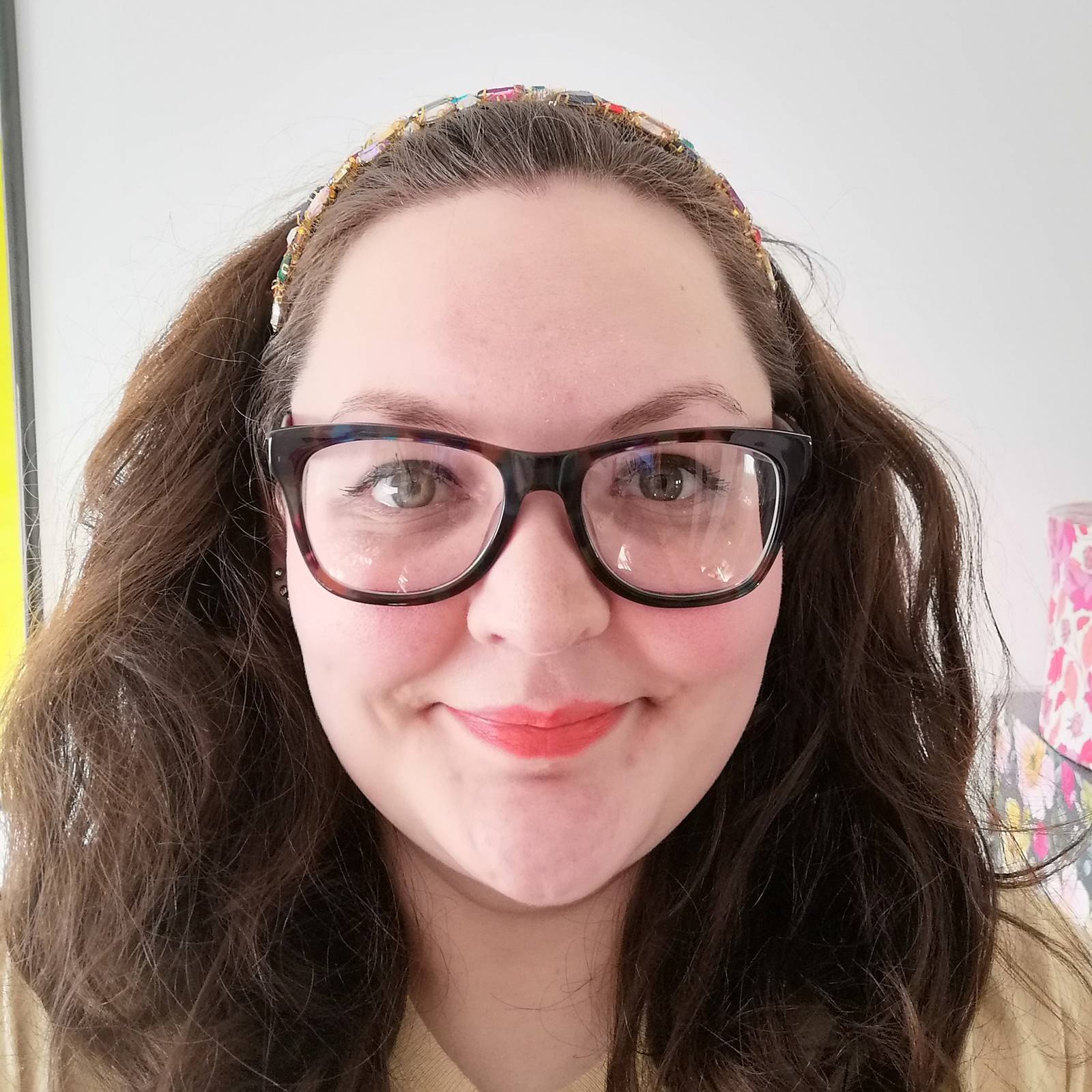 Jemma Muckersie
Jemma is part of the School's administration team. She'll be there throughout your studies to answer any of your non-academic queries.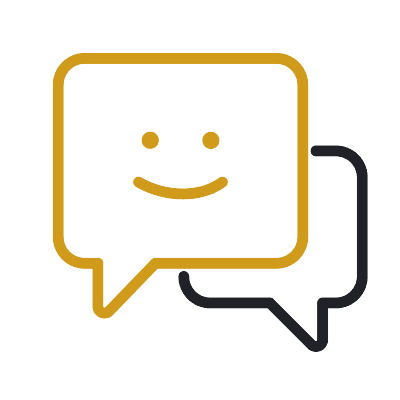 Get in touch
Our online education team is here to answer any questions you have right now about this qualification, or about studying online.
Ask us a question
Careers
On graduating with an accredited Masters in Petroleum Engineering from the University of Aberdeen, you'll have acquired one of the most respected degrees of its kind in the UK. Your qualification will be recognised by industry employers around the globe.
You'll receive exactly the same degree qualification as you would on campus.
Petroleum engineering is an over-arching discipline. You can use your qualification in this field to find work in its more specialised areas, including reservoir engineering and drilling.
You'll be ready to seek work as a:
Drilling Engineer
Operations Engineer
Piping Specification Engineer
Production Engineer
Reservoir Engineer
Reservoir Simulation Engineer
Subsurface Engineer
Wellhead Engineer.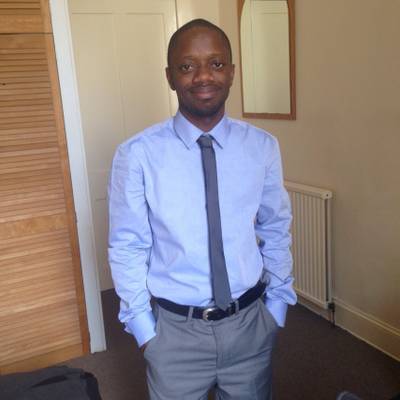 MSc Petroleum Engineering not only prepared me for the petroleum industry but also equipped me with skills for the job market at large.
Emmanuel Odoom, MSc Petroleum Engineering graduate, Executive Trainee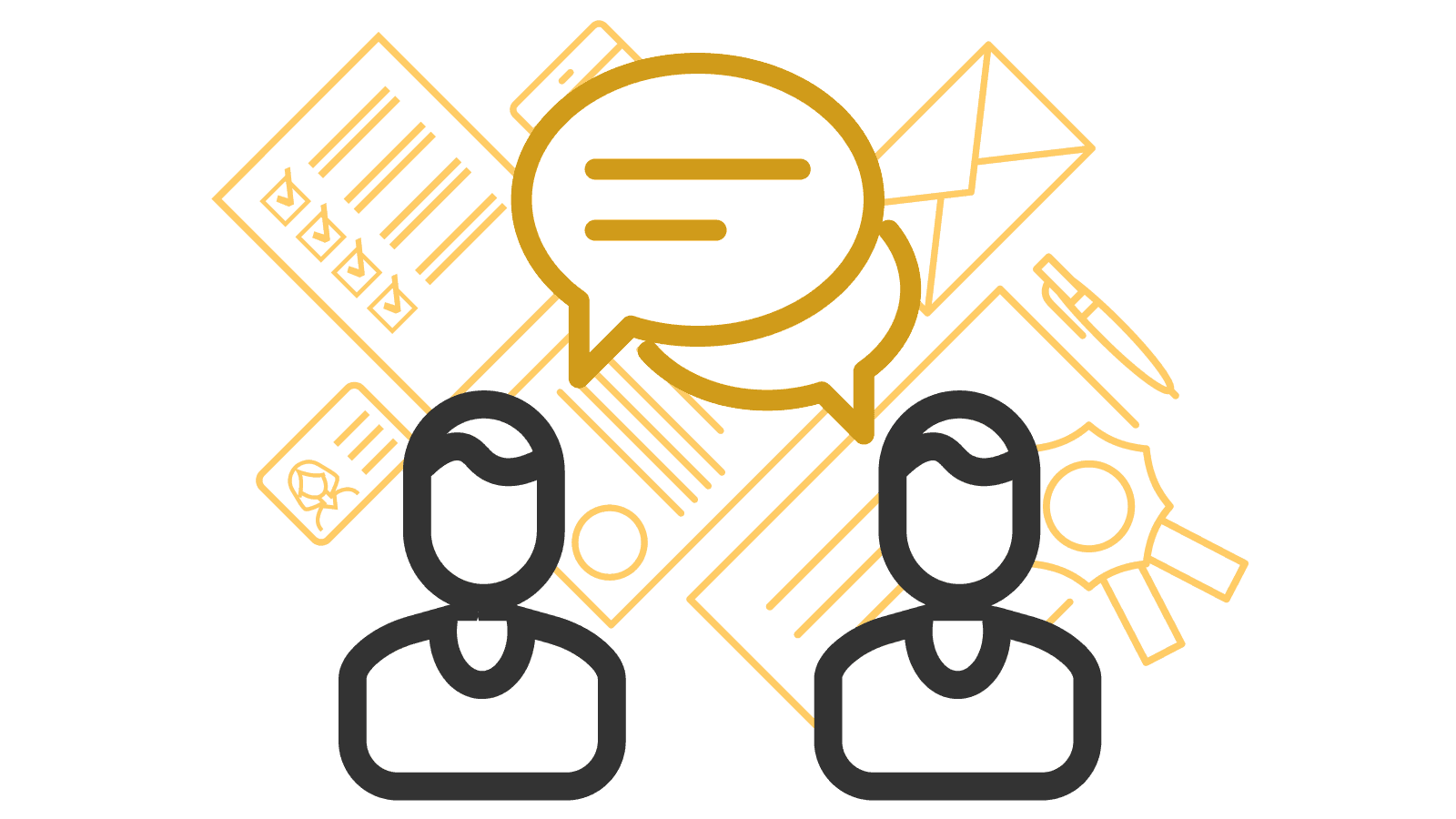 Lifelong career support
Our careers support doesn't stop when you graduate.
You have access to our free careers service while you study, and beyond.
We're here with 1:1 appointments, CV checks, interview prep, and to connect you with job opportunities around the world.
The fee quoted above is based on you starting your studies with us in the 2022/23 academic year.
We have confirmed that our fees will rise by 5% for the 2023/24 academic year. Fees for future academic years are provisional, but our indicative fee assumes a 5% fee rise each year.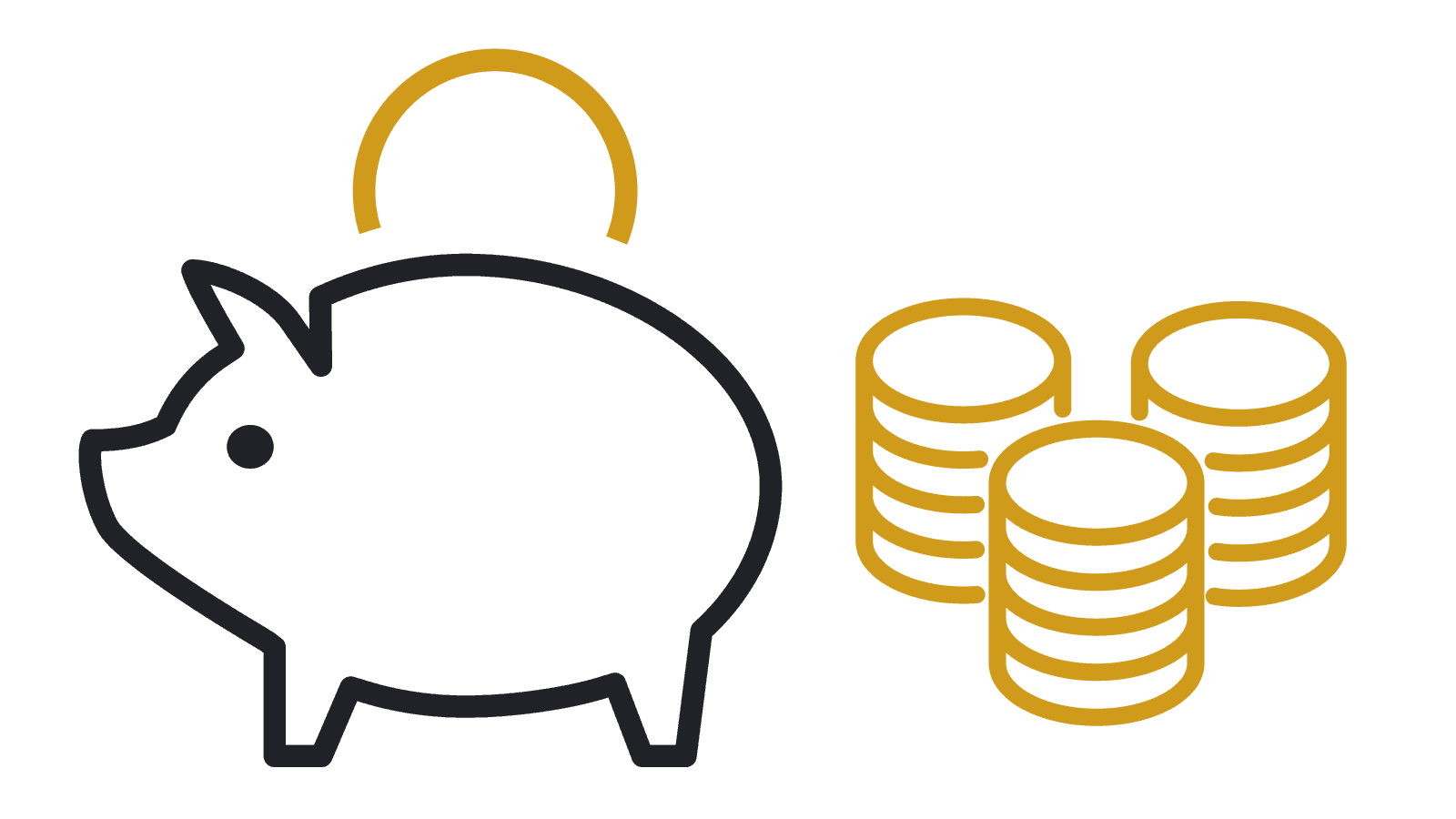 Pay as you go
Don't worry, you do not have to pay the full degree fee upfront.
You can pay for your degree one term at a time. This gives you a flexible way to spread the cost.
MSc
A 2:1 (upper-second) UK honours degree (or equivalent) in any branch of Engineering or Applied Mathematics.
You can also apply if you have:
a high 2:2 UK honours degree (or equivalent) in Engineering or Applied Mathematics at least two years' relevant experience
or a 2:1 UK honours degree (or equivalent) in Geology, Physics or Chemistry and at least two years' relevant experience.
Key subjects you must have covered: Mathematics and Physics.
These are our minimum entry requirements. They are given as a guide and do not guarantee entry.
Master of Science
180 credits
This indicative cost is based on 180 credits of study over three years, starting in January 2023.
Start month

January or September
This indicative cost is based on 180 credits of study over three years, starting in January 2023.
Apply via our Applicant Portal