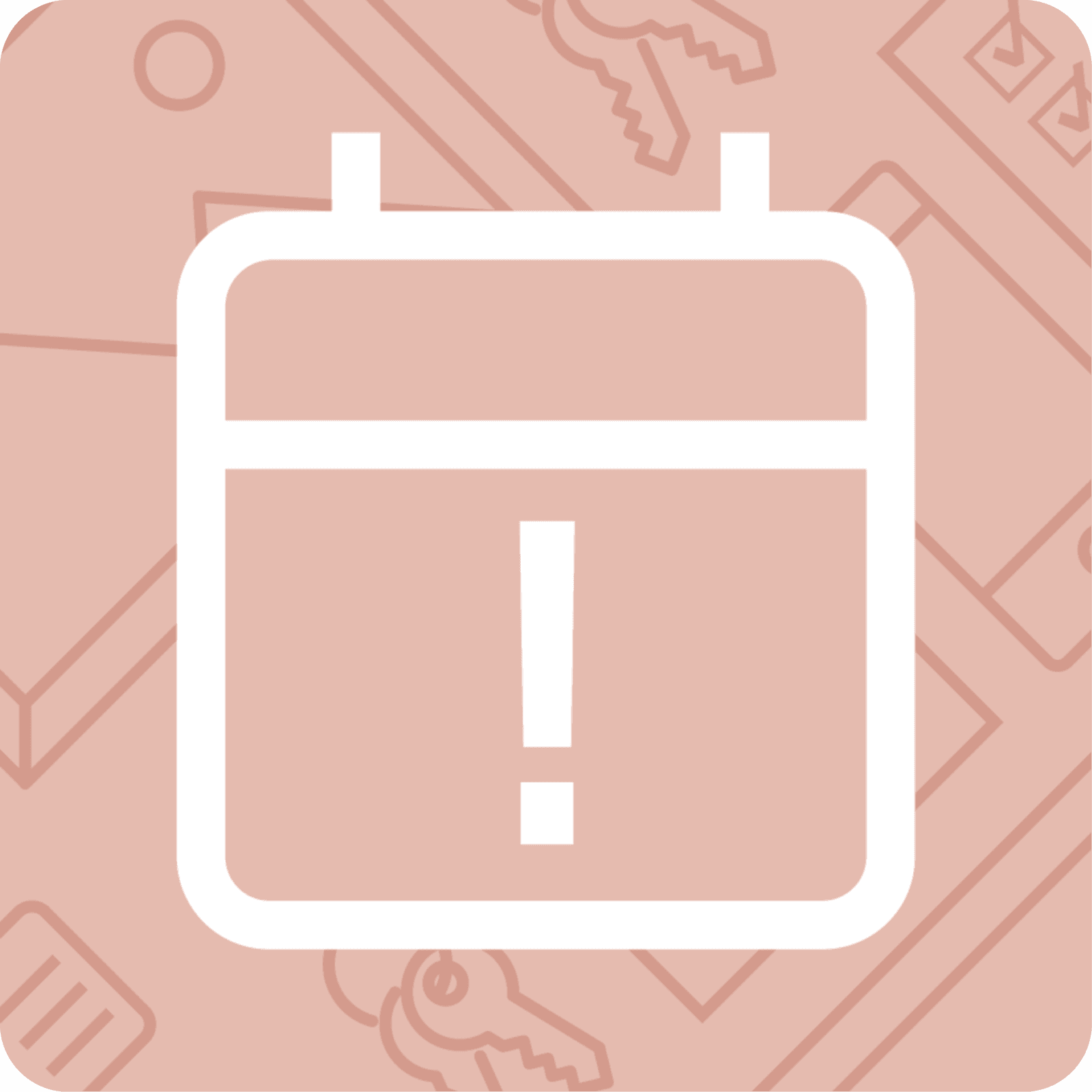 Start in January via our short course route
You've missed the deadline to apply for the January 2021 intake of this online degree.
But you can still start the degree this month via our short course route.
View the short course route to this MSc
Learn practical GIS skills and how to analyse spatial data.
Join a university with over 30 years of excellence in postgraduate teaching of remote sensing, GIS, visualisation, digital mapping and cartography.
You can also study MSc Geographical Information Systems full-time on campus.
Geospatial technologies are of increasing importance in many areas of commercial, industrial, and government employment. This includes nature conservation agencies, civil and coastal engineering projects, and marine and coastal zone management. As a result, the demand for skills in GIS and related technologies has grown considerably.
On this GIS degree, you'll study the techniques and tools for acquiring, storing, processing, classifying, analysing and visualising spatially referenced data, and their application to the study of the Earth.
You'll cover:
Spatial databases
Programming
Simulation and modelling
Global Positioning Systems (GPS)
Digital mapping and cartography
Airborne, satellite and UAV remote sensing
Digital image processing
Geographical Information Systems (GIS)
WebGIS and Internet atlases
Field data capture
Mobile GIS.

Association for Geographic Information (AGI)
Joining this MSc entitles you to free student membership of the AGI and AGI Scotland.
You can choose to study for a:
Masters (180 credits)
or start with one of the short courses that make up this degree (typically 15 credits).
Careers
Our GIS graduates have a very successful employment record in the commercial sector, environmental agencies, local and national government, research, and academia.
They've gone on to work as:
Project officers
Programmers
Sales managers
GIS engineers
Senior consultant GIS specialists
Project managers.
Further career opportunities include:
GIS consultant
GIS technician
Planning analyst
Spatial data consultant.
You'll acquire the practical experience, specialist knowledge and problem-solving skills to pursue careers in any of these fields.
Industry opportunities
Career opportunities are highlighted through guest lectures, and chances to work with organisations as part of your MSc dissertation.
In addition, there is the possibility of industry suggested projects, dependent upon minimum academic requirements, and industrial input and contact with geospatial practitioners.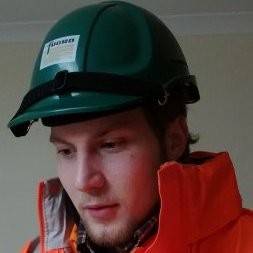 I wanted to study GIS and the related technologies as I had already undertaken some basic GIS courses previously. I was also interested in GIS as it is an expanding area with good employment opportunities.
Aapo Jaakkola, MSc Geographical Information Systems graduate, Processing Supervisor
Free careers advice
You can access our free careers service while you study, and for up to five years after you graduate.
We'll help you explore your career potential and connect with job opportunities around the world. From interview training to CV clinics, we're here with tailored, impartial and professional advice.
The fee quoted above is based on you starting your studies with us in the 2020/21 academic year.
We have confirmed that our fees will rise by 5% per year for the next two academic years (2021/22, and 2022/23). The indicative fee above includes these 5% fee rises.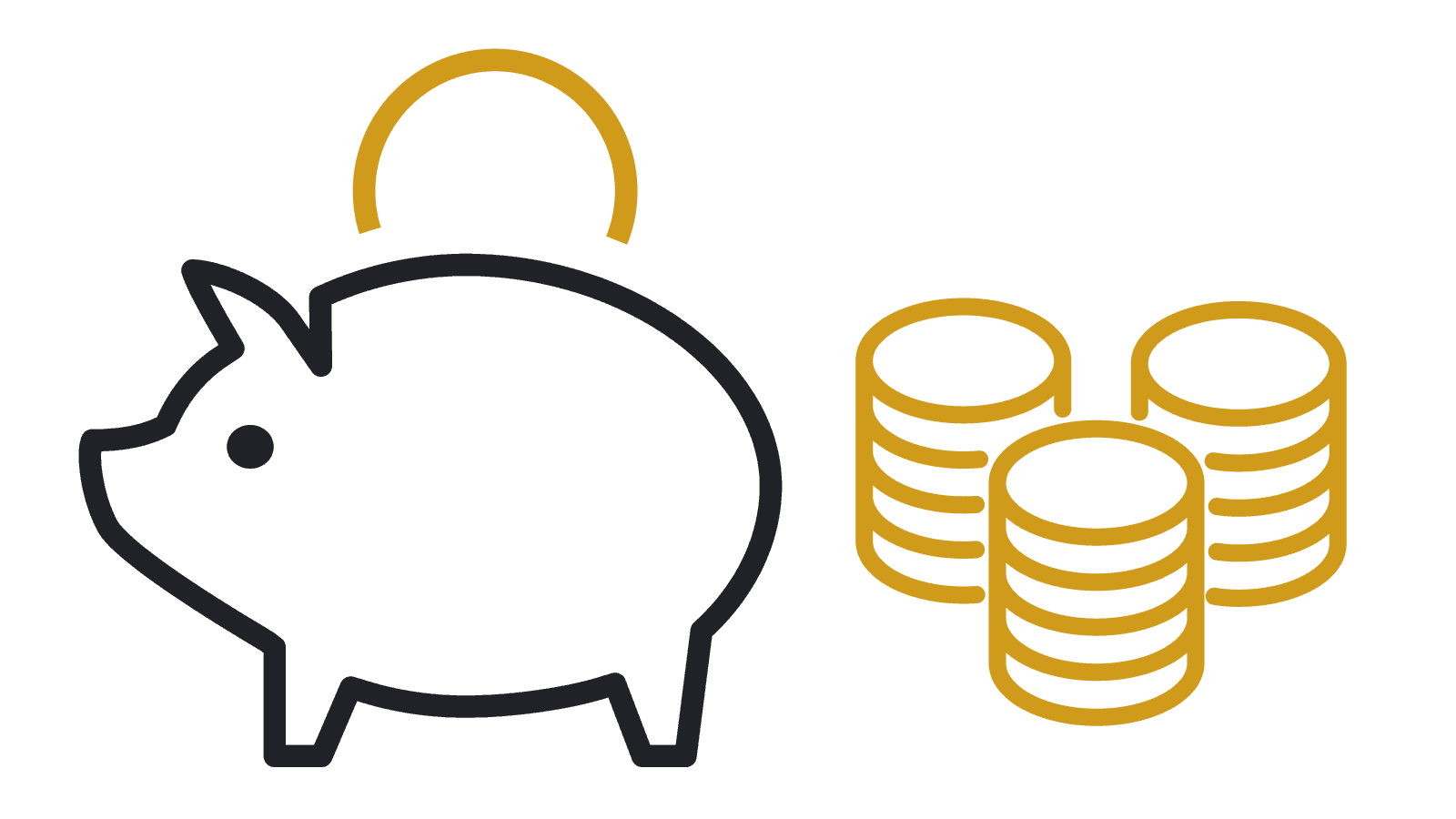 Pay as you go
Don't worry, you do not have to pay the full degree fee upfront.
You can pay for your degree one term at a time. This gives you a flexible way to spread the cost.
MSc
A 2:2 (lower-second) honours degree or equivalent in Agriculture, Archaeology, Computing Science, Ecology, Engineering, Environmental Science, Forestry, Geography, Geology, Geomatics, Marine & Coastal Science, Marine Biology, Marine Science, Mathematics, Physics, Planning, Plant Science, Soil Science or Zoology.
You can also apply if you have:
a degree in another subject area and can show your interest, aptitude and/or experience in a field relevant to the application of geospatial technologies.
These are our minimum entry requirements. They are given as a guide and do not guarantee entry.
Master of Science - 180 Credits
You'll work through eight 15-credit courses and a 60-credit dissertation to gain your MSc.
You can start your studies in January or September and progress at a pace that suits you.
Duration
It takes a minimum of 24 months to complete the MSc. You can take a maximum of 30 credits per term. You can take one or two courses at a time, and take study breaks between courses, as long as you complete your studies within six years.
Master of Science
180 Credits
This indicative cost is calculated on the basis of 180 credits of study over 2 years.