Join our accredited online nutrition degree
Take your career in nutrition to the next level, or make the career change into nutrition, with our flexible online Masters degree.
Accredited by the Association for Nutrition (AfN), this degree can help you become a Registered Associate Nutritionist.
Learn flexibly, with hours that fit around full-time work.
Spread the cost with pay-per-term fees.
Take study breaks along the way if you need to.
Online nutrition short courses
Use our short online nutrition courses to:
add new skills to your CV while you work
earn credits towards nutritionist qualifications
make the career change into nutrition
progress in your existing career in nutrition or health.
Find your first course to get started.
Why study nutrition online with the University of Aberdeen?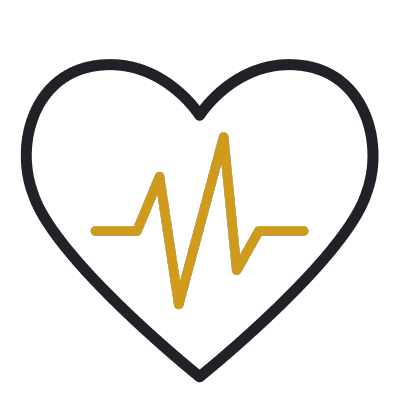 Nutritional health pioneers
Study with the Rowett Institute. Governments and the food and drink industry have turned to us for research for decades.
Find out more about Rowett research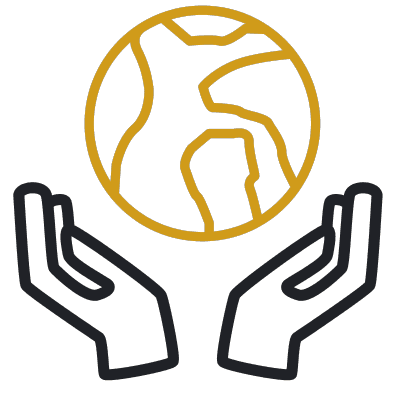 Real-world impact
Our work has changed clinical practice, policy, legislation and academic method, directly impacting the lives of millions of people.
Our research impact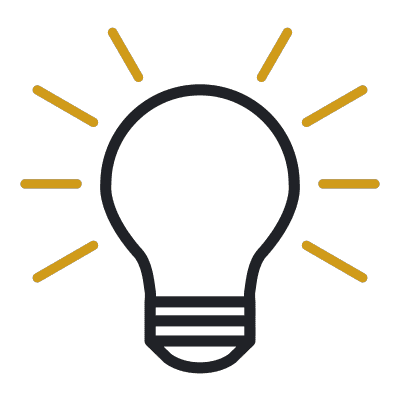 Unique expertise
Learn from tutors and scientists at the forefront of nutrition studies, publishing research into gut health, metabolism and obesity.
Learn with the Rowett Institute
For over 100 years, the Rowett has played a major role in informing UK government health policy and establishing the link between diet and health.
Become a Registered Associate Nutritionist
Use our online Clinical Nutrition degree to further your career and become a qualified nutritionist.
Because our degree is accredited by the AfN, you can apply for entry to the UK Voluntary Register of Nutritionists as a Registered Associate Nutritionist when you graduate.

Who studies nutrition online with us?
People join our nutrition courses from a range of backgrounds, including:
healthcare and allied healthcare
the food and drink industry
government
sports, fitness and personal training
physiotherapy
dietetics and nutrition
health psychology.
And you do not need to have a background in nutrition or health.
Graduates from a range of unrelated sectors use our online courses to take that first step into nutrition careers.
This is because many of our online short courses have no formal entry requirements. If you think you're academically capable, even if you qualified in an unrelated subject, you're welcome to learn with us.
Careers in nutrition
Our distance-learning nutrition courses are ideal for graduates looking to get into or progress in careers in nutrition, lifestyle medicine and more.
You'll have access to some of the best experts in the field and their latest research. We'll help you broaden your career opportunities and develop an invaluable network of contacts. You'll also have free career support.
Nutrition careers our online courses can help you progress in or towards include:
Nutritionist
Public Health Policy Manager
Nutrition and Dietetics Coordinator
Fitness and Nutrition Counsellor
University Lecturer
University Researcher
PhD study.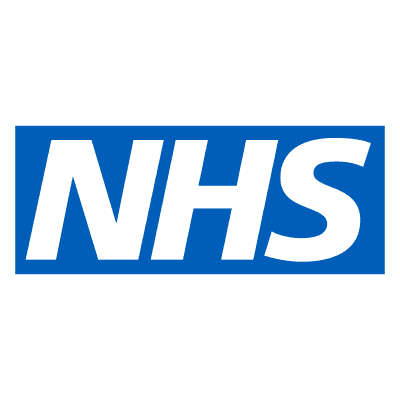 NHS and alumni discounts
NHS staff receive a 10% discount on a range of our online courses and degrees, and our alumni receive 20% off.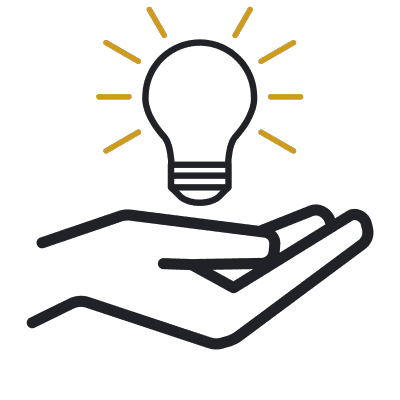 You're in expert hands
We've been delivering online and distance learning for decades.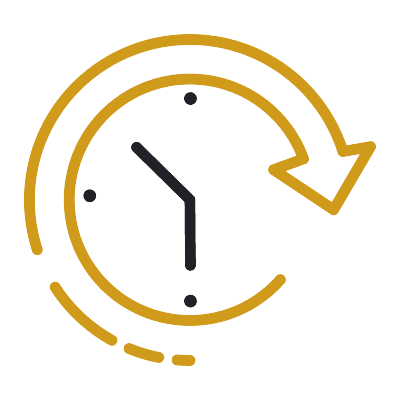 Fits around full-time work
Online courses designed to fit around work. With flexible hours and 24/7 study access.