Explore the nutritional needs at each stage of human life and how nutrients are used by the body.
Our nutritional requirements change throughout our lives. First, we need the raw materials to grow rapidly as a baby, small child and adolescent. Then to help maintain our health as adults, and eventually stave off the frailty of old age.
Gain detailed knowledge of the complex relationships between diet and human development, health, and disease – including cancer and cardiovascular disease.
Develop the skills to select and critically appraise scientific evidence.
This course is designed as career-boosting professional development for your future in health, fitness, research, the food industry or government agencies – but it's open to anyone with an interest in this topic.
You'll learn from leading scientists at Aberdeen's Rowett Institute, one of Europe's most prestigious nutrition research centres, with the added input of applied health specialists and clinical practitioners.
You'll study topics including:
diet and nutrition across the life course
integration and adaptability of different metabolic pathways, eg, starvation, exercise
the role of diet in the development of diseases, including cancer and cardiovascular disease.
Your course is divided into units, each one focusing on a different stage of life. You'll begin at conception and birth, move through childhood and adolescence, and into adulthood and the requirements of old age.
You'll build your knowledge and understanding of the relationship between nutrition and health at every stage, and how good nutrition can help prevent or mitigate the effects of disease. We're particularly interested in examining how early life experience influences the risk of developing disease later in life.
You'll explore the best current knowledge of nutritional science, with access to a variety of modern research. This includes studies of cohorts of individuals over time, complex metabolic studies, and cell biology research taking place in our laboratories and elsewhere.
During the course, you'll also develop the skills to select and critically appraise scientific literature, understand scientific reports, and be able to make your own judgement on evidence and how it could be applied.
Why study Nutrition online with Aberdeen?

1st in the UK
Join a university rated 1st in the UK for Food Science research in the latest Research Excellence Framework.

Nutritional health pioneers
Study with the Rowett Institute. Its pioneering research has informed governments and the food and drink industry for decades.
Find out more about Rowett research

Unique expertise
Have access to tutors and scientists at the forefront of nutrition studies, who are publishing world-leading research into gut health, obesity, and metabolic health.
Towards a Masters
You'll earn 15 credits at Masters level (SCQF Level 11) with this course. You can use these credits towards further study, including our online:
Further short courses
We have a range of online Nutrition and Health courses you can use to build your skills.
Many carry credits you can build up into postgraduate qualifications, including Masters degrees:
Careers
The course provides a career development route for health professionals and those working in industry or government agencies.
If you're a scientist or graduate keen to move into the nutrition field, this is a step towards a career in this area.
Your employer or professional institute may recognise this course for Continuing Professional Development (CPD). Talk to your employer or institute to find out more.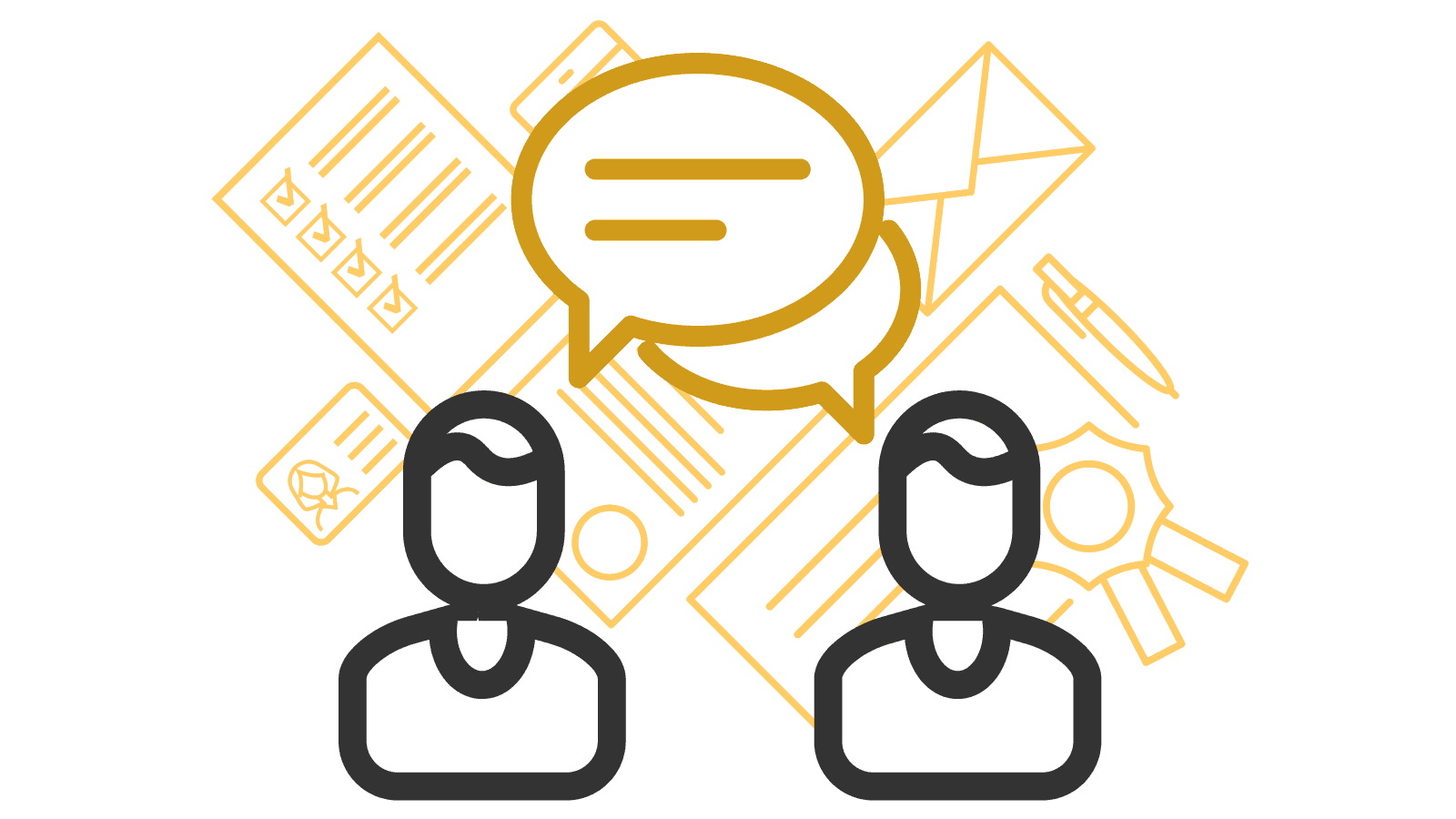 Free careers advice
We'll help you explore your career potential and connect with job opportunities around the world.
You can access our free careers service while you study.
From interview training to CV clinics, we're here with tailored, impartial and professional advice.
This course has no formal entry requirements. You decide if it's suitable for you.
The course is delivered at Masters level. At this level, you'd usually have at least:
a 2:2 (second-class) undergraduate degree
or relevant experience that supports this level of study.