Which lifestyle changes can help us live longer, healthier lives?
Join our online lifestyle medicine course and examine the latest evidence in this newly evolving area of healthcare.
Lifestyle medicine takes a holistic approach to human health. With our expert nutritionists and lifestyle medicine practitioners, you'll investigate the range of lifestyle factors that affect our long-term health and wellbeing.
Learn more about the real health impacts of:
diet and nutrition
sleep
mental health
mindfulness
physical activity
stress
our social life and environment.
You'll assess how these factors impact health outcomes at a population level. You'll learn to evaluate evidence and translate it into guidelines for whole populations. And you'll reflect on lifestyle impacts on your personal health, and ways to improve your own quality of life.
Who is this lifestyle medicine course for?
This online course is open to anyone interested in the latest approaches to preventative healthcare.
It's designed to complement the training of doctors, nurses and allied health professionals, giving you knowledge and expertise in areas not always covered in conventional medical training.
You'll cover topics including:
the role diet and nutrition play in preventing disease
how and why physical activity and movement have a positive influence on health
the role of stress and resilience on mood and food intake
how environmental and social factors impact lifelong health and wellbeing
fasting for health
the use of tracker devices to monitor the health of individuals and populations.
With expert guidance, you'll learn how to evaluate a range of evidence used in lifestyle medicine, from systematic reviews to observational studies.
You'll also learn how this evidence can be applied to create beneficial healthcare guidelines for populations.
By the end of this course, you'll be able to…
Discuss the preventative role diet and nutrition play in lifelong health.

Describe the role of physical activity and movement in improving health outcomes.

Examine the relationship between stress and resilience, food intake and mood.

Identify and assess environmental and social factors influencing health, wellbeing and longevity.

Evaluate and apply a range of hierarchy of evidence used in lifestyle medicine research.
Our distance-learning Lifestyle Medicine course is delivered part-time, 100% online. You can study with us anywhere in the world and manage your study hours to suit you.
This course is taught at undergraduate level.
Online learning
Your teaching is delivered through MyAberdeen, our online Virtual Learning Environment (VLE). It holds all the materials, tools and support you'll need in your studies. Take a look around MyAberdeen.
You can access your learning materials on computer, smartphone and laptop, 24 hours a day. You'll find a range of resources at your fingertips, including:
videos
podcasts and audio clips
quizzes
reading materials
discussion boards with colleagues and tutors
the online resources of our award-winning Sir Duncan Rice Library.
Your tutors
You'll learn from an internationally experienced team of health researchers and academics from the Rowett Institute and University of Aberdeen. The Rowett Institute is one of Europe's most prestigious nutrition research centres. Read about the Rowett.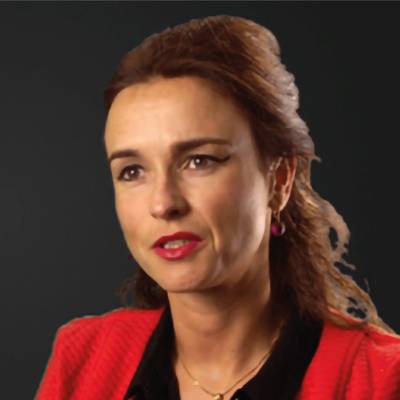 Professor Alex Johnstone
Alex currently leads an innovative nutrition research programme, funded by the Scottish Government. She's examining human appetite control, weight loss and obesity, with a focus on the role of protein. Alex is a registered UK nutritionist and a consultant for the food sector.
View Alex's profile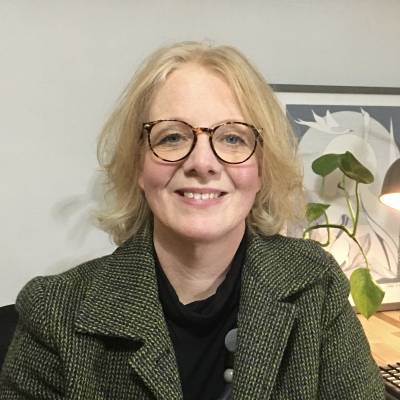 Professor Baukje de Roos
Baukje is an internationally recognised nutrition scientist and Deputy Director of the Rowett Institute. She has over 25 years' experience in the design and delivery of dietary intervention studies to assess how nutrients, foods and diets affect cardiovascular health outcomes and resilience to disease development.
View Baukje's profile
You'll earn 5 credits at SCQF Level 9 (undergraduate level) on successful completion of this course. View a guide to SCQF levels.
You'll also receive a certificate of completion PDF on request.
Build your learning
Enhance your nutrition knowledge and add more skills to your CV with our complementary online courses:
Both are flexible four-week courses delivered by expert Rowett Institute nutritionists.
Careers
This course will support your learning within the scope of preventative healthcare or lifestyle approaches for lifelong health.
If you're a current healthcare or allied health professional, you'll gain supplementary, non-pharmacological skills that will broaden your knowledge and expertise.
Your employer or professional institute may recognise this course for Continuing Professional Development (CPD). Talk to your employer or institute to find out more.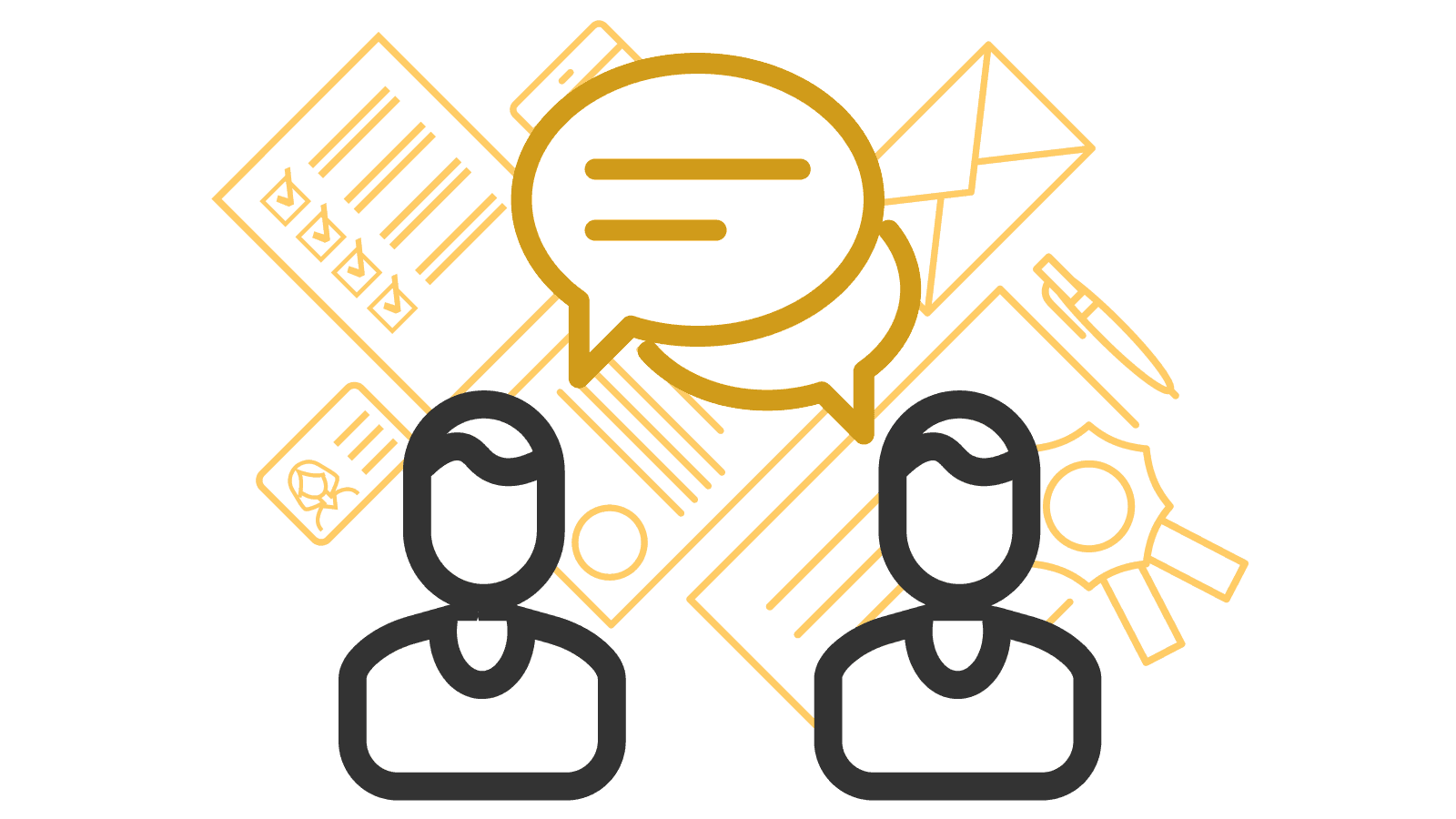 Free careers advice
We'll help you explore your career potential and connect with job opportunities around the world.
You can access our free careers service while you study.
From interview training to CV clinics, we're here with tailored, impartial and professional advice.
Why study Nutrition online with the University of Aberdeen?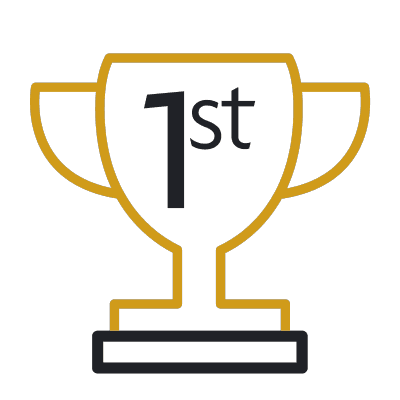 1st in the UK
We're rated 1st in the UK for Food Science research in the latest Research Excellence Framework.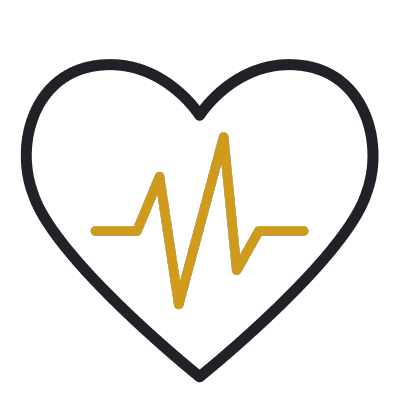 Nutritional health pioneers
Study with the Rowett Institute. Its pioneering research has informed governments and the food and drink industry for decades.
Find out more about Rowett research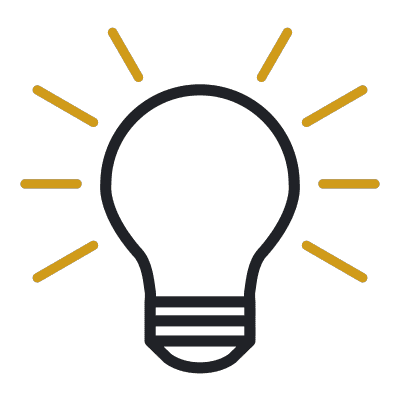 Unique expertise
Have access to tutors and scientists at the forefront of nutrition studies, who are publishing world-leading research into gut health, obesity, and metabolic health.
This course has no formal entry requirements. You decide if it's suitable for you.
It is open to all, with no complicated statistics, mathematics or language.
This course is delivered at undergraduate level. At this level of teaching, you'd usually have completed secondary school or college courses.