Do you work in the food sector but lack a nutrition background?
This online short course is designed to fill that knowledge gap.
Join our flexible online nutrition course to find out what really influences eating behaviour.
Explore the psychology of eating and how food choice impacts on health, environment and the economy.
Discover how and where to find the data you need to support evidence-based decision making in your sector.
Boost your skills as you learn to evaluate a wide range of data.
Designed for the food sector and delivered by the Rowett Institute, this course gives you access to some of the best experts in this nutrition and their very latest research.
By the end of this course, you'll be able to...
Discuss the relationship between diet and health, and the role of the food sector within this complex system.

Use evidence-based information to assess the impact of food choice on health, the environment and economy.

Identify and describe the key factors that influence food choice and eating behaviour.

Investigate the psychology of eating behaviour and how this is applies to consumer behaviour.
Our Food Choice and Behaviour course is delivered part-time, 100% online. You can study with us anywhere in the world and manage your study hours to suit you.
This course is taught at postgraduate level.
Your teaching is delivered through MyAberdeen, our online Virtual Learning Environment (VLE). It holds all the materials, tools and support you'll need in your studies. Take a look around MyAberdeen.
You can access your learning materials on computer, smartphone and laptop, 24 hours a day. You'll find a range of resources at your fingertips, including:
videos
slides
podcasts
audio clips
reading materials
discussion board
case studies looking at Kerry Foods and Food and Drink Federation Scotland
the online resources of our award-winning Sir Duncan Rice Library
Fresh material will be released weekly and you can set your own hours to cover these.
You can get involved in discussions with tutors and colleagues via Twitter and a dedicated discussion board. Professor Alex Johnstone will be there to support you throughout.
Your tutors
You'll learn from UK-registered nutritionists, health psychologists, academics and researchers from the Rowett Institute and University of Aberdeen. The Rowett Institute is one of Europe's most prestigious nutrition research centres. Read about the Rowett Institute.
Assessment
This course is assessed entirely online via:
four online true-false quizzes to test your comprehension each week
a 250-word written assessment. In it, you'll reflect on the current food sector and apply an evidenced-based approach towards understanding how food choice impacts health, environment and the economy.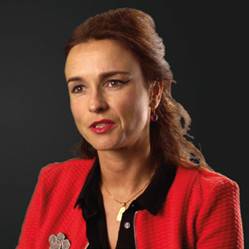 Professor Alex Johnstone
Alex currently leads an innovative nutrition research programme, funded by the Scottish Government. She's examining human appetite control, weight loss and obesity, with a focus on the role of protein. Alex is a registered UK nutritionist and a consultant for the food sector.
View Alex's profile
Dr Dan Powell
Dan is a health psychologist who also teaches on our BPS-accredited MSc in Health Psychology. His important research has explored fatigue, habit and self-regulation of eating behaviour, stress and health, and living with chronic disease.
View Dan's profile
You'll earn 5 credits at SCQF Level 11 (postgraduate level) on successful completion of this course. View a guide to SCQF levels.
You'll also receive a certificate of completion PDF on request.
Careers
This focused nutrition course will help you develop your career in the food sector.
Equipped with fresh skills and specialist training, you could progress within or towards a role in:
new-product development
food technology
food science.
Your employer or professional institute may recognise this course for Continuing Professional Development (CPD). Talk to your employer or institute to find out more.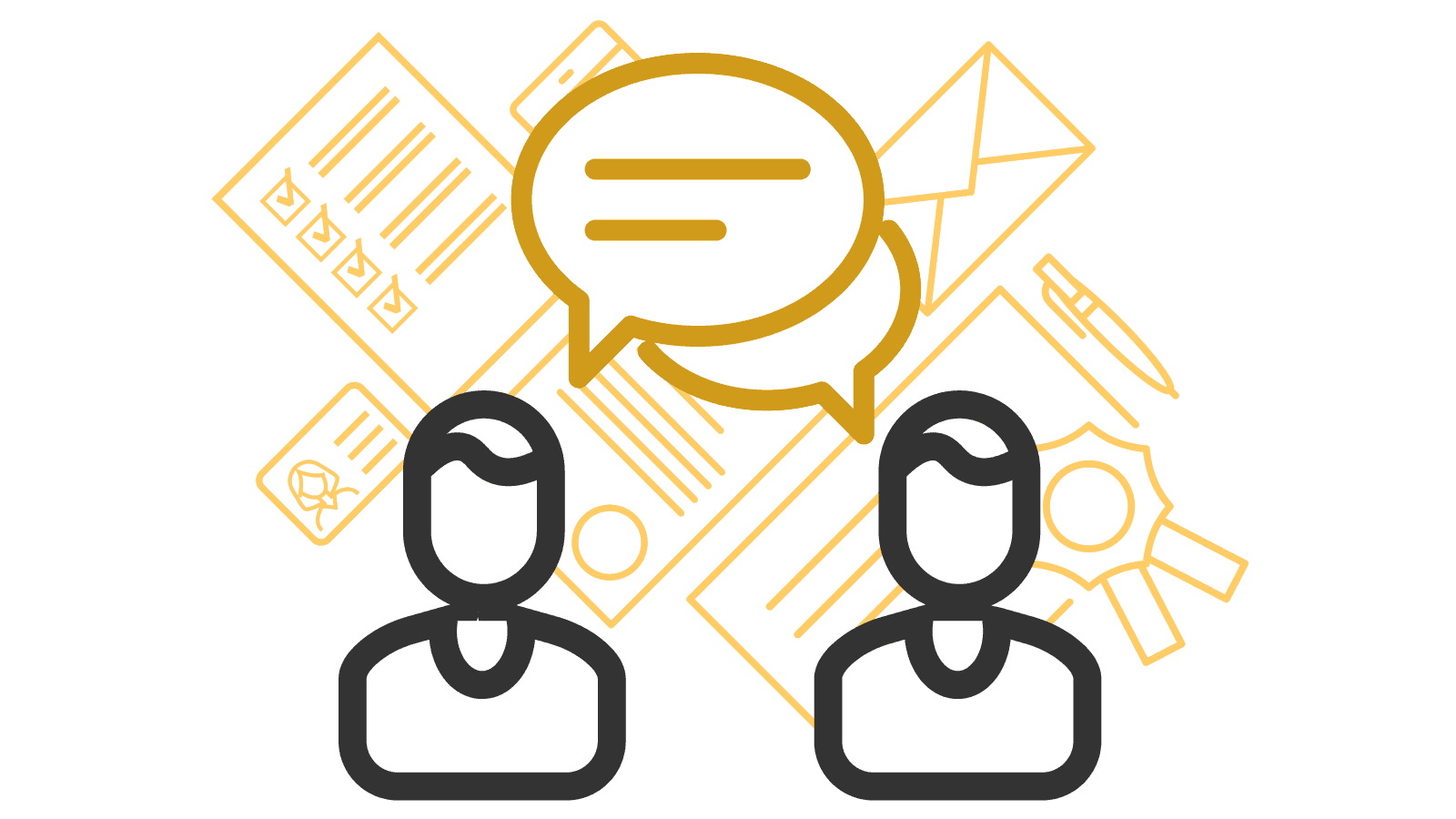 Free careers advice
We'll help you explore your career potential and connect with job opportunities around the world.
You can access our free careers service while you study.
From interview training to CV clinics, we're here with tailored, impartial and professional advice.
Build your learning
If you're keen to learn more, there's plenty to explore. Continue building your qualifications with our online nutrition degrees and short courses.
Online short courses in Nutrition
Masters degrees in Nutrition
Why study Nutrition online with the University of Aberdeen?

1st in the UK
Join a university rated 1st in the UK for Food Science research in the latest Research Excellence Framework.

Nutritional health pioneers
Study with the Rowett Institute. Its pioneering research has informed governments and the food and drink industry for decades.
Find out more about Rowett research

Unique expertise
Have access to tutors and scientists at the forefront of nutrition studies, who are publishing world-leading research into gut health, obesity, and metabolic health.
This course has no formal entry requirements. You decide if it's suitable for you.
The course is delivered at Masters level. At this level, you'd usually have at least:
a 2:2 (second-class) undergraduate degree
or relevant experience that supports this level of study.