Can we really eat our way to good health?
Learn to make sense of today's mixed messages on nutrition. Gain the skills you need to evaluate nutrition information, and how to apply it to your own diet.
From superfoods to diet and disease, this free online course covers:
the scientific basis of human nutrition
current nutrition concepts and controversies.
Each week you'll look at a different theme:
The makings of a healthy diet
What are the principal constituents of food?
Which components of your diet can promote wellbeing and reduce the risk of diseases?
Why do we eat what we eat?
What are the drivers that influence our food choices?
How do we make sense of available nutrition information?
Food and disease
Can you really eat your way to health?
Nutrition fads, myths and the plain truth
Is there such a thing as a 'miracle' diet?
Do superfoods exist, or are our genes to blame for our current nutritional habits?
By the end of this course, you'll be able to…
Explain the scientific basis of human nutrition.

Describe components of a healthy diet.

Identify principles of healthy eating.

Assess your own dietary intake.

Identify good examples of evidence-based research.

Calculate your own Body Mass Index (BMI).

Explore the influences of food choice and eating behaviours.

Discuss current nutrition controversies.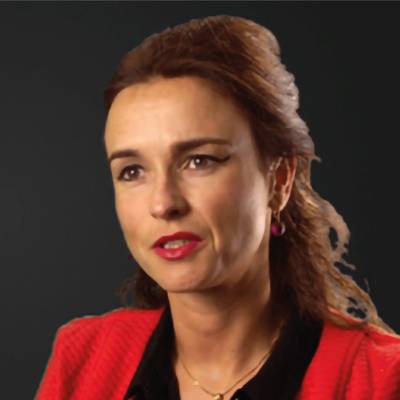 As part of the course, we will provide the most up-to-date, science-based information related to diet, health and lifestyle.
Professor Alex Johnstone, course coordinator
Nutrition and Wellbeing is a four-week short course, delivered online via FutureLearn. You can study anywhere in the world and manage your study hours to suit you.
You'll look at a different theme each week, using resources including:
videos
articles
online discussions
quizzes
real-life case studies from organisations such as Waitrose.
You'll draw on your own experiences, sharing thoughts, hints and tips with other learners through vibrant course discussions.
Your tutors
The course is delivered by nutritional experts from the Rowett Institute and our School of Medicine, Medical Sciences and Nutrition. These globally recognised centres for academic excellence play a major role in nutrition, wellbeing and human health research in the UK.
Study hours
You'll spend around three hours per week on this course.
This course punches above its weight! I've enjoyed it so much. Many thanks and compliments to our wonderful tutors at the University of Aberdeen for an excellent course.
Helena Turbidy, student on FutureLearn
If you're keen to learn more, there's plenty to explore. We offer a fascinating range of short courses and degrees in nutrition, including:
Online short courses in nutrition
With these online short courses, you can earn university credits towards postgraduate qualifications in nutrition, including a Masters qualification. View all our online nutrition courses.
Masters Degrees
Why study nutrition online with the University of Aberdeen?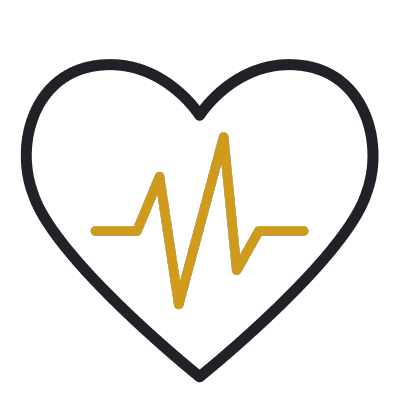 Nutritional health pioneers
Study with the Rowett Institute. Its pioneering research has informed governments and the food and drink industry for decades.
Find out more about Rowett research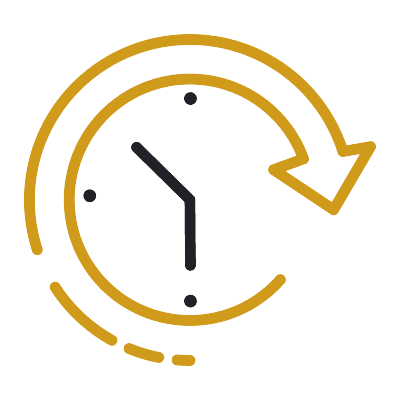 Flexible
Part-time hours and 24/7 access, so you can study when it suits you.