What are the nutritional issues facing the world today? And how do we measure and address them?
Join our team of nutrition researchers and academics online to explore current, emerging and persistent global nutrition challenges.
Train in the methods used to monitor nutritional status on a population level. Explore the determinants of nutritional status in different populations, including broader social, economic and political factors.
You'll learn to analyse and appraise intervention strategies aimed at addressing global nutritional issues. And you'll gain the skills needed to design and implement nutrition interventions.
This short course is part of several of our health-related Masters degrees. It's open to anyone with an interest in global nutrition. It's ideal for health professionals, those working in the third sector and researchers too.
This course will give you a picture of the current global nutritional status.
You'll focus on low and middle-income countries (LMIC) but your learning is widely applicable to all populations globally.
You'll cover:
methods of monitoring population nutritional status
social, economic and cultural determinants of nutritional status in different populations
design, implementation and evaluation of nutrition interventions and programmes aimed at addressing global nutritional issues.
You'll also get to grips with data analysis within nutrition and find out how research can make credible contributions to improving global health, disease prevention and management.
By the end of this course, you'll understand…
Different methods for nutritional monitoring and surveillance and how to apply these methods appropriately.

How to interpret and synthesise different types of data used to analyse and assess nutritional problems at population and population sub-group levels.

The current nutritional challenges globally and regionally.

The social, economic and cultural factors that impact food choices and the consequences for a person's health in terms of nutrients in their diet.

A range of nutrition interventions that are used in differing contexts for preventing and treating different forms of malnutrition.

How to critically appraise appropriate responses and intervention strategies to address nutritional issues.
Why study Global Nutrition online with Aberdeen?
Unique expertise

Have access to tutors and scientists at the forefront of nutrition studies, who are publishing world-leading research into gut health, obesity, and metabolic health.

1st in the UK

Join a university rated 1st in the UK for Food Science research in the latest Research Excellence Framework.

Pioneering research

Be part of a university that's led the way in nutrition, women's health, infection control and clinical scanning, transforming lives and medical practice throughout the world.
You'll earn 15 credits at Masters level (SCQF Level 11) with this course. You can use these credits towards our:
On-campus Masters degrees:
All available to study part-time or full-time.
Online Masters degrees:
Further learning
We offer a wide range of specialist online short courses:
Many are part of existing Masters degrees and can be used to build up credits towards postgraduate qualifications.
Looking to study a full degree?
Careers
This course is open to anyone with an interest in nutrition, global health or public health. It's ideal for health professionals, those working in the third sector and researchers too.
Your employer or professional institute may recognise this course for Continuing Professional Development (CPD). Talk to your employer or institute to find out more.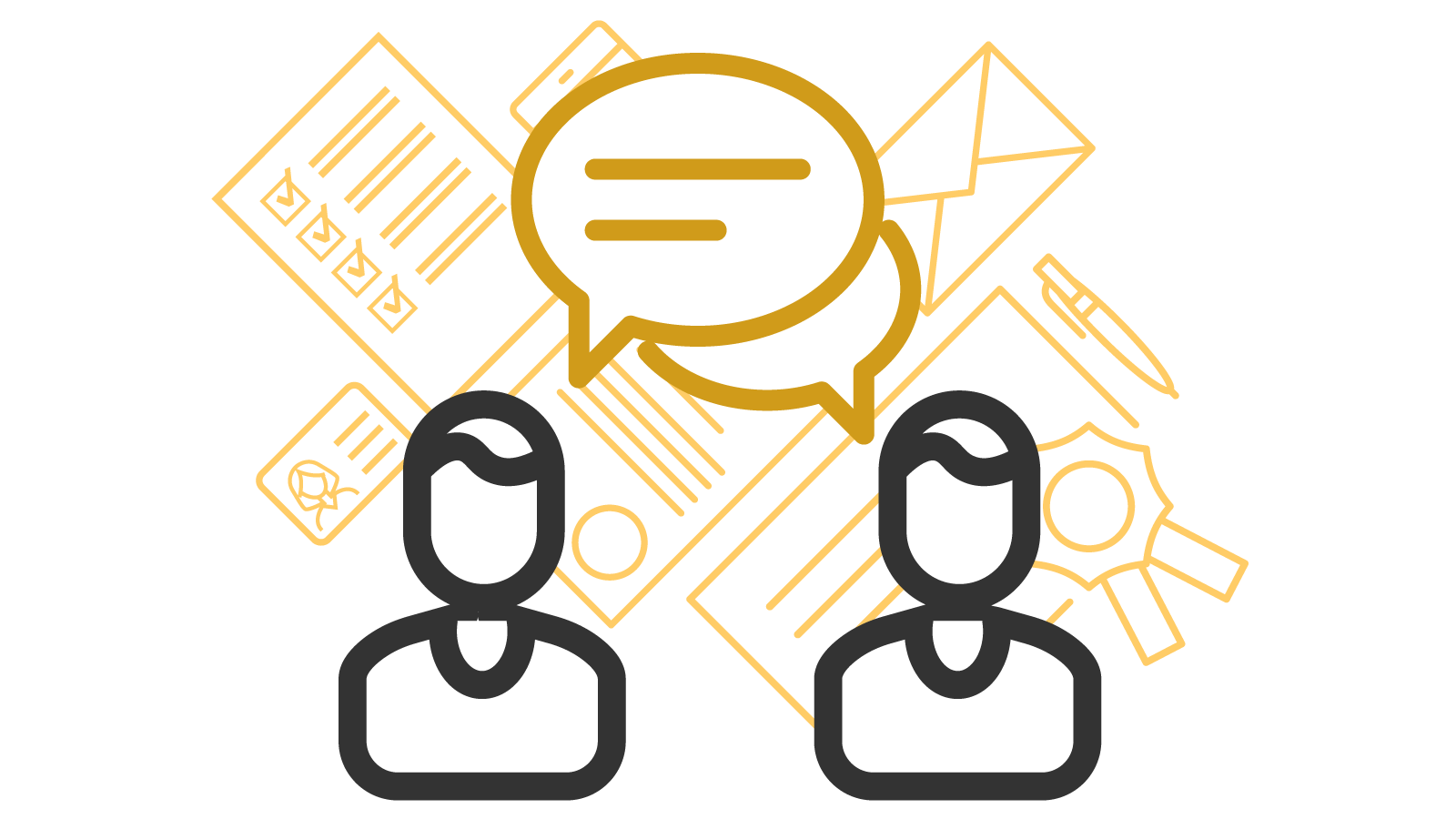 Free careers advice
We'll help you explore your career potential and connect with job opportunities around the world.
You can access our free careers service while you study.
From interview training to CV clinics, we're here with tailored, impartial and professional advice.
This course has no formal entry requirements. You decide if it's suitable for you.
The course is delivered at Masters level. At this level, you'd usually have at least:
a 2:2 (second-class) degree
or relevant experience that supports this level of study.