What role does diet play in the development of chronic diseases?
This is an advanced distance learning nutrition course open to anyone with a background in food and nutritional science.
Learn to use the tools and research methods of clinical nutrition as you study the part diet plays in preventing and treating chronic illnesses.
Explore the latest evidence linking specific dietary components with the onset and development of disease.
Examine the nutrient-gene interactions involved in disease development.
Learn how clinical nutrition research informs public health policy in the UK and around the world.
You'll develop the skills to assess scientific evidence in this area and to advocate responsibly for better health through diet and nutrition.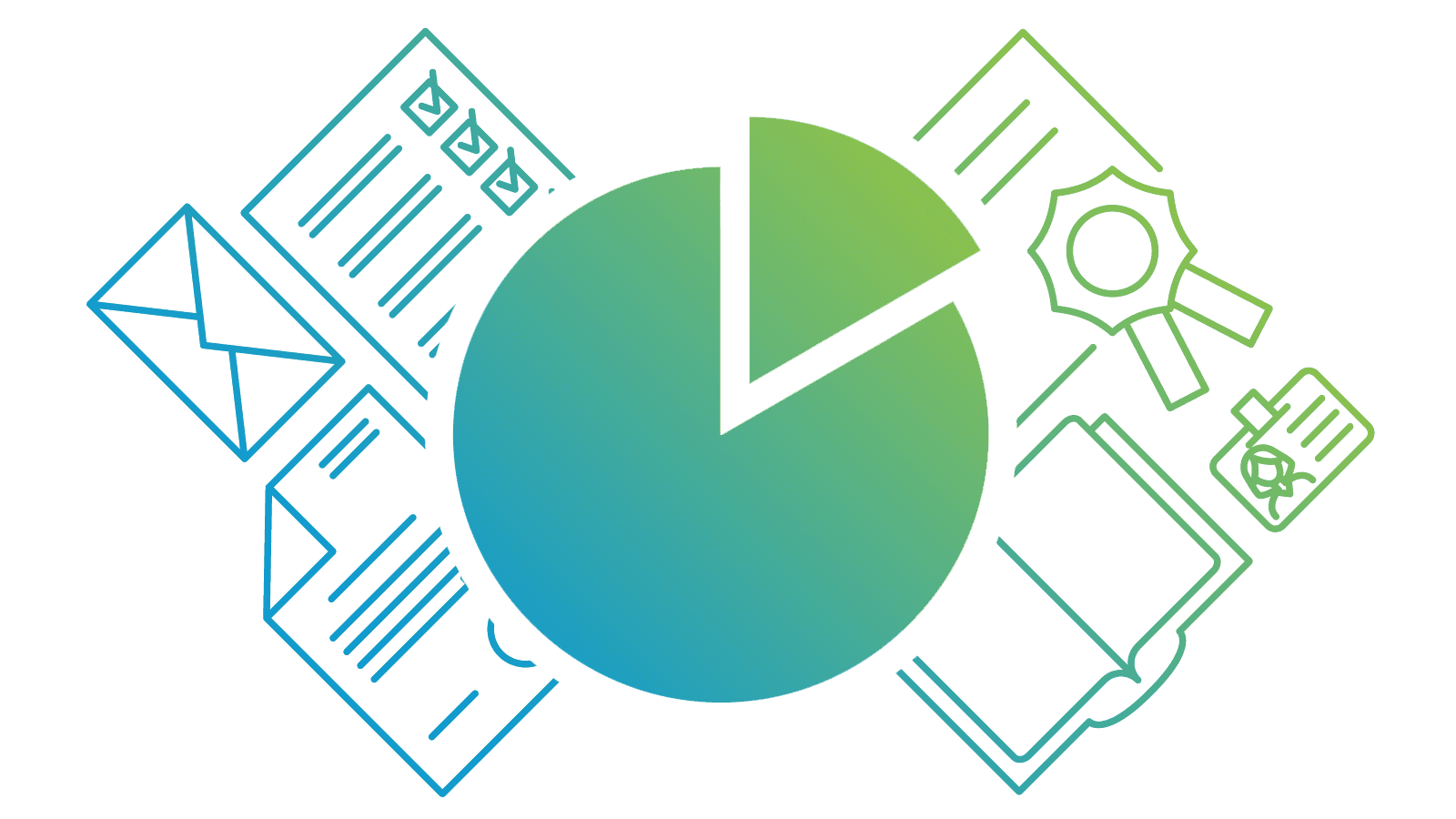 Build credits towards a Masters degree
This online course is part of:
You can use the credits you earn on this short course towards either of these MSc qualifications.
You'll study the role of nutrition in disease, covering:
how the disease process affects metabolism
nutrient-gene interactions involved in disease development
how diseases change the nutrient requirements of the body
specific nutritional deficiencies in acute and chronic illness
metabolic syndrome, type II diabetes, cardiovascular disease, gut health and cancer.
You'll learn to use clinical nutrition tools so that you can investigate the role of nutrition in the prevention and treatment of chronic diseases.
You'll gain the skills to identify, understand and evaluate scientific evidence relating to diet and health.
Clinical nutrition and public health
Clinical nutrition evidence is vital to the development of public health policy frameworks, education and regulation.
You'll explore:
the role of evidence-based health in maintaining and driving public health agendas
theories and application of a range of methods for behaviour change to improve health
theories of nutrition health education and nutrition health promotion
assessing the impact of nutrition and food policies at global, national and local levels.
Professional practice
This course unit explores the legal context of nutrition practice. You'll develop the communication skills to advocate for better health through diet and nutrition, but also learn about your responsibilities and accountability in doing so. You'll cover:
current UK and European legislation, national guidelines, local policies and protocols
clinical and corporate governance in relation to nutrition.
By the end of this course, you'll understand…
The importance of nutrition in the maintenance of health and prevention of disease.

The role of diet in disease incidence and metabolic links between them.

The role of nutrition in metabolically compromised individuals.

How nutrient-gene interactions affect health and disease.

Research tools widely used in clinical nutrition research.

The importance of the nutrition research in maintaining and driving public health agendas.

The role and impact of nutrition and food policy, nutrition education and health promotion at a global, national and local levels.

The legal context of nutrition practice, including current UK legislation and guidelines for providing information to the public.
Feeding the future
For over 100 years, the Rowett Institute has played a major role in informing government policy and establishing the link between diet and health.
Read about the Rowett Institute's work
Online learning
This distance learning Clinical Nutrition course is delivered part-time, 100% online. You can study with us anywhere in the world and manage your study hours to suit you.
Your teaching
This course is taught at Masters level by experienced nutrition researchers and academics.
Your teaching is delivered through MyAberdeen, our online Virtual Learning Environment (VLE). It holds all the materials, tools and support you'll need in your studies. Take a look around MyAberdeen.
You can access your learning materials on computer, smartphone and laptop, 24 hours a day. You'll find a range of resources at your fingertips, including:
videos
podcasts of lectures
slide shows
study notes
reading materials
discussion boards with colleagues and tutors
the online resources of our award-winning Sir Duncan Rice Library.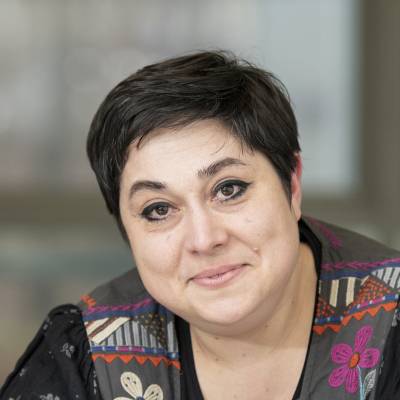 Dr Madalina Neacsu
Madalina is a Research Fellow at the Rowett Institute. She is a natural products scientist focusing on the role of diet in non-communicable disease prevention and maintenance. Madalina is a member of the Royal Society of Chemistry and specialises in the development of plant-based functional foods and human dietary intervention studies.
View Madalina's profile
Towards a Masters
You'll earn 15 credits at Masters level (SCQF Level 11) with this course. You can use these credits towards our: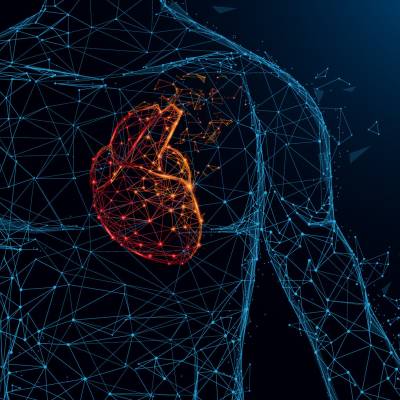 Masters in Applied Health Sciences
Fast-track your career in healthcare with our uniquely flexible MSc Applied Health Sciences. Study 100% online or combine with on-campus courses at our Foresterhill Health Campus. 10% discount for NHS staff.
View MSc Applied Health Sciences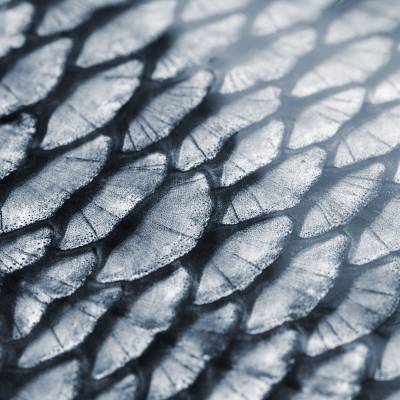 Masters in Clinical Nutrition
Join an online Nutrition degree accredited by the Association for Nutrition. Study the link between diet and health, and how issues of over and undernutrition affect populations today. 10% discount for NHS staff.
View MSc Clinical Nutrition
Build your learning
We have a range of online nutrition and healthcare courses you can use to build your skills.
Many carry credits you can build up into postgraduate qualifications, including Masters degrees:
Careers
Your employer or professional institute may recognise this course for Continuing Professional Development (CPD). Talk to your employer or institute to find out more.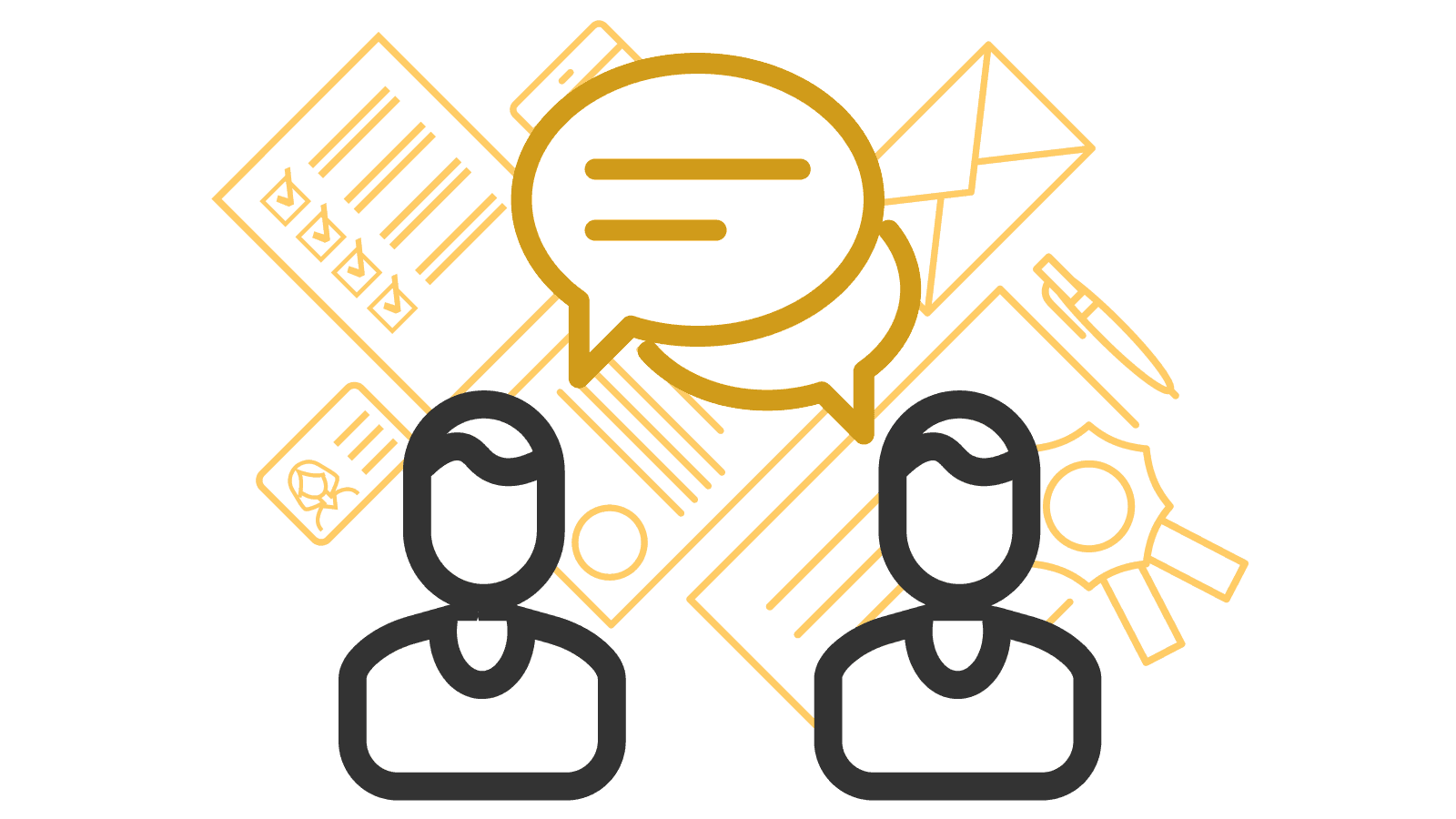 Free career support
Access our free careers service while you study.
1:1 appointments
CV checks
Interview prep
Job opportunities
Why study nutrition online with the University of Aberdeen?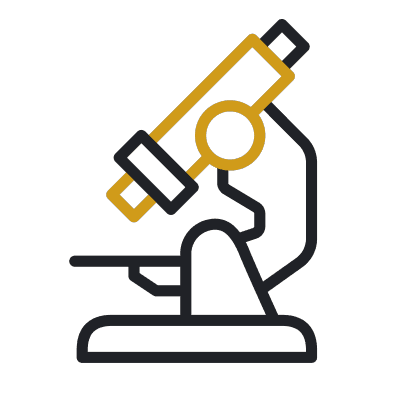 Pioneering research
Be part of a university that's led the way in nutrition, women's health, infection control and clinical scanning, transforming lives and medical practice throughout the world.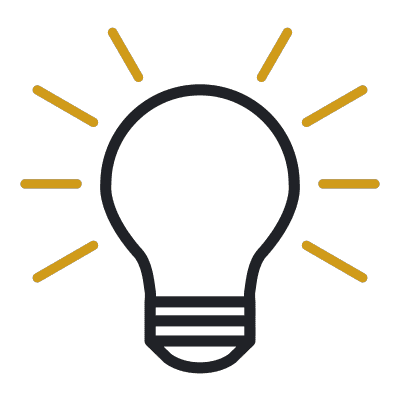 Unique expertise
Have access to tutors and scientists at the forefront of nutrition studies, who are publishing world-leading research into gut health, obesity, and metabolic health.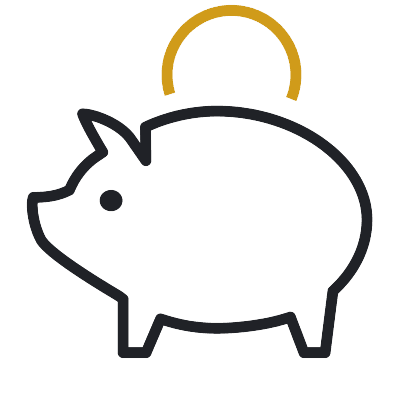 NHS and alumni discounts
NHS staff get 10% off this online course. University of Aberdeen alumni get 20% off.
This course has no formal entry requirements. But you need to have a background in nutrition or food science to study it successfully.
This is an advanced nutrition course delivered at Masters level. At this study level you should have:
a 2:2 (second-class) degree in Biological Sciences or Life Sciences, or
professional or academic experience in nutrition or food science that supports this level of study.
If you do not have this professional or academic experience, we strongly recommend you complete these three online short courses first:
They will prepare you for this more advanced course.