Join a sustainable food systems course that puts you on the path to a Masters degree.
Find out how sustainable diets have a vital role to play in tackling some of our biggest global challenges, including:
poor dietary health
climate change
environmental degradation, and
achieving the United Nation's Sustainable Development Goals.
In this interdisciplinary course, you'll explore the complex nature of sustainable diets and how we can achieve them within a global food system.
Live online debate
You'll have the chance to take part in a live debate between two world leaders in climate change and environmental sustainability.
Who is this global food systems course for?
This distance learning course is designed for graduates interested in sustainable diets, food sustainability, food systems, and the impact on the environment.
It's ideal for health professionals, researchers, and government policymakers.
100% online and flexible, it's designed to fit around full-time work.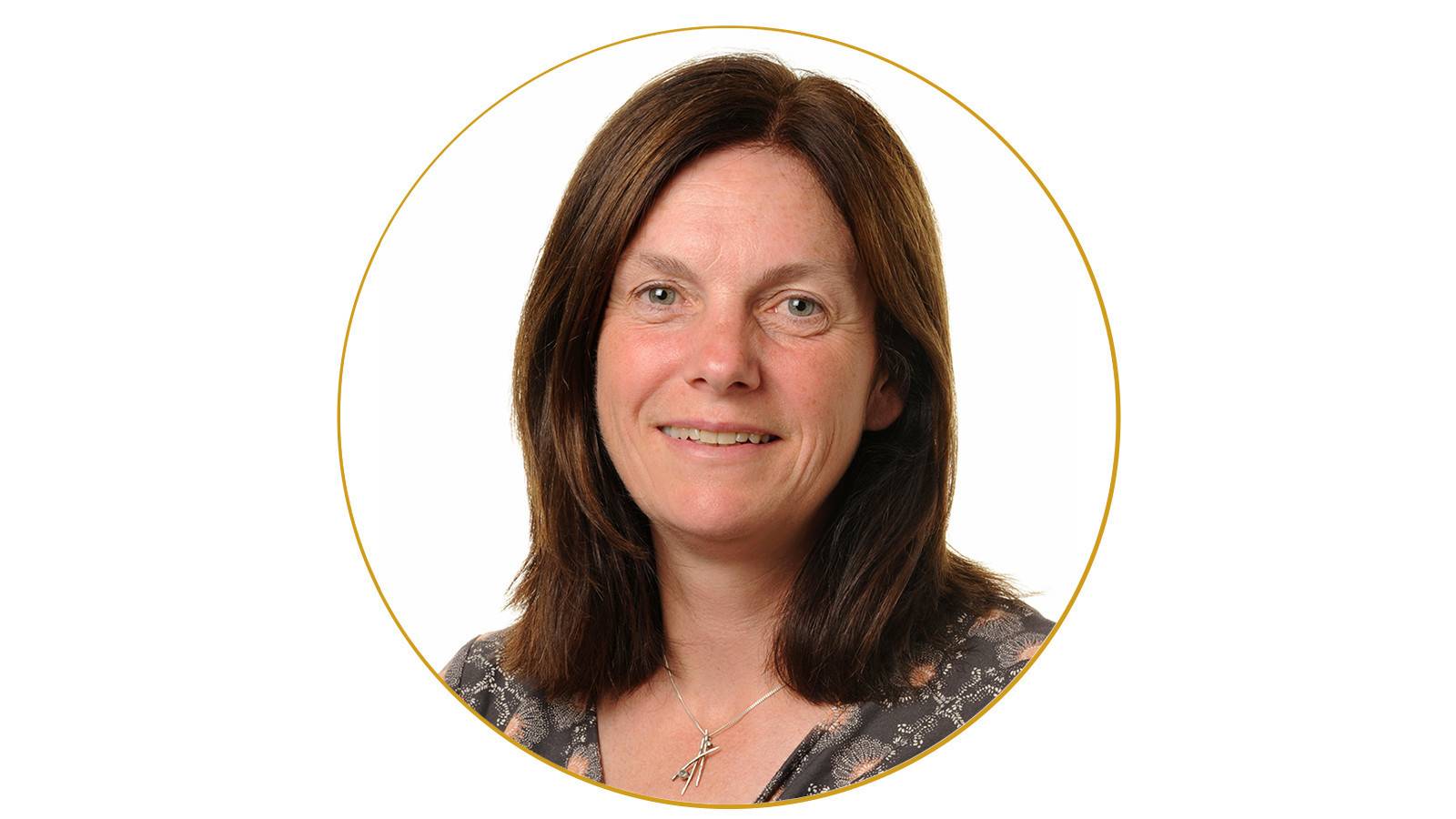 Outstanding expertise
Meet your course coordinator, Professor Jennie Macdiarmid.
Jennie is a world-leading expert in nutrition and environmental impacts of the food system.
She co-authored the joint World Health Organisation/Food and Agriculture Organisation guidelines for sustainable healthy diets.
Jennie's work has influenced governments around the world.
Read more about Jennie's expertise
Build credits towards a Masters degree
This online course is part of:
You can use the credits you earn on this short course towards this Masters degree.
You'll investigate the many facets of sustainable diets, including nutrition, environmental impact, socio-cultural contexts and economics.
We take an interdisciplinary approach to this important topic.
And you'll look at the drivers and challenges presented in trying to create sustainable diets around the world.
Topics you'll cover
Elements of sustainable diets and associated global challenges
Global health and nutrition security
Global burden of disease
Nutrient requirements and dietary guidelines
Food safety
Environmental impact of the food system
Climate change
Land, water, and biodiversity
Food waste
Social, cultural and economic aspects of diets
Socio-cultural aspects of eating
Determinants of food choices
Access and affordability
Sustainable diets: synergies and trade-offs
Nutritional, environmental and social trade-offs
Development and description of sustainable diets (eg, WWF Livewell and EAT-Lancet projects)
Drivers and opportunities for change for achieving sustainable diets
Role of stakeholders
Potential opportunities and solutions
External influences on the global food system and implications for sustainable diets
Shocks to the food system
Resilience of the food system and trade
Live online debate
"Environmental impact of livestock: Should we eat less meat?"
The course includes a live debate between two world leaders in climate change and environmental sustainability. You'll be able to ask questions to both speakers about the science being presented.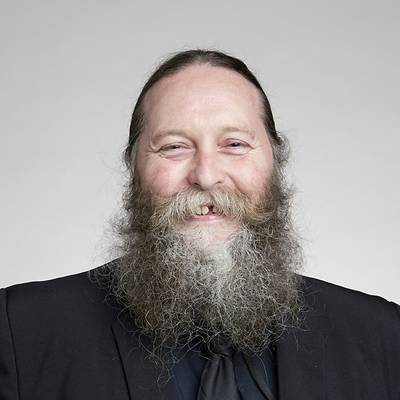 Professor Pete Smith will make the case for eating less meat. He'll draw on evidence of the environmental impact of livestock production.
Read about Pete's expertise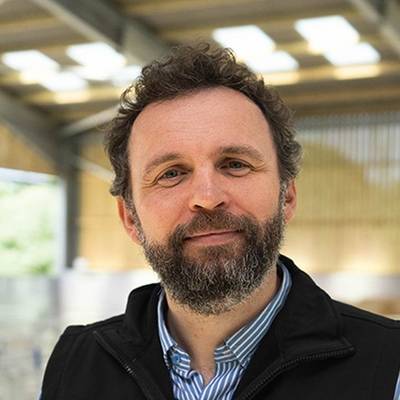 Professor Michael Lee will make the case against the need to remove all meat from the diet. He'll draw on evidence from the role of sustainable livestock production systems.
Read about Michael's expertise
By the end of this course, you'll be able to…
Explain what a sustainable diet is.

Describe the need for sustainable diets, both nationally and globally.

Explain the complexity of sustainable diets, their different attributes, and how they combine into a single entity (synergies and trade-offs).

Identify some of the drivers and challenges of achieving sustainable diets.

Understand external influences of a global food system in delivering sustainable diets.

Apply an interdisciplinary approach to food systems research.
Why study global food systems online with the University of Aberdeen?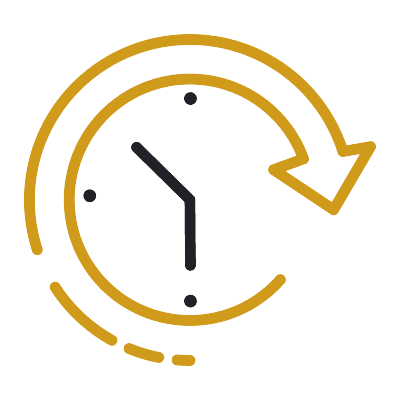 Fits around full-time work
This course is designed to fit around work. With part-time hours and 24/7 study access.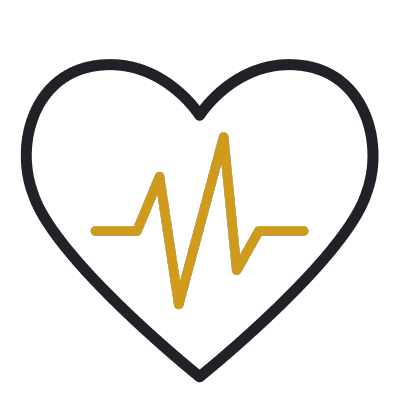 Nutritional health pioneers
Study with the Rowett Institute. Its pioneering research has been informing governments and the food and drink industry for decades.
Find out more about Rowett research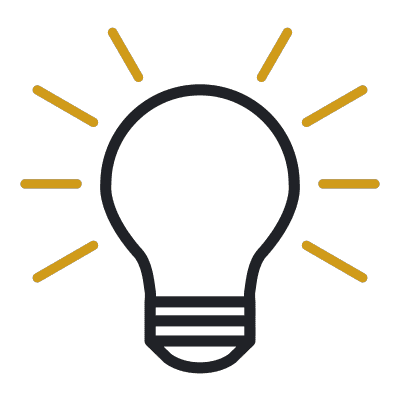 Unique expertise
Have access to tutors and scientists at the forefront of nutrition studies, who are publishing world-leading research into gut health, obesity, and metabolic health.
Online learning
Our distance learning sustainable food systems course is delivered flexibly, 100% online. You can study with us anywhere in the world and manage your study hours to suit you.
Your teaching
This course is taught at Masters level.
Your teaching is delivered through MyAberdeen, our online Virtual Learning Environment (VLE). It holds all the materials, tools and support you'll need in your studies. Take a look around MyAberdeen.
You can access your learning materials on computer, smartphone and laptop, 24 hours a day. You'll find a range of resources at your fingertips, including:
recorded lectures
videos
reading materials
discussion boards with your colleagues and tutors
the online resources of our award-winning Sir Duncan Rice Library.
Your tutors
You'll learn from a team of internationally recognised nutritionists, health researchers and academics from the Rowett Institute and University of Aberdeen. Plus, you'll have guest lectures from academics from other UK universities and organisations.
The Rowett Institute is one of Europe's most prestigious nutrition research centres. It's a market leader in the provision of online education in nutrition and health in the UK. Read about the Rowett Institute.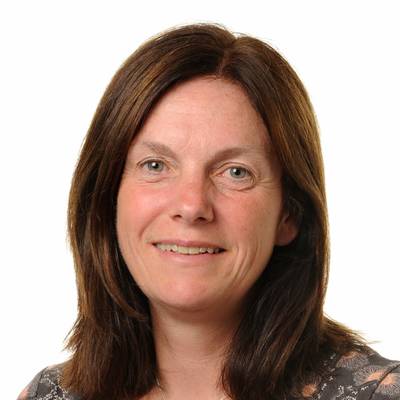 Professor Jennie Macdiarmid
Jennie is a Professor of Sustainable Nutrition and Health. She's a world-leading expert in sustainable diets. Jennie published the first paper describing a methodology to link nutrition and climate change parameters to create sustainable diets. This work has influenced governments around the world.
View Jennie's profile
Towards a Masters
You'll earn 15 credits at Masters level (SCQF Level 11) with this distance-learning course. You can use these credits towards our:
Masters in Applied Health Sciences
Fast-track your career in healthcare with our uniquely flexible MSc Applied Health Sciences. Study 100% online or combine with on-campus courses at our Foresterhill Health Campus. 10% discount for NHS staff.
View MSc Applied Health Sciences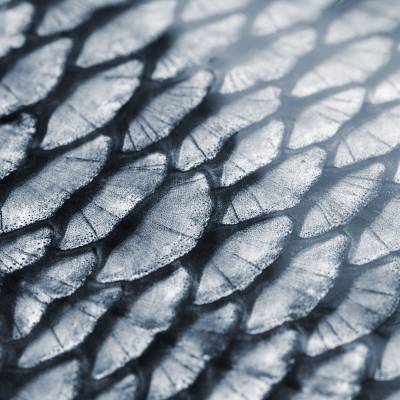 Masters in Clinical Nutrition
Join an online Nutrition degree accredited by the Association for Nutrition. Study the link between diet and health, and how issues of over and undernutrition affect populations today. 10% discount for NHS staff.
View MSc Clinical Nutrition
Build your learning
Keep building your skills and earn more university credits with our range of online nutrition short courses.
Many carry credits you can build up into postgraduate qualifications, including Masters degrees:
Postgraduate nutrition and health degrees
You may also be interested in developing your skills and qualifications in this area further with these on-campus options:
Careers
The interdisciplinary nature of this course provides a great base for a career in this or related fields.
Your learning could help you progress in or work towards a career in this area within:
academia
industry
government and policymaking
the third sector.
Continuing professional development (CPD)
Your employer or professional institute may recognise this course for CPD hours. Talk to your employer or institute to find out more.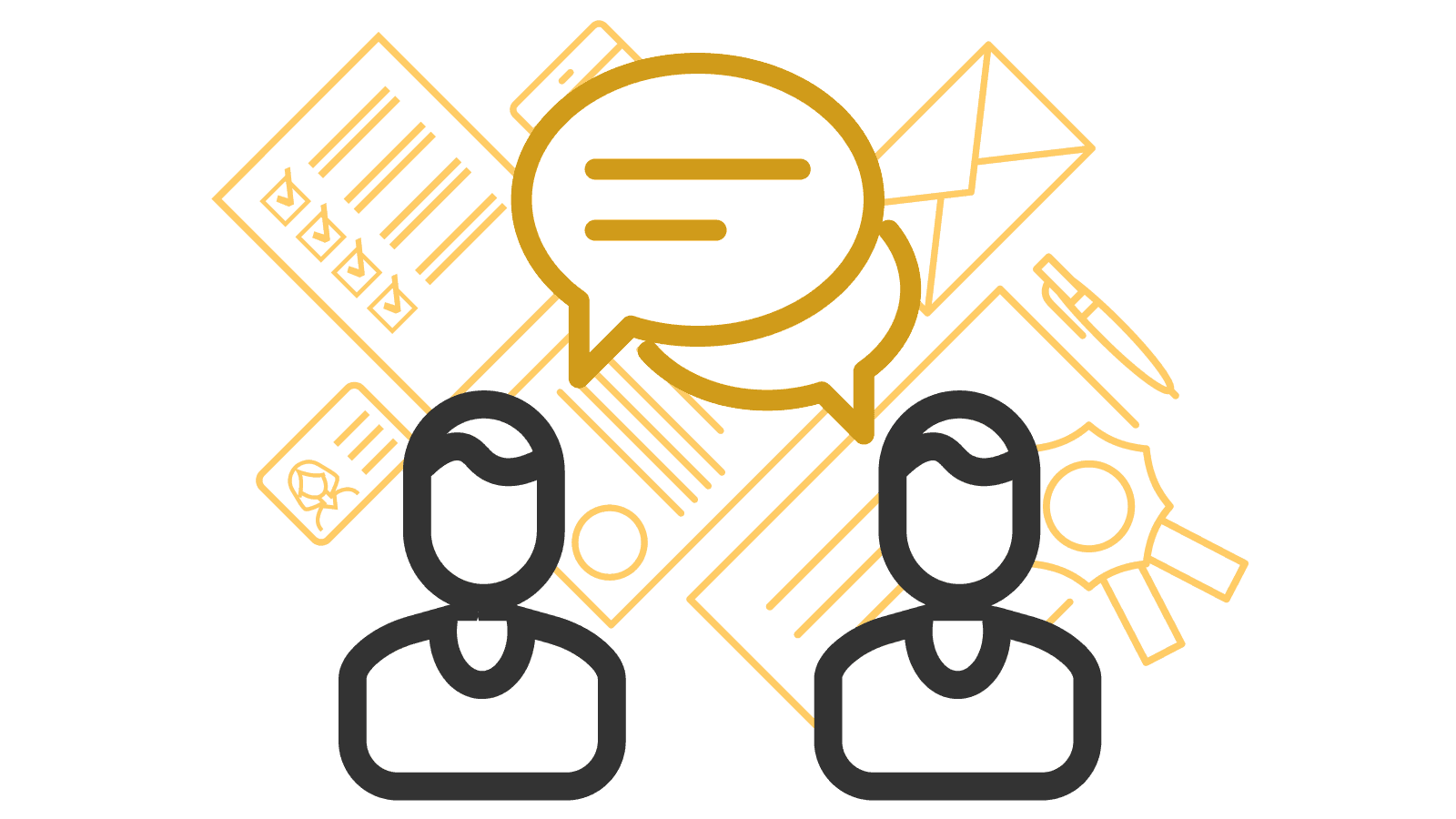 Free career support
Access our free careers service while you study.
1:1 appointments
CV checks
Interview prep
Job opportunities
This course has no formal entry requirements. You decide if it's suitable for you.
The course is delivered at Masters level. At this level, you'd usually have at least:
a 2:2 (second-class) undergraduate degree in Biological Sciences or Life Sciences
or relevant experience that supports this level of study.