How does food affect human health, and the prevention and management of diseases?
Gain the knowledge that underpins the study of human nutrition and metabolism.
Learn from scientists working at the University's Rowett Institute, one of Europe's most prestigious nutrition research centres.
Access our unique expertise and find out first hand what's happening in the world of nutrition right now.
Our online Human Nutrition and Metabolism course is designed for wide appeal. It's an ideal refresher for graduates in nutrition. As a scientist, it will help you move towards a career in nutrition. And it's CV-boosting professional development for the health professions, industry and government agencies.
You can use the credits you earn on this course towards our MSc in Clinical Nutrition, accredited by the Association for Nutrition (AfN).
Poor nutrition is a public health problem facing both developed and developing nations today. On this course, you'll learn how to apply the scientific principles of nutrition to have a real, positive impact on public health.
You'll focus on the basic biochemistry and physiology relevant to human nutrition, understanding how the body works and how it responds to the food we put into it.
Studying metabolism, you'll also gain a detailed knowledge of the digestion, absorption and metabolism of carbohydrates, protein, fat, alcohol, vitamins and minerals, as well as energy balance and metabolism.
Increasing your knowledge of what constitutes 'healthy eating' will give you the solid science to debunk popular myths, diet fads and misunderstandings commonly propagated today around the role of nutrition in maintaining health and preventing and managing disease.
By the end of this course, you will…
Have a solid understanding of how the human body responds to the food and nutrients we eat.

Know and understand how methods of food production and preparation influence the nutritional quality of the diet.

Understand energy balance, energy expenditure and energy requirements of the human body.

Be able to recognise strengths and weaknesses in research methods, enabling you to understand the science behind nutritional information.
Feeding the future
For over 100 years, the Rowett Institute has played a major role in informing government policy and establishing the link between diet and health.
Read about the Rowett Institute's work
Towards a Masters
You'll earn 15 credits at Masters level (SCQF Level 11) with this course. You can use these credits towards further study, including our online:
Masters in Clinical Nutrition (180 credits)
Accredited by the Association for Nutrition (AfN).
Available to study to Postgraduate Certificate (60 credits) and Postgraduate Diploma level (120 credits).
Build your learning
We have a range of online Health short courses you can use to build your skills.
Many carry credits you can build up into postgraduate qualifications, including Masters degrees:
Careers
Your employer or professional institute may recognise this course for Continuing Professional Development (CPD). Talk to your employer or institute to find out more.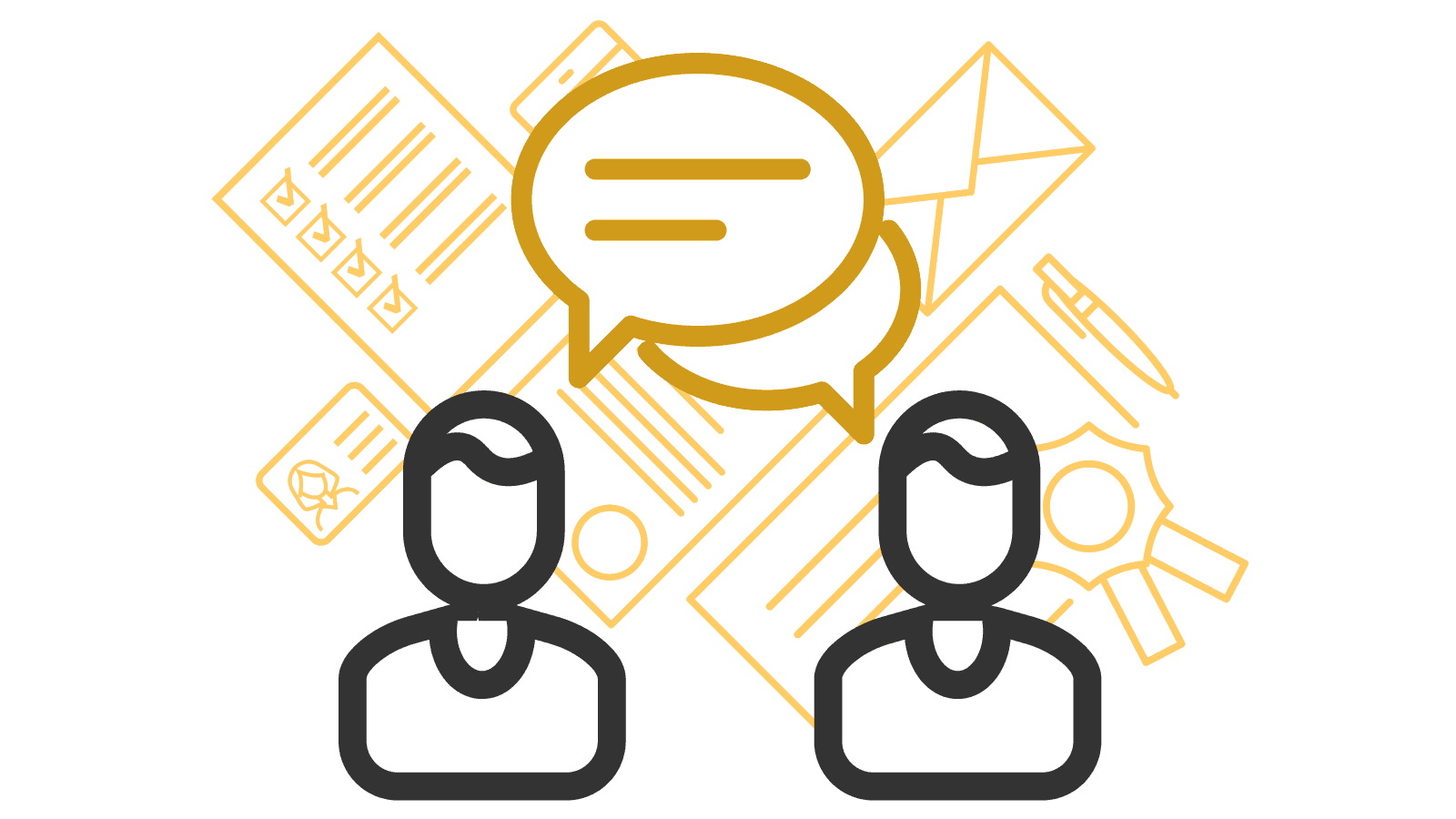 Free careers advice
We'll help you explore your career potential and connect with job opportunities around the world.
You can access our free careers service while you study.
From interview training to CV clinics, we're here with tailored, impartial and professional advice.
Why study Nutrition online with Aberdeen?

Pioneering research
Be part of a university that's led the way in nutrition, women's health, infection control and clinical scanning, transforming lives and medical practice throughout the world.

1st in the UK
Join a university rated 1st in the UK for Food Science research in the latest Research Excellence Framework.

Unique expertise
Have access to tutors and scientists at the forefront of nutrition studies, who are publishing world-leading research into gut health, obesity, and metabolic health.
This course has no formal entry requirements. You decide if it's suitable for you.
The course is delivered at Masters level. At this level, you'd usually have at least:
a 2:2 (second-class) undergraduate degree in Biological Sciences or Life Sciences
or relevant experience that supports this level of study.