Make your mark in the field of nutritional health.
Explore the impact of diet on health. Study the science behind nutritional health and learn how to design interventions to achieve healthier populations.
Join this part-time online course you can fit around full-time work. Designed and delivered by the Rowett Institute, you'll have access to some of the best experts in the field and their latest research.
Aimed at anyone with an interest in nutrition, this nutritional health course is a flexible route to develop your career in:
research
the food industry
government agencies
health or related professions.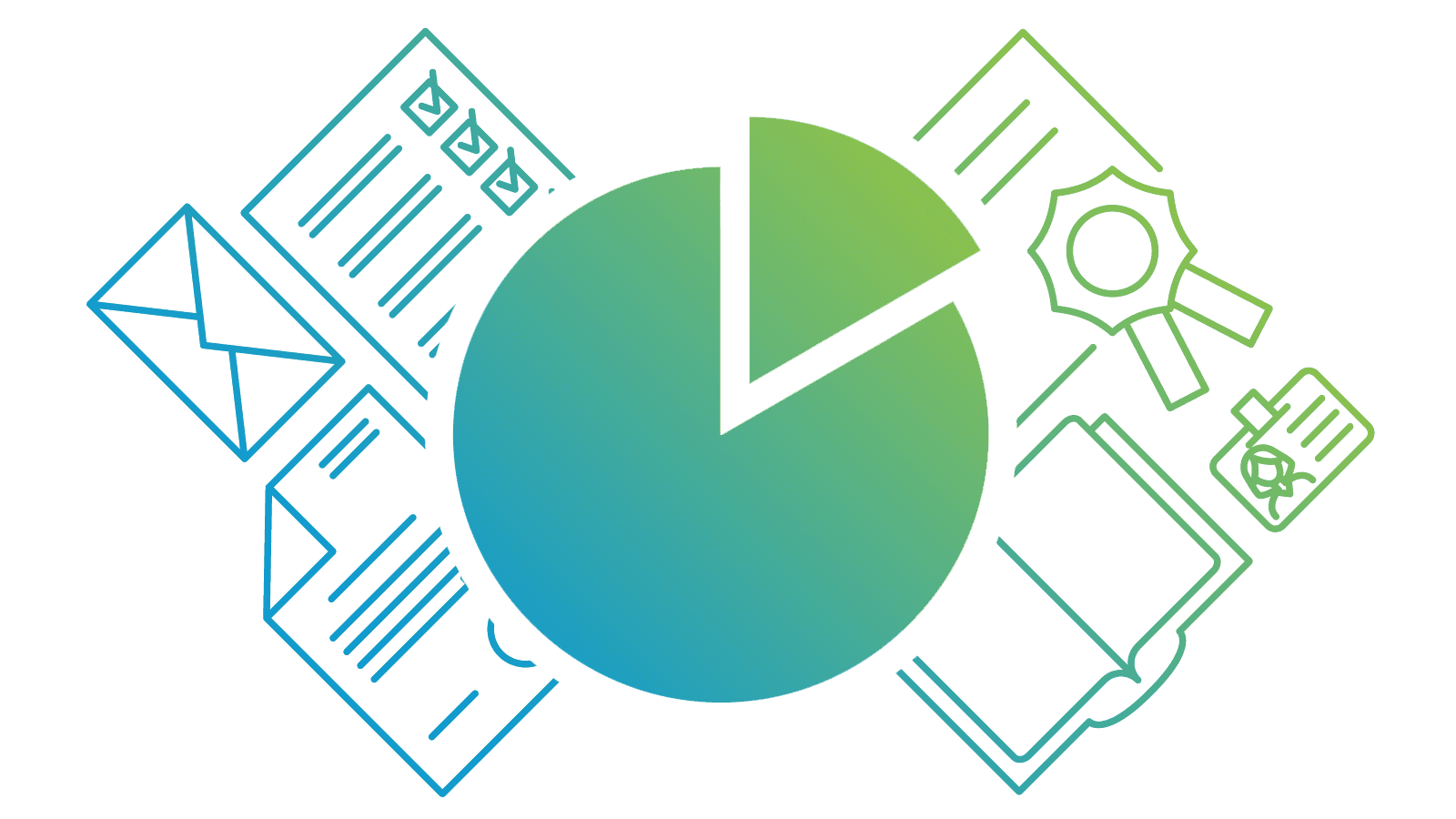 Build credits towards a Masters degree
This online course is part of:
You can use the credits you earn on this short course towards either of these MSc qualifications.
You'll gain a detailed theoretical and practical understanding of the latest methods used to assess the nutritional status of a person, their dietary intake, and the nutritional composition of food.
You'll learn to perform dietary assessments and to understand current dietary guidelines and the issues surrounding them.
In studying the nutritional assessment of food intake, you'll keep a detailed food diary and then learn how to use sophisticated software to perform calculations. You'll learn how to measure protein, alcohol, fat and other components being consumed.
Through online videos, you'll be introduced to the Rowett's 'BodPod suite' – our state-of-the-art BodPods measure the body composition of humans with precision, from which you can calculate percentages of fat and muscle.
We'll help you integrate knowledge and understanding from a variety of sources, enabling you to identify and propose solutions to improve human health through diet and physical activity.
By the end of this course, you'll be able to…
Explain the latest techniques in assessing nutritional status, body composition, dietary intake and food composition.

Discuss what's happening at the forefront of nutritional health, with access to the cutting-edge research going on at the Rowett Institute.

Propose solutions to improve human health through dietary interventions or changes in physical activity.

Evaluate your own nutritional health, as well as current dietary guidelines and their issues.
Feeding the future
For over 100 years, the Rowett Institute has played a major role in informing government policy and establishing the link between diet and health.
Read about the Rowett Institute's work
Online learning
This distance learning nutrition course is delivered part-time, 100% online. You can study with us anywhere in the world and manage your own study hours to suit you.
Your teaching
The course is taught at Masters level.
Your teaching is delivered through MyAberdeen, our online Virtual Learning Environment (VLE). It holds all the materials, tools and support you'll need in your studies. Take a look around MyAberdeen.
You can access your learning materials on computer, smartphone and laptop, 24 hours a day. You'll find a range of resources at your fingertips, including:
a virtual classroom where you'll use professional dietary software to analyse dietary intakes
podcasts of lectures
BodPod and body composition videos
projects
case studies
the online resources of our award-winning Sir Duncan Rice Library
discussion boards with classmates and tutors.
Through the online discussion boards and assignments, you'll develop your skills in critically appraising dietary, nutrition and health research methods.
Your tutors
You'll learn from a team of highly experienced health researchers and nutritionists from the University of Aberdeen's Rowett Institute. Read about the Rowett Institute.
If you're studying this course, you'll have access to the best experts in this field.
Sylvia Stephen, Course coordinator
Towards a Masters
You'll earn 15 credits at Masters level (SCQF Level 11) with this course. You can use these credits towards our: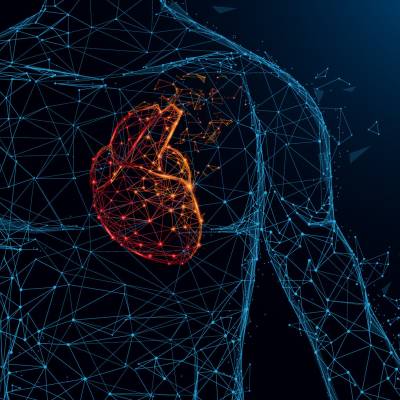 Masters in Applied Health Sciences
Fast-track your career in healthcare with our uniquely flexible MSc Applied Health Sciences. Study 100% online or combine with on-campus courses at our Foresterhill Health Campus. 10% discount for NHS staff.
View MSc Applied Health Sciences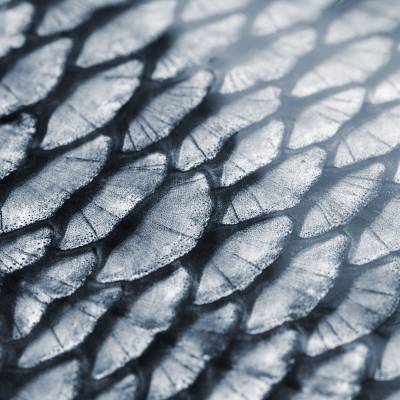 Masters in Clinical Nutrition
Join an online Nutrition degree accredited by the Association for Nutrition. Study the link between diet and health, and how issues of over and undernutrition affect populations today. 10% discount for NHS staff.
View MSc Clinical Nutrition
Build your learning
We have a range of online nutrition and healthcare courses you can use to build your skills.
Many carry credits you can build up into postgraduate qualifications, including Masters degrees:
Careers
The course provides a career development route for health professionals and those working in industry or government agencies.
If you're a scientist or graduate keen to move into the nutrition field, this is a step towards a career in this area.
Your employer or professional institute may recognise this course for Continuing Professional Development (CPD). Talk to your employer or institute to find out more.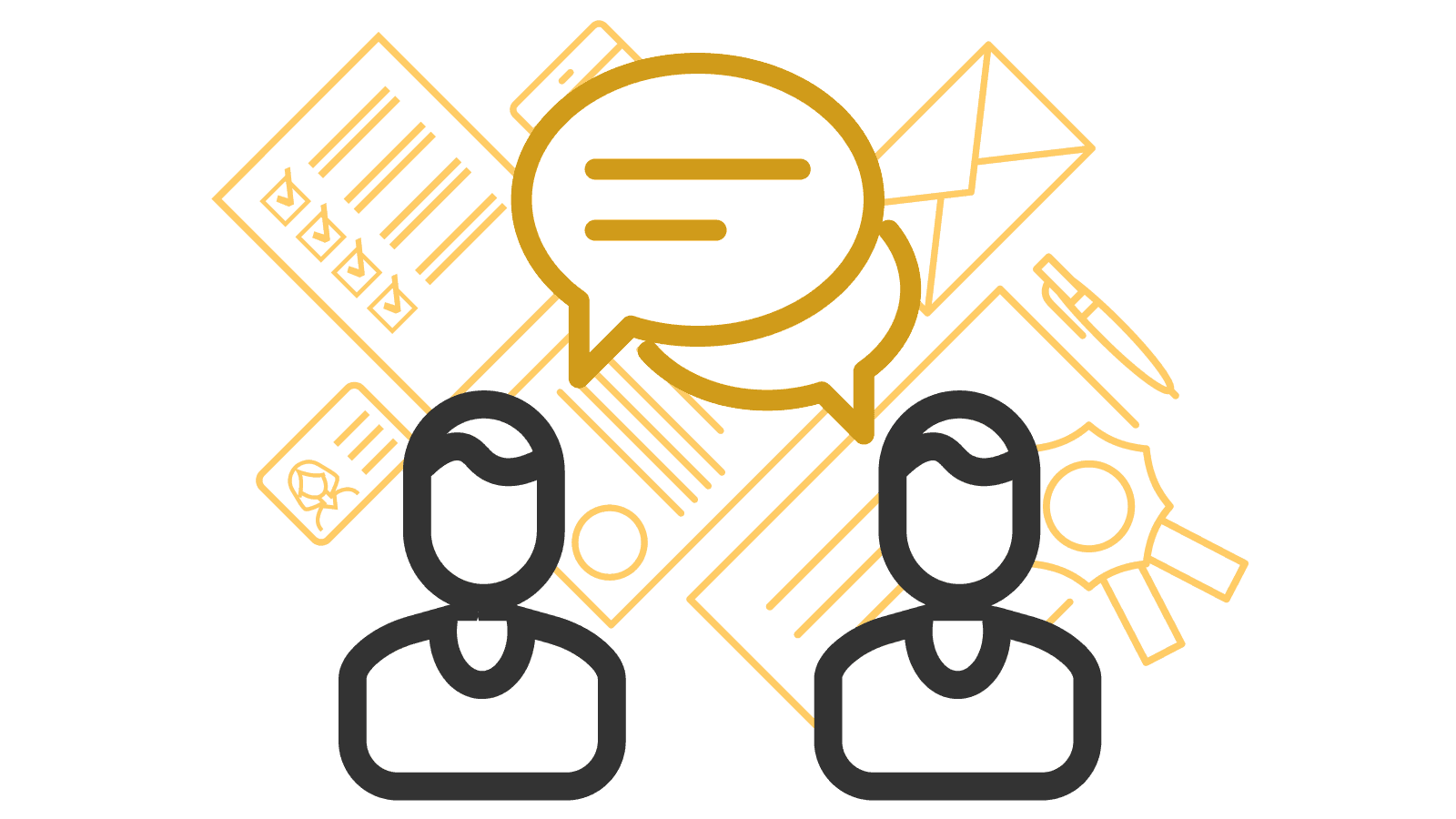 Free career support
Access our free careers service while you study.
1:1 appointments
CV checks
Interview prep
Job opportunities
Why study nutrition online with the University of Aberdeen?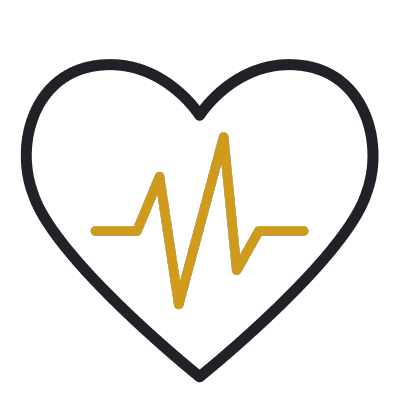 Nutritional health pioneers
Study with the Rowett Institute. Its pioneering research has been informing governments and the food and drink industry for decades.
Find out more about Rowett research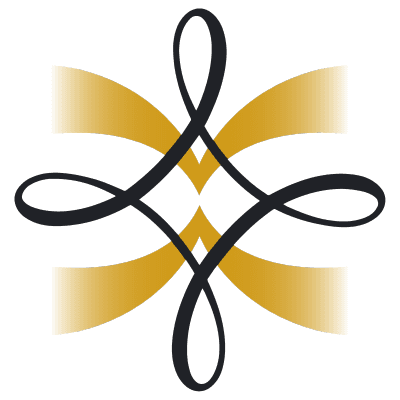 Award-winning research
We're proud winners of the Queen's Anniversary Prize, the highest national honour for a UK university, for sustained excellence in health services research over the last 40 years.
This course has no formal entry requirements. You decide if it's suitable for you.
The course is delivered at Masters level. At this level, you'd usually have at least:
a 2:2 (second-class) undergraduate degree in Biological Sciences or Life Sciences
or relevant experience that supports this level of study.