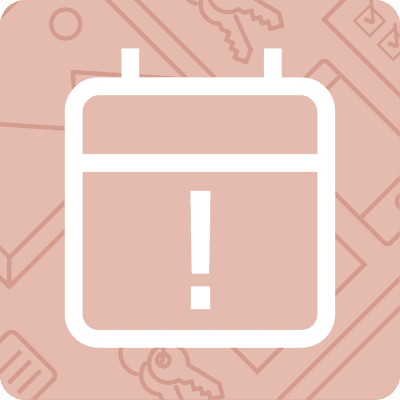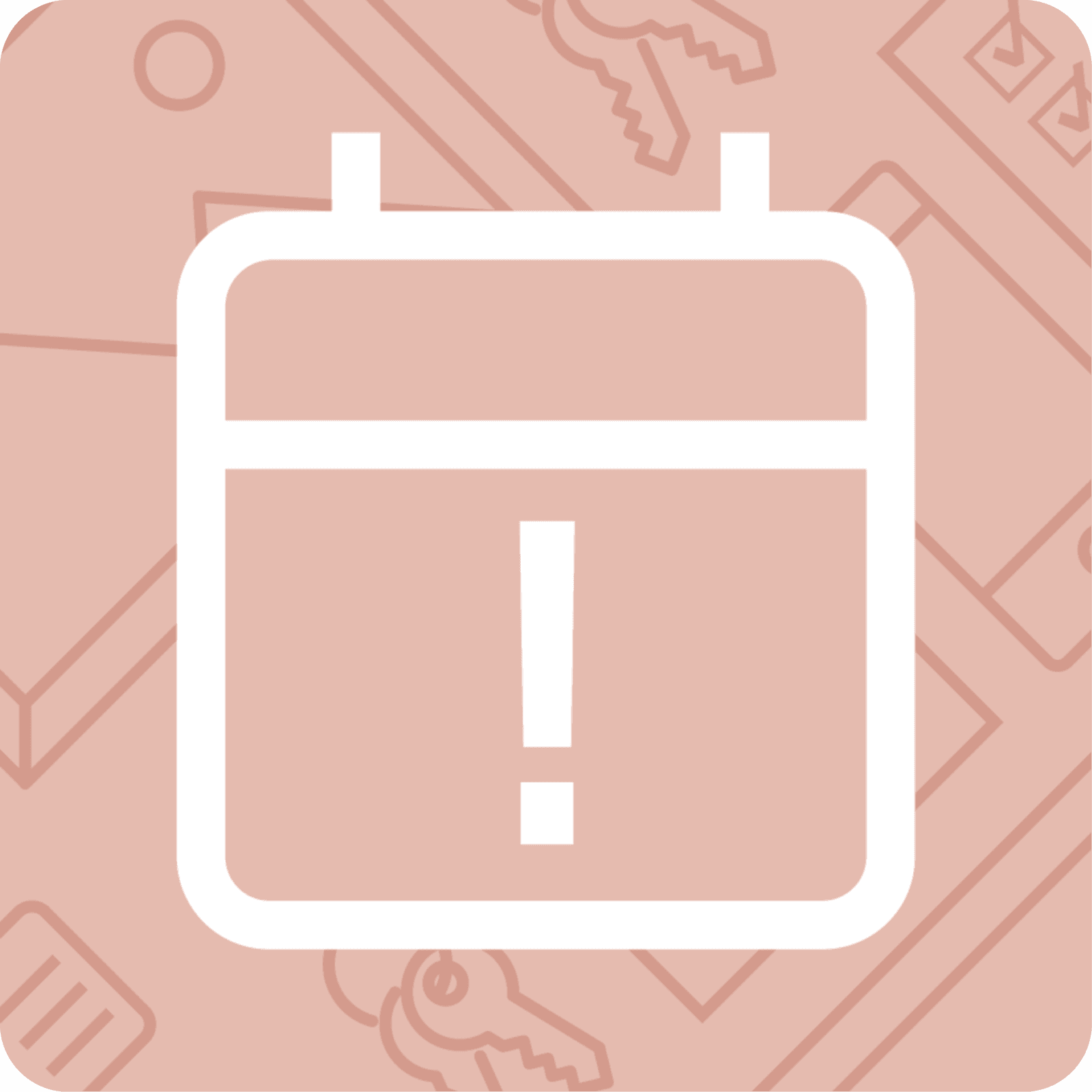 Teaching starts 23 January 2023
Application deadline for our January intake is 5 December 2022.
Apply now
Join an online MPH you can study part-time and tailor to your career goals.
You can also study this degree full-time on campus.
Prepare for success in a broad range of public health and academic careers. Gain the skills you need to:
pursue a career in the public health sector
influence public health policy
undertake independent public health research
move on to a PhD.
You'll cover the key topics required for professional accreditation in public health in the UK and internationally. And you can choose from a substantial range of elective options to tailor your learning to your ambitions.
You'll train with internationally experienced public health experts at an award-winning health research university. Our 100% online MPH is delivered part-time, giving you the flexibility to fit your studies around your career and home life.
Who this distance-learning MPH is for
You do not need to have any particular clinical or specialist knowledge to join our online MPH. Public health is a very broad area of activity and we welcome student applications from a range of backgrounds and experiences.
Students who have successfully completed our MPH include medical students, nurses, political scientists, engineers, policymakers, healthcare managers, physicians, surgeons, social workers, dentists, psychologists, microbiologists, nutritionists, health educationalists, biologists, pharmacologists and biomedical scientists.
You can choose to study for a:
Masters (180 credits)
or start with one of the short courses that make up this degree (15 credits).
Your tutors will guide you in selecting your optional courses. They'll help you tailor your MPH to your career goals.
Online learning
Our distance learning MPH is delivered flexibly, 100% online.
You can learn with us anywhere, with no need for a study visa.
Your teaching
Your teaching is delivered through MyAberdeen, our online Virtual Learning Environment (VLE). It holds all the materials, tools and support you'll need in your studies. Take a look around MyAberdeen.
You can access your learning materials on computer, smartphone and laptop, 24 hours a day. You'll find a range of resources at your fingertips, including online access to our award-winning Sir Duncan Rice Library.
Your online learning environment will be enriched by interaction with other students from varied clinical, non-clinical, professional and cultural backgrounds.
Your tutors
You'll learn from renowned academic researchers and public health practitioners. You'll train with internationally experienced tutors across disciplines including epidemiology, statistics, qualitative research, public health, health informatics, health economics, nutrition and clinical trials.
Assessments
You'll be assessed entirely online. We use a range of online assessment methods throughout your degree, including multiple-choice questions, short-answer tests, numerical exercises, essays, reports, posters, oral presentations and peer review by other students.
Your support team
Our friendly team are here to answer any queries you have before, during and after your studies.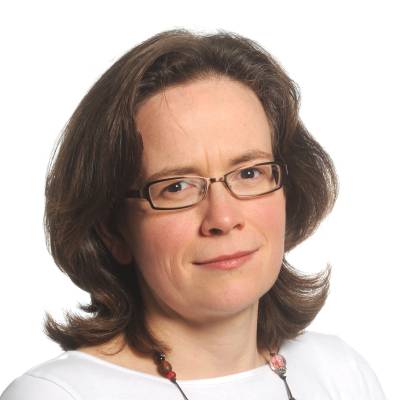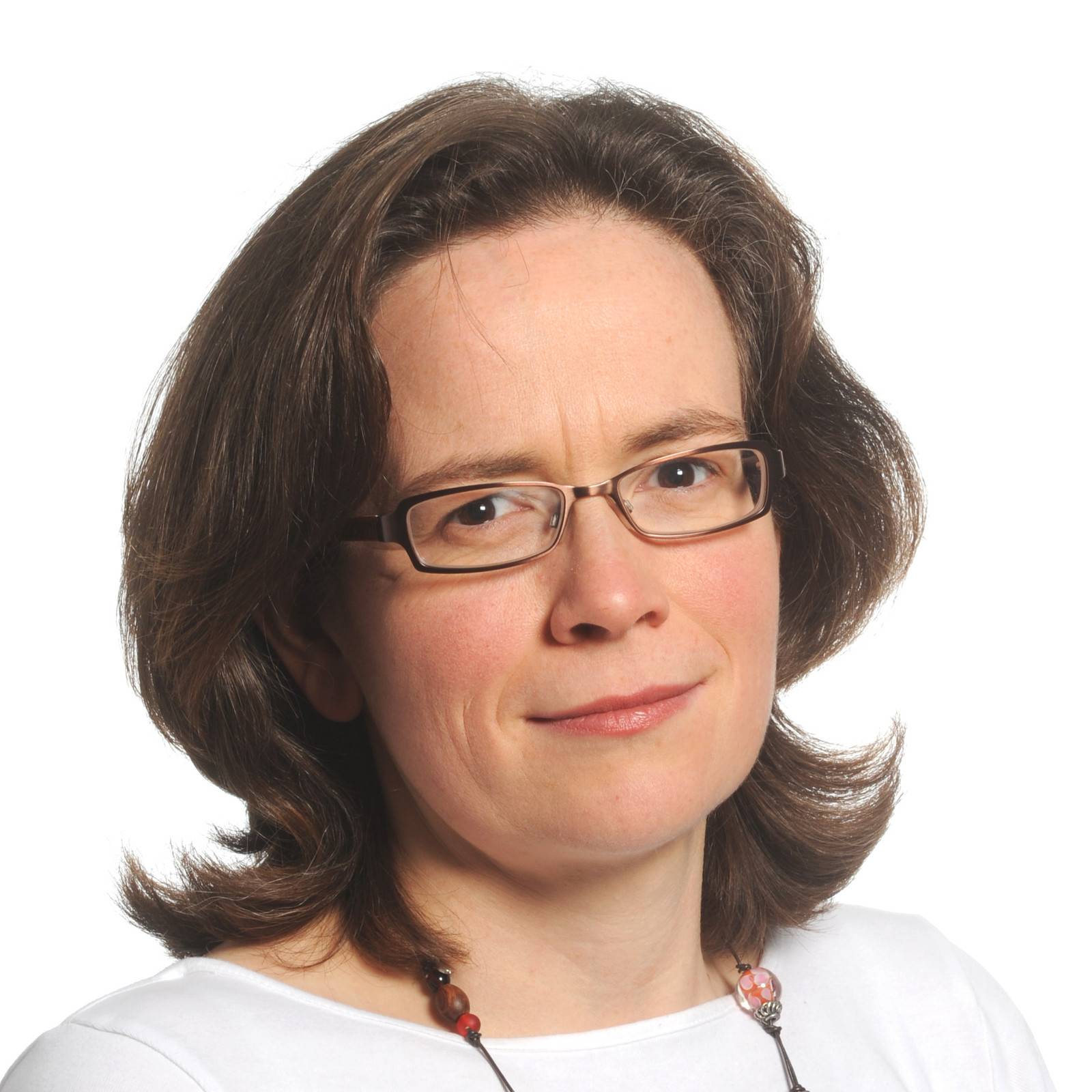 Dr Janet Kyle
Janet is the degree coordinator. She'll be on hand to answer any questions about degree content before you start and to help you throughout your studies.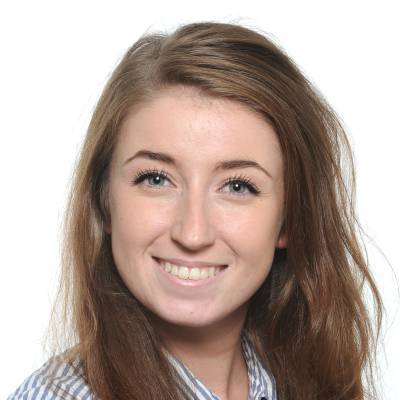 Clare McHattie
Clare is part of the School's postgraduate teaching support team. She'll be there throughout your studies to answer any of your non-academic queries.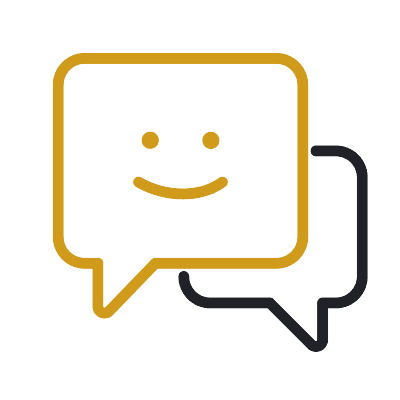 Get in touch
Our online education team is here to answer any questions you have right now about this qualification, or about studying online.
Ask us a question
You'll graduate with the broad public health knowledge and essential research skills you need for both academic and workplace practitioner environments. You will be ready to:
Pursue a career in the public health sector
in world-ranking academic research institutions
working on projects commissioned by health authorities such as the WHO, Ministries of Health and NGOs.
Influence public health policy
through your independent research, with publication in peer-reviewed journals
translating research evidence into practice in professional and health authority settings.
Become an independent researcher
identifying research priorities and goals set by global and national health authorities.
Move on to a PhD
The MPH is a common pathway to health-related PhDs.
You'll have the advanced skills in quantitative and qualitative research methods, critical thinking and scientific writing you need to succeed.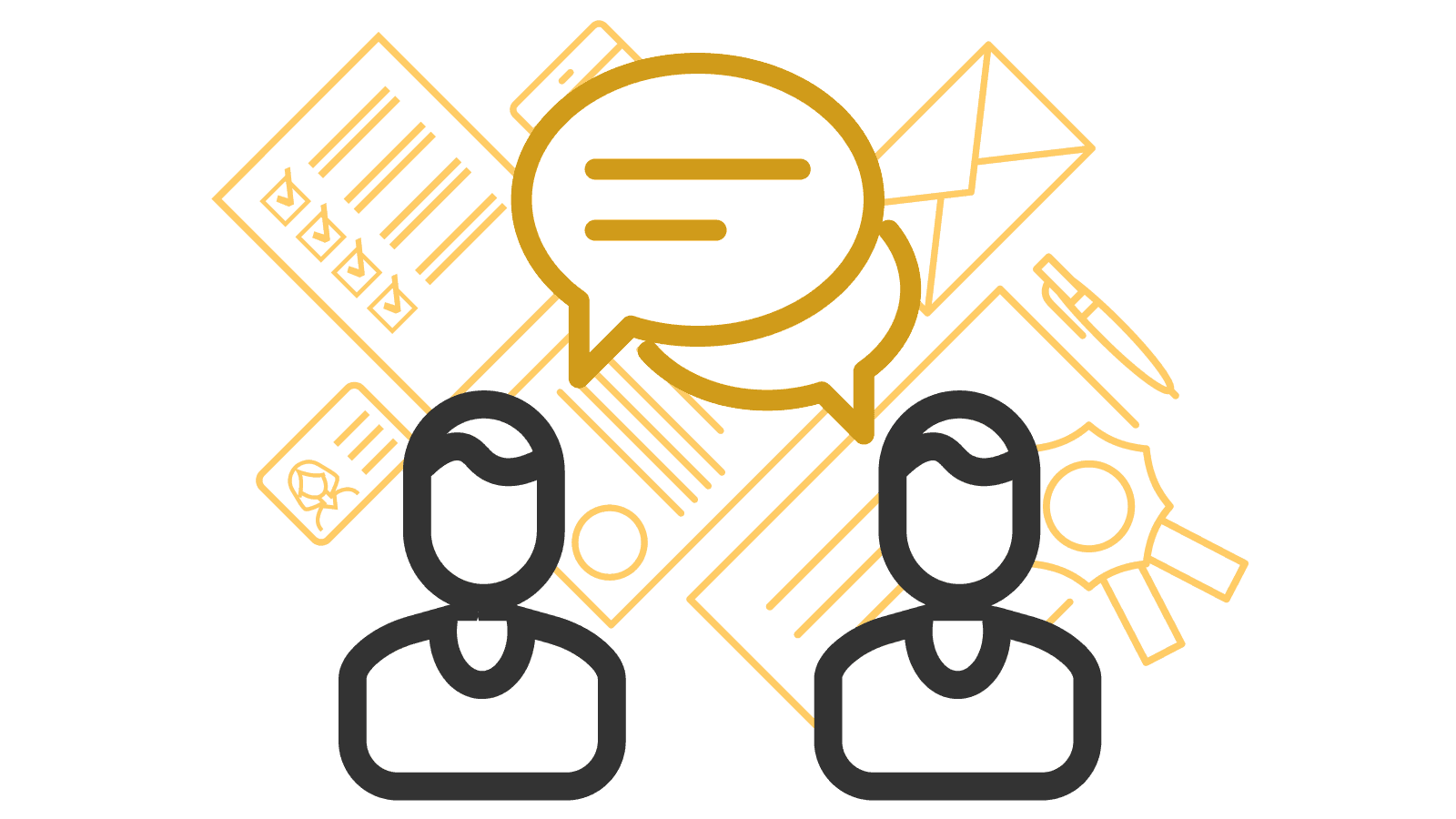 Lifelong career support
Our careers support doesn't stop when you graduate.
You have access to our free careers service while you study, and beyond.
We're here with 1:1 appointments, CV checks, interview prep, and to connect you with job opportunities around the world.
The fee quoted above is based on you starting your studies with us in the 2022/23 academic year.
We have confirmed that our fees will rise by 5% for the 2023/24 academic year. Fees for future academic years are provisional, but our indicative fee assumes a 5% fee rise each year.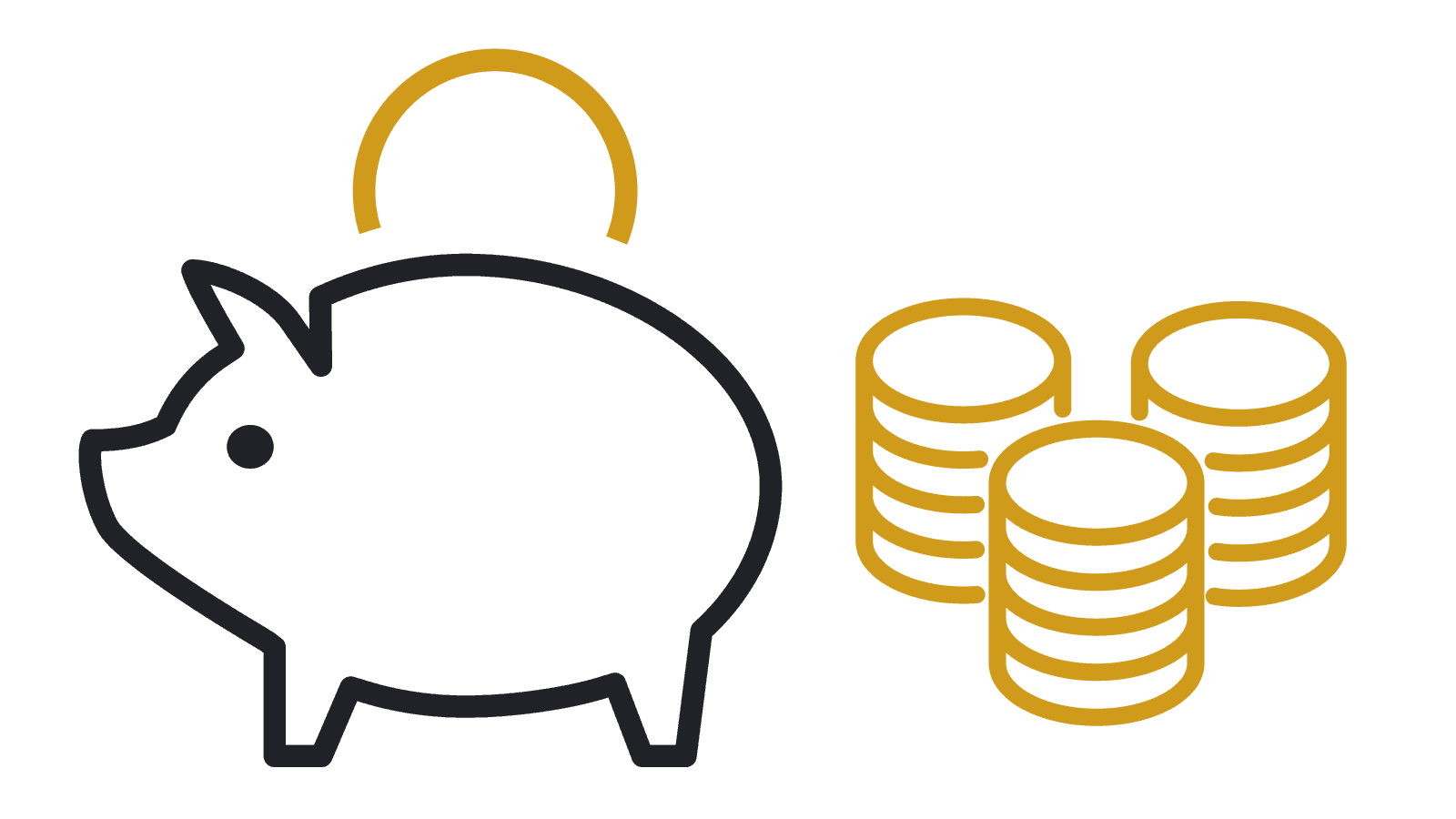 Pay as you go
Don't worry, you do not have to pay the full degree fee upfront.
You can pay for your degree one term at a time. This gives you a flexible way to spread the cost.
MPH
For entry, you will usually have:
a health-related honours degree (a 2:2 or at least 60%)
or be able to demonstrate evidence of equivalent experience in healthcare practice or research.
You can also apply if you have:
an honours degree (2:2 or at least 60%) in science, social science or a humanities subject and you're interested in a public health-related career.
We welcome MPH Online applications from students with both traditional and non-traditional health-related backgrounds.
NEW: Try our degree scheduler

Choose your courses
See all the courses that are part of this degree and choose what you want to study.

Manage your study schedule
Control the pace and cost of your degree. Decide how much you want to study each term.

Save to your wishlist
Save your schedule to your wishlist so you can view and edit anytime.
Customise your degree
Master of Public Health
180 credits
This indicative cost is based on 180 credits of study over two years, starting in January 2023.
Start month

January or September
This indicative cost is based on 180 credits of study over two years, starting in January 2023.
Apply via our Applicant Portal