Gain an understanding of health economics and prepare for your future as a health professional.
Health economics applies economic thinking to the analysis of health and health care.
Get to know the core issues in health economics and their relevance to working health professionals. Study the tools you need to analyse and address the limited resources faced by the health sector. Learn to face the challenges of resource allocation as you build your health research skills.
Study with a team of practising health economists who are actively involved in policy-shaping research at our Health Economics Research Unit (HERU). It's one of the leading centres of health economics in Europe. HERU is a Queen's Anniversary Prize winner for its sustained excellence in health economics research over the last 40 years.
This degree is ideal for health professionals looking to improve their understanding of health economics and research methods. Part-time and 100% online, you can manage flexible study hours to suit you.
You can choose to study for a:
Masters (180 credits)
Postgraduate Diploma (120 credits)
Postgraduate Certificate (60 credits)
or start with one of the short courses that make up this degree (15 credits).
Careers
Economic analysis is regularly drawn upon by policymakers and regulators in the health care sector, by professionals in the pharmaceutical industry and by clinicians and managers involved in the organisation, purchasing and provision of health care.
However, given the shortage of health economists in Scotland, the UK and internationally, and, therefore, health economics knowledge and skills, it is increasingly important for non-economists to have a clearer understanding of how they can effectively apply and interpret economic concepts and utilise tools in their own organisation.
Industry Links
HERU has strong links with health policymakers across the UK, including:
the Evidence Directorate of Healthcare Improvement Scotland
the Analytical Services Division (ASD) of the Scottish Government
NHS Education Scotland
and NHS Health Scotland.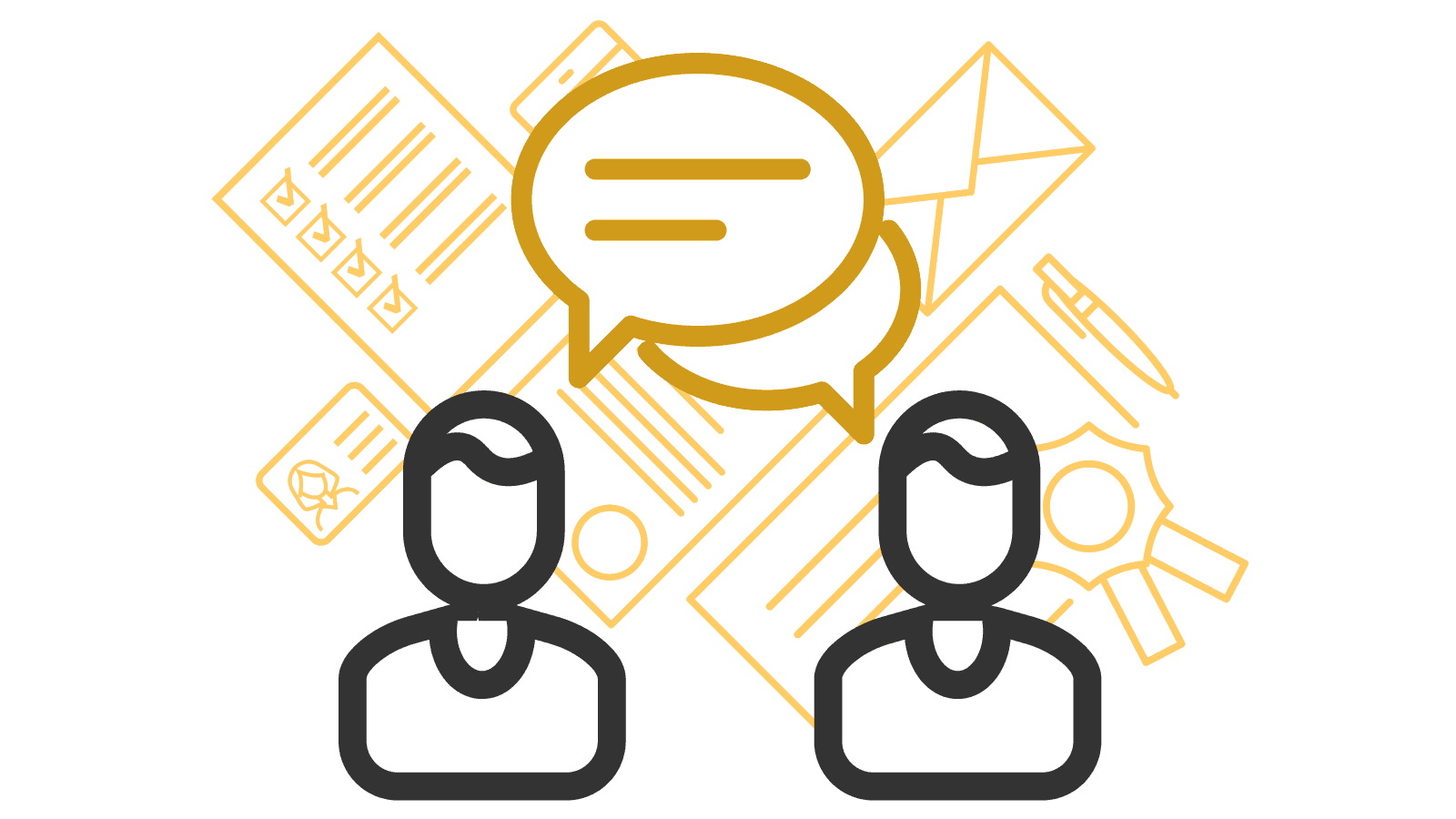 Free careers advice
We'll help you explore your career potential and connect with job opportunities around the world.
You can access our free careers service while you study, and for up to five years after you graduate.
From interview training to CV clinics, we're here with tailored, impartial and professional advice.
The fees quoted above are based on you starting your studies with us in the 2020/21 academic year.
We have confirmed that our fees will rise by 5% per year for the next two academic years (2021/22, and 2022/23). The indicative fees above include these 5% fee rises.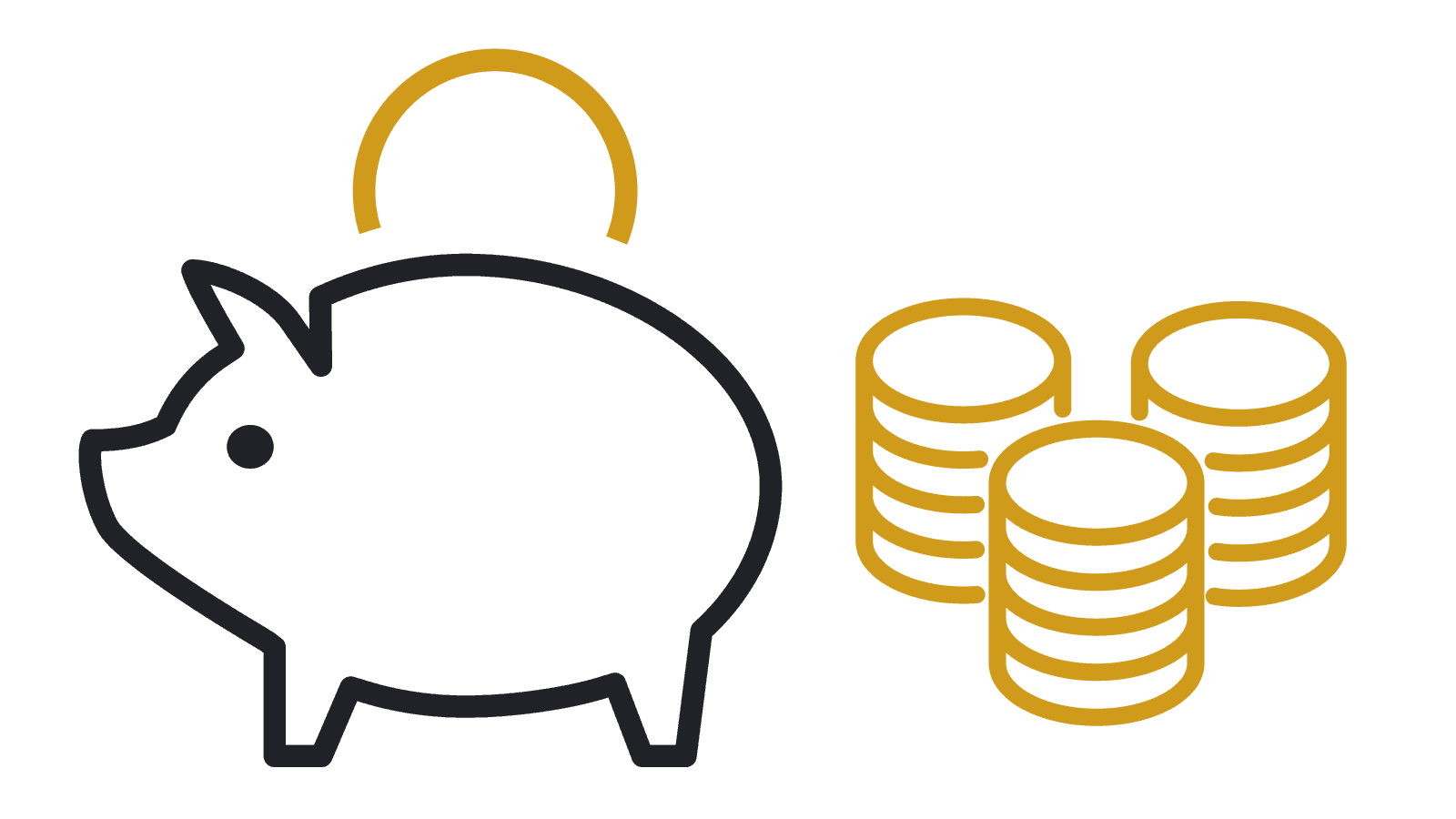 Pay as you go
Don't worry, you do not have to pay the full degree fee upfront.
You can pay for your degree one term at a time. This gives you a flexible way to spread the cost.
MSc, PgDip, PgCert
A 2:1 (upper-second) UK honours degree (or equivalent).
You can also apply if you have:
alternative/lower qualifications and an appropriate level of relevant experience.
These are our minimum entry requirements. They are given as a guide and do not guarantee entry.
Master of Science
180 Credits
This indicative cost is calculated on the basis of 180 credits of study over two years.
Postgraduate Diploma
120 Credits
This indicative cost is calculated on the basis of 120 credits of study over two years.
Postgraduate Certificate
60 Credits
This indicative cost is calculated on the basis of 30 credits of study per term.