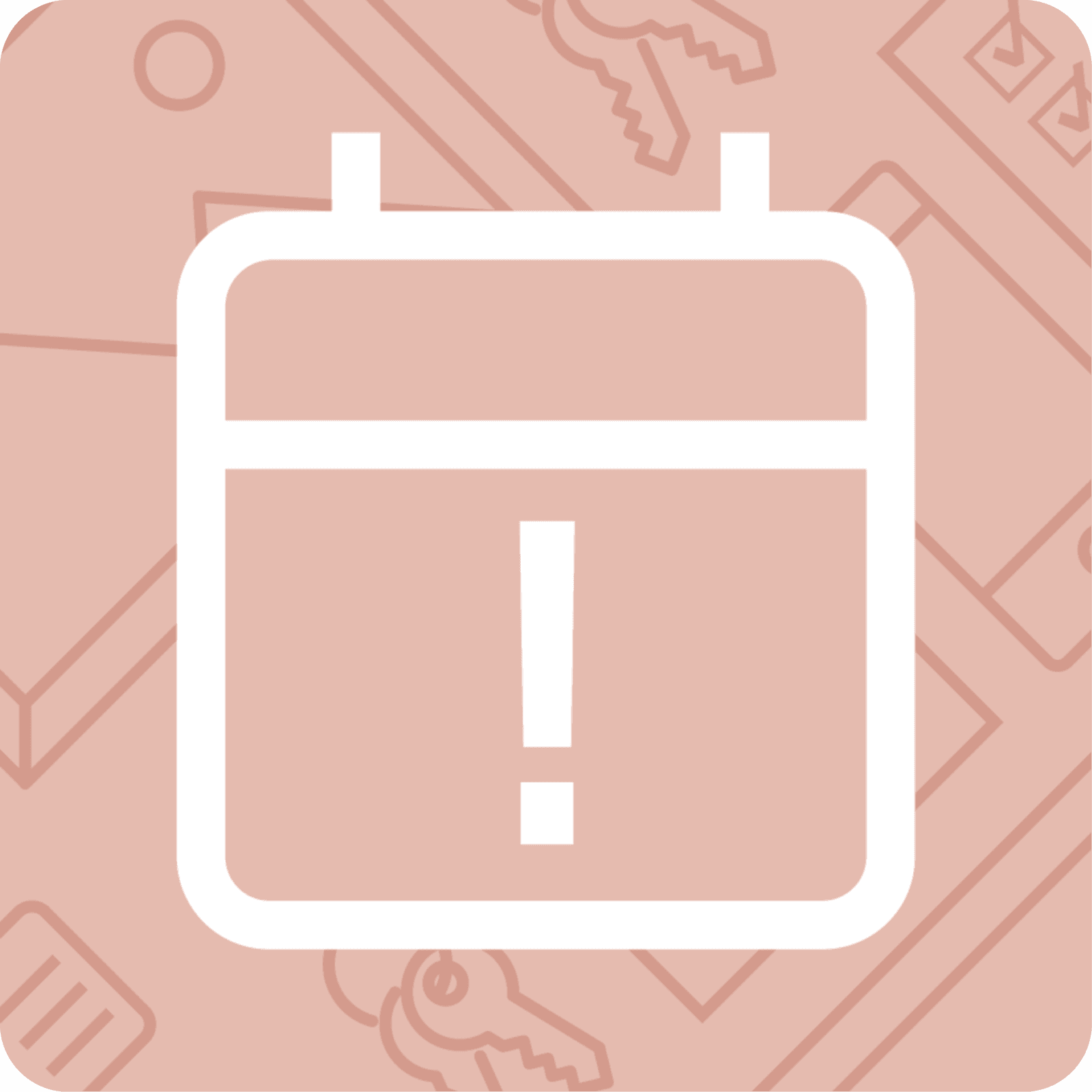 It's not too late
You've missed the deadline to apply for the January 2021 intake.
But you can still:
They're online short courses that are part of this PgCert. You can purchase and join the courses now. Teaching starts on 25 January.
The credits you'll earn count towards the PgCert. Complete 30 credits successfully and you can transfer onto the PgCert programme in the summer.
Learn to design effective, rigorous and ethical healthcare research projects.
The Postgraduate Certificate in Research Methods for Health will prepare you to carry out healthcare research.
You'll develop the skills and confidence to design and undertake research in your own workplace, and be more competitive in securing external funding for research projects.
You'll learn to:
critically appraise research evidence (including systematic reviewing)
develop a research question and justify an appropriate study design
select the most suitable statistical method for analysis
interpret your findings.
You'll be supported by internationally experienced active researchers. Their work informs government and healthcare organisations. They'll share their experience and expertise with you as you build your skills.
This PgCert is designed to help healthcare professionals, policymakers and early-career researchers improve their research qualifications in their spare time. Studying part-time online, there's no need to relocate or take a career break.
You can choose to study for a:
Postgraduate Certificate (60 credits)
or start with one of the short courses that make up this PgCert (15 credits).
Towards a PgDip and Masters
This PgCert underpins many of our online degrees. You can use it to continue on to our:
You can also use your PgCert as the first stage in gaining an MSc in Applied Health Sciences (specialisation). You could specialise in areas including substance abuse, health economics or sexual and reproductive health.
Careers
Your qualification will be recognised by healthcare employers and learning institutions around the world. Your PgCert will give you the skills to:
confidently carry out health research and lead improvements in your workplace
be more competitive in securing external funding for projects to improve health and reduce health inequalities.
You'll also have broadened your network of professional contacts.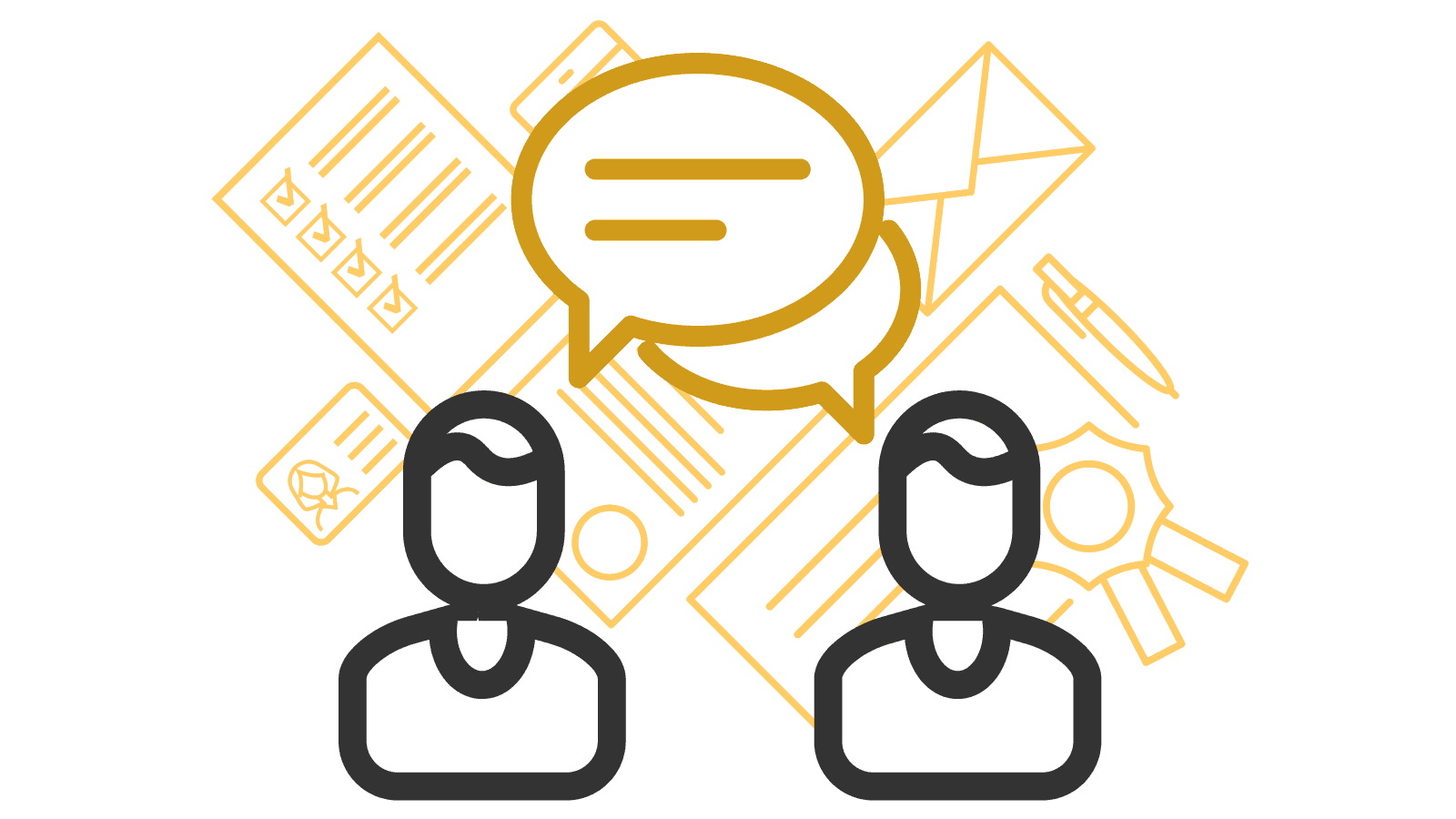 Free careers advice
We'll help you explore your career potential and connect with job opportunities around the world.
You can access our free careers service while you study, and for up to five years after you graduate.
From interview training to CV clinics, we're here with tailored, impartial and professional advice.
The fees quoted above are based on you starting your studies with us in the 2020/21 academic year.
We have confirmed that our fees will rise by 5% per year for the next two academic years (2021/22, and 2022/23). The indicative fees above include these 5% fee rises.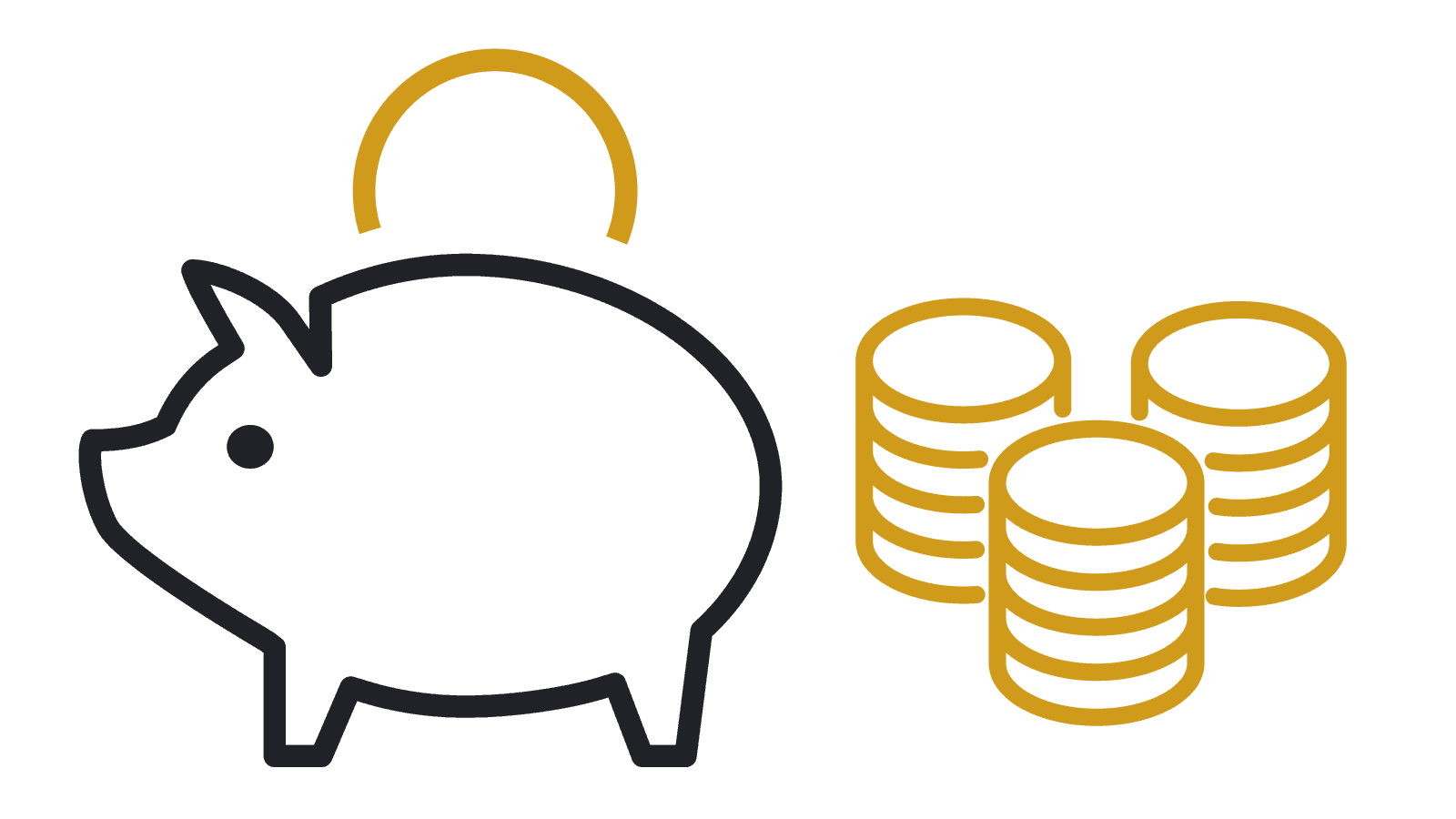 Pay as you go
Don't worry, you do not have to pay the full PgCert fee upfront.
You can pay for your PgCert one term at a time. This gives you a flexible way to spread the cost.
Why study health research online with the University of Aberdeen?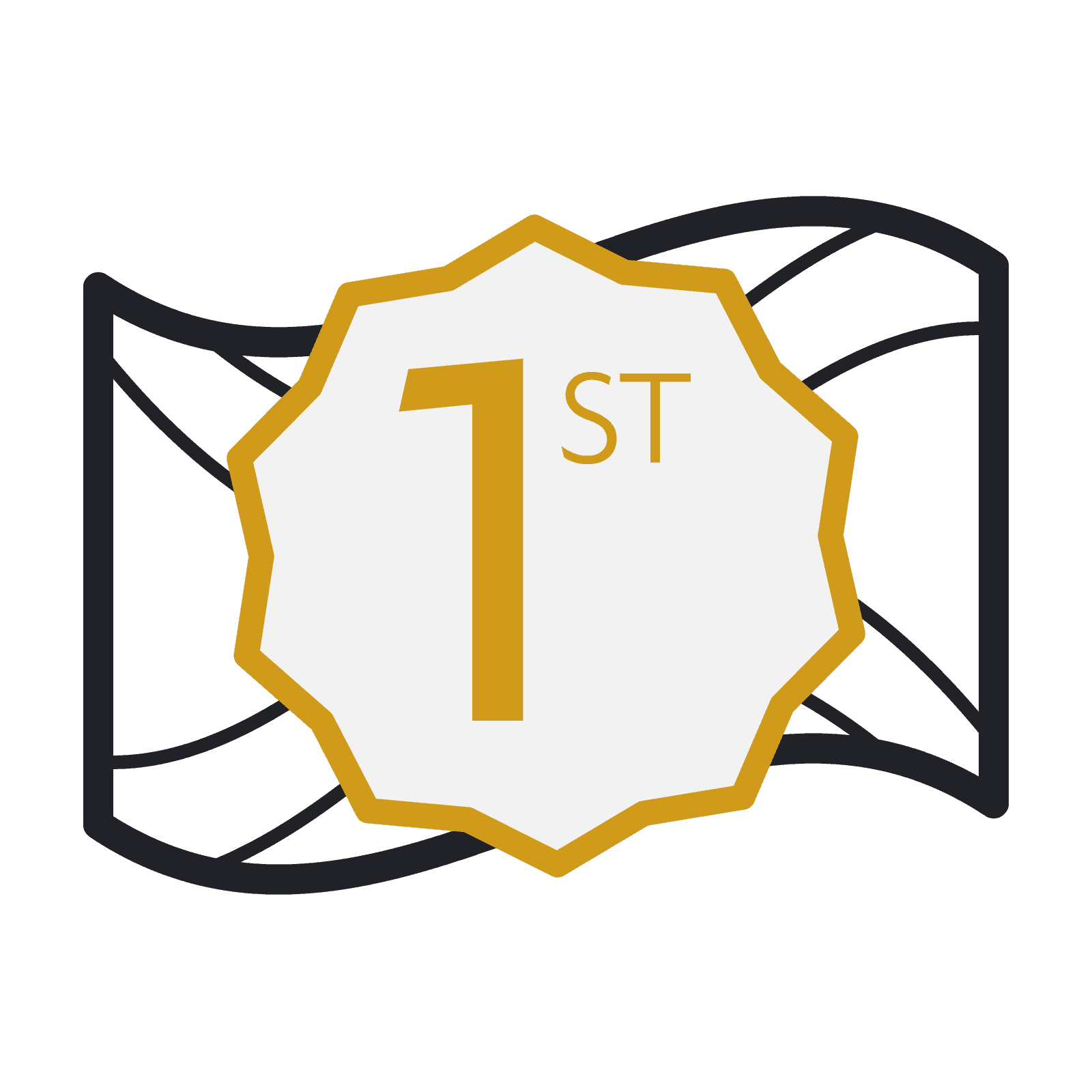 1st in Scotland
First for research in Public Health, Health Services and Primary Care in the UK's most recent Research Excellence Framework.

Real-world impact
Our work has changed clinical practice, policy, legalisation and academic method, directly impacting the lives of millions of people around the world.
Our research impact

Award-winning research
We're proud winners of the Queen's Anniversary Prize, the highest national honour for a UK university, for sustained excellence in health services research over the last 40 years.
PgCert
A 2:2 (lower-second) health-related honours degree
or be able to demonstrate evidence of equivalent experience in healthcare practice or research.
These are our minimum entry requirements. They are given as a guide and do not guarantee entry.
Postgraduate Certificate - 60 Credits
You'll work through four 15-credit courses to gain your PgCert.
You can start your studies in January or September and progress at a pace that suits you.
Duration
It takes a minimum of 9 months to complete the PgCert. To study part-time, we recommend you take no more than 30 credits per term. You're welcome to take a study break between courses.
Postgraduate Certificate
60 Credits
This indicative cost is calculated on the basis of 30 credits of study per term.