Applications are open for September 2023
Our application deadline for online degrees and awards starting in September 2022 has passed. But you can apply now to start in September 2023.
Gain a clinical education qualification and learn to deliver, organise and lead clinical training.
Join us online for a flexible Masters in Clinical Education that fits around full-time work.
Graduate with the knowledge and skills to develop, deliver, and research first-class clinical education in your own discipline.
Tailor your learning with elective courses in teaching with simulation, teaching technology, clinical learning in primary care, and more.
Enjoy one-to-one support for your professional development goals and MSc research project.
Mix 24/7 learning resources you can access anytime with live online teaching sessions, for a more social and active learning experience.
Outstanding teaching and networking
You'll learn from senior academics, lecturers and NHS staff from a variety of clinical backgrounds. All are actively engaged in clinical education and pedagogic research.
You'll be studying alongside students working as clinical staff in medical, dental, and nursing education, as well as doctors, nurses, dentists, physician associates and other healthcare professionals.
Who can study online MSc Clinical Education?
Our distance learning clinical education programme is for practising health professionals and academics anywhere in the world who want an academic qualification in clinical education.
It's ideal for those involved in the education of doctors, nurses, allied health professionals, dental practitioners, associated scientists (biomedical or social), clinical psychologists and occupational therapists.
You can join online MSc Clinical Education whether you're relatively new to clinical education or an experienced educator looking to advance your existing knowledge and skills.
Access discounts and funding for this degree
Find out about: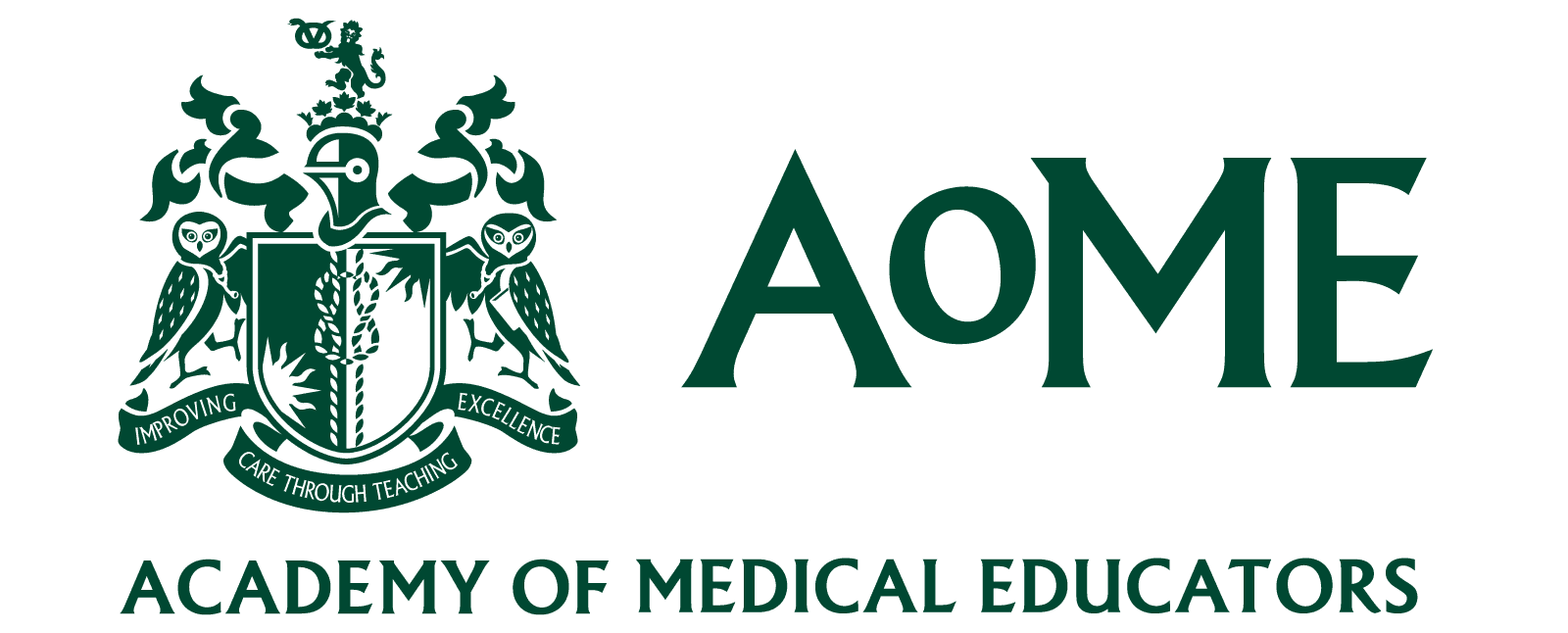 Accredited PgCert in Clinical Education
Our postgraduate certificate in Clinical Education is accredited by the Academy of Medical Educators (AoME).
Complete our PgCert successfully and apply for full AoME membership without having to go through the full application and assessment process.
Find out about AoME membership
By the end of this degree, you'll be able to...
Apply critical knowledge and a conceptual base in the arena of clinical teaching and learning.

Inspire a reflective approach to educational practice.

Design, plan, teach and assess clinical education training.

Carry out clinical educational research.

Discuss and investigate theories of learning.

Lead and manage more confidently in your clinical education work.

Identify and apply the core values of educators, with a particular emphasis on clinical education.

Meet and exceed the minimum requirements of the Academy of Medical Educators (Level 2).
You can choose to study for a:
Masters (180 credits)
Postgraduate Diploma (120 credits)
Postgraduate Certificate (60 credits).
Online learning
MSc Clinical Education is delivered flexibly, 100% online. You can study with us anywhere, with no need for a visa.
Your teaching
Your teaching is delivered through MyAberdeen, our online Virtual Learning Environment (VLE). It holds all the materials, tools and support you'll need in your studies. Take a look around MyAberdeen.
You can access your learning materials on computer, smartphone and laptop, 24 hours a day. You'll find a range of resources at your fingertips, including:
videos and webinars
podcasts
live online teaching sessions
discussion boards with your peers and tutors
online access to our award-winning Sir Duncan Rice Library. 
One-to-one tutorials
You'll have lots of direct support while you study with us. You'll have one-to-one online tutorials with your course coordinators to discuss your progress, assignments and receive any additional support you need. If you live locally, you're welcome to meet in person with your coordinators at our Foresterhill Health Campus in Aberdeen for support with course queries. Remote students will have the same support online.
Collaboration
We use interactive seminars, large and small group work, and discussion board activities to encourage collaboration. Working online with colleagues locally, nationally and internationally, you'll become part of a global peer group, sharing insights, research, and building your professional network.
Reflective practice
Our online Clinical Education programme places an emphasis on reflective practice. You'll be encouraged to reflect on your own experiences in clinical, educational and cultural settings, as learners and teachers. We'll use methods including peer observation and feedback on teaching.
Your tutors
You'll learn from an experienced, multidisciplinary team of internationally renowned educators, researchers and NHS staff. They're actively engaged in clinical education and pedagogic research.
Your support team
Our friendly team are here to answer any queries you have before, during and after your studies.
Dr Lorraine Hawick
Lorraine is co-programme coordinator. She'll be on hand to answer any questions about course content before you start and to help you throughout your studies.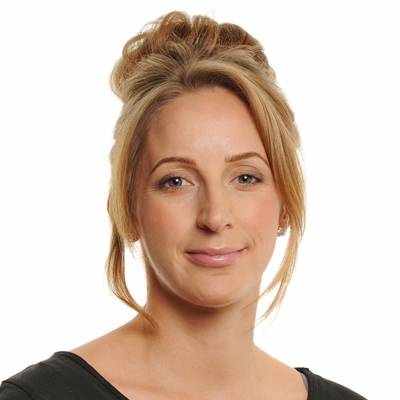 Dr Eve Brock
Eve is co-programme coordinator. She'll be on hand to answer any questions about course content before you start and to help you throughout your studies.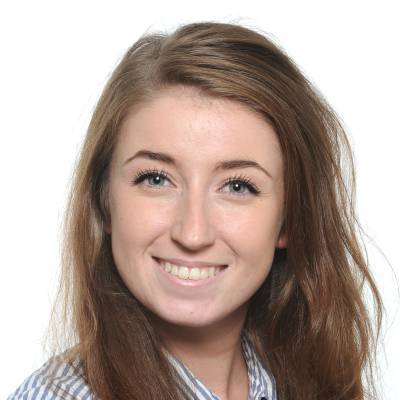 Clare McHattie
Clare is part of the School's postgraduate teaching support team. She'll be there throughout your studies to answer any of your non-academic queries.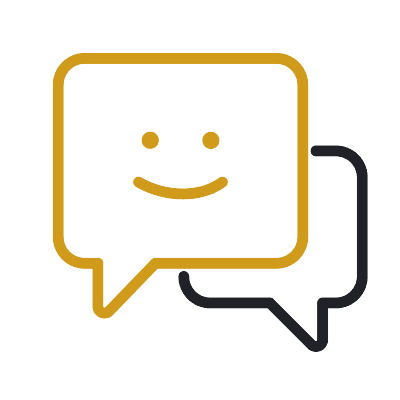 Get in touch
Our online education team is here to answer any questions you have right now about this qualification, or about studying online.
Ask us a question
Careers
You'll qualify with a respected MSc in Clinical Education from a University ranked 2nd in the UK for Medicine (Guardian University Guide 2021). And you'll graduate ready to enhance and advance clinical education practice, wherever you work.
The contacts you make within the University will enhance the credibility of your degree and help establish your reputation as a contributor to essential research projects.
Graduates of this programme have gone on to develop as educators in a variety of roles, including Lecturers in Medical Education, Clinical Supervisors, and Simulation Faculty.
Many have also gone on to lead roles in academic programmes, clinical postgraduate training, and conduct healthcare education research in areas as diverse as Selection and Assessment Psychometrics.
Career opportunities include:
Further study (PhD)
Clinical academic jobs in universities (Lecturer, Researcher)
Clinical educational roles, including those requiring recognition and approval by the General Medical Council (Educational Supervisor)
Lead roles (Director of Medical Education, Training Programme Director)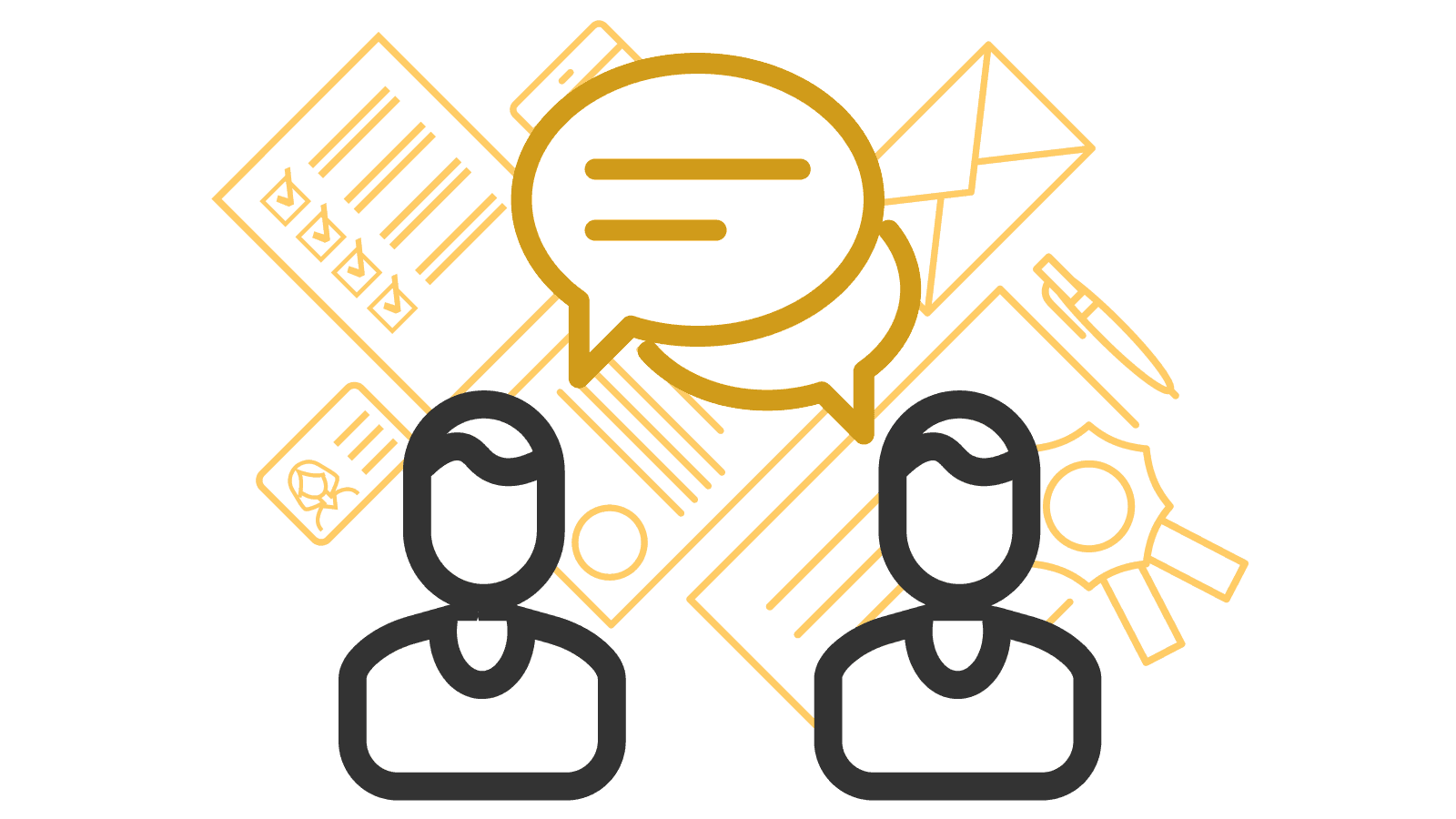 Lifelong career support
Our careers support doesn't stop when you graduate.
You have access to our free careers service while you study, and beyond.
We're here with 1:1 appointments, CV checks, interview prep, and to connect you with job opportunities around the world.
What our students say
Here's what recent students had to say about their experiences on the programme: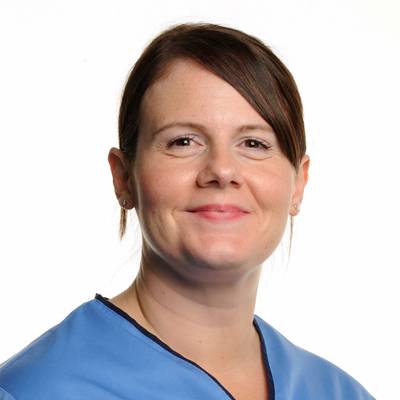 I've really enjoyed the PgDip in Clinical Education this year. The format made it very accessible, as I work full time in the NHS and I'm a parent. Being online didn't stop the engagement with other students and tutors; discussion boards were available on all modules to ask questions and to interact with fellow learners. Really impressed with the University and the quality of the course and tutors.
Laura Reid, Practice Educator, NHS Grampian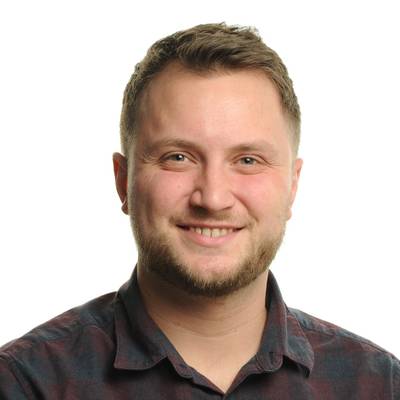 The course was set around learning days set well in advance, so was easy to fit into my clinical and personal commitments. And the assessments were an opportunity to build on my academic profile and portfolio – I've presented work from the PgCert at a number of local and national conferences.
Dr David Wandless, Honorary Lecturer in Medicine, University of Aberdeen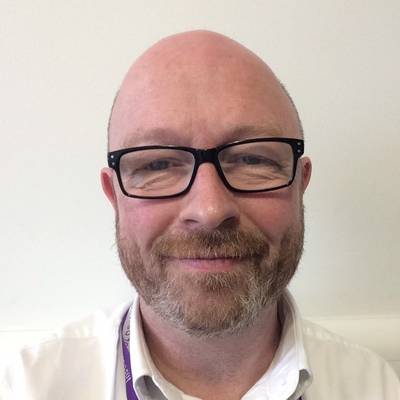 Not only was I learning a huge amount more around the principles of education, but I was also able to apply it directly to my current teaching. This allowed me to confidently improve this teaching, and these improvements were reflected directly and positively in my end of year student feedback.
Dr Malcolm Stewart, Senior Clinical Lecturer, University of Aberdeen
The fees quoted above are based on you starting your studies with us in the 2022/23 academic year.
We have confirmed that our fees will rise by 5% for the 2023/24 academic year. Fees for future academic years are provisional, but our indicative fees assume a 5% fee rise each year.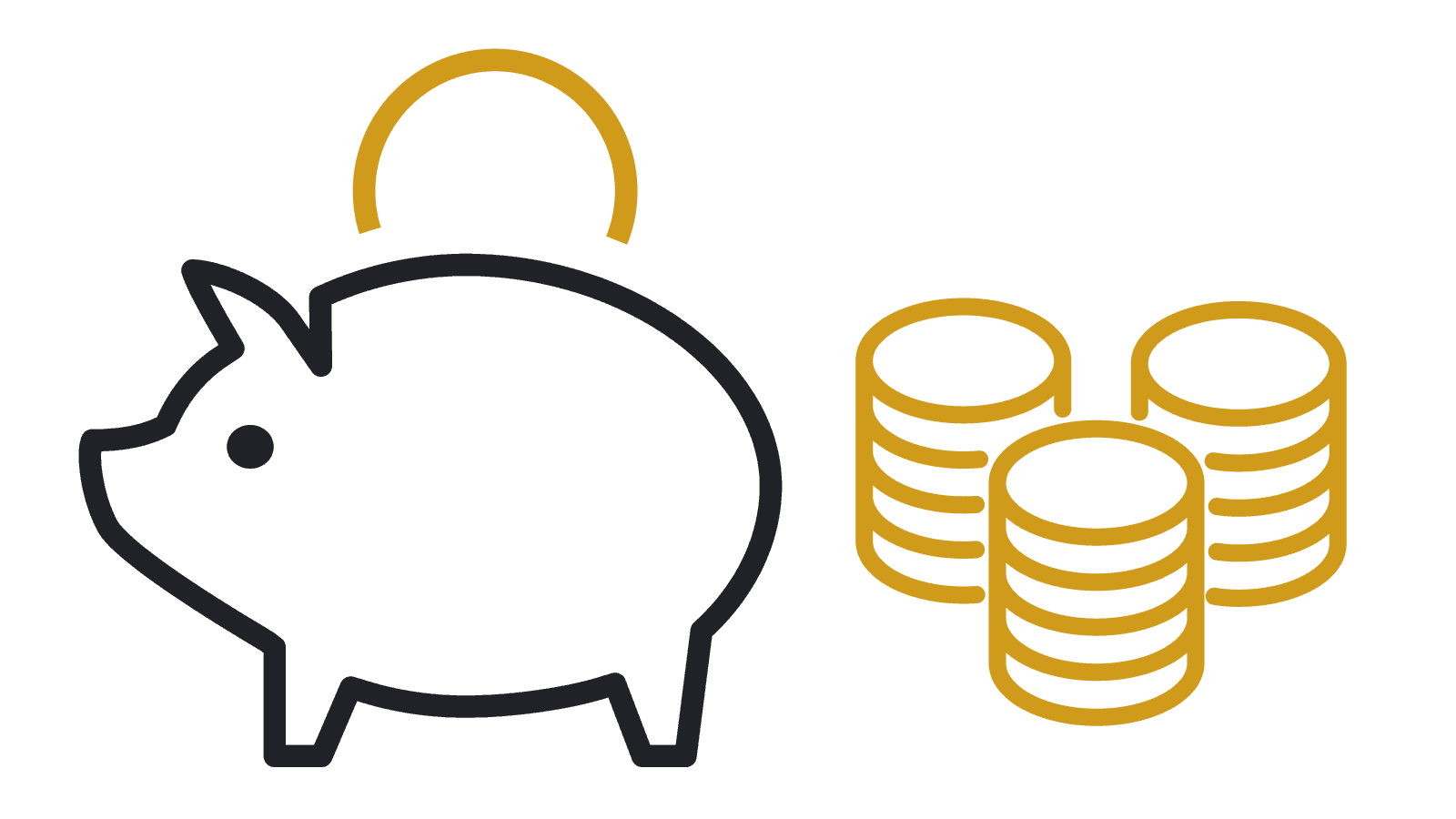 Pay as you go
Don't worry, you do not have to pay the full degree fee upfront.
You can pay for your degree one term at a time. This gives you a flexible way to spread the cost.
Why study Clinical Education online with the University of Aberdeen?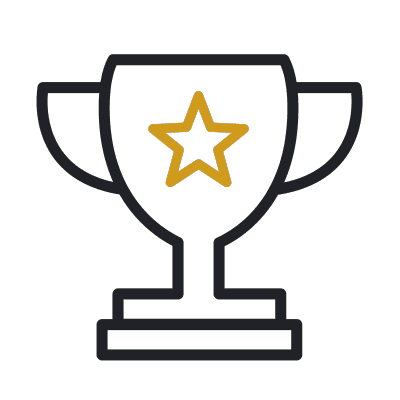 Outstanding expertise
Study with a university ranked 2nd in the UK for Medicine and 4th in the UK for Dentistry (Guardian University League Table 2022).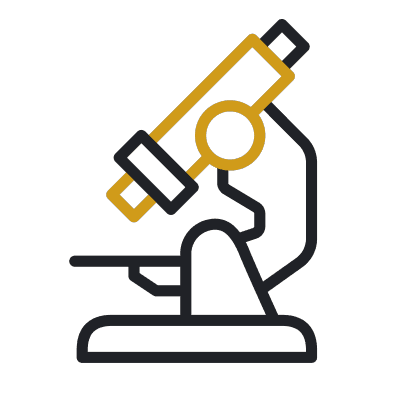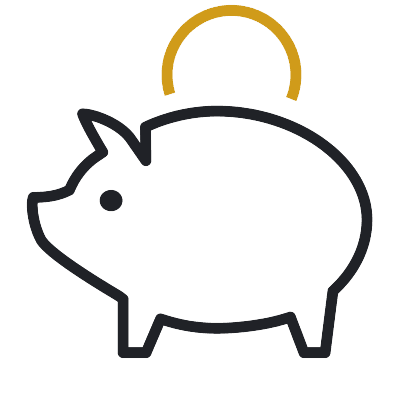 NHS and alumni discounts
NHS staff get 10% off this online degree. University of Aberdeen alumni get 20% off.
MSc, PgDip, PgCert
An honours level degree, usually in healthcare (eg, MBChB, nursing, or BDS), or
an honours level degree in a healthcare-related area (eg, psychology).
You should also be currently involved in teaching practice.
NEW: Try our degree scheduler

Choose your courses
See all the courses that are part of this degree and choose what you want to study.

Manage your study schedule
Control the pace and cost of your degree. Decide how much you want to study each term.

Save to your wishlist
Save your schedule to your wishlist so you can view and edit anytime.
Customise your degree
Master of Science
180 credits
This indicative cost is based on 180 credits of study over three years, starting in September 2022.
Postgraduate Diploma
120 credits
This indicative cost is based on 120 credits of study over two years, starting in September 2022.
Postgraduate Certificate
60 credits
This indicative cost is based on 30 credits of study per term, starting in September 2022.
Start month

September
This indicative cost is based on 180 credits of study over three years, starting in September 2022.
Apply via our Applicant Portal