Find your online Access course
Earn National 5, Higher, and Advanced Higher-equivalent qualifications online.
Start anytime.
Set your own study hours, 24/7.
Learn on laptop, desktop, smartphone or tablet.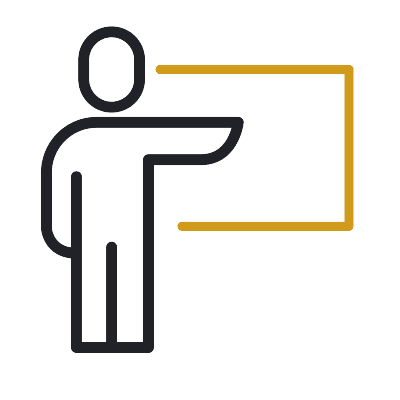 English and maths for entry to teacher training
Many people use our Access courses to get the English and maths grades they need for entry to a Professional Graduate Diploma in Education (PGDE).
The courses you may need to start a PGDE are: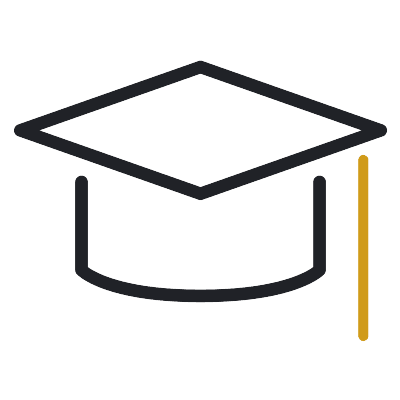 Get the grades for university and college
Boost your grades to qualify for HNC, HND and undergraduate degree entry.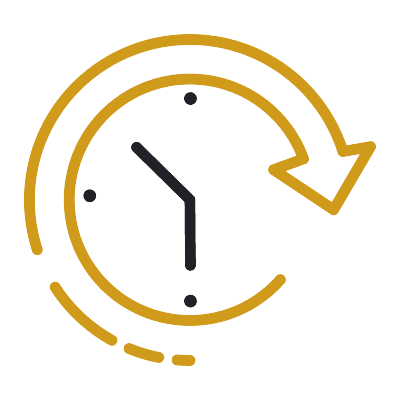 Study at your own pace
You can start our online Access courses anytime.
24/7 access to materials.
Complete anytime within 12 months.
Log on and learn when it suits you.
Thinking of getting into teaching in Scotland?
There are lots of paths that lead to being a teacher, but all of them require an Initial Teacher Education (ITE) qualification, or an equivalent qualification if you have trained outside Scotland.
You can get this ITE qualification through either:
a four-year undergraduate degree, or
a postgraduate Professional Graduate Diploma in Education (PGDE).
Find out more at the Teach in Scotland website.
Grades required for PGDE entry
For entry to the University of Aberdeen's PGDE programmes, you require:
an undergraduate degree, and
English at SCQF 6 (Higher), and
maths at SCQF 5 (National 5).
Our PGDE teacher training programmes
Our Access qualifications, with successful completion of assessments, are accepted for entry to both our PGDE teacher training programmes: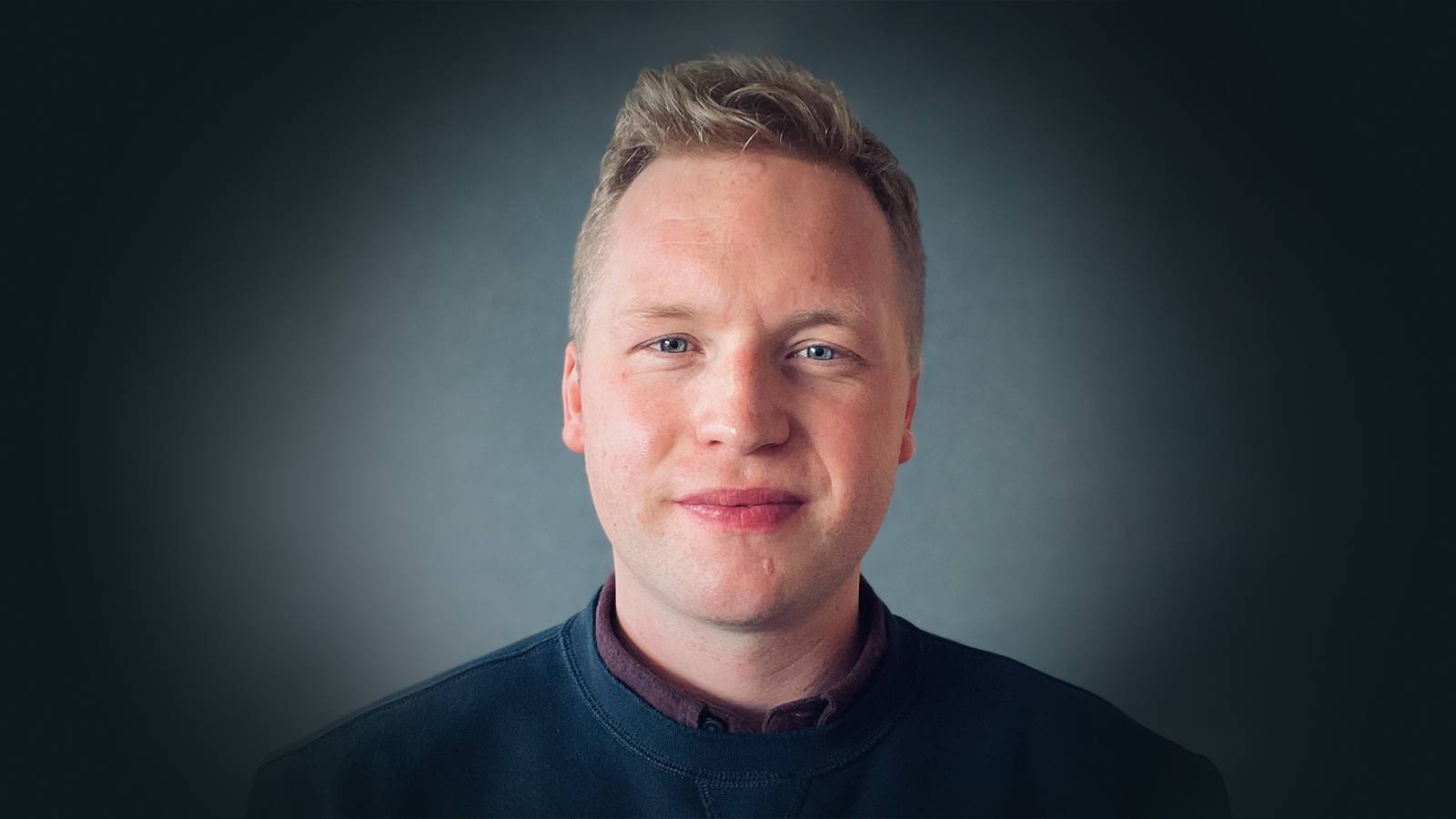 What's it like to study an Access course?
Meet Malcolm. An English graduate, Malcolm lacked the maths grades he needed to get into teacher training. Find out how our online Access maths course put him on the path to his dream job.
Read about Malcolm's Access experience