Start our SCQF 7 biology course online, anytime.
Study flexibly with us and earn an Advanced Higher-level biology qualification.
Lift your science learning and qualifications to get into university or college.
Secure a science subject at SCQF Level 7.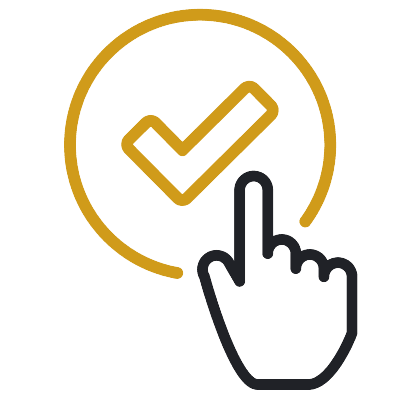 Start anytime
With 12 months to complete the course at your own pace.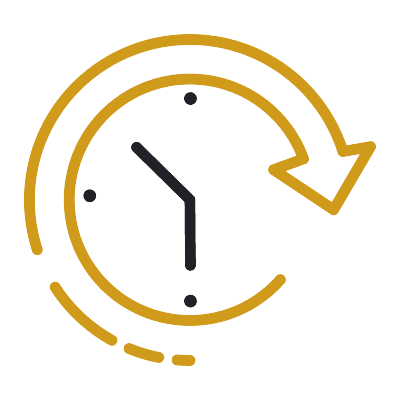 24/7 learning
Set your own hours and study when it suits you.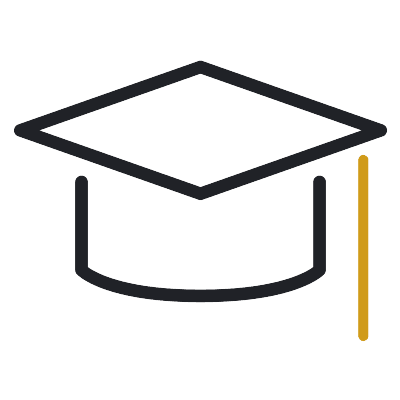 Progress to university
Improve your science grades to qualify for undergraduate degree entry.
Join an online course that brings biology to life.
You'll explore biology through real world problems and current events.
You'll conduct your own investigations using computer-based exercises and, where possible, practical activities.
You'll study topics from the Advanced Higher biology curriculum, across five course units:
What is science? How science works and how to approach this course.
Practical skills for biologists – lab and field methods that biologists use to understand living systems.
Organisms and evolution – variation, adaptation, interactions of organisms with each other and their environment.
Cells and proteins – molecular and biochemical understanding of biology.
Investigative biology – designing and testing hypotheses, analysing data, and reporting results.
By the end of this course, you'll be able to...
Make accurate statements about biological processes and mechanisms.

Extend and apply scientific knowledge to new situations.

Interpret and analyse information to solve problems, make predictions, and draw valid conclusions supported by evidence.

Plan and design a biological experiment or investigation to test a hypothesis.

Carry out biological experiments safely, systematically recording observations and collecting data.

Critically evaluate experimental procedures by identifying sources of error and suggesting and implementing improvements.
Online learning
This is an online, self-guided course.
You'll work your way through five course units. Each unit guides you through structured exercises to develop and consolidate your learning.
There are also optional weekly Collaborate sessions, where you can chat to a tutor online and ask questions.
Once you've enrolled, you have 12 months to complete the course at your own pace.
Online learning platform
Your course is delivered online through MyAberdeen, our Virtual Learning Environment (VLE). It's packed with learning resources, including:
videos
video lectures to stream or download
Collaborate tutor sessions
quizzes
reading materials
discussion boards with classmates.
It's also available as a mobile app, so you have access to your learning materials on your smartphone and mobile devices. Take a look around MyAberdeen.
Your tutors
You'll learn from an experienced team of academics from our School of Biological Sciences.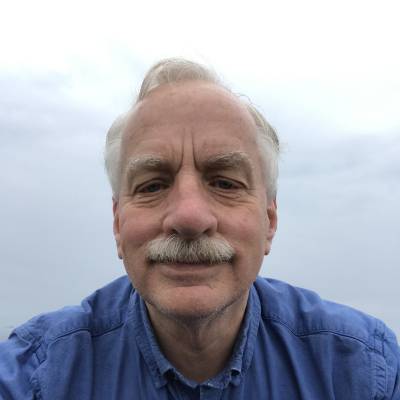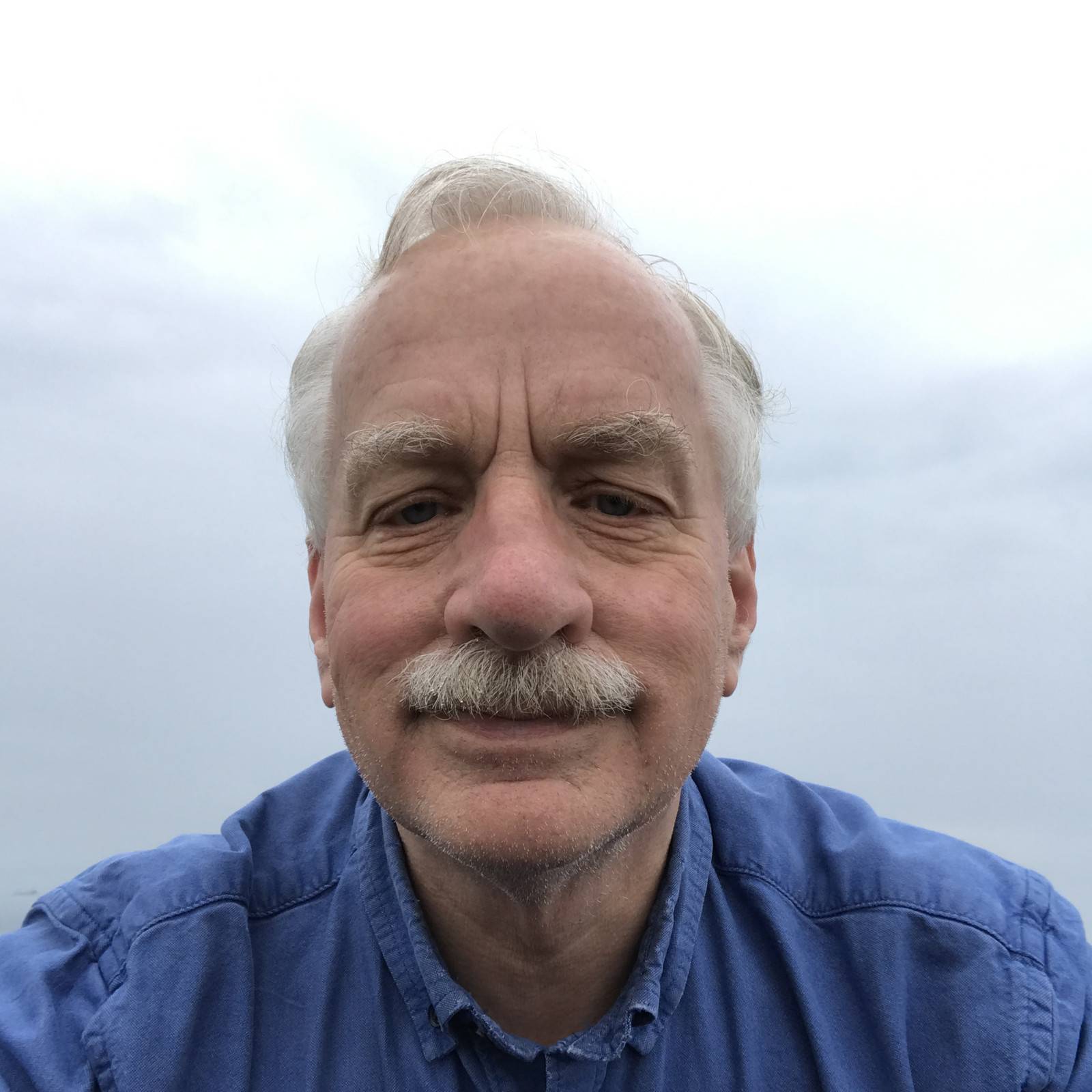 Dr Martin Barker
Martin is a Senior Lecturer in our School of Biological Sciences. He has taught undergraduate biology courses for over 15 years, as well as biology classes in secondary schools for 13 years. Martin has also written several textbooks on secondary biology and is a contributor to the undergraduate textbook Biological Science: Exploring the Science of Life (2022).
View Martin's profile
Your qualification
On successful completion of the course and assessments, you'll receive:
15 credits at SCQF Level 7 (Advanced Higher-level)
a transcript of your achievement from the University of Aberdeen.
Compare qualification levels across the UK and Europe.
This Access qualification is not an Advanced Higher. It is at an equivalent level to an Advanced Higher.
Advanced Highers are awarded by the Scottish Qualifications Authority (SQA). This Access qualification is awarded by the University of Aberdeen.
Access qualifications explained
This Access qualification is designed:
in accordance with the Scottish Credit Qualifications Framework (SCQF) at Advanced Higher level
by educationalists experienced in working at this academic level
to develop your key Advanced Higher level skills and support your access into Higher Education.
Progressing to university
Access Biology SCQF 7 is designed to lift your biology grades so you can meet university entry requirements.
Our Access qualifications, with successful completion of assessments, are accepted for entry at the University of Aberdeen.
If you're applying to study anywhere else, please contact the respective university to confirm the acceptability of this course and the grades required.
There are no formal entry requirements for this course. You decide if it's suitable for you.
The course is designed to lift your learning in biology to SCQF Level 7 (Advanced Higher level). It's ideally suited to those who have a pass or better at SCQF Level 5 (National 5 level) in biology, chemistry or physics.
National 5 is equivalent to a credit pass at Standard Grade or a good pass at O-Grade.