Access Maths SCQF 7 is a flexible online short course.
It's designed to help you access university when you don't have the Advanced Higher maths skills or qualifications you need.
100% online, you can study anywhere you have internet access. Available 24/7, all year round, you can enrol when you like and study at your own pace.
You'll work through an engaging range of maths topics.
The topic areas cover key SCQF Level 7 (Advanced Higher level) skills, including:
methods in algebra and calculus
applications in algebra and calculus
geometry, proof and systems of equations.
Why study Access Maths online with the University of Aberdeen?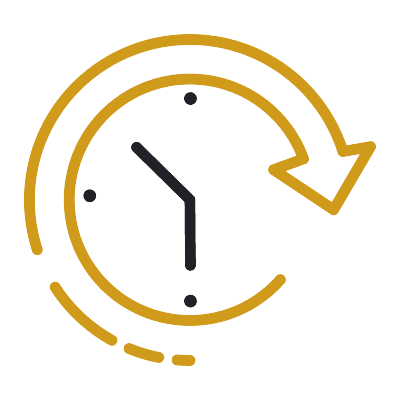 An always-on course
Available 24/7. Study when it suits. Complete anytime within 12 months.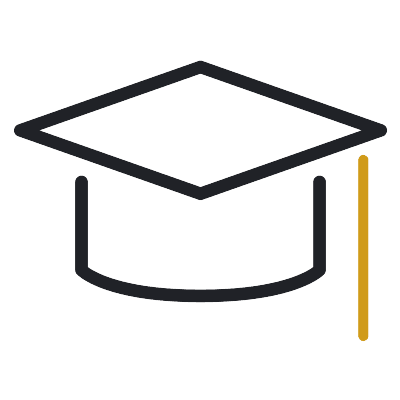 Access university
Boost your maths grades to qualify for undergraduate degree entry.
Online learning
This is an online, self-guided course.
You'll work your way through a series of course units. Each unit guides you through structured exercises that help you to develop and consolidate your learning.
Once you've enrolled, you'll have 12 months to complete the course at your own pace.
Online learning platform
Your course is delivered online through MyAberdeen, our Virtual Learning Environment (VLE). It's packed with learning resources, including:
videos
reading materials
discussion boards with classmates.
It's also available as a mobile app, so you have access to all your learning materials on your smartphone and mobile devices. Take a look around MyAberdeen.
Progressing to university
Access Maths SCQF 7 is designed to lift your maths grades so you can meet university entry requirements.
Our Access qualifications, with successful completion of assessments, are accepted for entry at the University of Aberdeen.
If you're applying to study anywhere else, please contact the respective university to confirm the acceptability of this course and the grades required.
Further online Access courses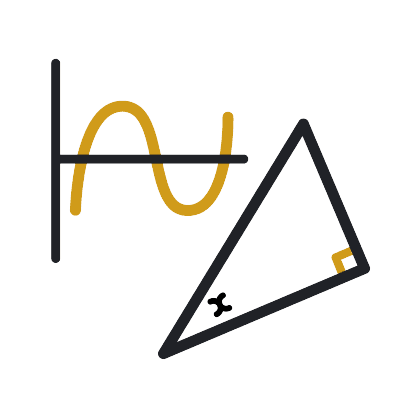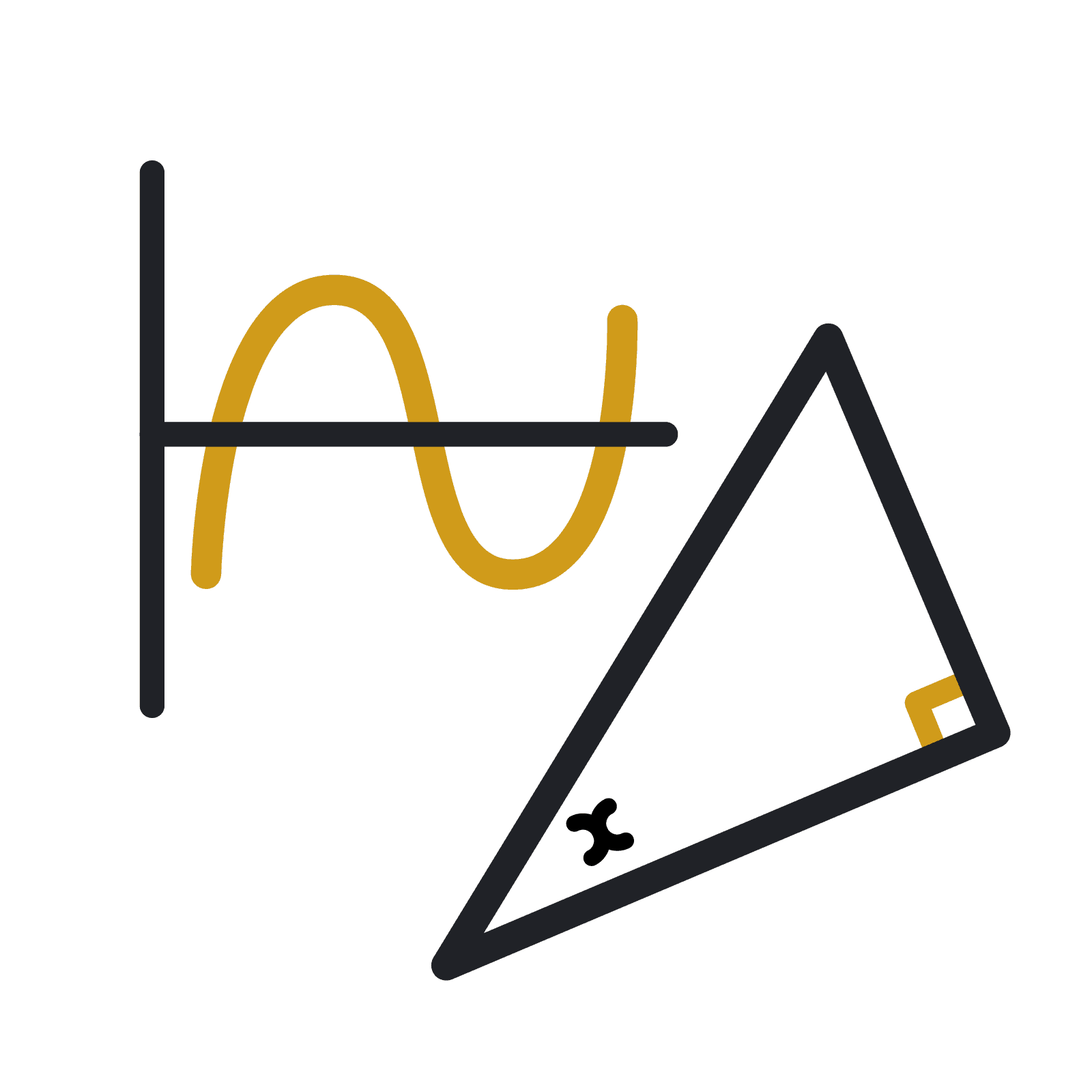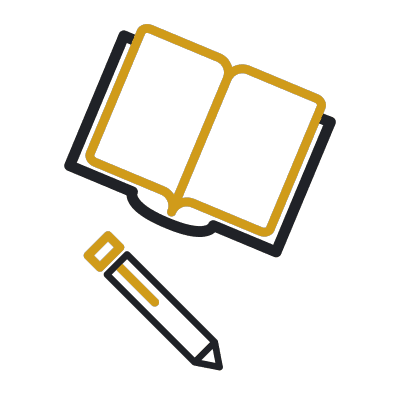 This course has no formal entry requirements. You decide if it's suitable for you.
The course is designed to lift your qualification level to SCQF Level 7 (Advanced Higher level) and is ideally suited to those who have a pass or better at SCQF Level 6 (Higher level).